Last week, I finally went to collect my old stamp orders from a fellow postcrosser. I mentioned 'finally' cause when I ordered, it was back in April! I bought even more during the meetup! But after looking at the stamps back home, I felt I should have bought more extras! I totally can't bear to use them since mostly I only bought 2 sets! But sadly, I'm also not rich enough to get many at a go.
How I wish I have my own income right now!
Anyway, I find the old stamps' designs are much more interesting than the current ones. Old designs tend to have a certain vibe such as the colors and typeface used. Probably we are also too overwhelmed by the Pond series now that has no link to Singapore
(seriously when can this series end?!!!)
.
⋙ It's really rare to see round stamps in Singapore!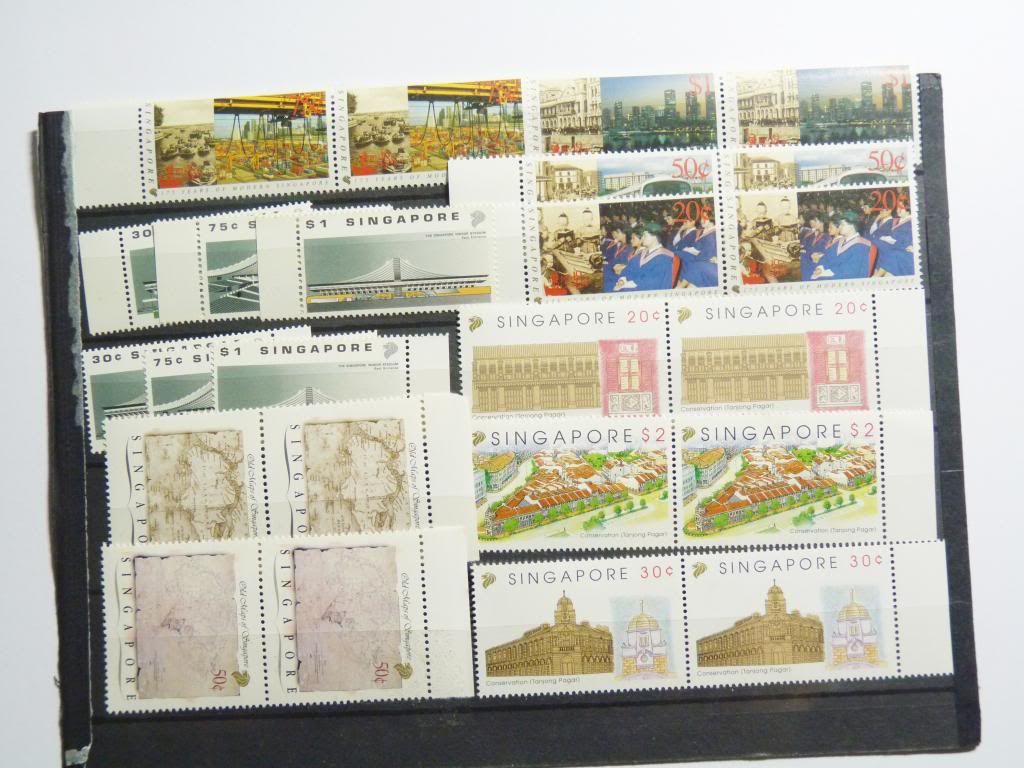 ⋙ Stamps with postmarks that the postcrosser gave as according to him they are worthless now. Honestly, I still have no idea in which situation can old stamps be valued higher than their actual price.
♡ Outgoing Love ♡