The week that I felt so guilty for spending and eating so much good food, but I am gonna ignore and feel blissful instead! hehehe. (๑´ڡ`๑)♡
☆ Tuesday ☆
Went for a job interview early in the morning.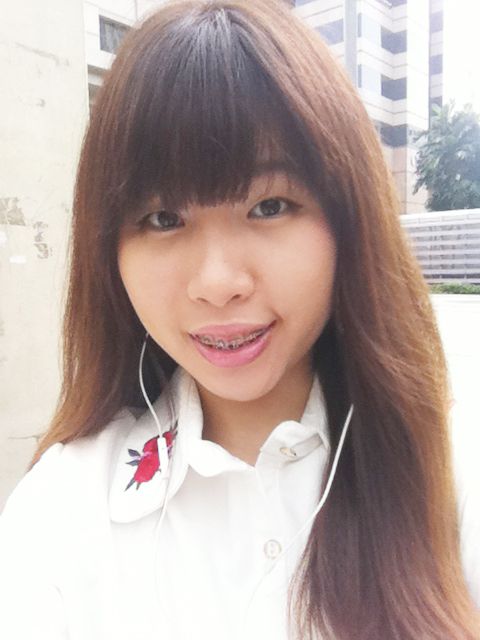 ☆ Wednesday ☆
Sort of like a Japanese food day at Tanjong Pagar with LASALLE peeps - Jooey, Jessinta and Wenjing. We tried two highly raved outlets at the area.
⋙ Keisuke Tonkotsu King at Orchid Hotel
It was also recommended by my other classmates.
⋙ I'm totally in love with its interior design. So vintage!!!!! As if I just entered an old ramen shop in Japan.
⋙ Free flow of eggs. I thought it would be ajitsuke tamago (japanese flavored soft boiled egg) but sadly, nope! Just the normal hard boiled eggs! (๑•́ ₃ •̀๑)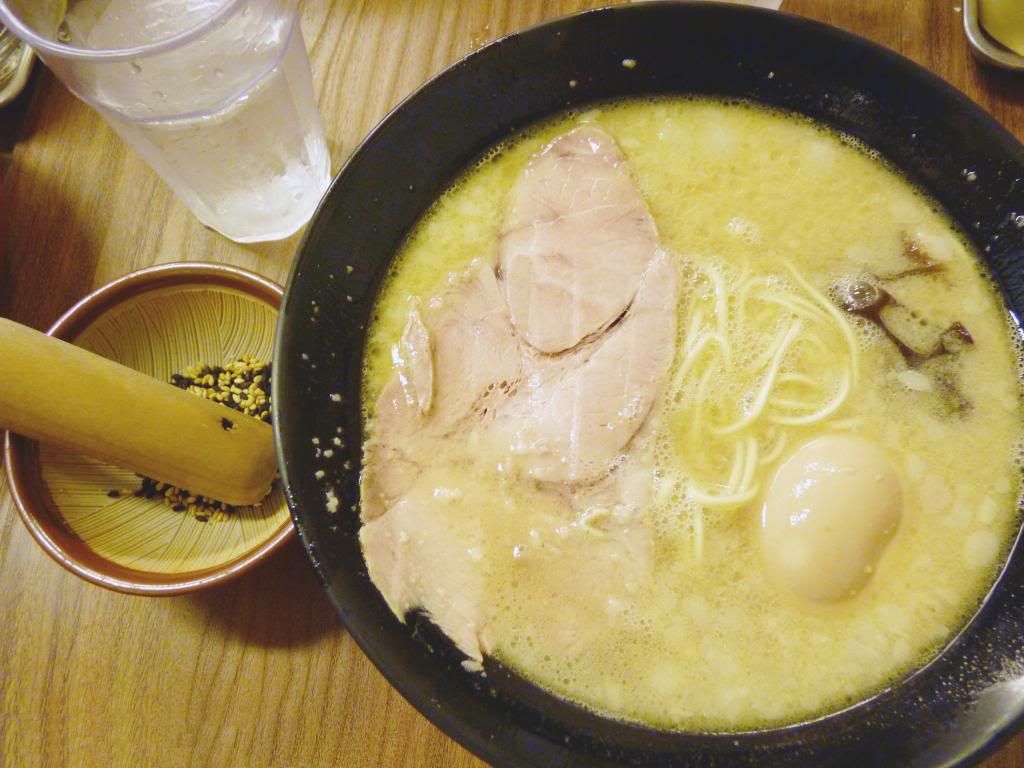 ⋙ Ajitsuke tamago only available with orders and depending if you chose to have it or not. The soup is nice but the char siew not so much of my likings.
Read further down to understand my reason!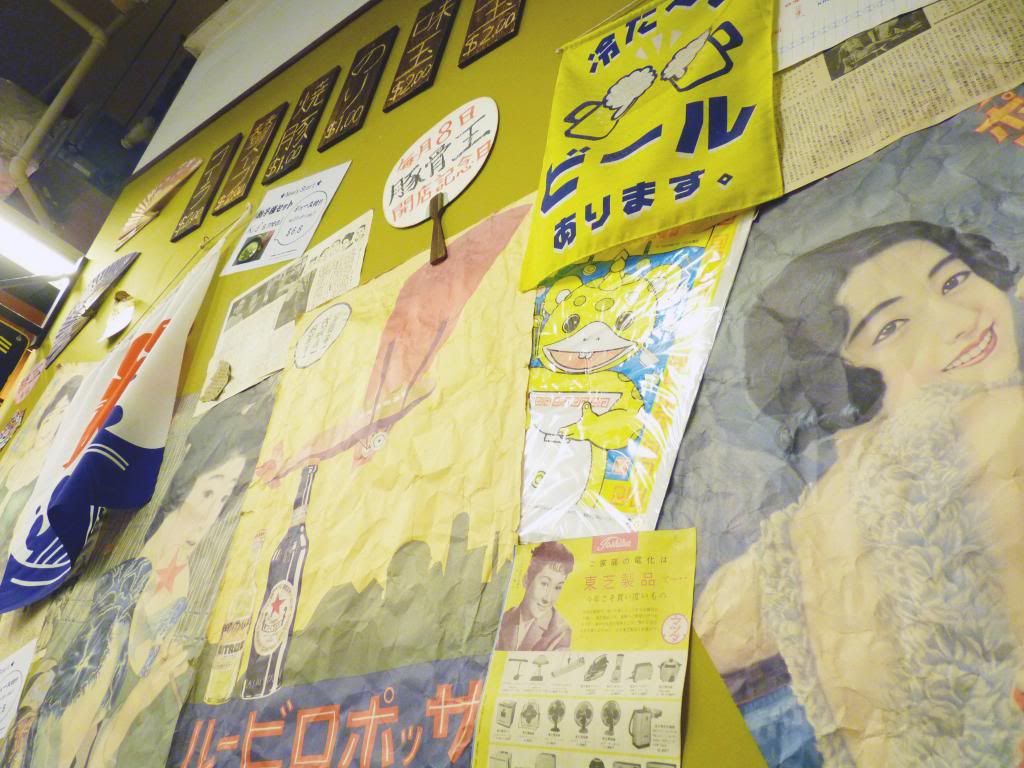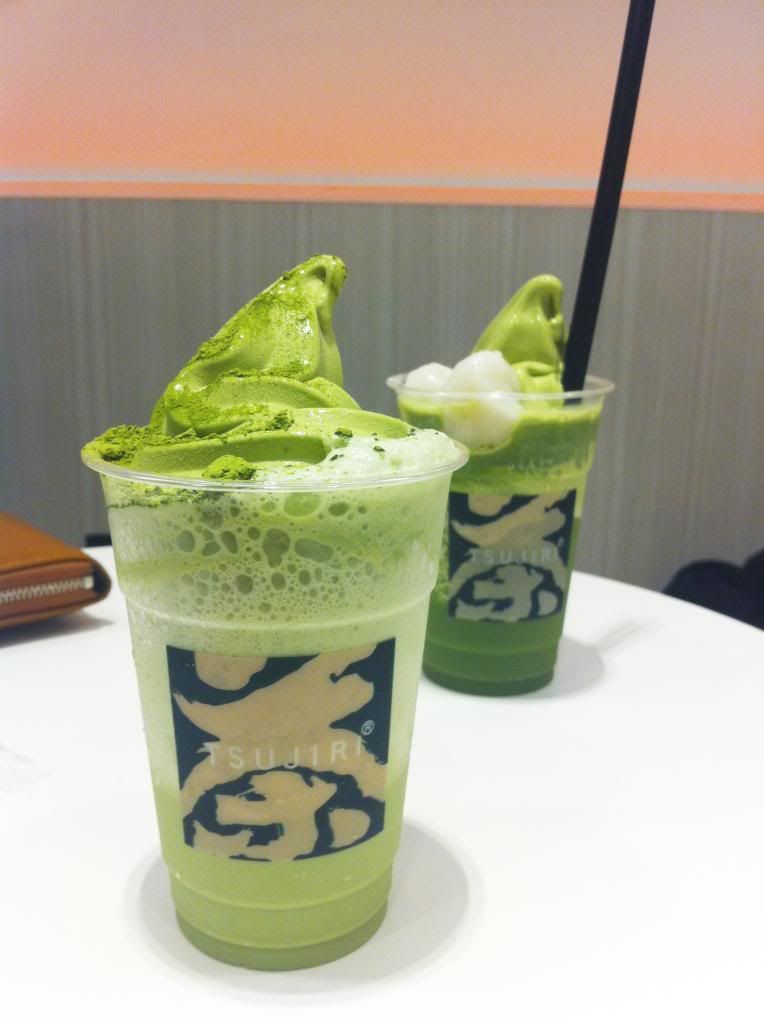 ⋙ Tsujiri at 100AM behind Amara Hotel.
It was actually recommended to me and Wenjing by a journalist during Nana's Green Tea's Opening. Though after that I could not really remember the name and location, I started noticing the raved about it and now I finally tried it! (人´∀`).☆.。 It's actually a very small cafe with only like 8 tables(?). The serving is really small for my order, o-matcha milk with match ice cream, but it's nice! The ice cream isn't bitter like some matcha would taste. All the pricing actually doesn't differ much from each other and nothing exceed sgd8 except "Sunrise" and "Sunset" Uji which are sgd12.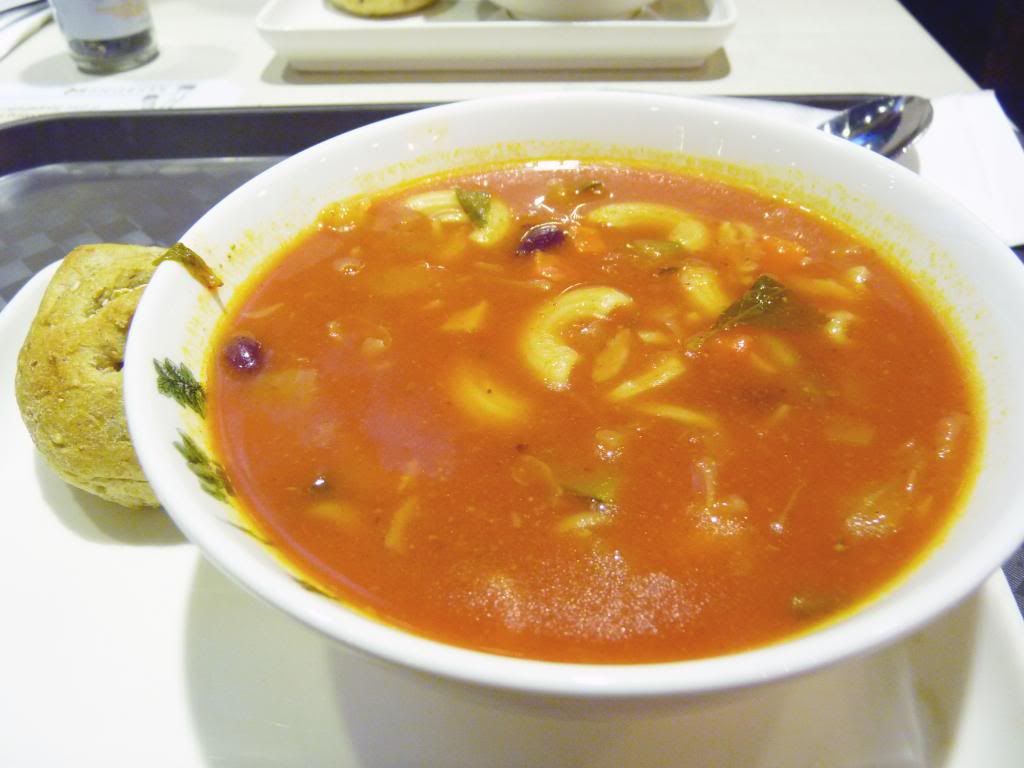 ⋙ Dinner was at Plaza Singapura's The Soup Spoon.
☆ Saturday ☆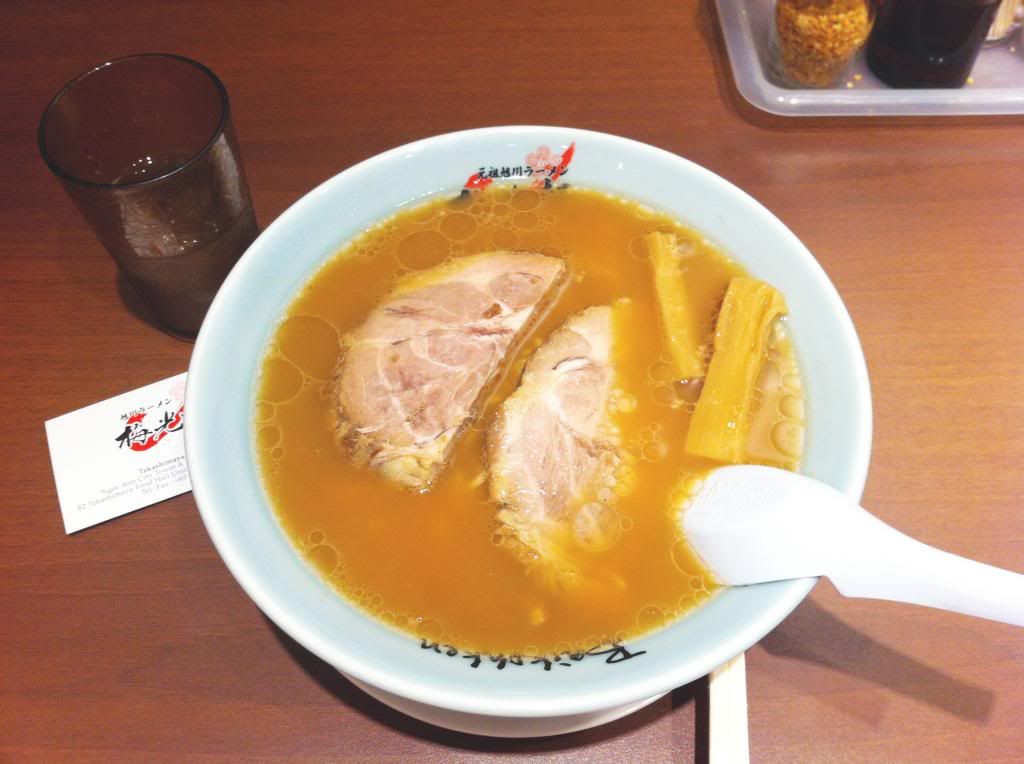 ⋙ Baikohken (梅光軒) at Takashimaya Basement (behind the foodcourt).
This is the reason why Keisuke Tonkotsu King's ramen not so much to my liking cause this outlet's char siew is just heavenly!!!! It breaks easily and isn't hard to chew! This is actually recommended by a classmate of mine and I love their char siew ever since. Their regular size ramen served in generous amount too. But their shoyu ramen isn't much to my liking as it was too salty. Previously I had their shoyu butter corn ramen and it tasted much better!
Later, I also realized that this is a classic
Asahikawa (a city in Hokkaido prefecture) ramen
. Anyhow, Baikohken is originally from Asahikawa, so it makes sense!
Now, who wants to go with me for the next round? Hahahahaha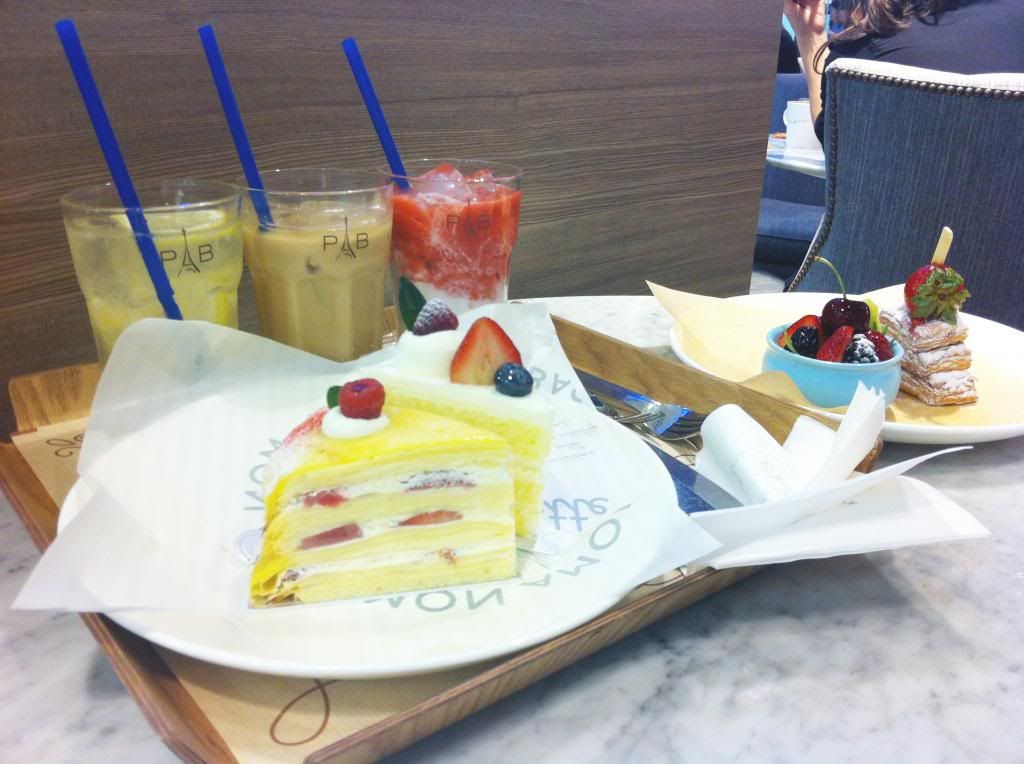 ⋙ Paris Baguette at Wisma Atria.
After so long, I finally get to try this cafe! It is actually a French inspired Korean cafe. Over there, I was rather surprised by the price! Not cheap at all lo!!!! (But luckily no GST or service charge.) So, I hope I have the chance to visit one of their outlets in Korea. It is way cheaper too!
Tsk! Why everything in Singapore become so expensive?!
I tried 'Oh~my~baby crepe' (what a cheesy name) and it just tasted okay. I think I would rather just have the mille crepe cake without sliced strawberries. The strawberries simply overpowered the mille crepe cake and not blend together with it. AND THE LEMON ADE IS SO SOUR!!!!! (Θ︹Θ)ს
⋙ Potato wedges! Not bad! And the chili isn't spicy!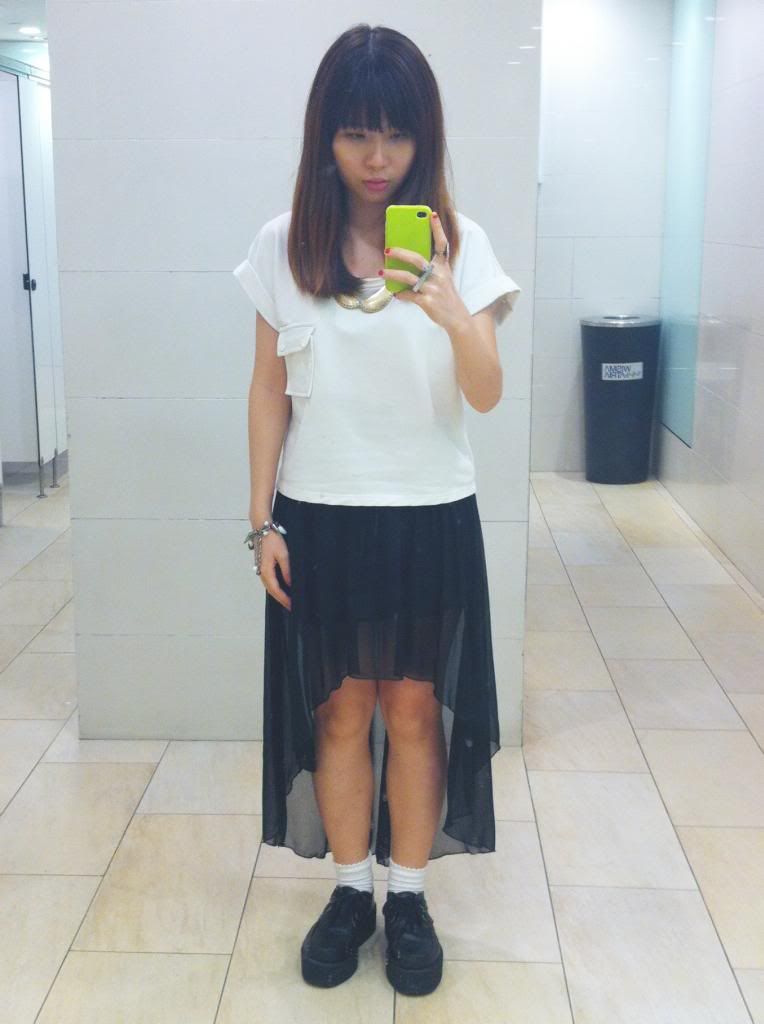 ⋙ IT'S TOMORROW!!! I believe for the first few days, JEM (Jurong East Mall) will be mad crowded just like Jcube! So I'll visit days after! HAHAHAHA