Honestly, when my break is finally here, I felt so relax that I didn't feel like doing anything. Even writing letters or postcards! I still do write but only a few once in awhile which resulted me still having empty postcards very often. I remember last year I could even write and mail about 10 postcards in a week! Now, I'm aiming to do the same too! Or at least enough to flood my mailbox! hehehehe.
Another plan of mine now is - because I will be going to South Korea for a vacation on the last week of this month, I want to have a flooded mailbox when I return back home! hohohoho! So, time for more private swaps!!!!
In the meantime, here are what I have received and mailed out recently. (。•ᴗ•。)
♡Incoming Joy♡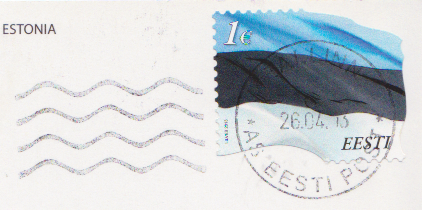 ⋙
From Estonia, mailed by my Finnish penpal, Jenny, who went there for a vacation.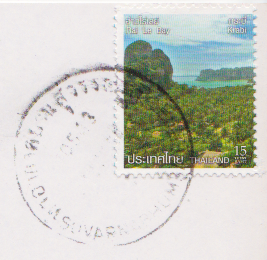 ⋙ From Thailand. (Postcards swap (1 per country), Swapbot.)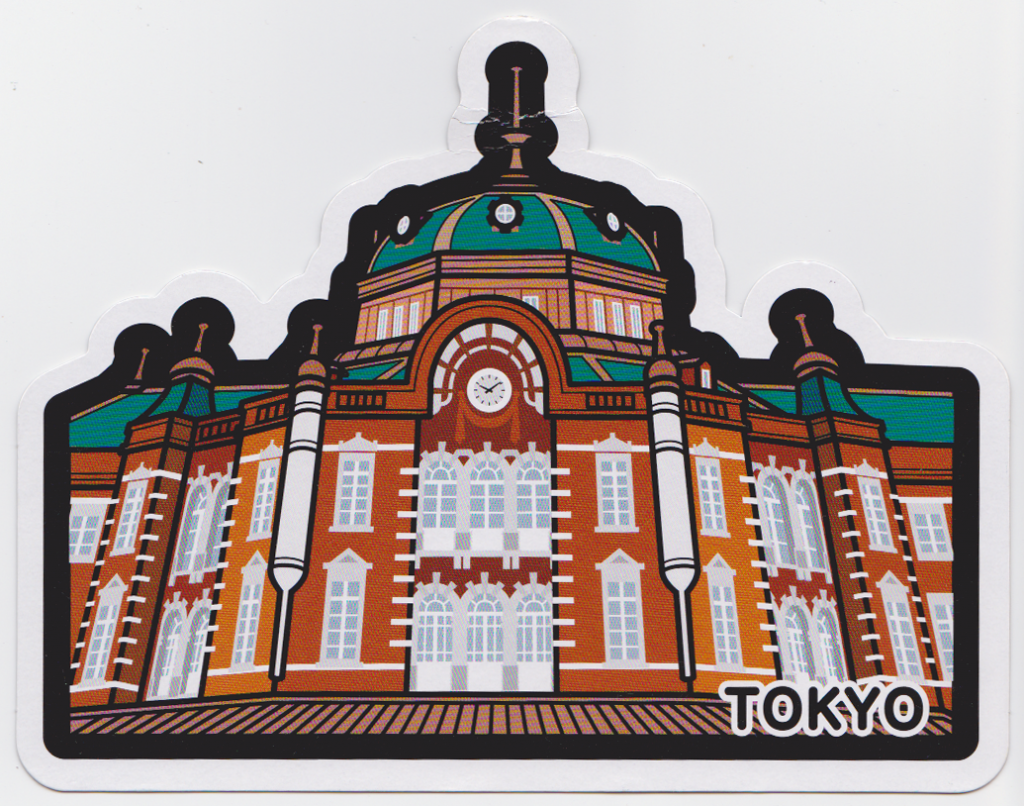 ⋙ Tokyo Gotouchi shaped-card from
Yuki
.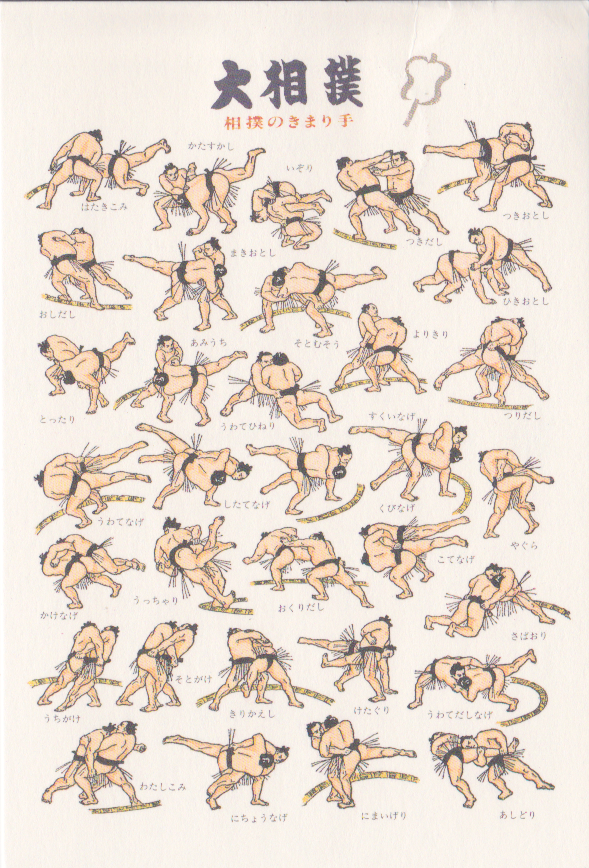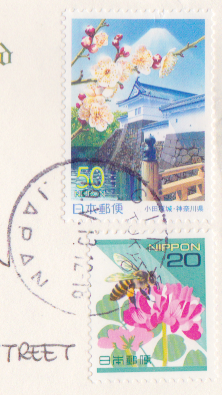 ⋙ Japan's sumo postcard from
Bianca
.
⋙ From Poland. (private swap on Postcrossing)
♡Outgoing Love♡
⋙ Finally a reply letter to my Canadian penpal!
Postcards mailed out for IG and Postcrossing private swap, Swap-bot and Postcrossing: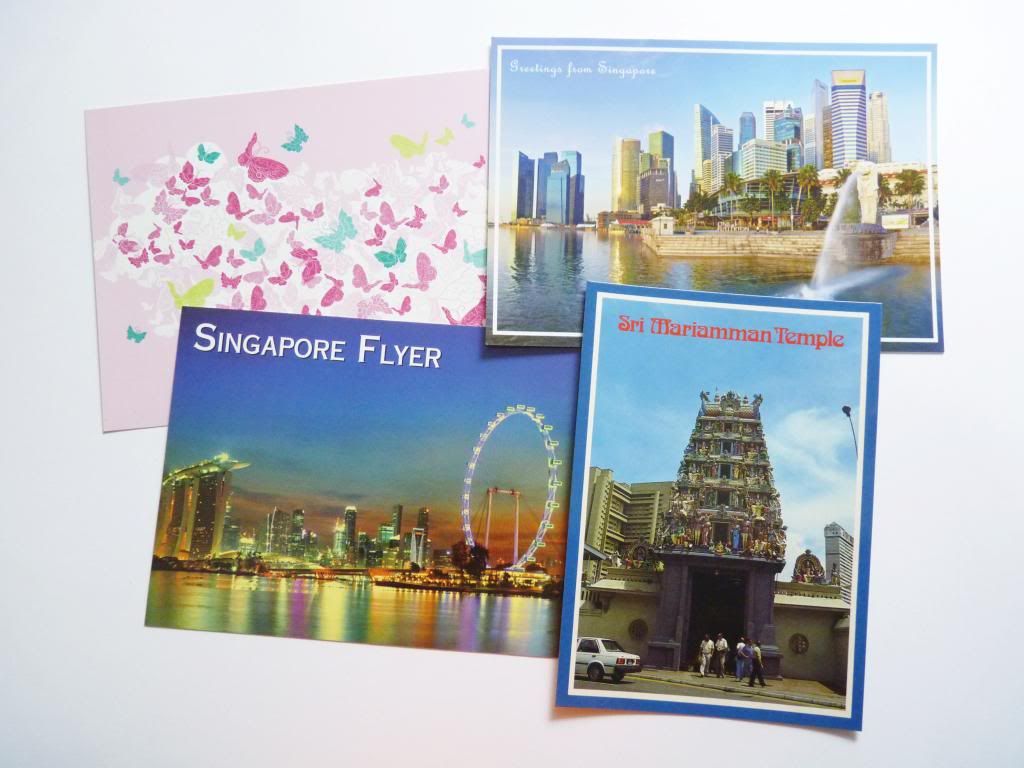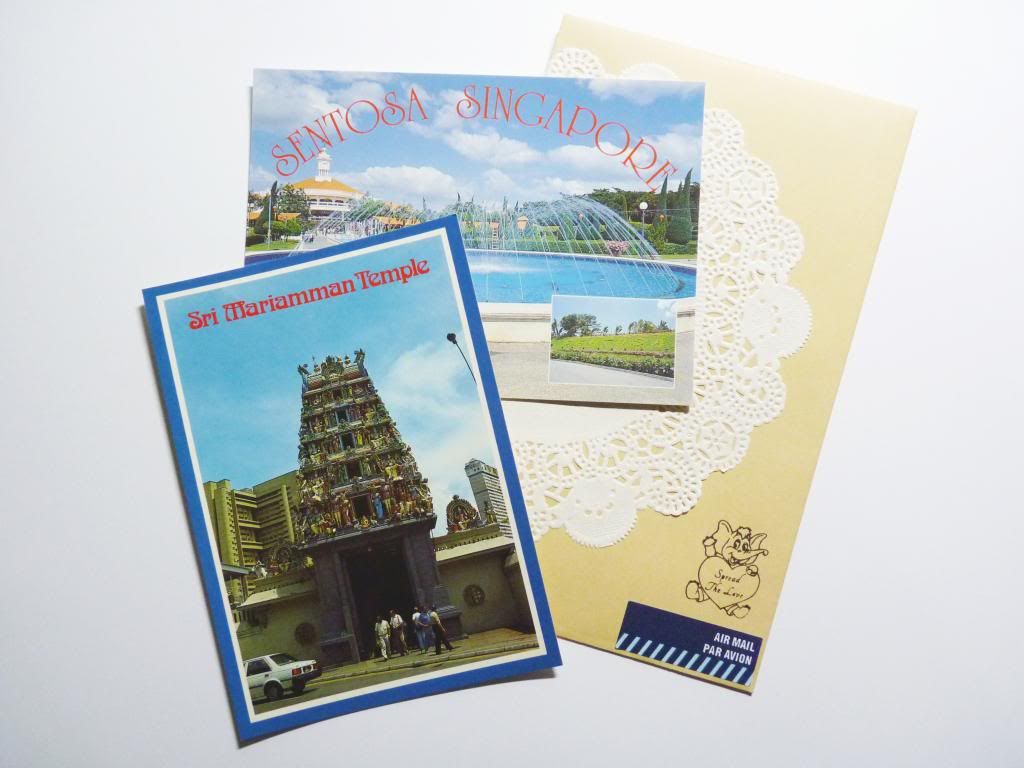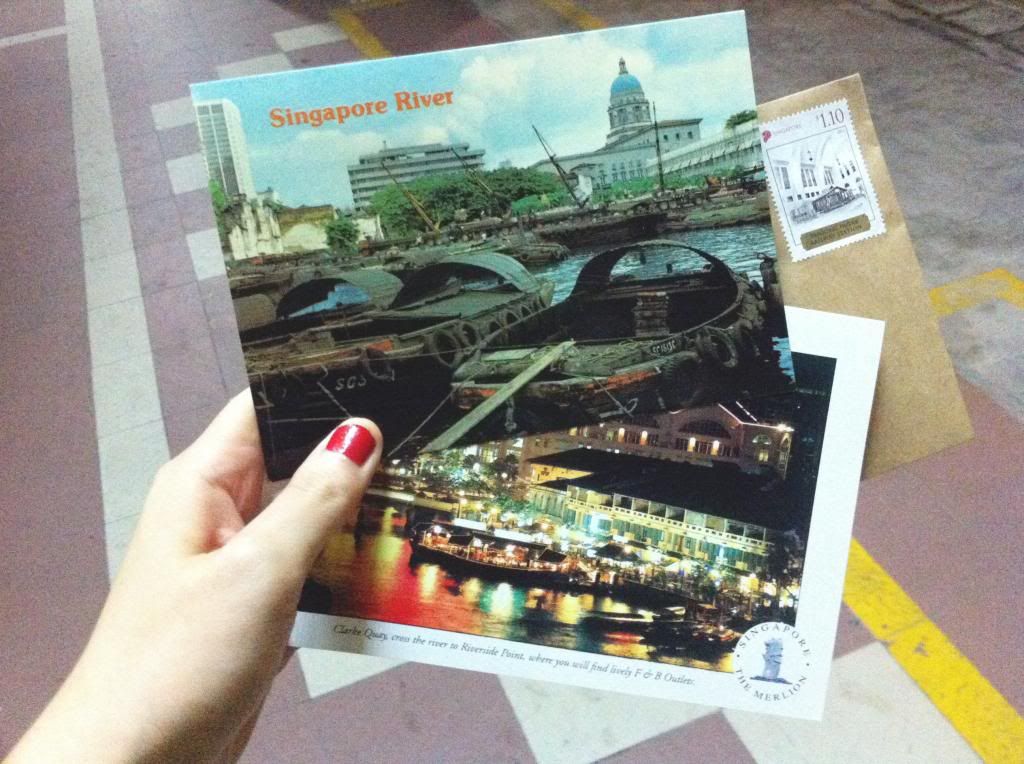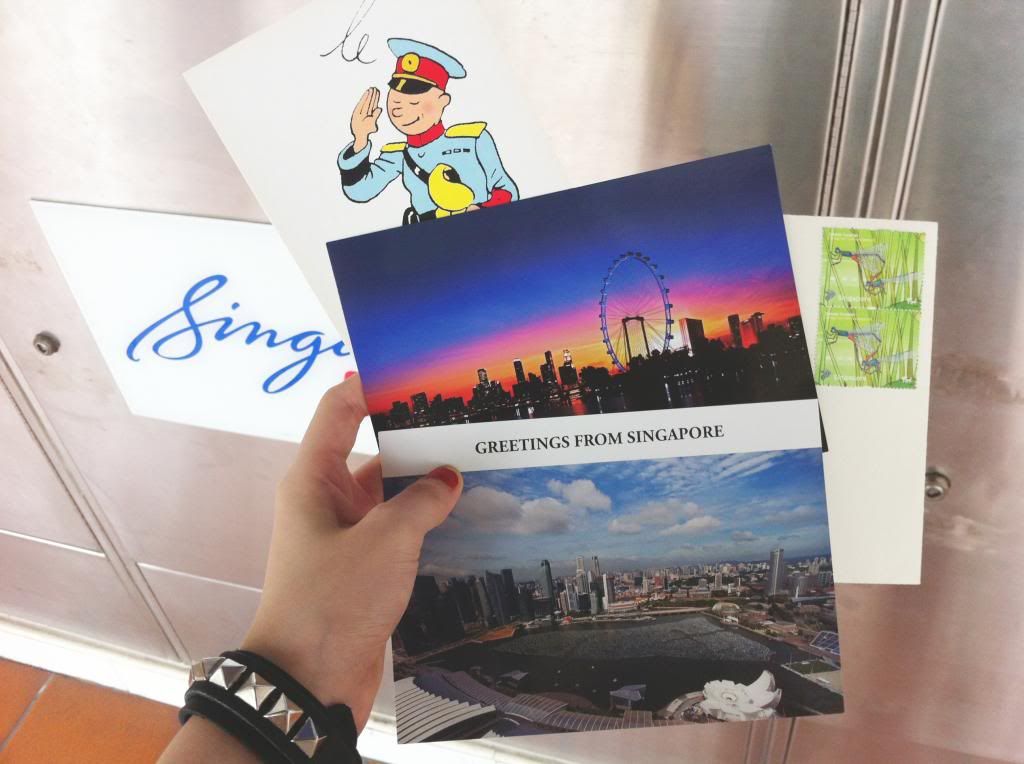 Lastly, I've also decided to reduce/stop package swap on swapbot so I can save more money and also concentrate better on getting stuffs for my dear penpals. (*´艸`*) This applies to private package swap too!