3 years in LASALLE College Of Arts have just ended. It does seem long but in fact time flew fast during the process I experienced. Year after a year, it ends in a blink. It's now officially the time for me to head out to work. (。•́︿•̀。) Nevertheless, it has been a fruitful 3 years where I learn about design. Like all the way from stretch! Before that, I was just a poly graduate that holds a diploma in CG Effects and for design, I only know Adobe Photoshop and Illustrator. Now, though I'm still not that good compared to many, I guess at least I have improved myself and gained new knowledge during these 3 years that can bring me further in my new journey.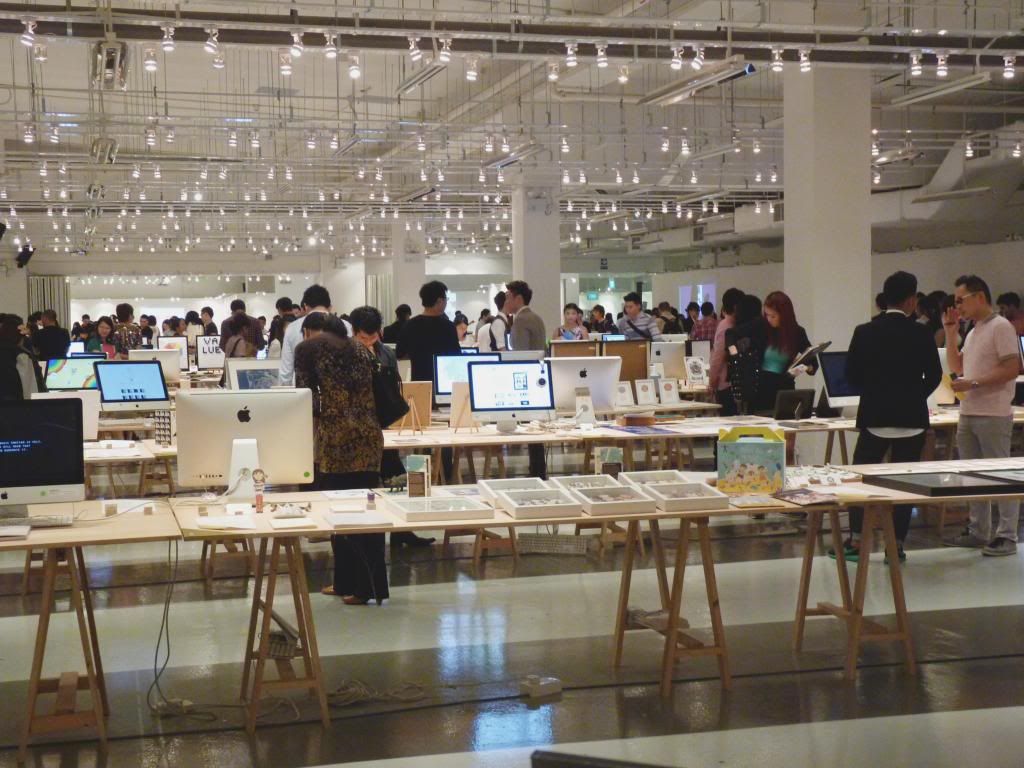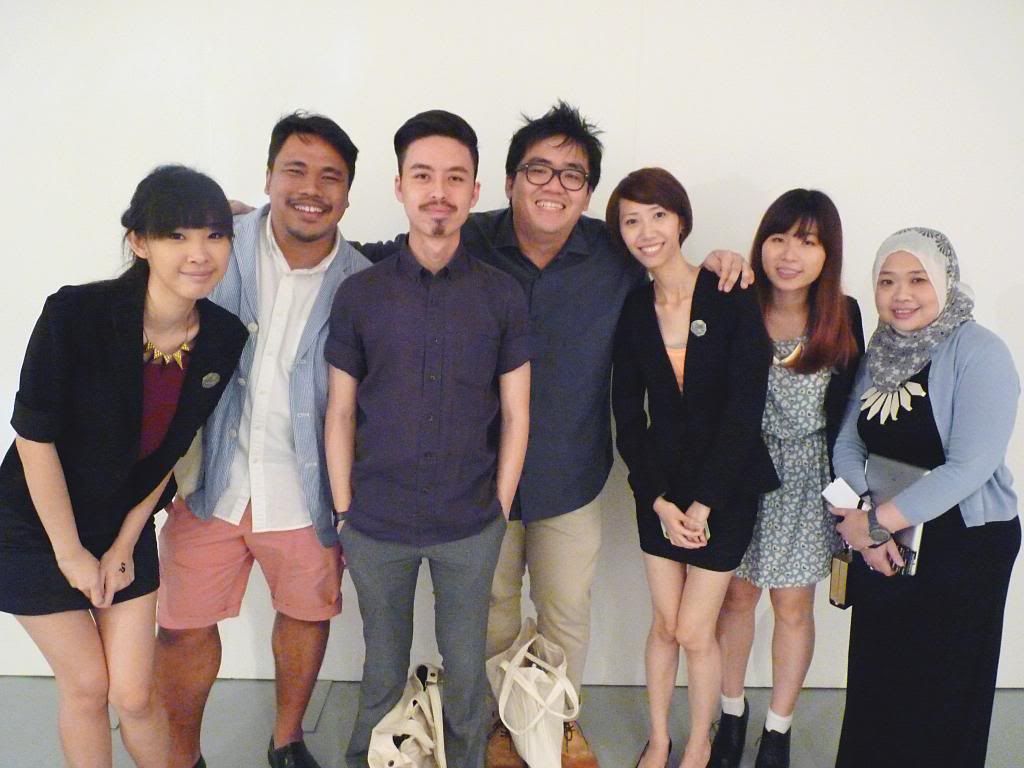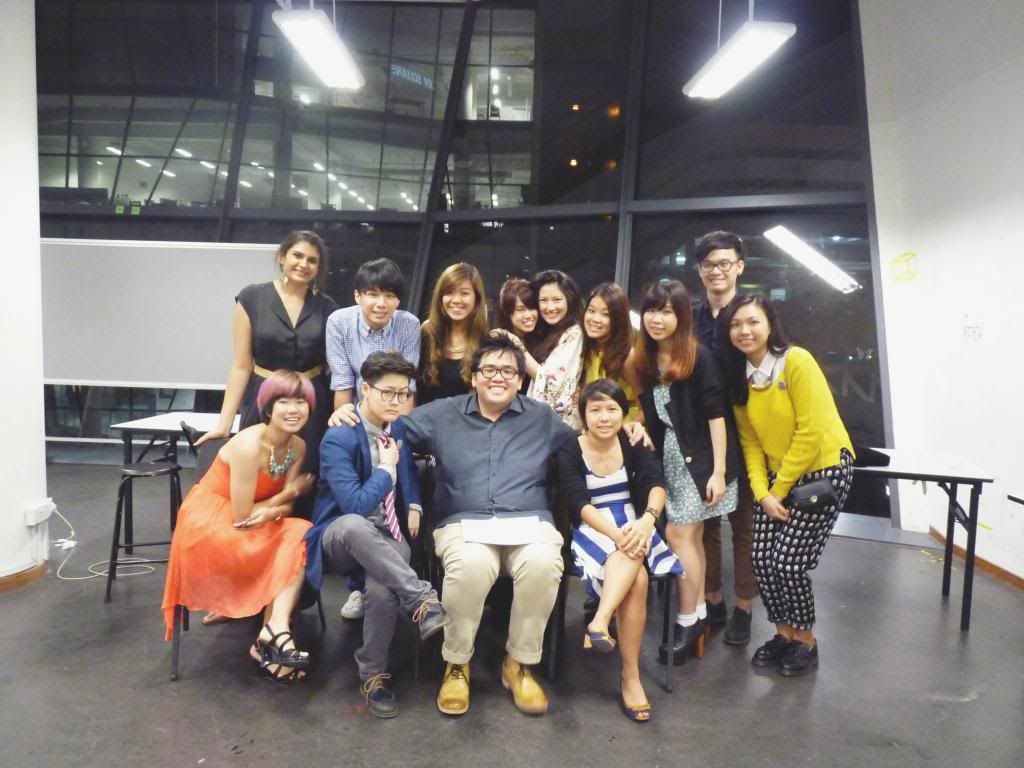 ⋙ With my level 3 studio lecturer and classmates (not full attendance).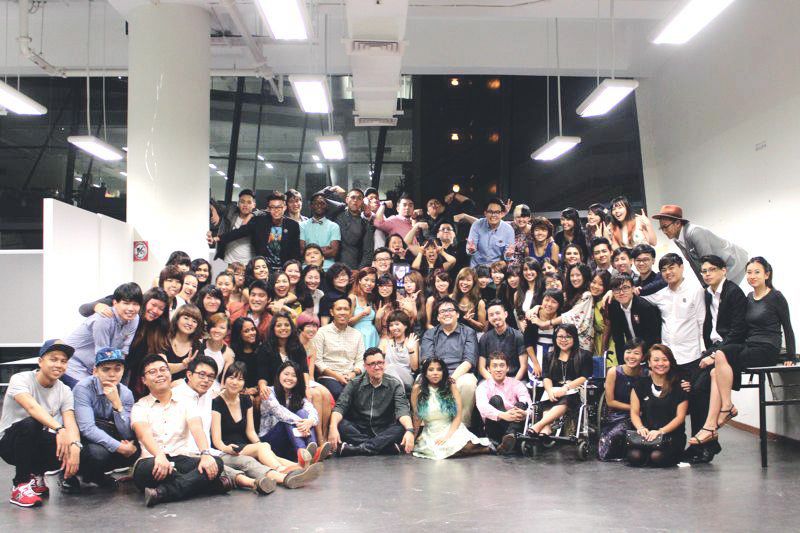 ⋙ With the whole Design Communication cohort along with our lecturers (not full attendance).
Oh well, as all these come to an end, I'm gonna miss school life and also SCHOOL holiday! 𝖳___𝖳 Life is changing...