It really has been some time since I received a package. Partially also because, I've been spending most of the time exchanging postcards instead of hopping to swapbot for package swap. So finally, I received one yesterday from my Polish penpal! I totally enjoy the process of ripping open an envelope and checking out all the surprises.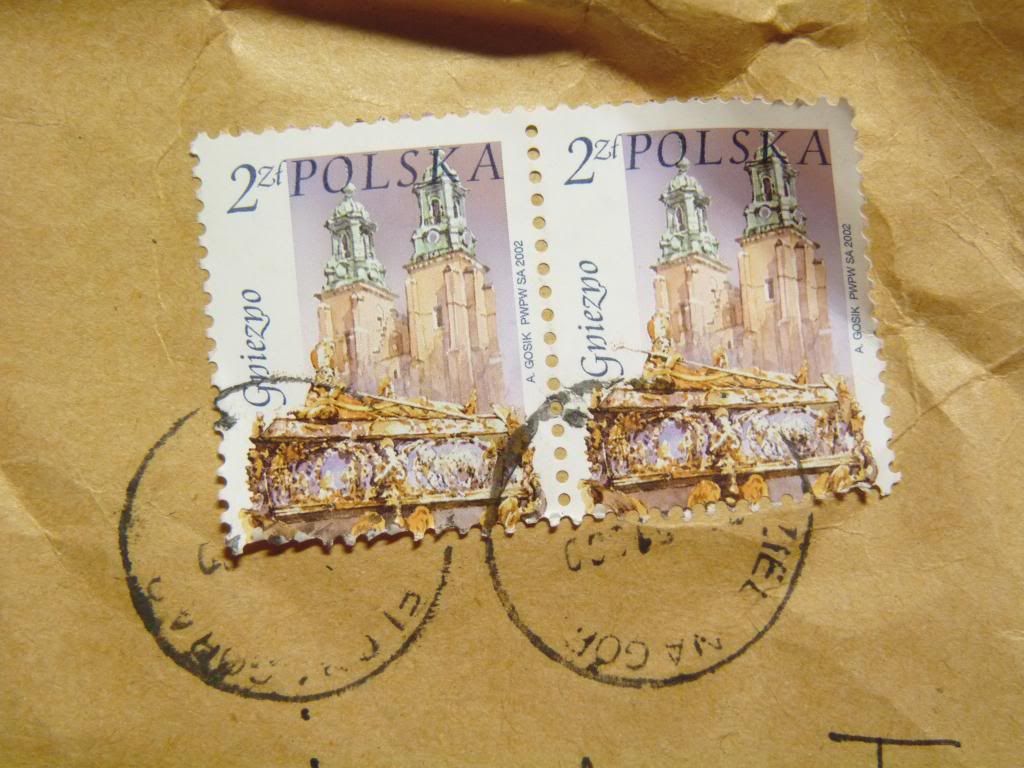 ⋙ Two of the many stamps.
⋙ All packed in small package of six.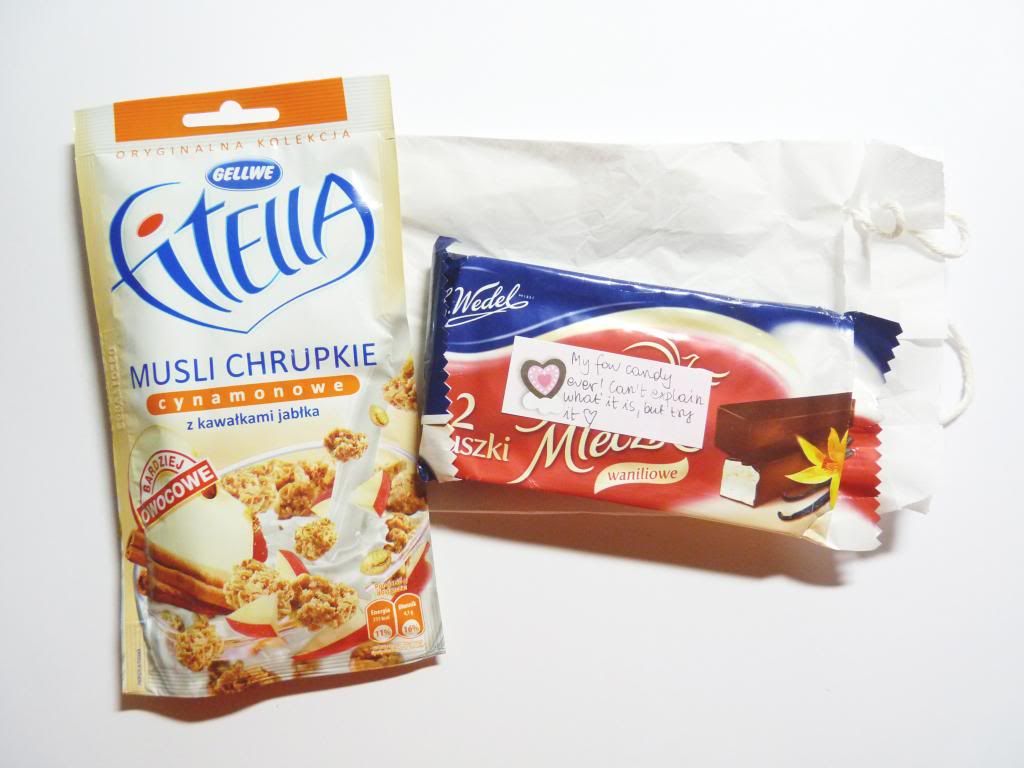 ⋙ Package 1 - With her favorite candy.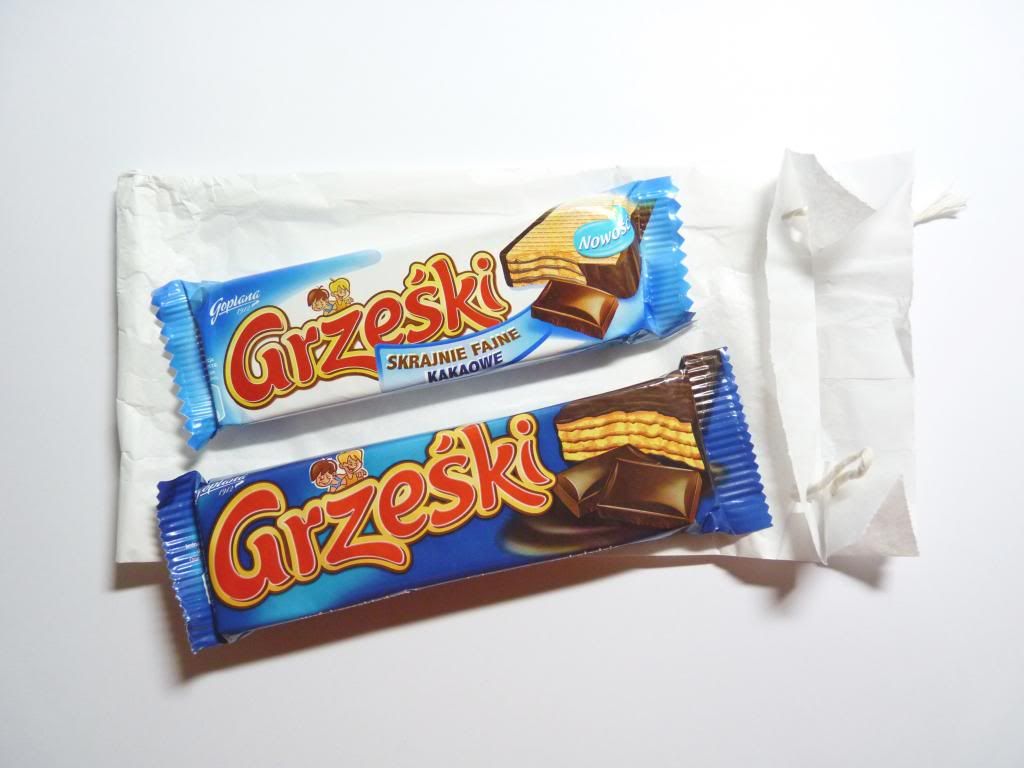 ⋙ Package 2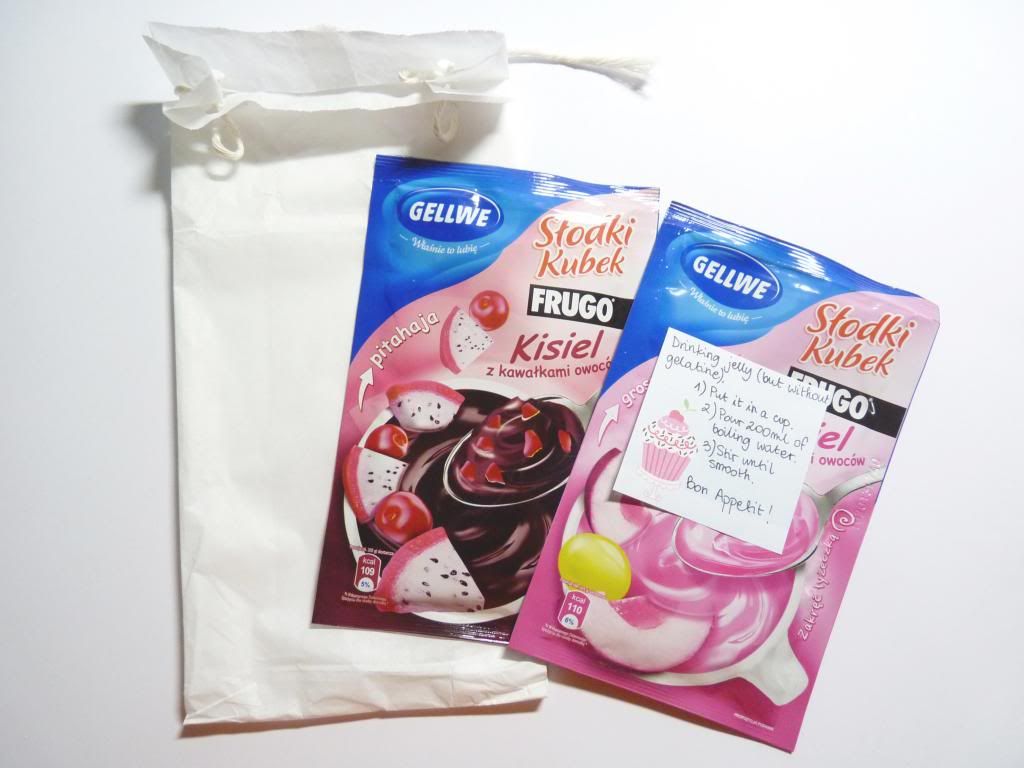 ⋙ Package 3 - Drinking jelly (without galatine).
I find this pretty interesting! Can't wait to try!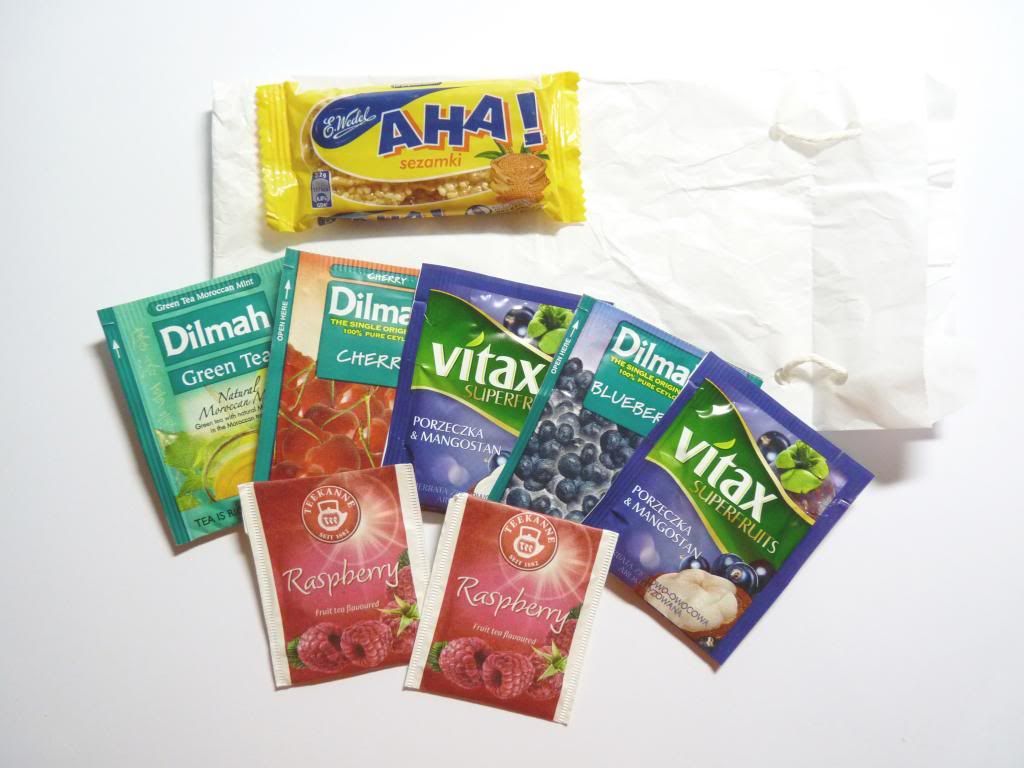 ⋙ Package 4 - With many fruit teas!
⋙ Package 5 - With Euro2012 stickers which I find it damn cool even though I'm not a soccer fan. This is totally worth keeping!
⋙ Package 5 - 3 illustration postcards packed along with the stickers above.
⋙ Package 6 - Lastly, a frill socks! Just nice I currently looking for nice socks! (And I'm still looking! Hopefully S.Korea has pretty and cheap ones too!)
And that's all! With so many food and drinks now, I think this can last me forever! HAHAHAHA