This is my current favorite quick reminder app ! The function is actually very basic , hence easy to use . Plus , it looks cute ! (*´艸`*) Honestly , I prefer apps that are clean and simple as they are in fact more appealing . And the beautiful patterns just make everything better . #minimalismwins ( >∀<)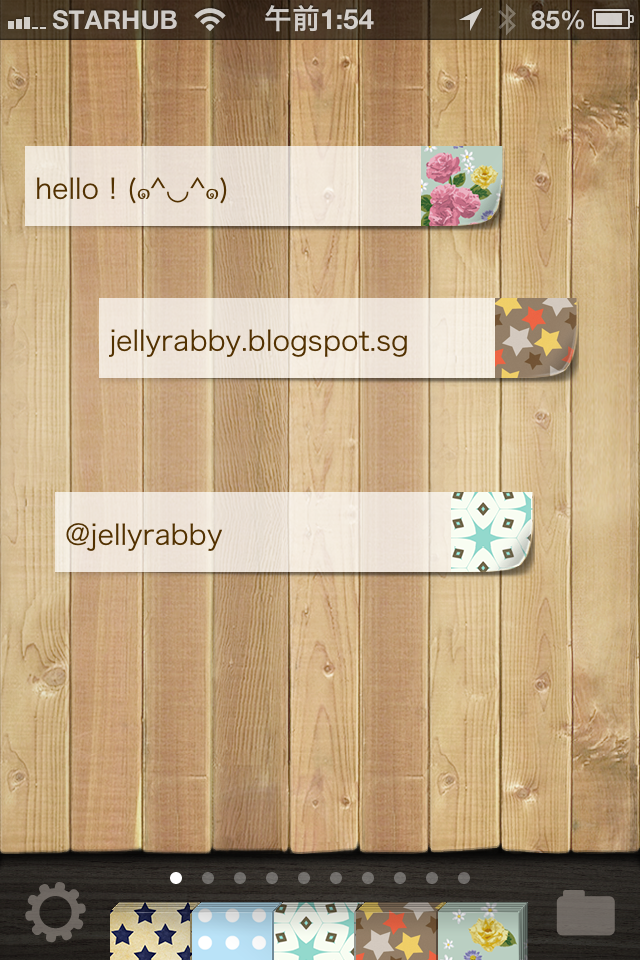 ⋙
Works like sticky notes - paste on wall .
You can also customize your own tabs (max 5) . There's quite a number of colors and patterns provided to choose from .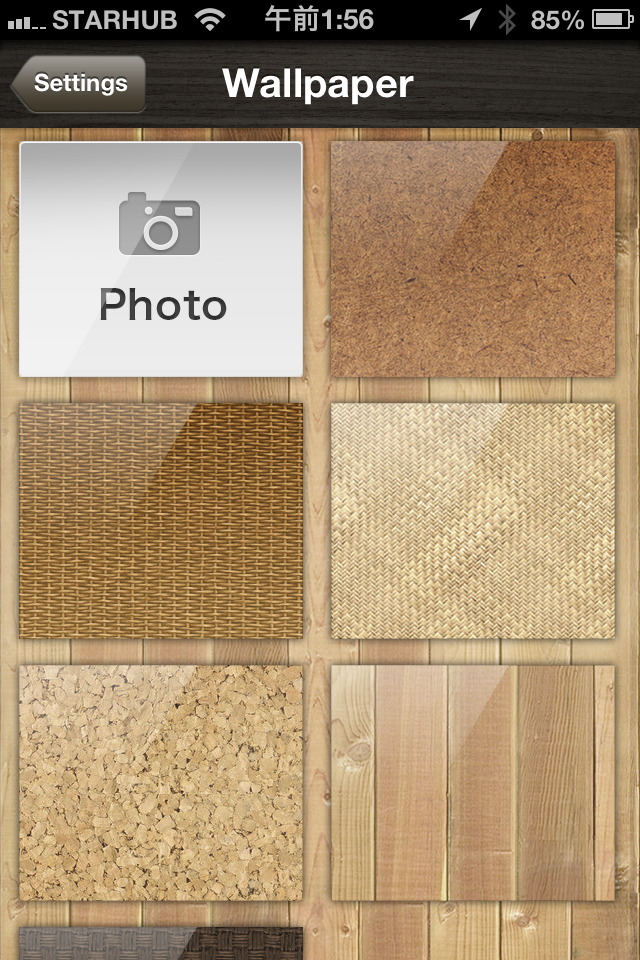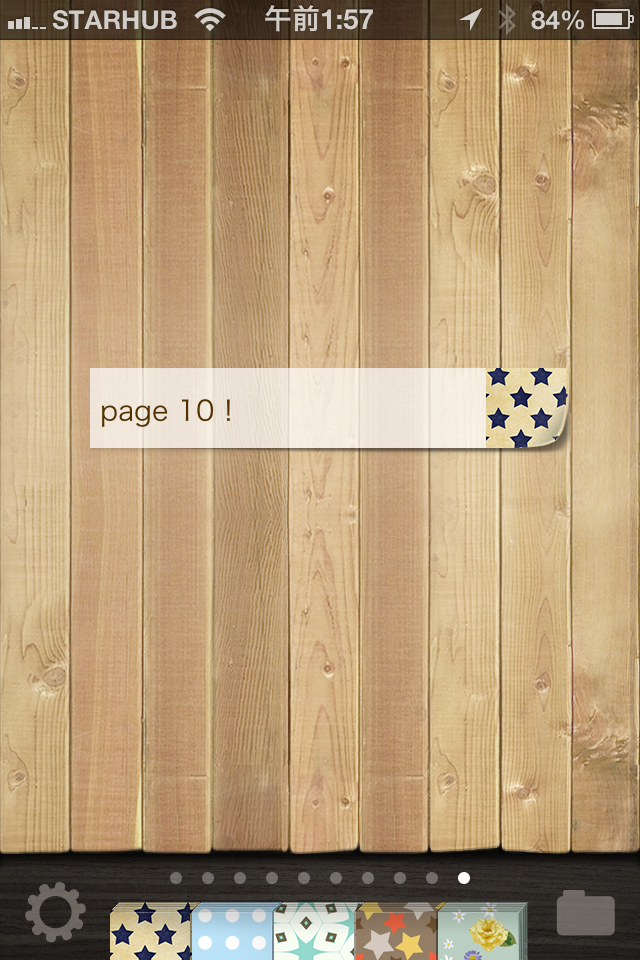 ⋙ 10 pages of spaces to *piak* your notes
⋙ Just drag the note to bottom of page to delete the note .
Easy right ?
Another thing I like about it is the badge function. I can set it to inform myself how many notes I currently have so I won't forget (about them) . I just hate making quick reminders in my phone and always forgot to refer since they are all hidden in the app . As expected , I forgot what I should remember like things to buy ! #fail (¬_¬) So this app is really useful to me , other than
Evernote
for lengthy information .