。・*.✧
Day 2
✧*✲゚*。⋆
It was shopping spree day ! We managed to wake up early . I think we kinda overslept also ! (*´艸`*) And we had awesome breakfast !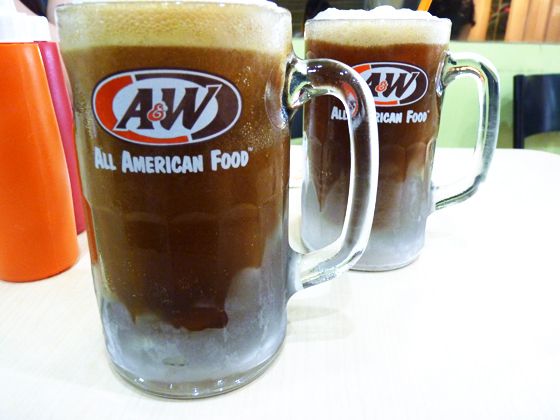 ⋙ Y U NO STAY LONG LONG IN SINGAPORE ? (。•́︿•̀。)
⋙ Waffle fish burger (if I didn't remember wrongly) !
♡ Platinum Fashion Mall ♡
We started at the second last level which is the accessories level and we spent literally the whole day on just a level !And that was level 5 ! That means we still had 4 more levels to go then ! *faint* And I also realize rings sold in the mall are not that cheap as expected like many have said . Pricing is like in Singapore around sgd10 ! Even Singapore's flea market sells cheaper ! I suppose rings are only worth in when bought in bulks . Then again , why would I need so many similar rings ? (๑- ₃ -๑)
Lunch was at level 6's
Fuji Restaurant
! Totally worth it ! Cause the pricing is so much cheaper than in Singapore !
⋙ Slups ! *looking at the amount of salmon ! By the way , that's salmon don !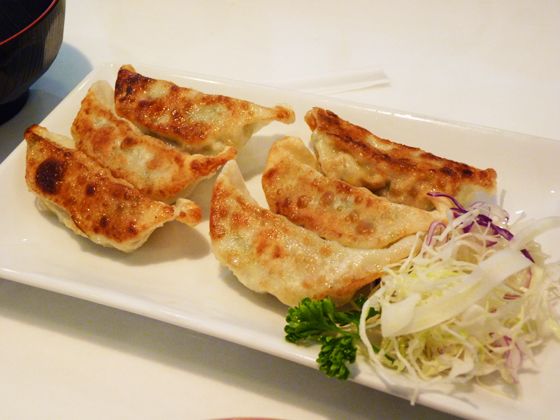 ⋙ Since I've already have a lot of accessories at home , i didn't buy a lot !
ASOS inspired Spikey Bracelet : 175 baht / approx. sgd6.97
Heart bracelet (with a big bow chiffon clip not in photo) : 50 baht / approx. sgd1.99
Dinner at Mc Donald's , after all that was the only food outlet nearby that was opened !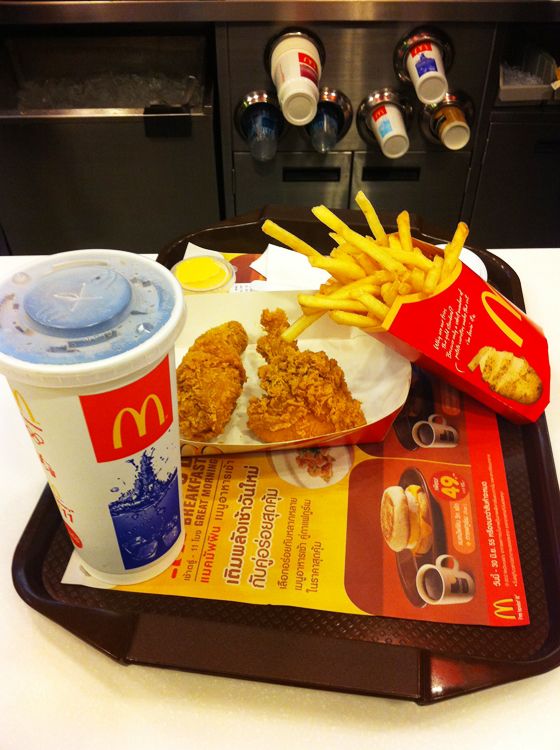 ⋙ The meal size there is soooooo much massive than what we have here ! This is their medium size which is equivalent to our large size . Hence , their large size drink is like 7-11 slurpy large cup drink ! DAMN HUGE !!!! Besides , pricing is cheaper than Singapore's ! Sigh !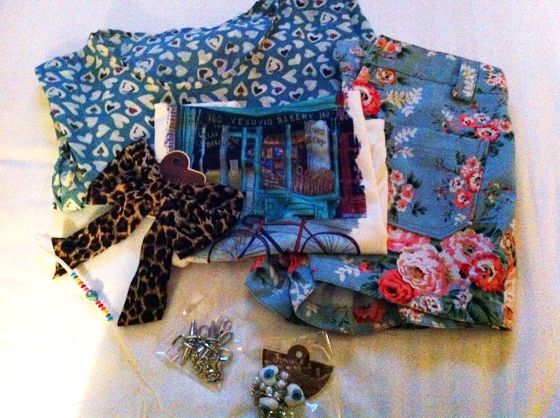 ⋙ My loots from Platinum Fashion Mall ! (❁´◡`❁)*✲゚*
Dress with heart prints : 200 baht / approx. sgd7.96
Sleeveless vintage top : 100 baht / approx. sgd3.98
Floral shorts : 200 baht / approx. sgd7.96
♡ Pratunam Market ♡
It is located near Baiyoke hotel . The stuffs sold there are quite cheap but not many stalls , with a few selling about the same stuffs . Kinda like Singapore's pasar malam ?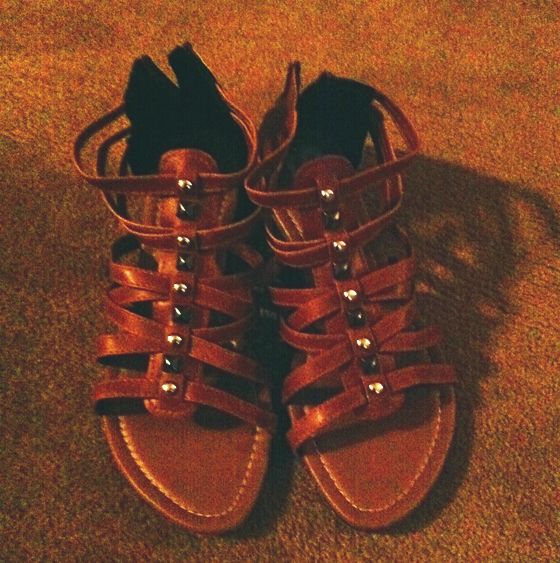 ⋙ 100 baht (approx. sgd3.98) sandals !
。・*.✧
Day 3
✧*✲゚*。⋆
♡ Platinum Fashion Mall ♡
That day we woke up rather late , so no breakfast but earlier lunch instead at Platinum Fashion Mall food court .
Whole day shopping again at Platinum Fashion Mall . Clothes are sooooo cheap that I wish I had more cash to buy more ! But I'm rather please with my purchases as well ! Apparels I've bought nothing costs more than sgd10 ! hehehe .
♡ MBK ♡
By the time we reached MBK was quite late . We shopped at NaRaYa , the cheapest high-end shop over there . Then we managed to change phone screen protectors and buy some phone accessories (eg. iphone covers) before shops started closing . Actually by the time , most shops already closed , so we could not do more shopping ! Even food outlets were closed , closing or not much food left ! (๑°⌓°๑) So we decided to dine in our hotel's restaurant .
♡ Ploy Restaurant @ Grand Diamond Suites Hotel ♡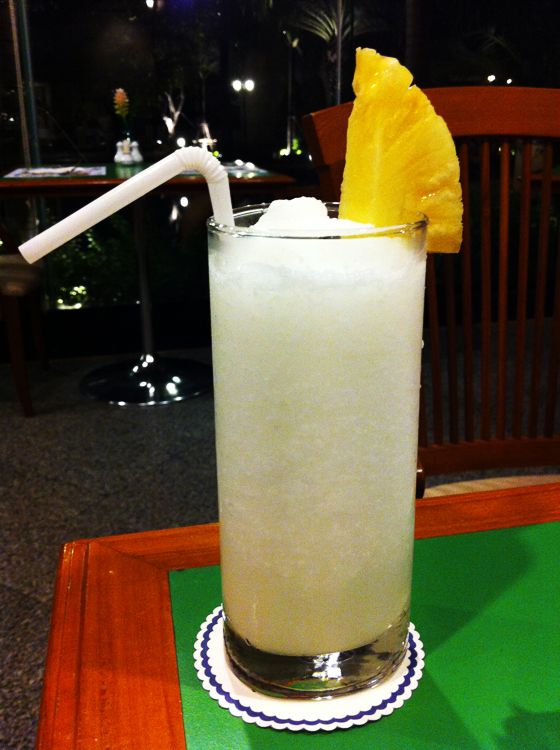 ⋙ Coconut ice drink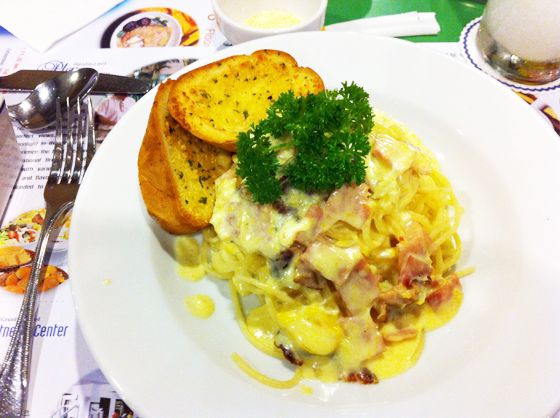 ⋙ Bought this from 7-11 at about 29 baht / approx. sgd1.16 (?) and we cleared the shelf by getting many bottles each !
This bottle of POND'S Magic Powder is actually raved by many who has used it before . It really does Oil & Blemish Control . Maybe not totally but actually reduce the amount of oil . With that said , it blocks pores . Thus , it is a must to do with proper makeup remover unless you do not mind clogged pores ! (o ¯ํε¯ํ o)
We found blue bottles at their local Watson store day before we flew back to Singapore . Needless to say , I bought the blue ones as well ! So now I have many bottles to last me like forever ! hahahaha . Just kidding ! They are shared among my family except my dad ! My mum likes it as she finds it working well for her too ! (。•ᴗ•。) すごい〜