Finally it's Chatuchak Weekend Market ! It was my first time there . Before the trip , I always hear people commenting how cheap the things are sold and also the place being mega huge ! And on that day , we made ourselves to wake up early since the weekend market closes early .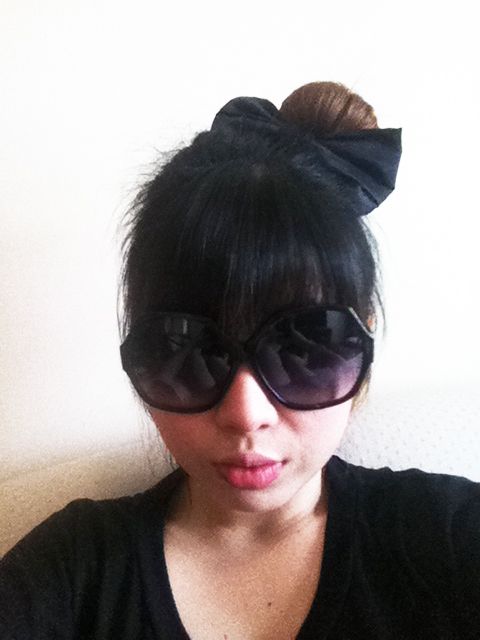 ⋙ Prepared to fight the hot and sunny weather . After all , the place is outdoor !
♡ Chatuchak Weekend Market ♡
Luckily we reached early . It wasn't that crowded when we arrived . We even managed to get 7 Cambridge-inspired satchel bags for 300 baht (approx. sgd11.96) each . Super worth it as the quality is quite good ! And we cleared like half the stocks of the bag the shop had / brought in that day .
Basically , it's more shopping but being half-dead at the same time due to the heat . DAMN HOT !!!! ꒰⁎×﹏×⁎꒱՞༘✡ Chris' mum could not stand it that she left the place first . The things sold are more or less like the ones we saw at Platinum Fashion Mall and many shops seem like a duplicate of one another . After a section + few lanes , we gave up ! But before we left , COCONUT ICE CREAM !!!!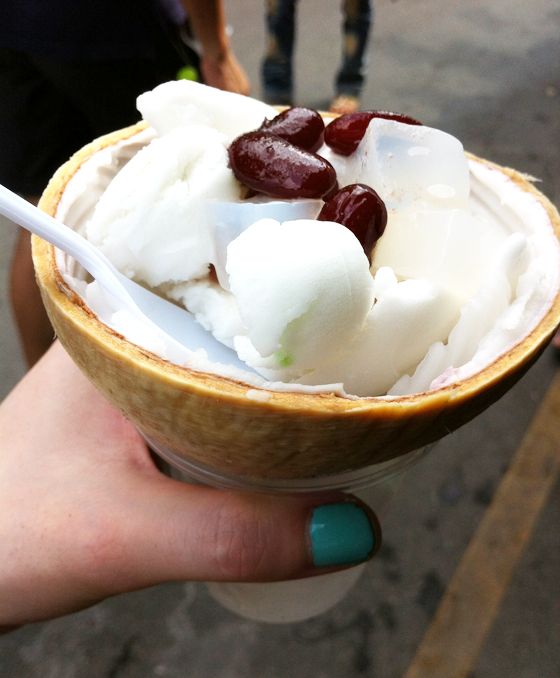 ⋙ The must-eat at Chatuchak Weekend Market ! (*´艸`*)
After all the sweating at Chatuchak , we had a bath before heading out for dinner at Central World .
♡ Central World ♡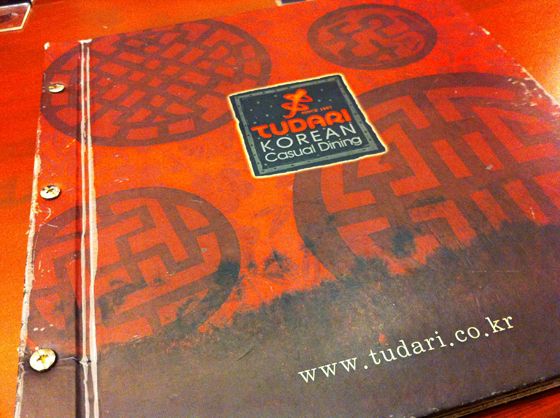 ⋙ Makeup-less ! Too lazy to makeup after bathing !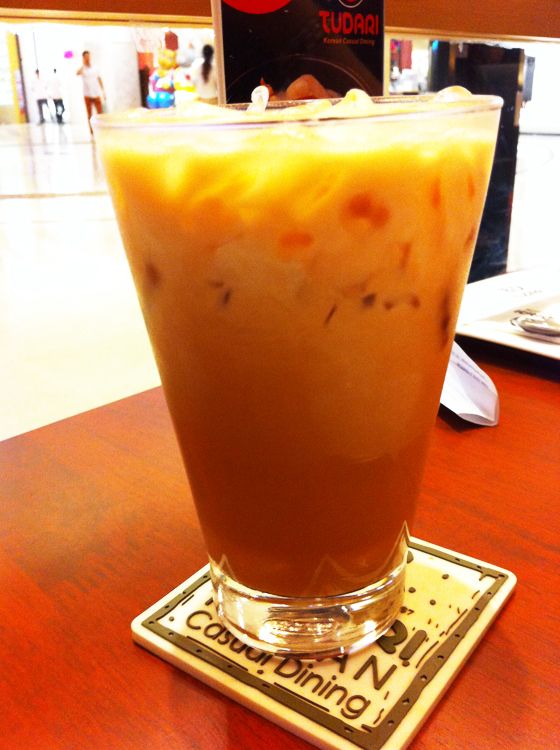 ⋙ Thai milk tea !
Actually nothing much at Central World except lots of branded shops ! But we realize drugstore brands' cosmetics sold at Bangkok is cheaper than Singapore !