Time flies so fast ! It was the last day already ! Though 6 days sounds long enough , it really isn't ! We wish we could extend our stay !
♡ Temple ♡
As I'm not a buddhist, I sat aside and watched them and others praying . Quite interesting . I mean the whole process ! Cause it was my first time watching people praying there . ( >∀<)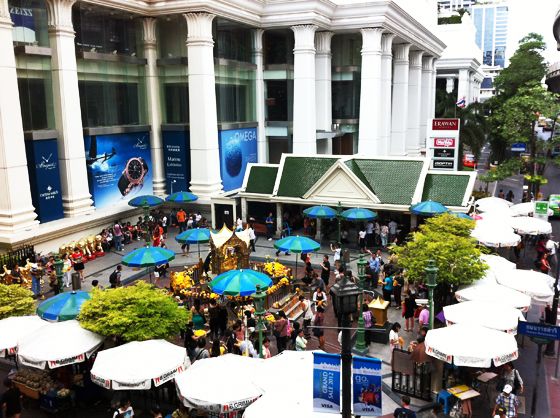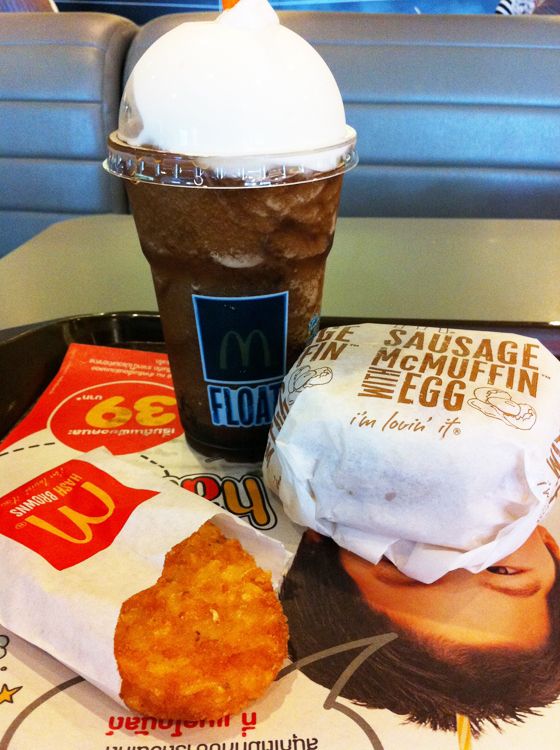 ⋙ Breakfast at nearby McDonald's .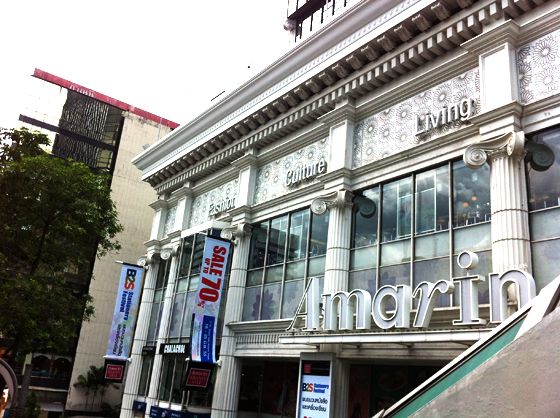 ♡ Shibuya 19 ♡
Not that we had arrived at Shibuya . We wish we did though . It is another shopping mall opposite our hotel . A quiet mall compared to Platinum Fashion Mall ! Probably because of the limited number of shops and choices , plus Platinum Fashion Mall is huge enough to shop which is just nearby .
⋙ Lunch at the Food Court .
While looking around at the Food Court , we were tempted by the dessert . They look so yummy-licious ! (๑´ڡ`๑)♡ We decided to order it after our main dish !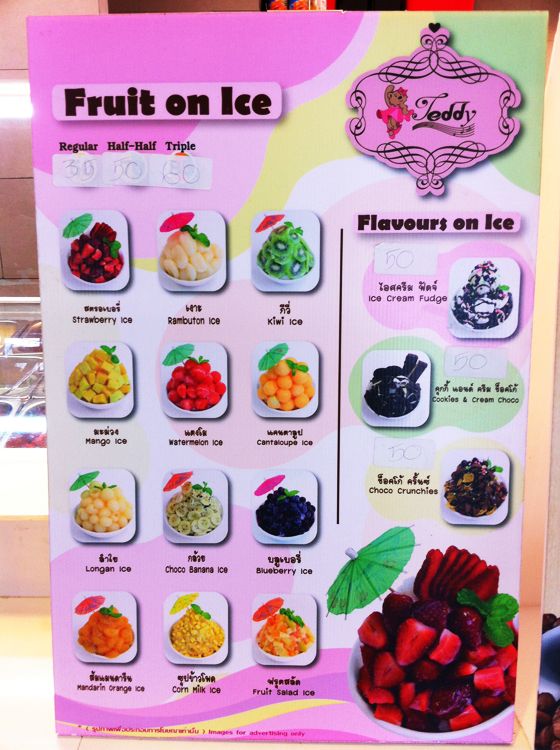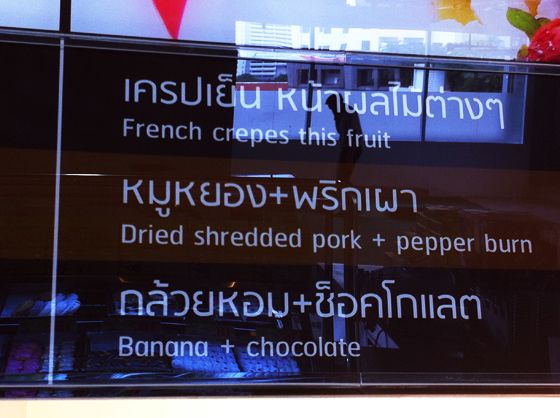 ⋙ "French crepes this fruit" ?
♡ Grand Diamond Suites Hotel ♡
*Emo Nemo* Time to book out of hotel room already !!!! ˚‧º·(˚ ˃̣̣̥᷄⌓˂̣̣̥᷅ )‧º·˚ Though all 6 days were spent to the max , it didn't seem enough !
*forever not satisfied*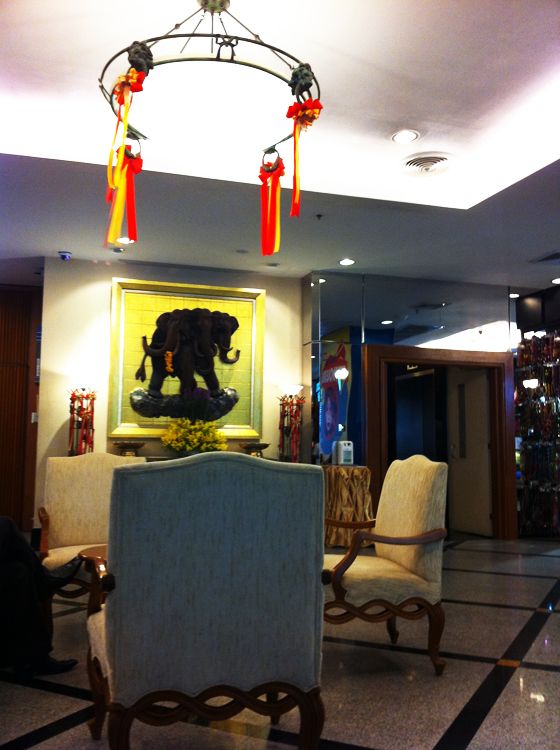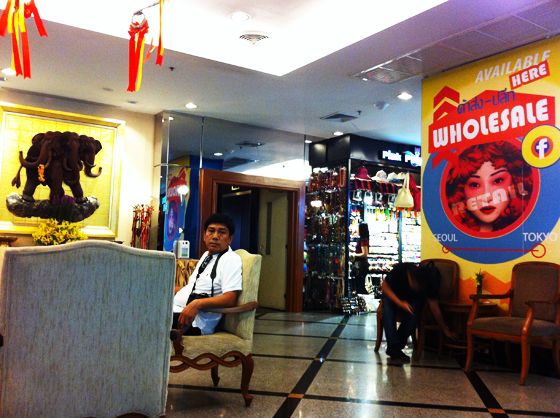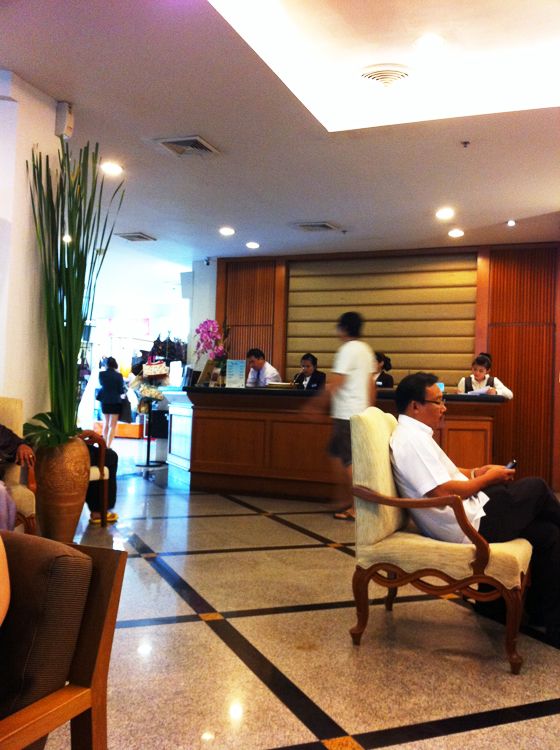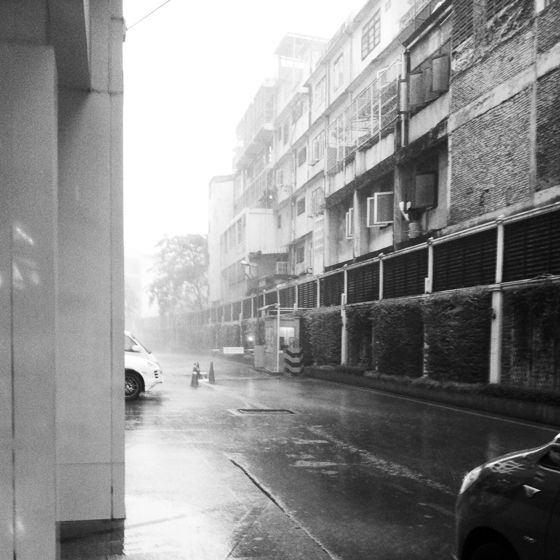 ⋙ Luckily that day was the day we left . Super heavy rain and strong wind ! The strong wind was not what we usually experienced in Singapore . It was so much stronger ! Tables , chairs and advertisements fell ; bell boys had to hold on the door to prevent the door from opening by the strong wind ; our luggages almost fell ; and our hair was in a mess ! i suppose umbrellas would be useless at that point of time !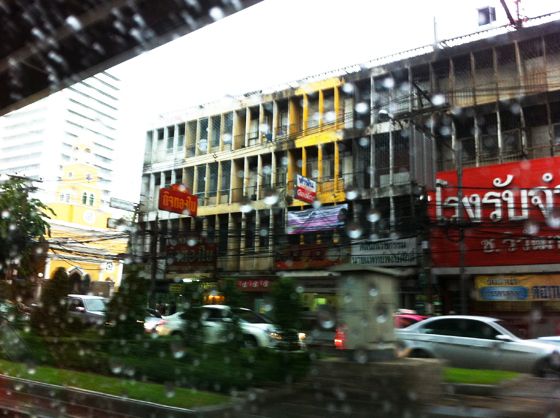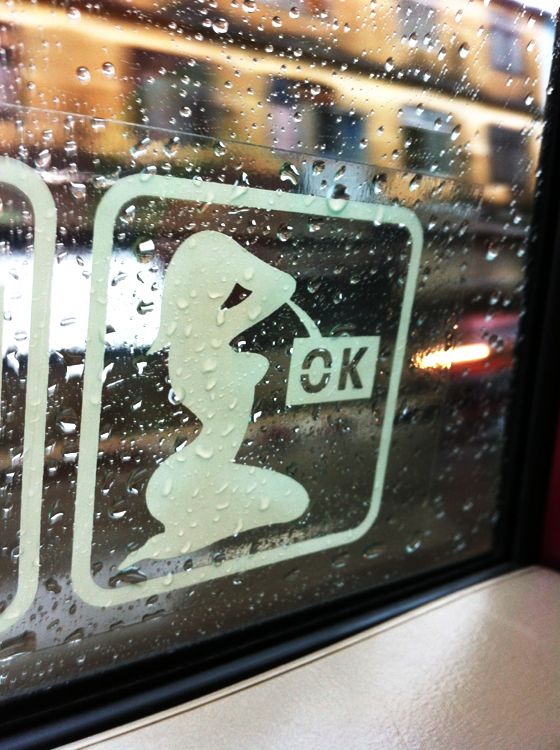 ⋙ A sign pasted in the cab we took to airport from hotel .
⋙ Flight food . On our way back to Singapore ! ٩(๑˃̌ۿ˂̌๑)۶
♡ Stuffs I bought ♡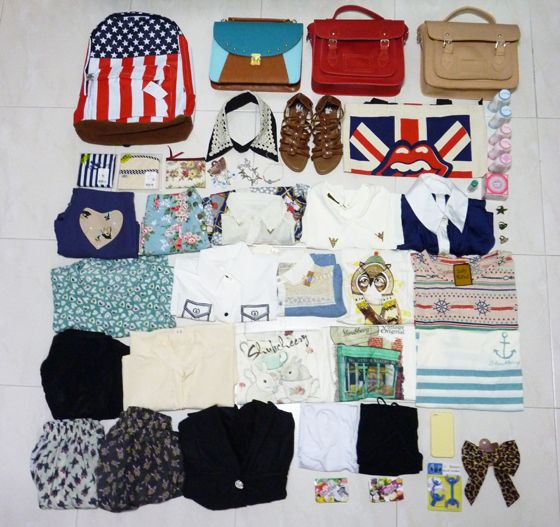 Apparels
: Nothing more than sgd10
// I think most expensive is 250 baht (approx. sgd9.97)
American backpack
from Chatuchak
: 300 baht (approx. sgd11.97)
Rolling Stones inspired canvas bag
from Chatuchak
: 225 baht (approx. sgd8.98)
Satchel Bags
from Chatuchak
: 300 baht each (approx. sgd11.97)
Blue handbag
from Union Mall
: 350 baht (approx. sgd 13.96)
Fake collar
from Platinum Fashion Mall
: 200 baht (approx. sgd7.98)
3 Rings
from Union Mall
: 50 baht (approx. sgd1.99)
And that's all for my Bangkok trip ! (人´∀`).☆.。 This trip is really all about shopping than anything else . Oh ! I did Thai massage for the first time too ! It was awfully pain ! It was literally screaming in my mind !!!!!! ヽ(-꒪д꒪-)ノ==== ┻━━┻ But total shiokness when every ended ! (*´ω`*)
Now I can't wait to visit Bangkok for another shopping spree and more massage sessions ! But then again , I wanna visit and explore other countries too ! Especially those I have not been to ! Hopefully plans for next year will come true ! It also means that I'll need more $$$$$ ! (Θ︹Θ)ს
じゃ〜 ─=≡Σ((( つ•̀ω•́)つ