(This is a post i did some time back but now the collection has grown to more than a hundred , so i won't be showing individual scanned cards again . Maybe just photos of those cards i like or think are interesting . If you have followed me on instagram @jellyrabby , you would have seen my constant updates on most cards i have received .)
i just love receiving things physically ; something i can feel and look back at in future . But , i hate the waiting that i could only send and receive a small amount of cards since i just joined Postcrossing not long . So i got myself into private swaps by asking fellow earthlings in order to receive more . it was also a wonderful experience to communicate with earthlings all around the world and am glad they are nice to talk to .
So , here are the cards i've received before June ended :
✉ From Rochester, New York, USA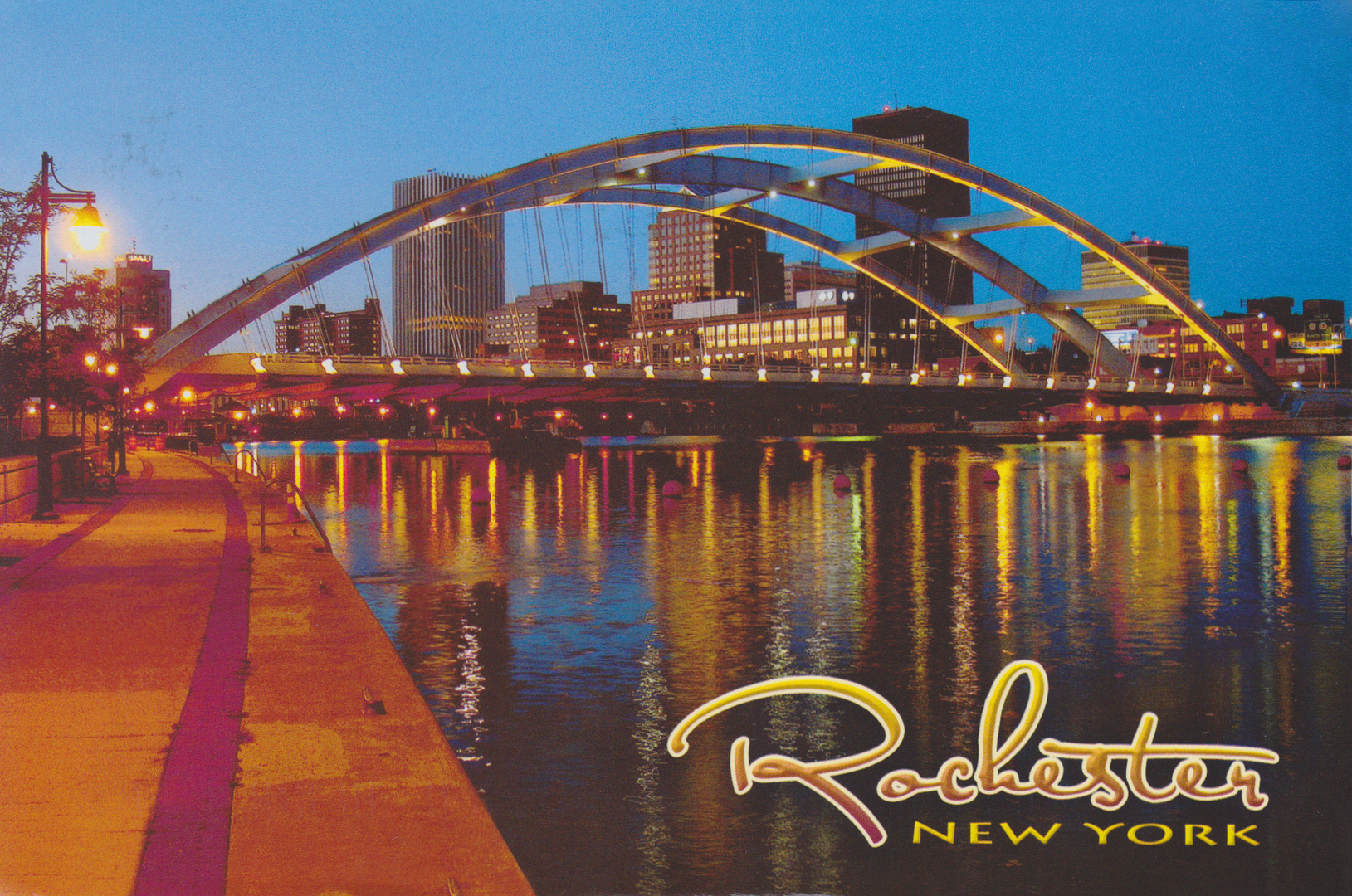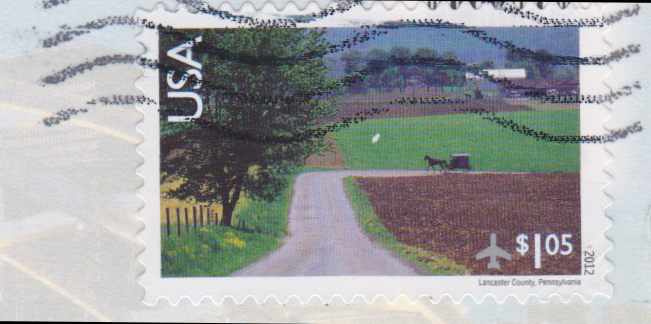 ✉
#6 - From Houston, Texas, USA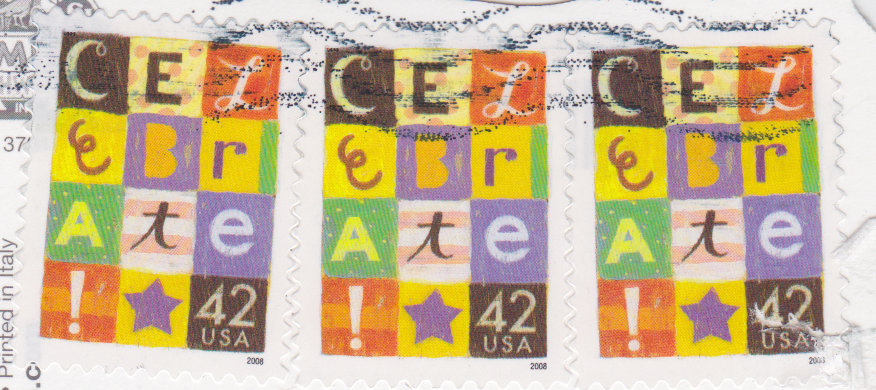 ✉ #7 - From Finland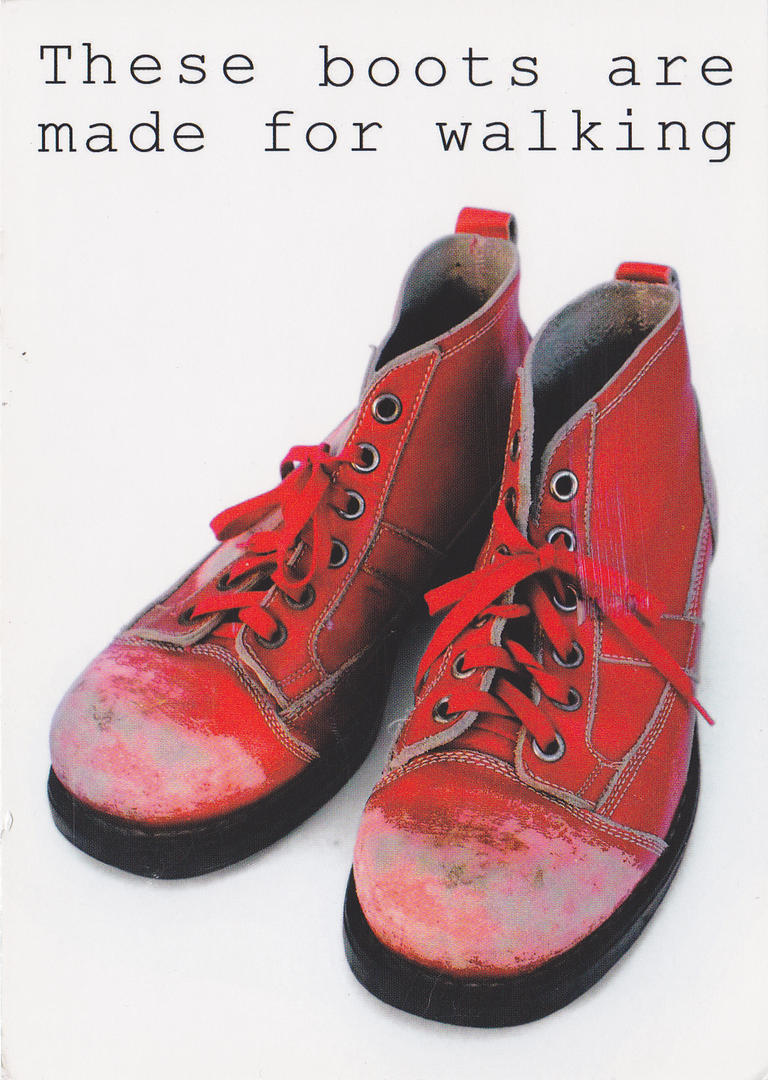 ✉ #8 - Vermont, USA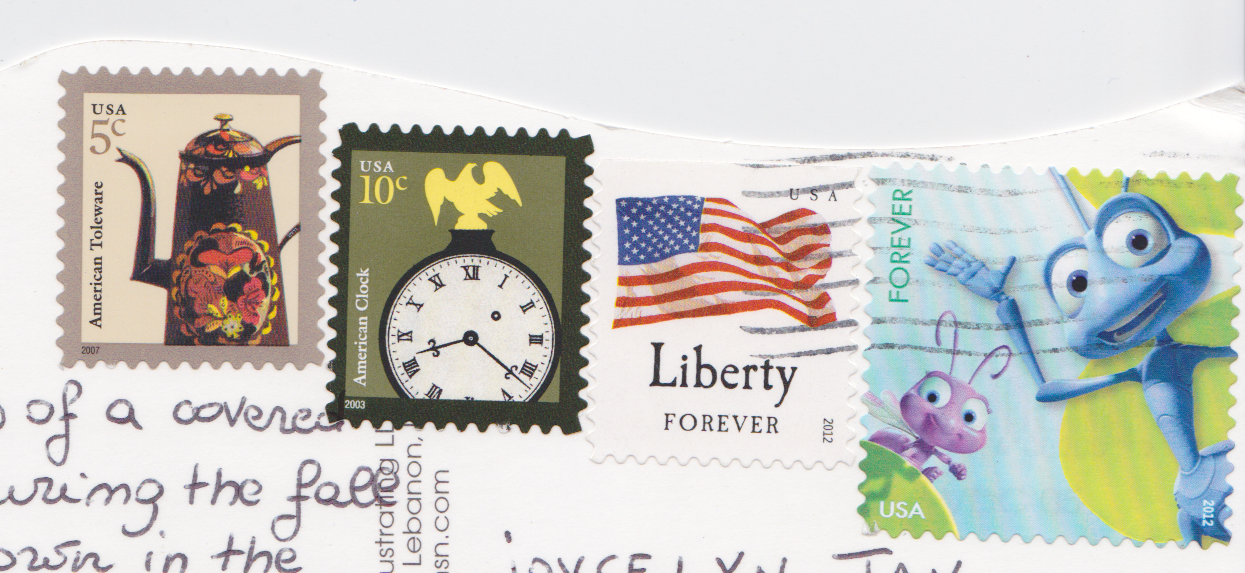 ✉ #9 - Adelaide, South Australia
✉ #10 - Hershey, Pennysylvania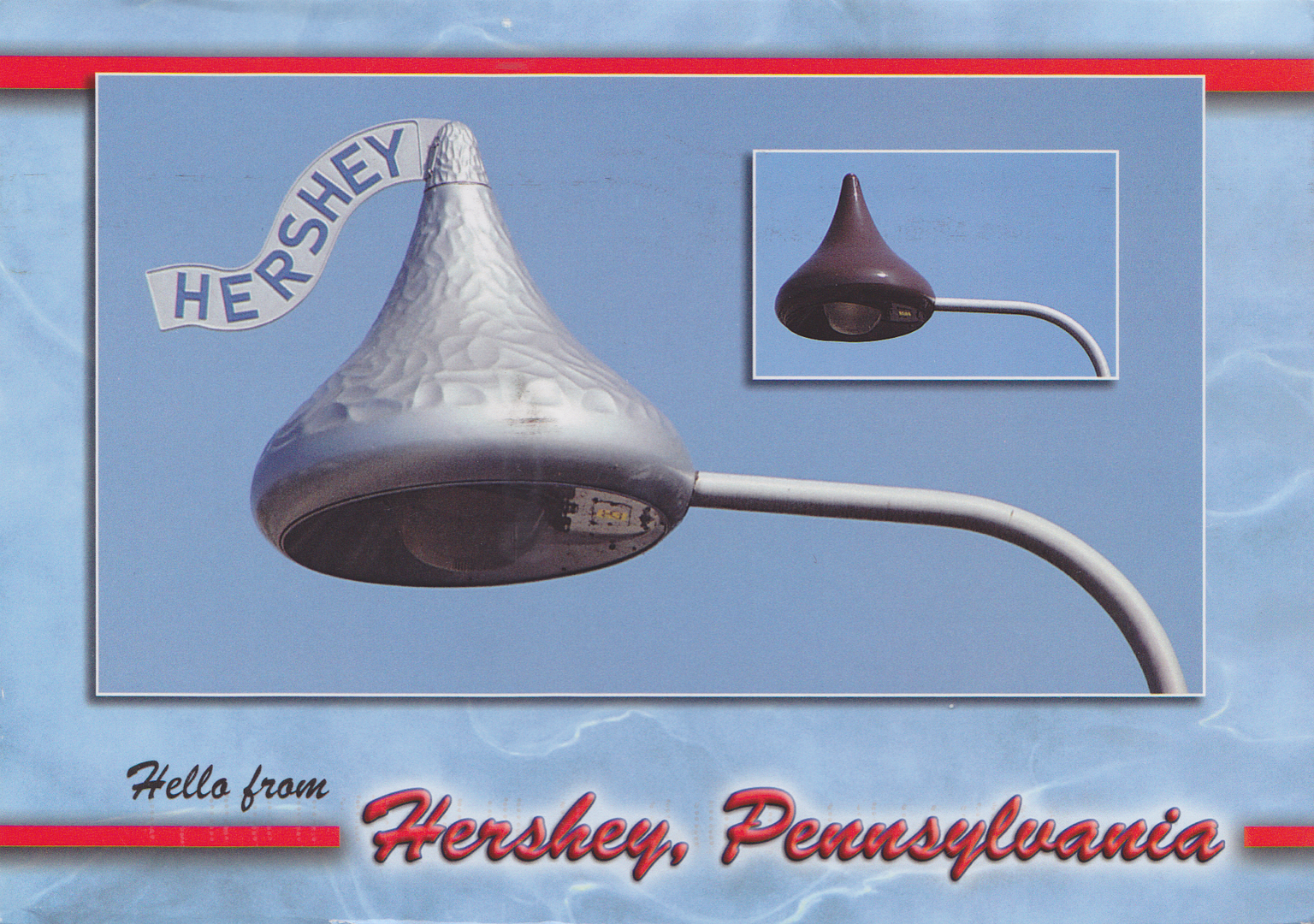 ✉ #11 - From Portugal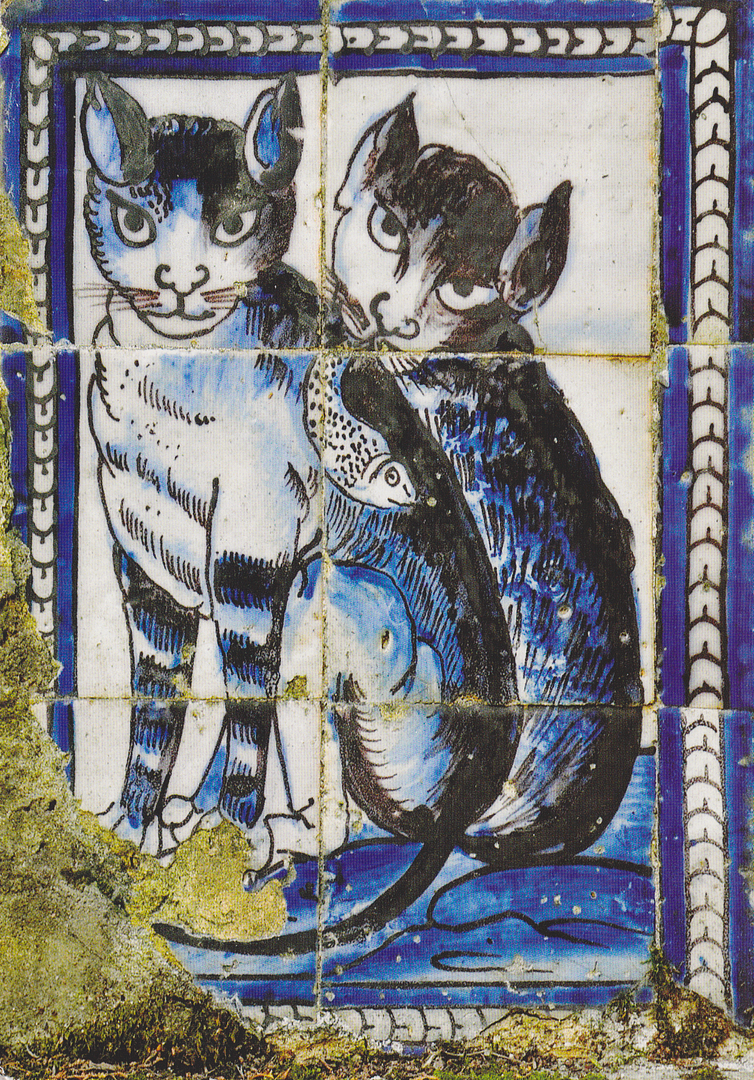 ✉ #12 - From Shibukawa, Gunma, Japan
✉ #13 - From Hong Kong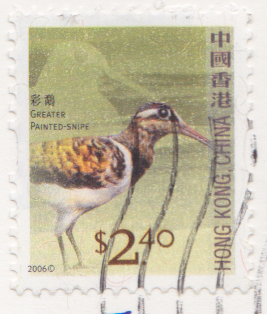 ✉ #14 - China
✉ #15 - Tasmania, Australia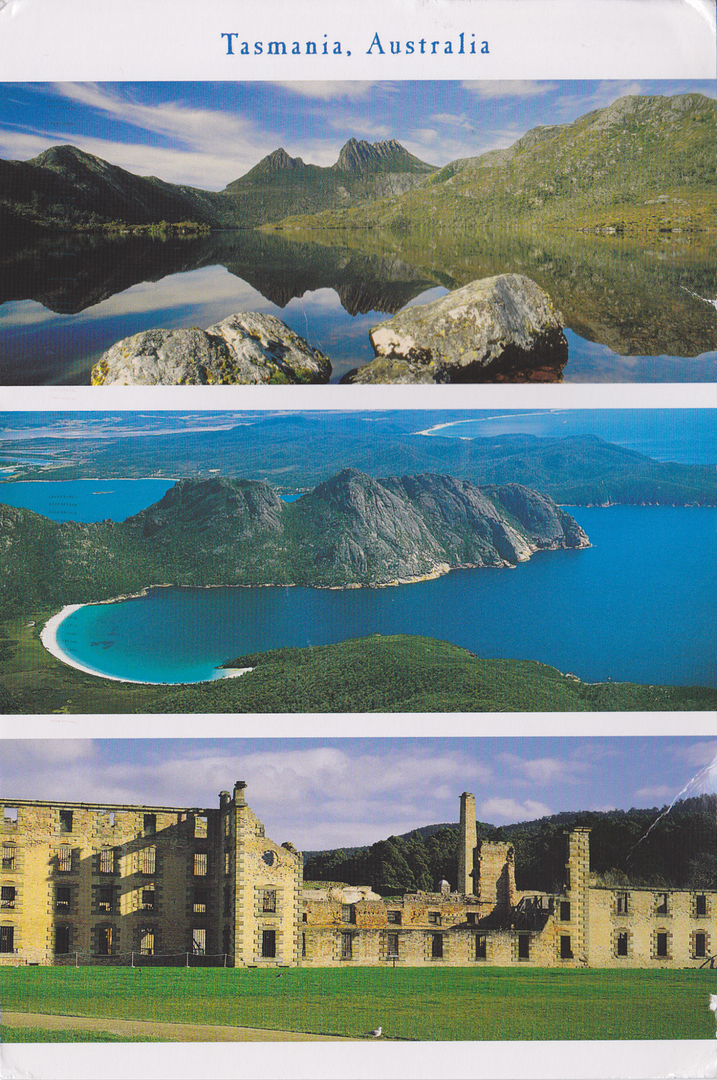 ✉ #16 - From Turkey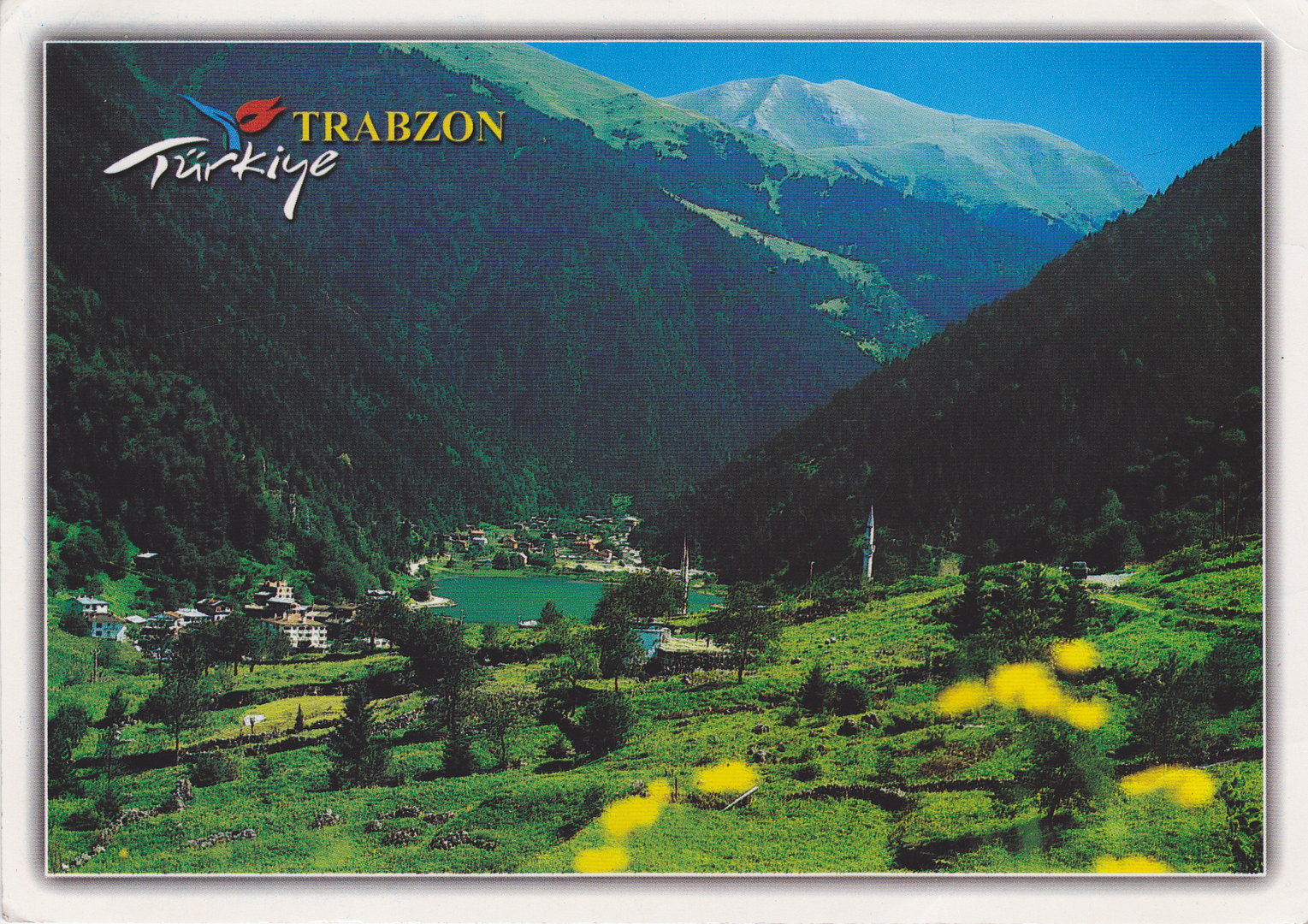 ✉ #17 - Mailed from Turkey
✉ #18 - From London, England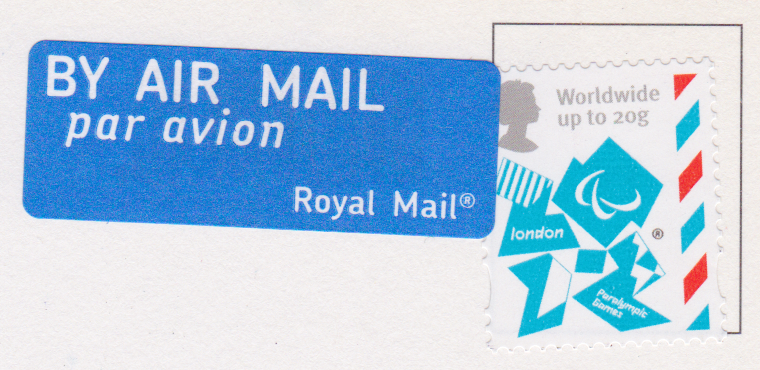 ✉ #19 - From Vlissingen, Netherlands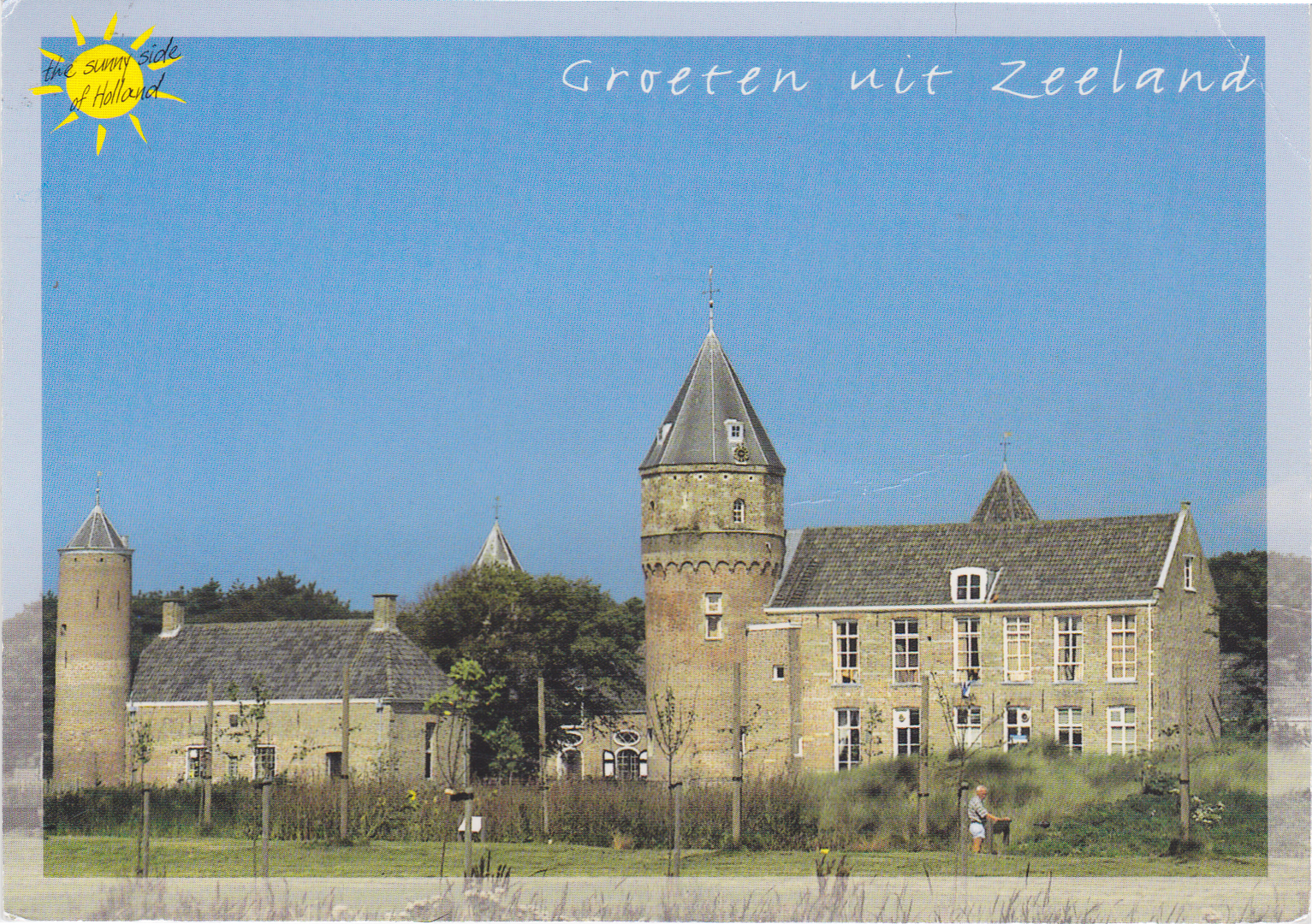 Honestly , i wasn't into view/tourist cards initially cause i think they are badly designed . But as i received more , i started to appreciate them by looking at another point of view - which is the photos of places i never knew nor seen before . They create a special lesson for me to see the world especially when the sender tells me something about it . it feels more interesting than find about it and learn about it all by myself .