Ohyeaaaa ! Finally i got to see the results of my first roll ! i'm still a beginner , so please don't expect miracles ! Indoor photography are expectedly dark but i was trying to see how dark it would go . And unexpectedly , few photos were corrupted . (๑-﹏-๑)
Film : Kodak Ultra Max 400
i'll start with my successful shots then the failed ones !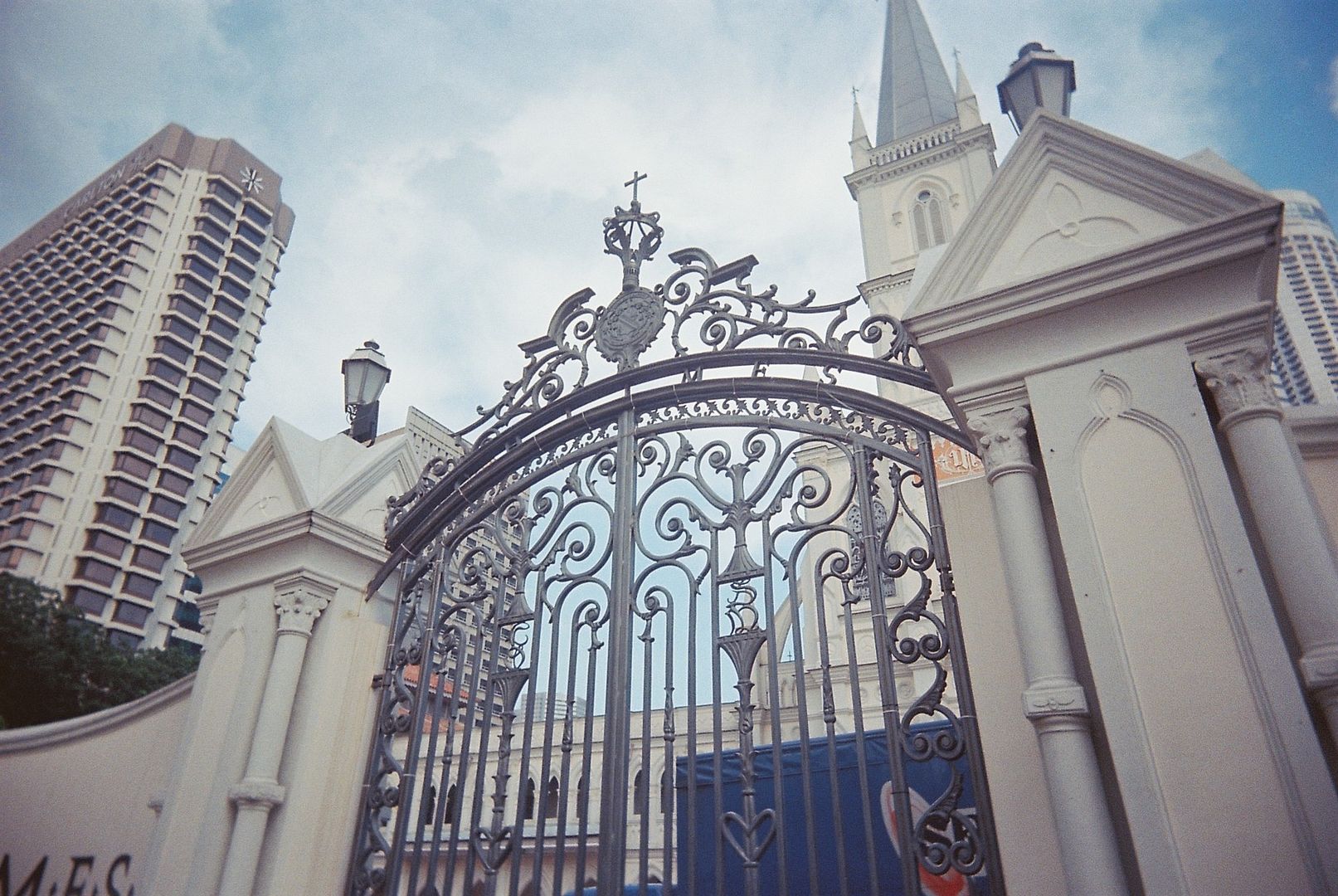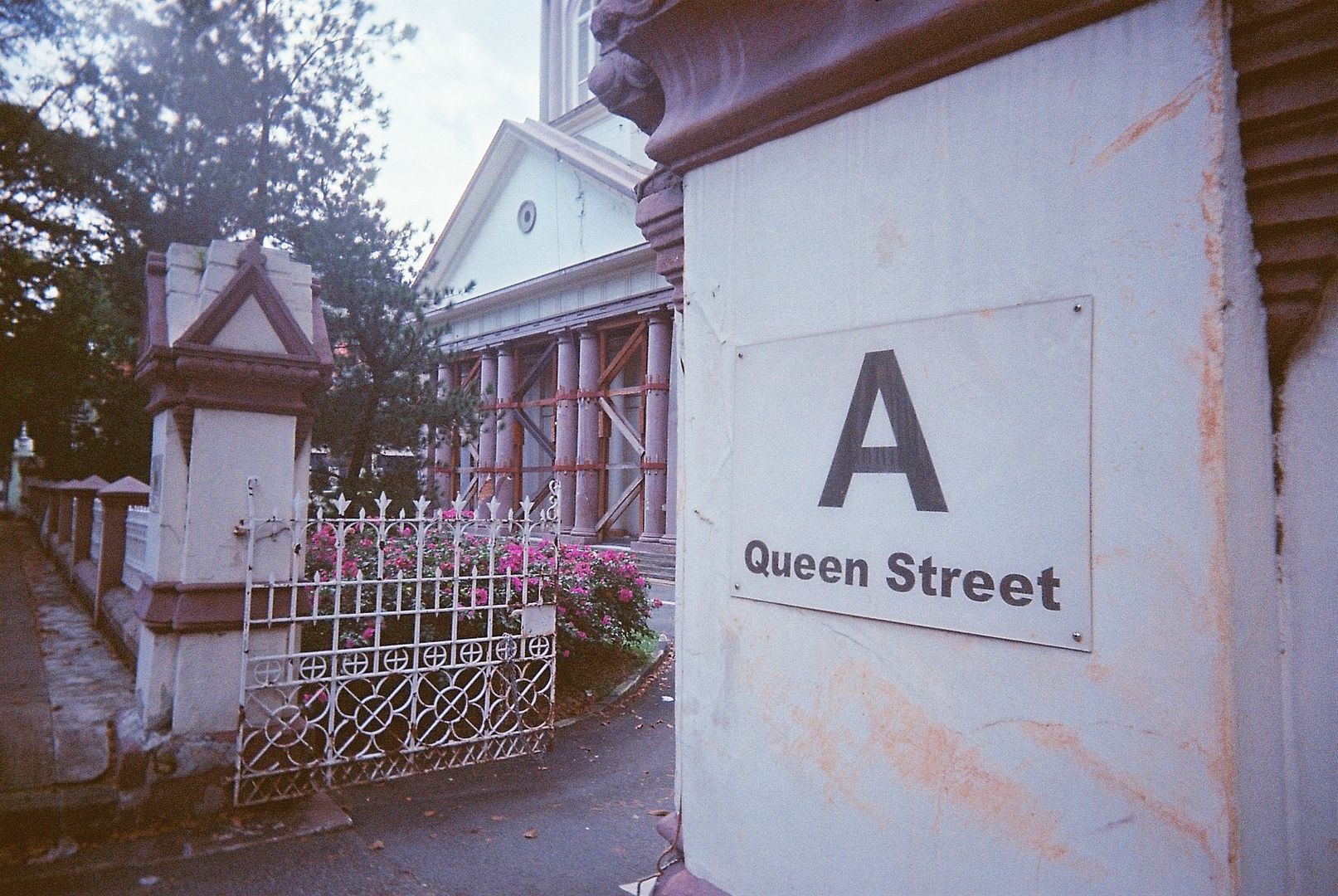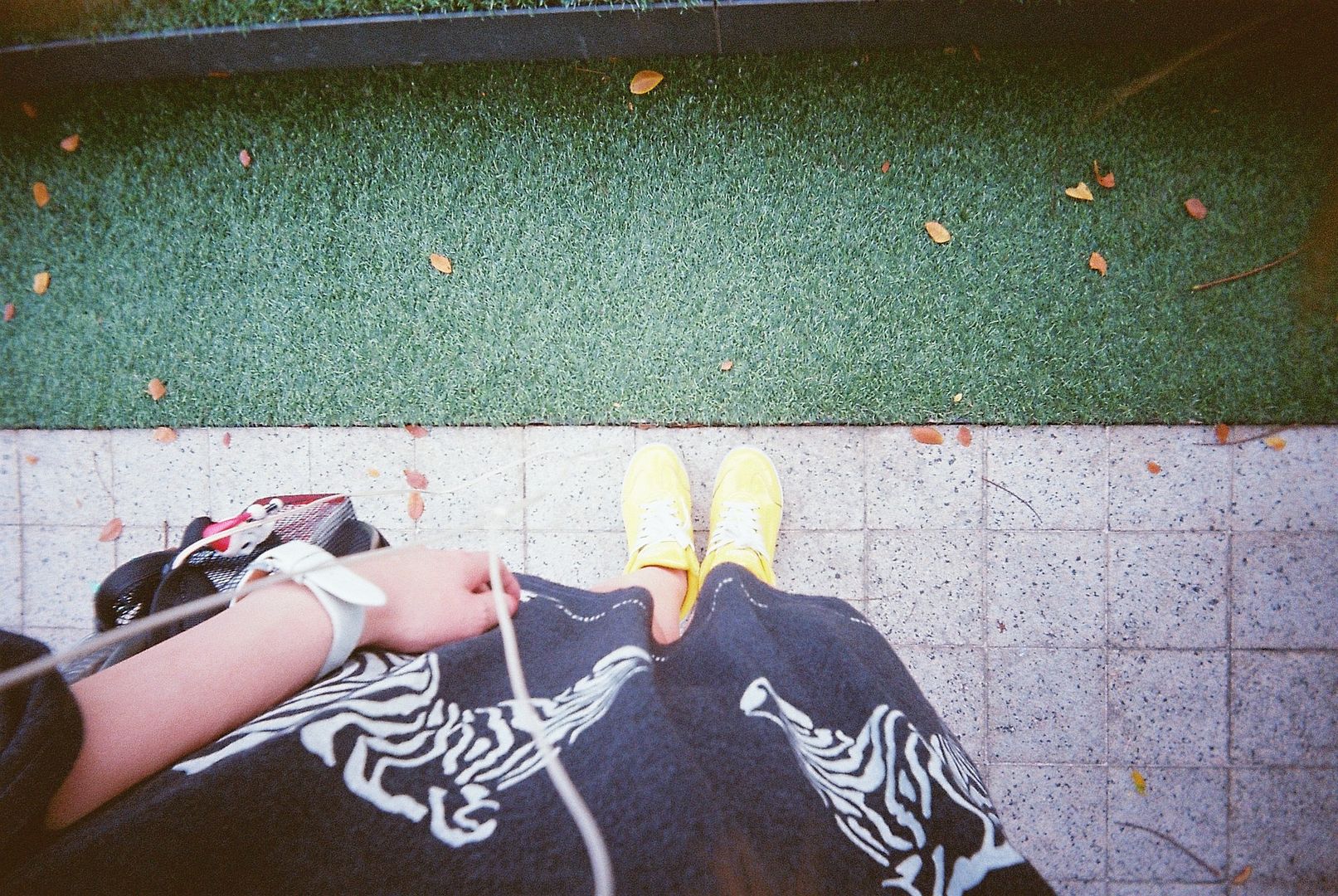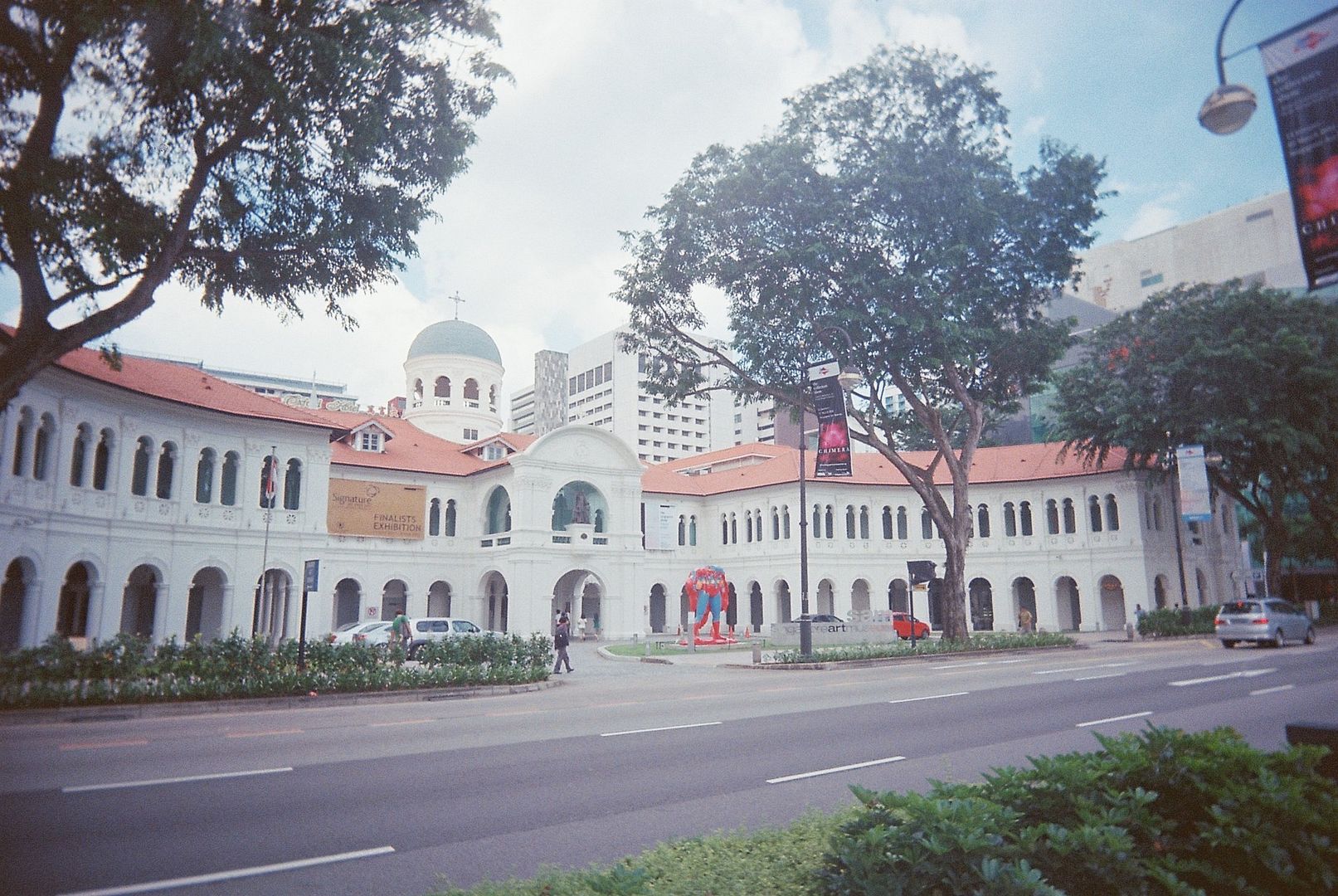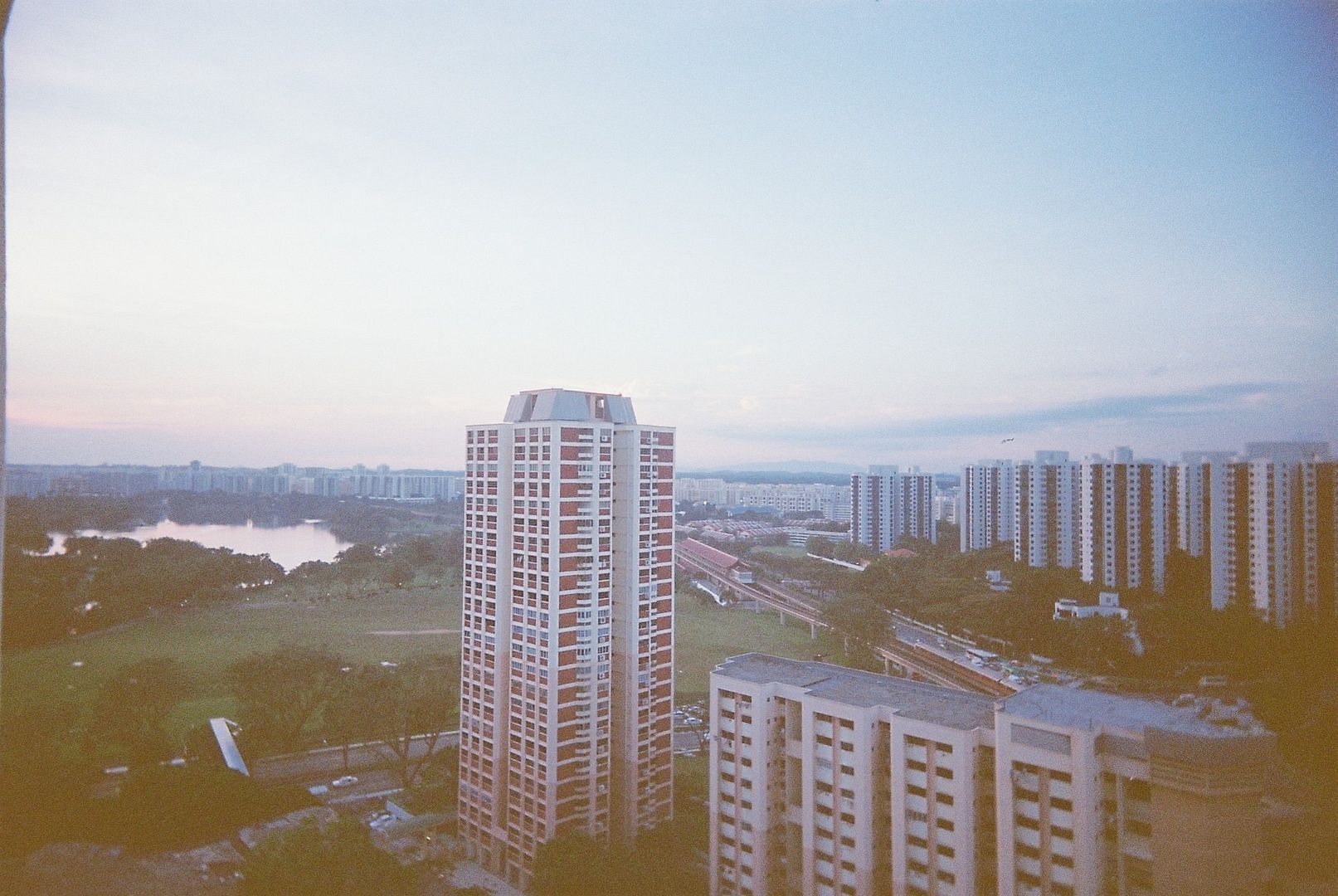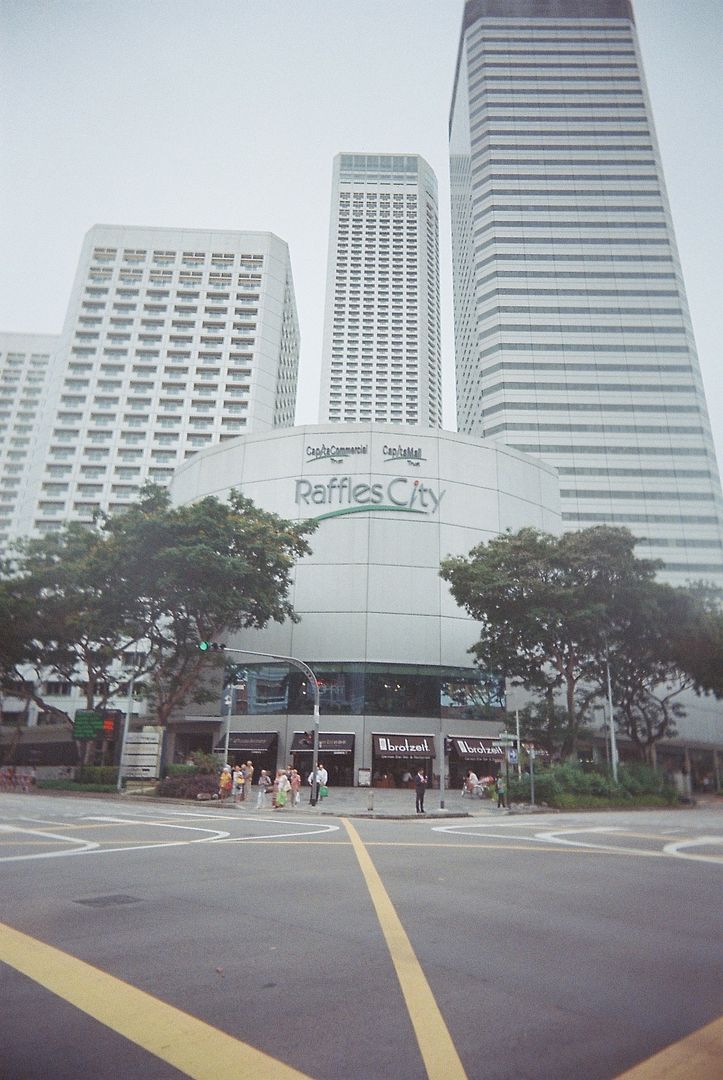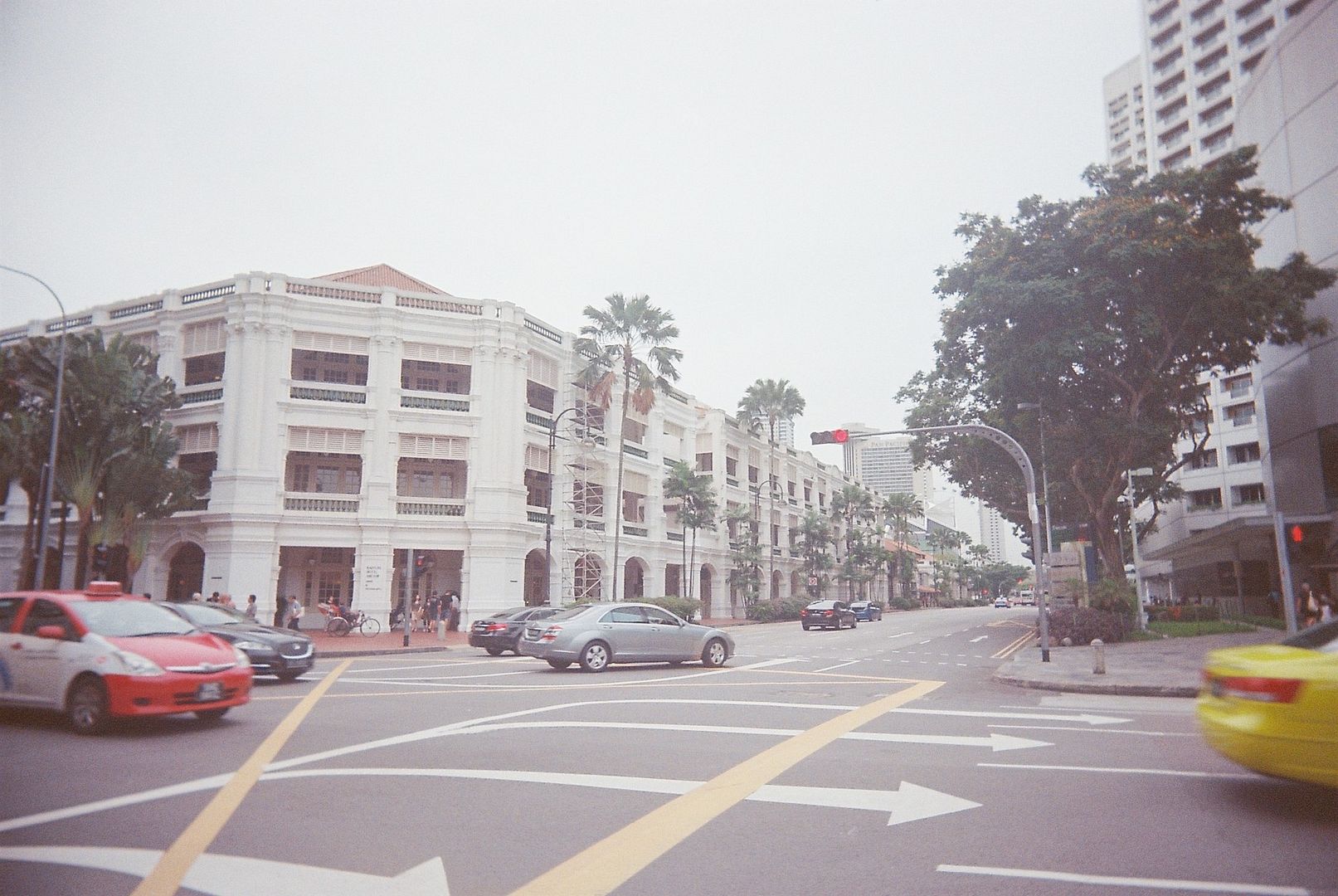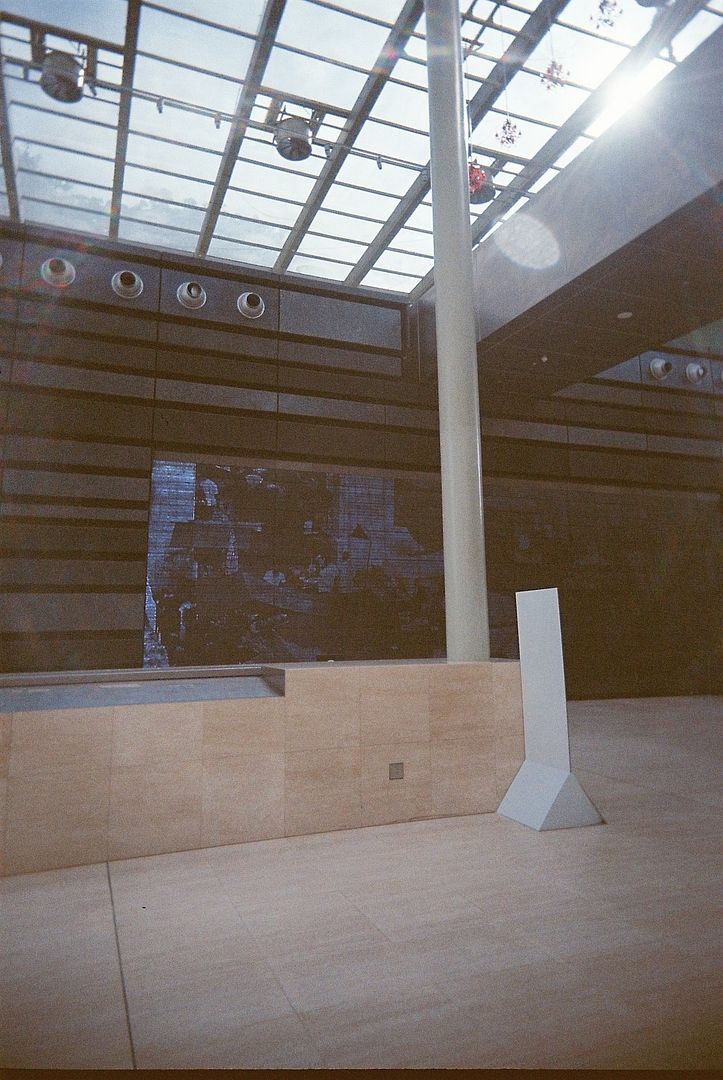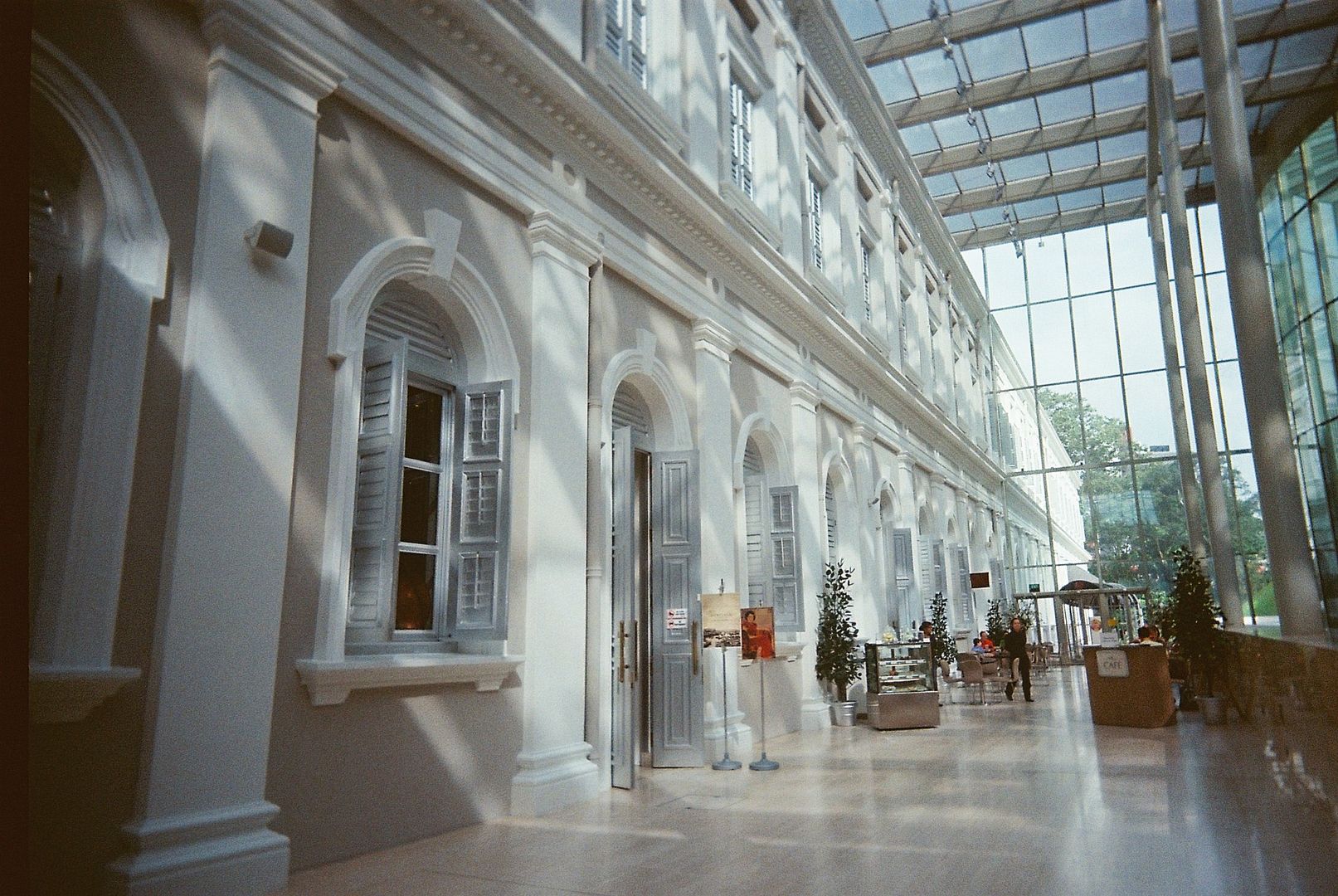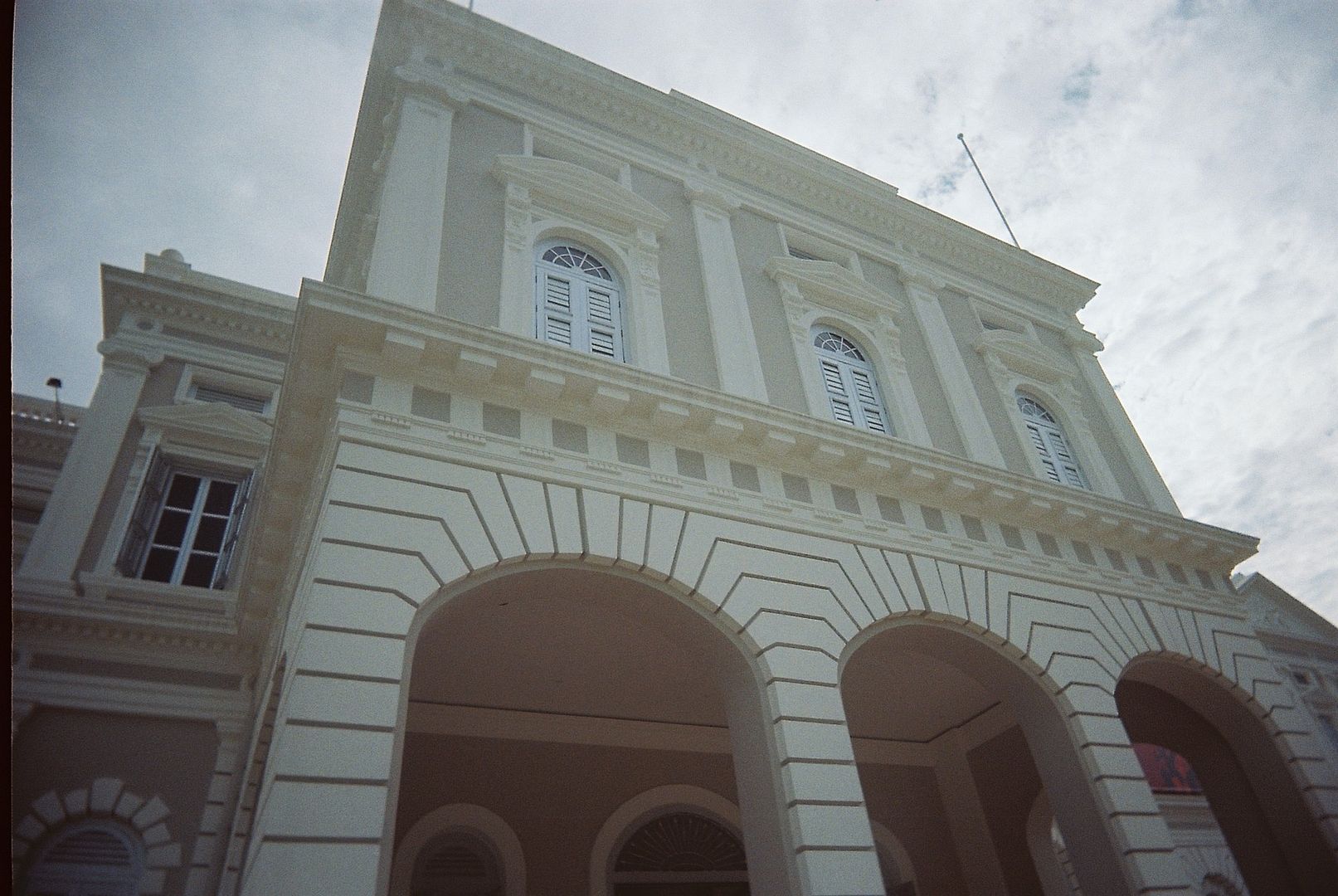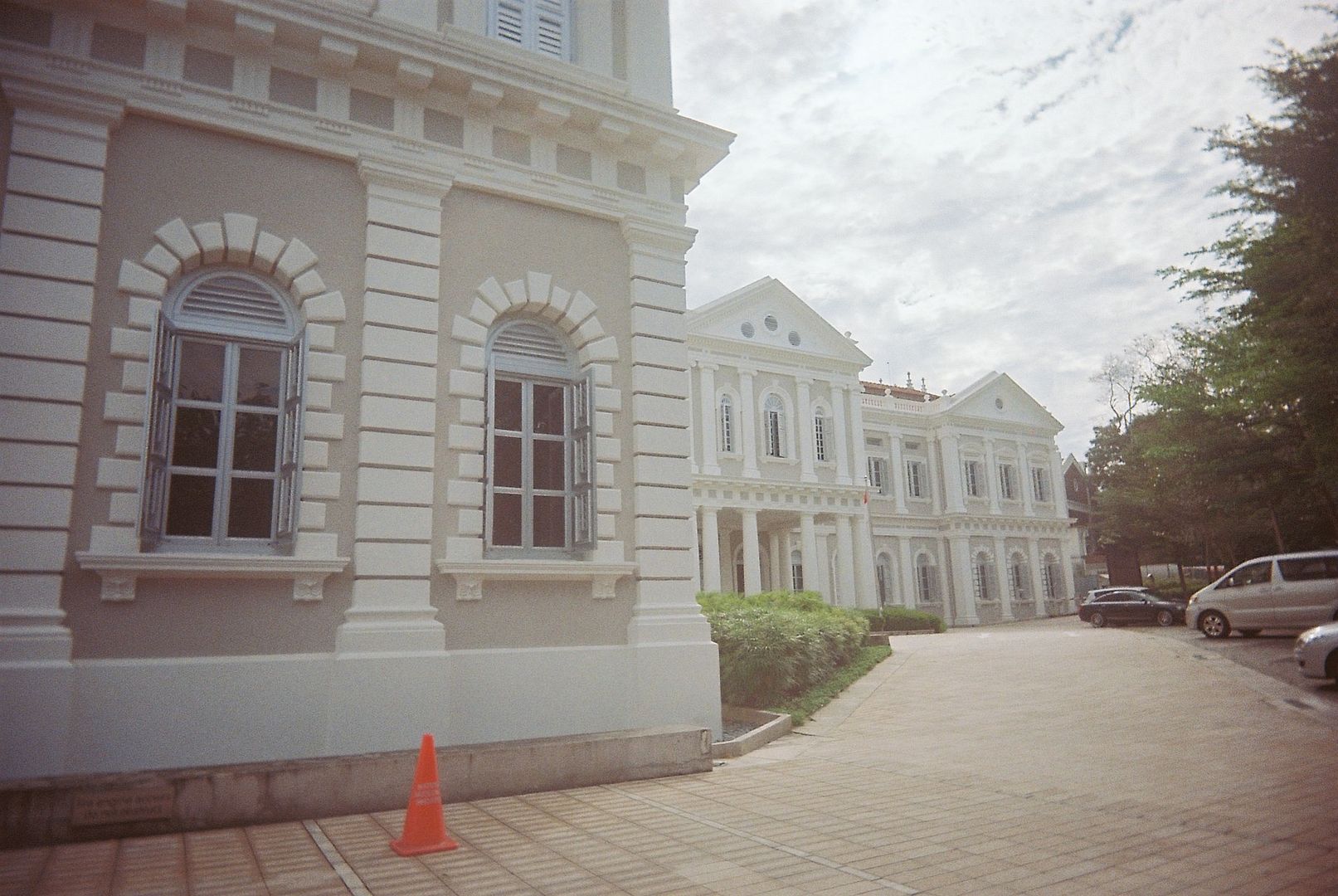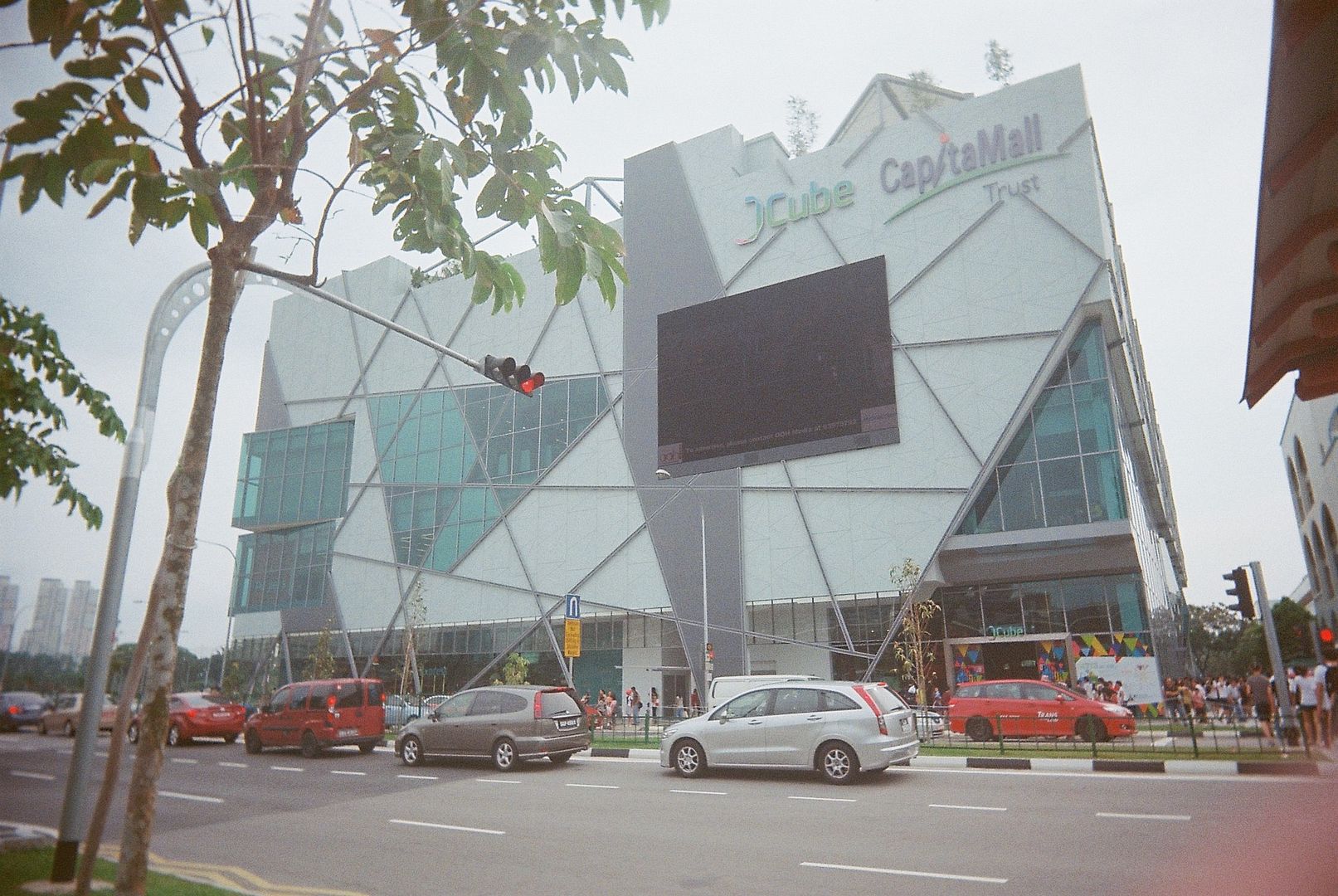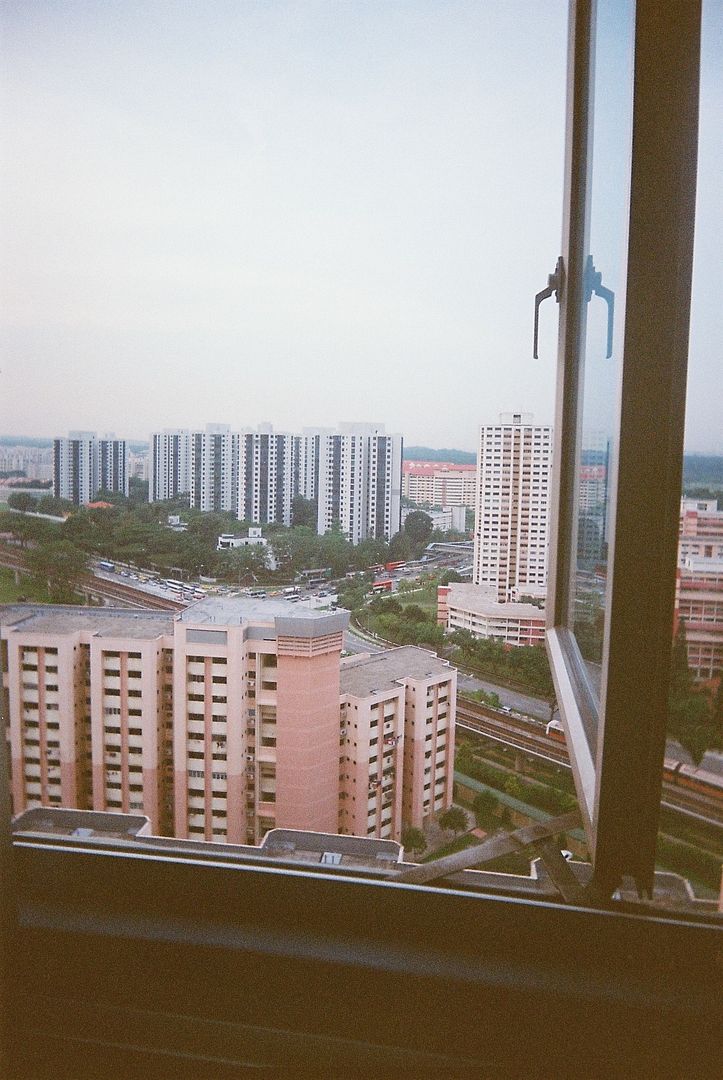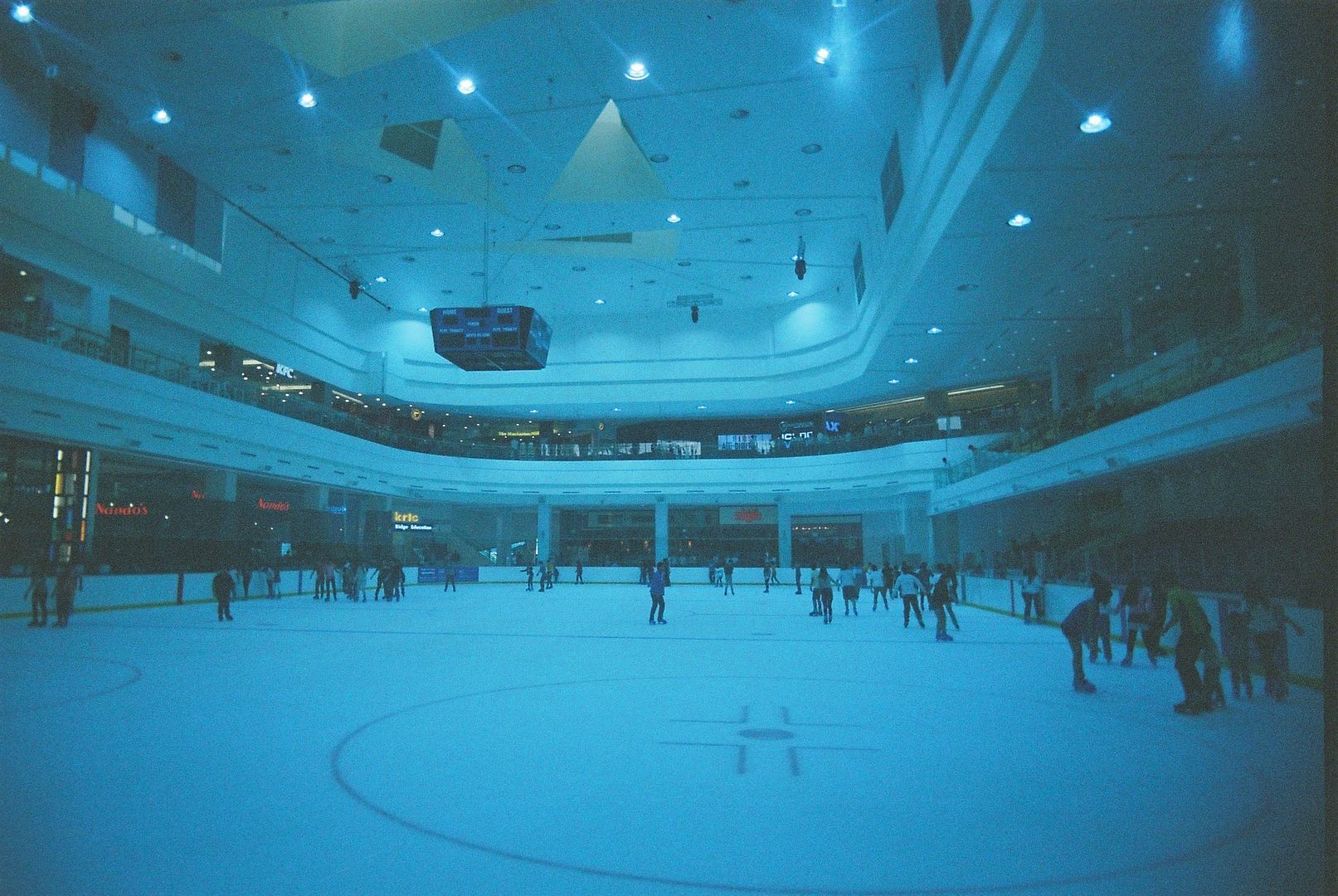 Now here comes the failed ones ...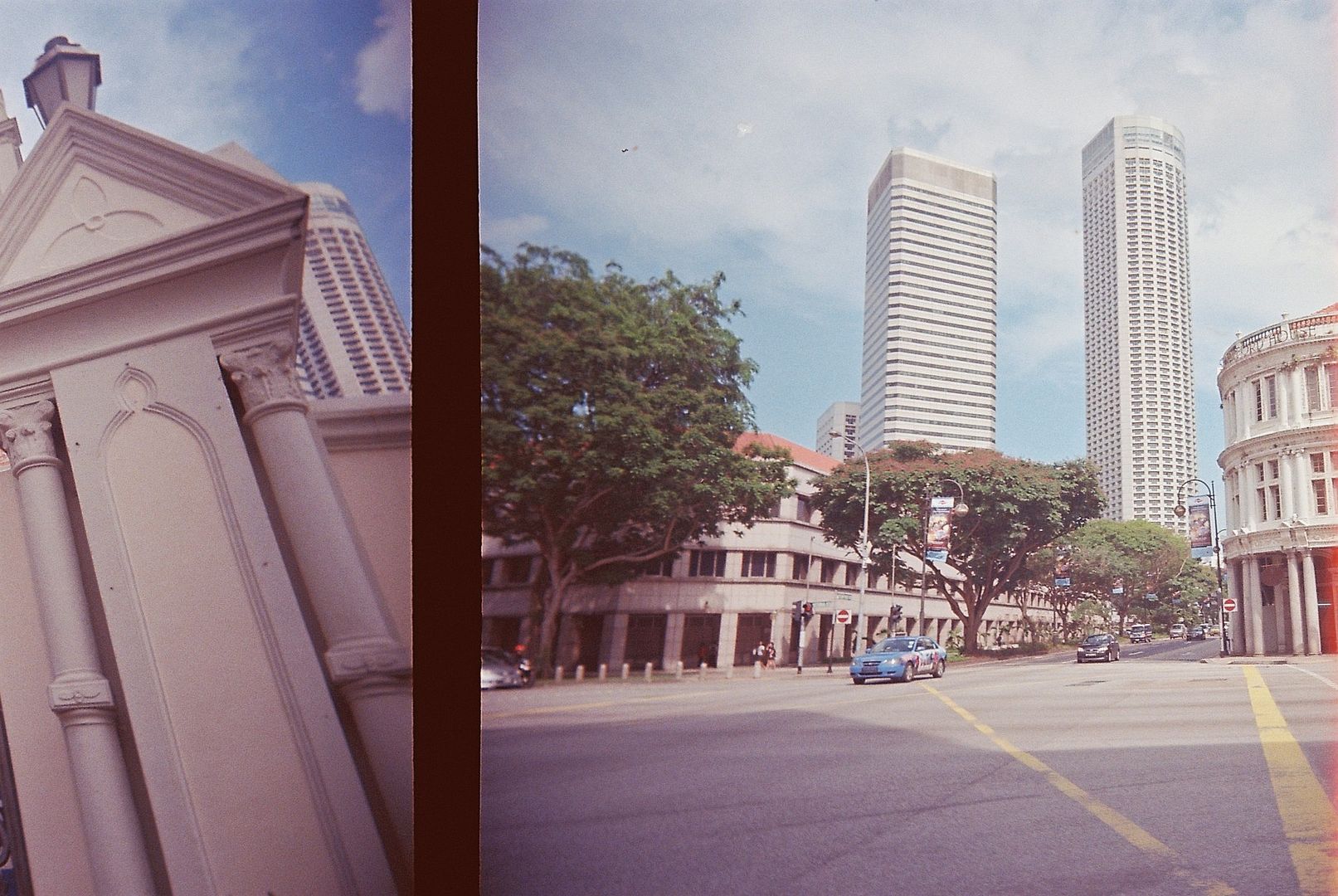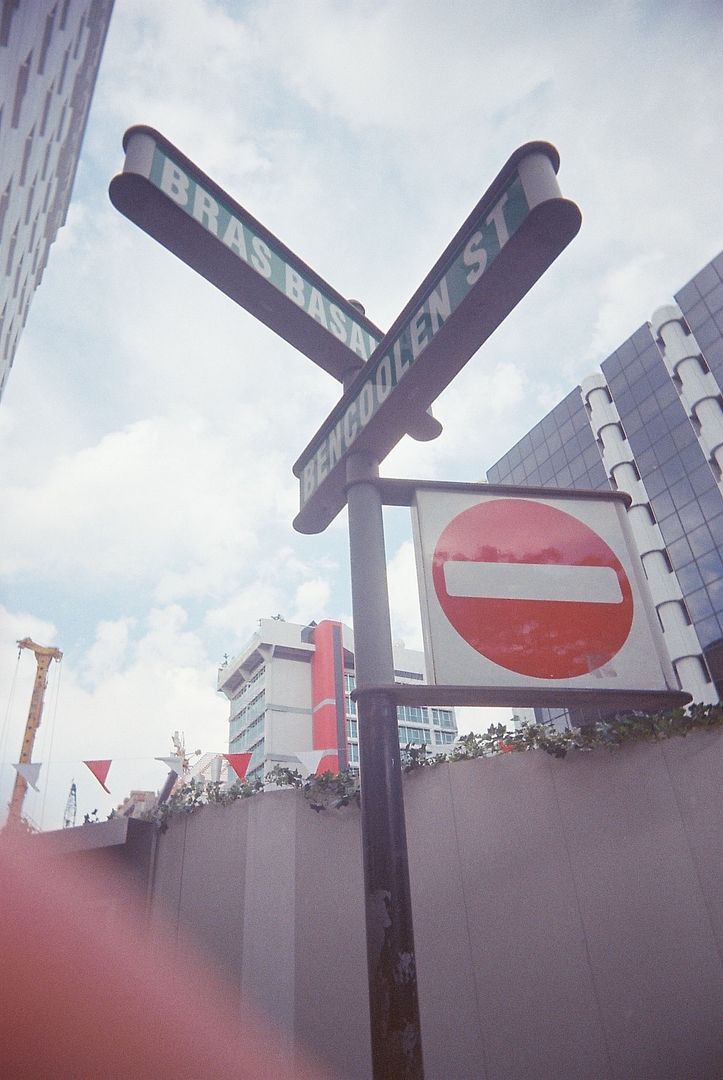 ⋙ Urghhh my damn finger ! i think my wait wasn't long enough for the film to capture .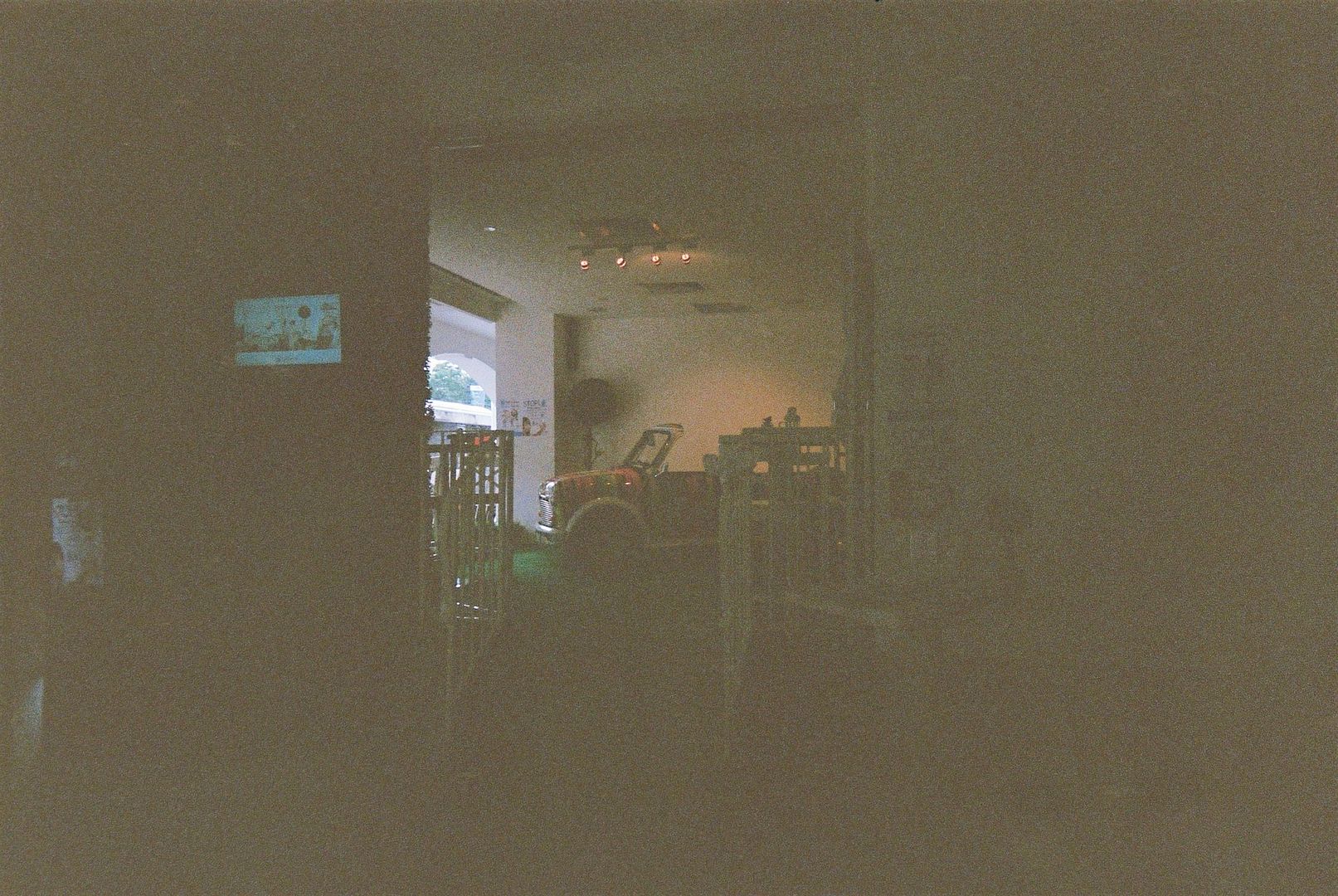 ⋙ i guess 400iso is really too low for indoor photography .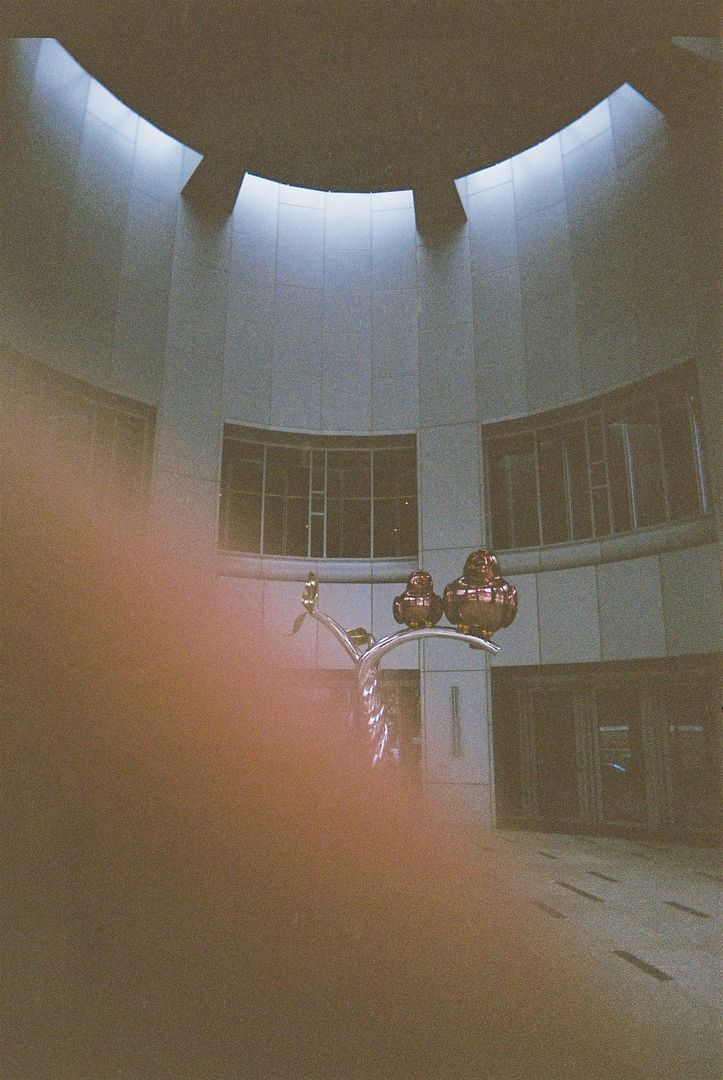 ⋙ My damn finger againnnnnnn !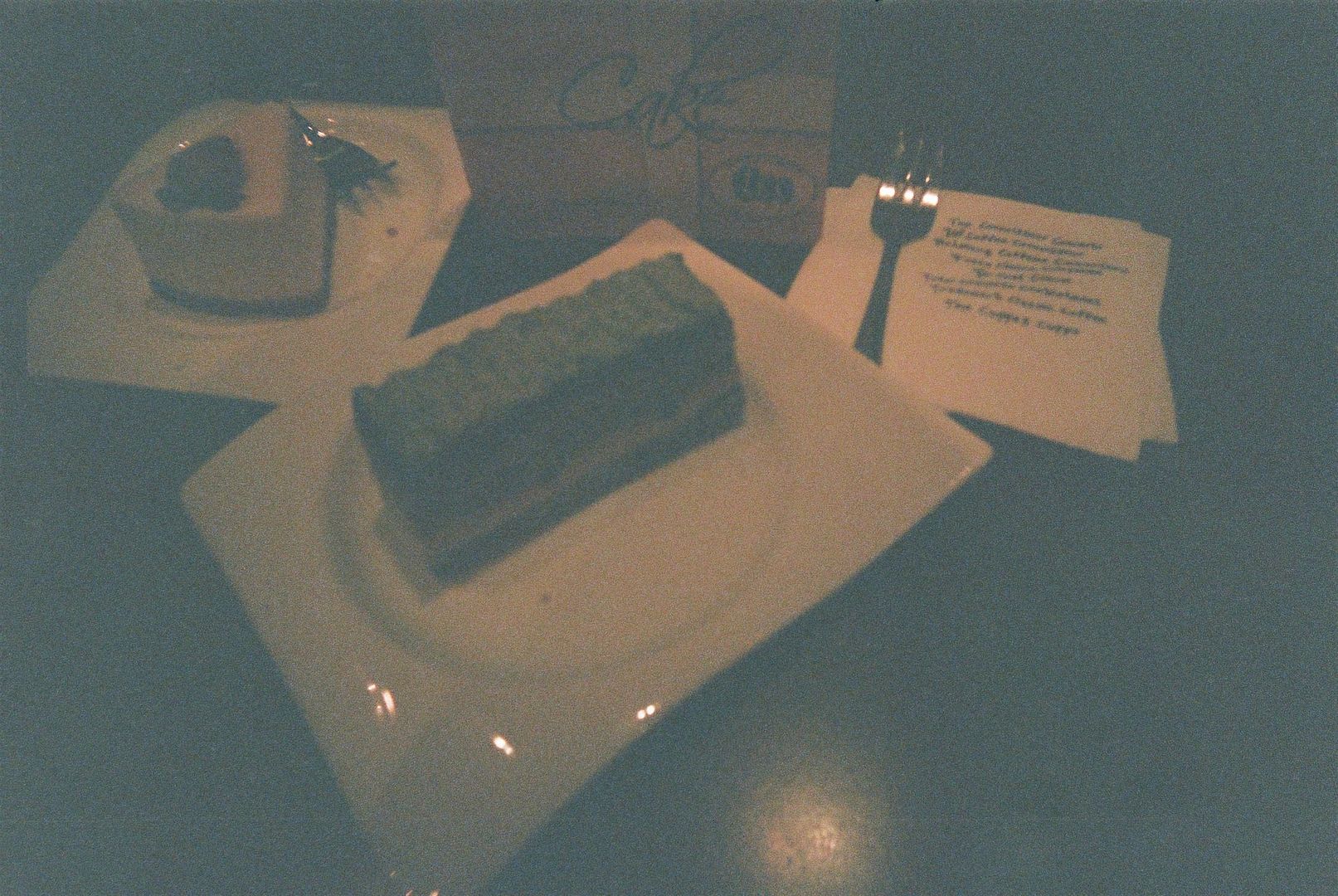 ⋙ Even with indoor lighting still isn't enough !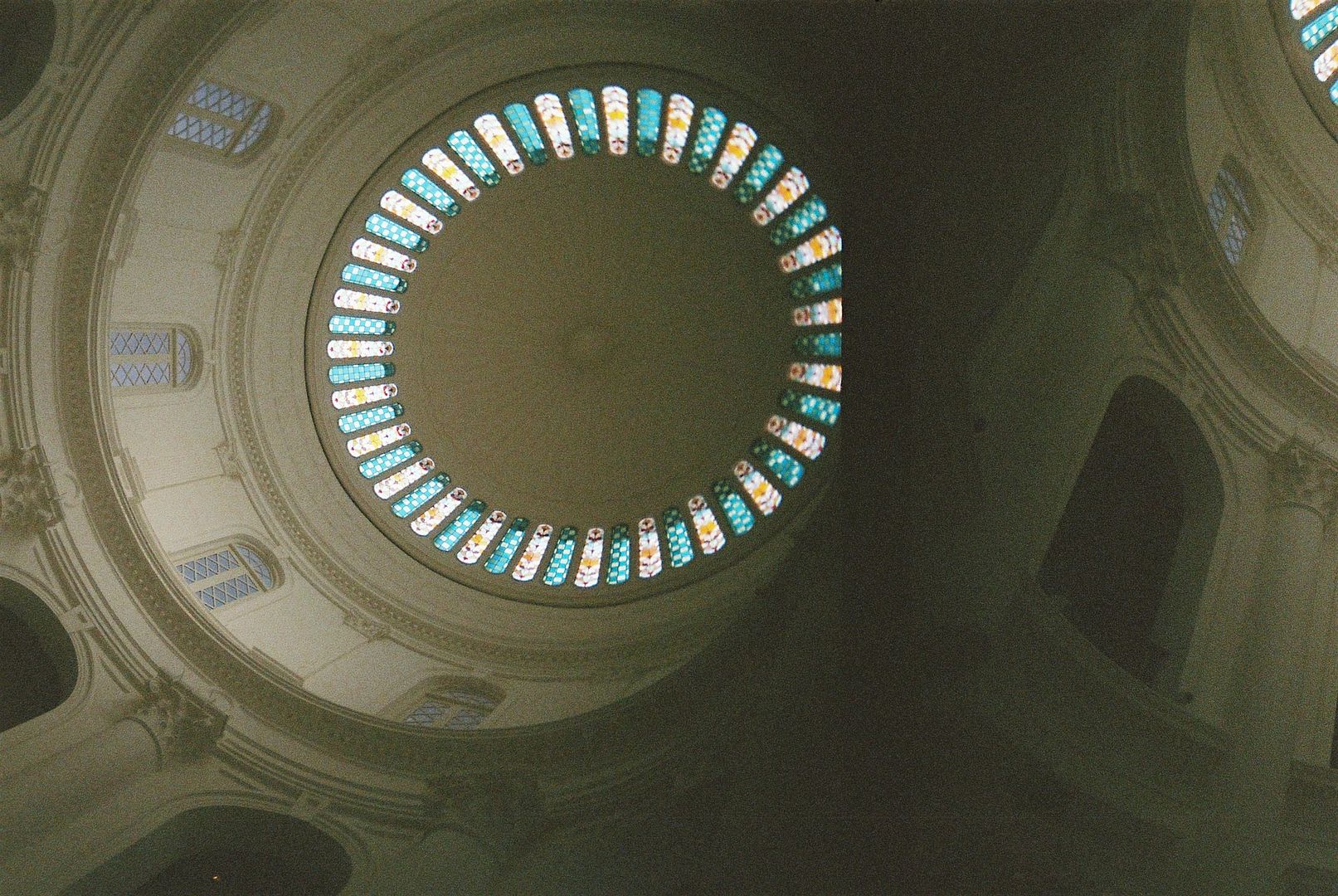 ⋙ Corrupted photos ! Saddedddd ! (●´⌓`●)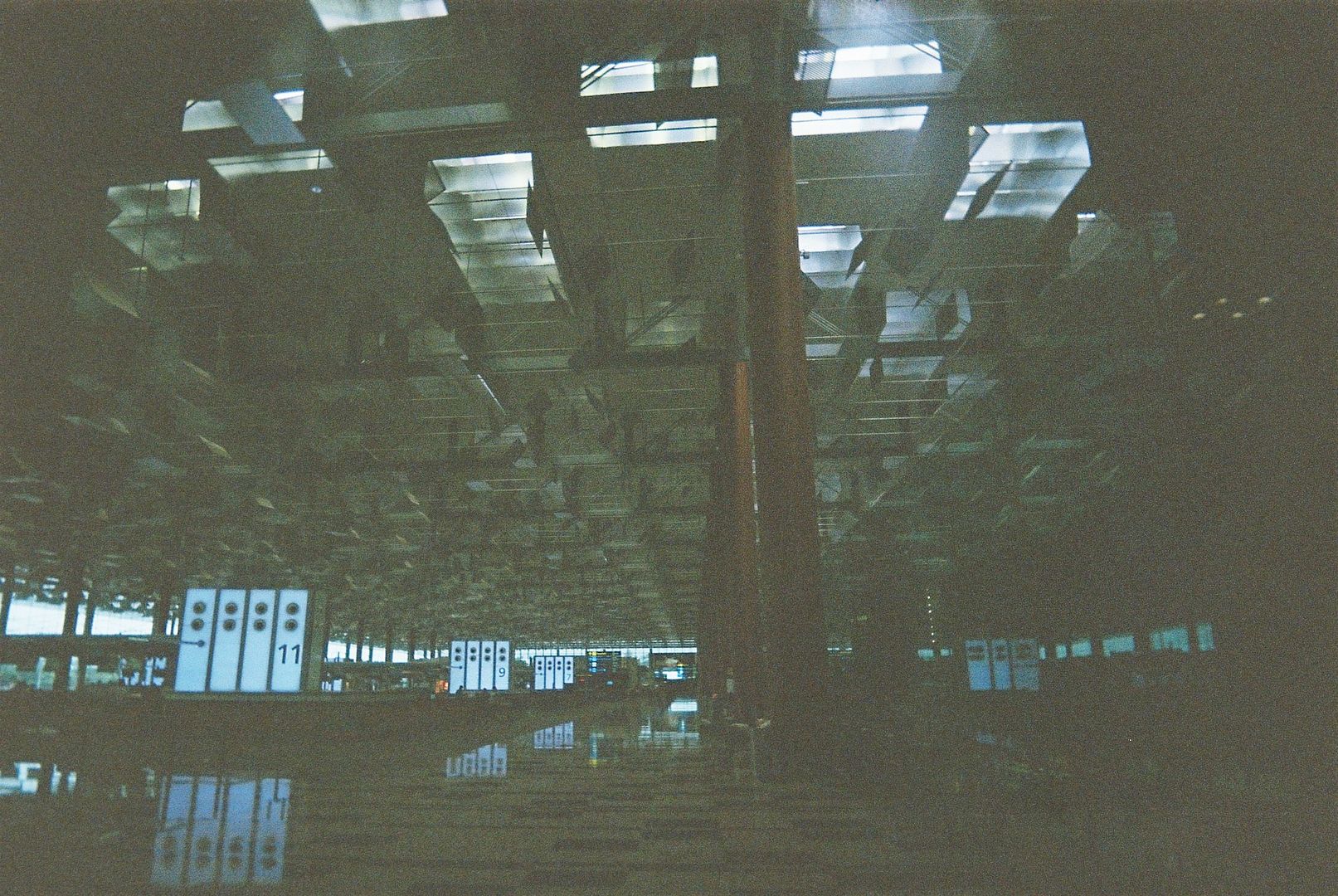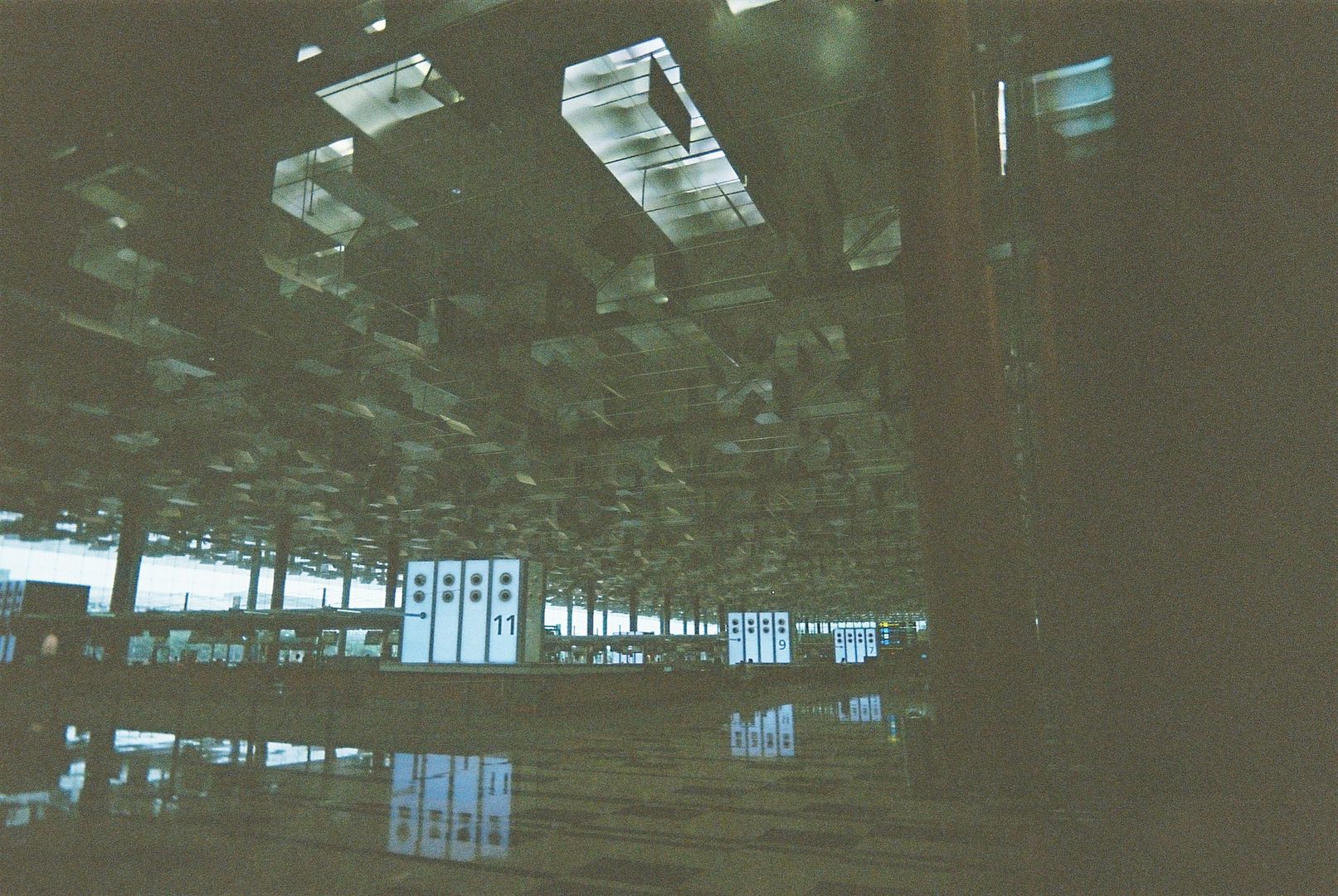 That's all for my first ever attempt on film photography ! Still trying out to get on the right track and getting better . Feel free to inject some knowledge to me ! hehehe . ꒰*´∀`*꒱͛