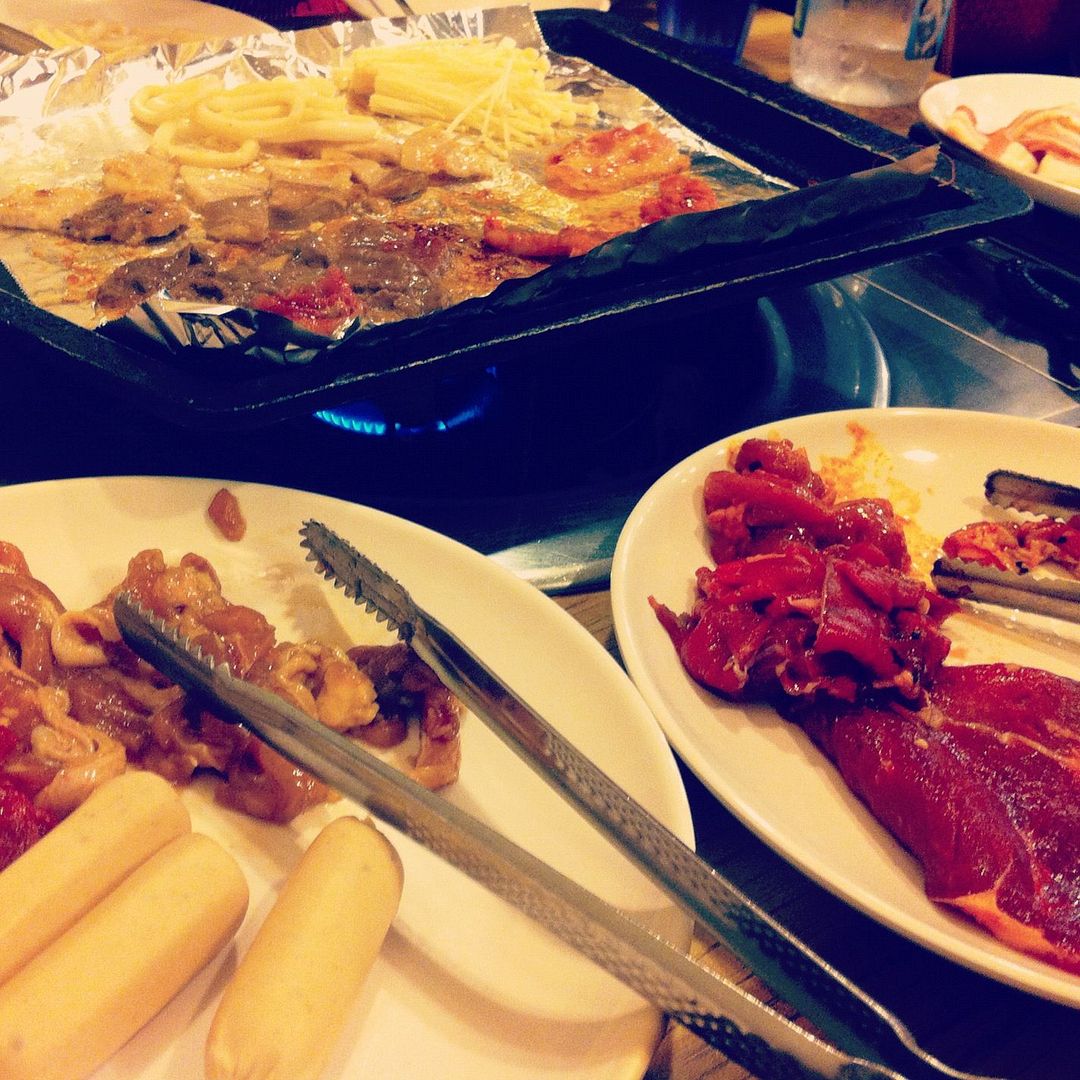 ⋙ Ssikkek Korean Grill BBQ (2d1n Soju Bang's sister outlet) with Von and Yihlin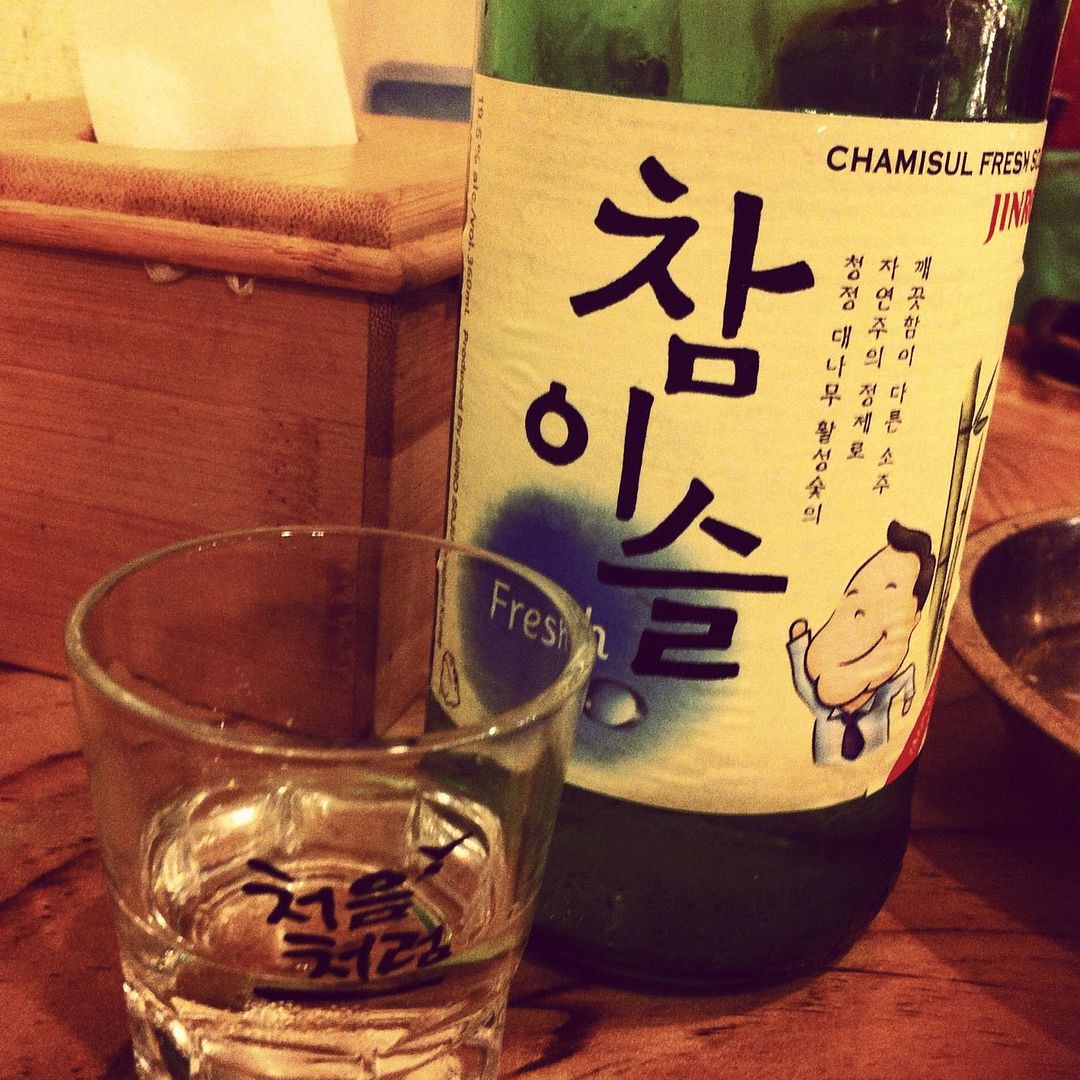 ⋙ Setting up for LASALLE Show . And my name is spelled wrongly !!! Arghhh
⋙ Pepper Lunch with Chris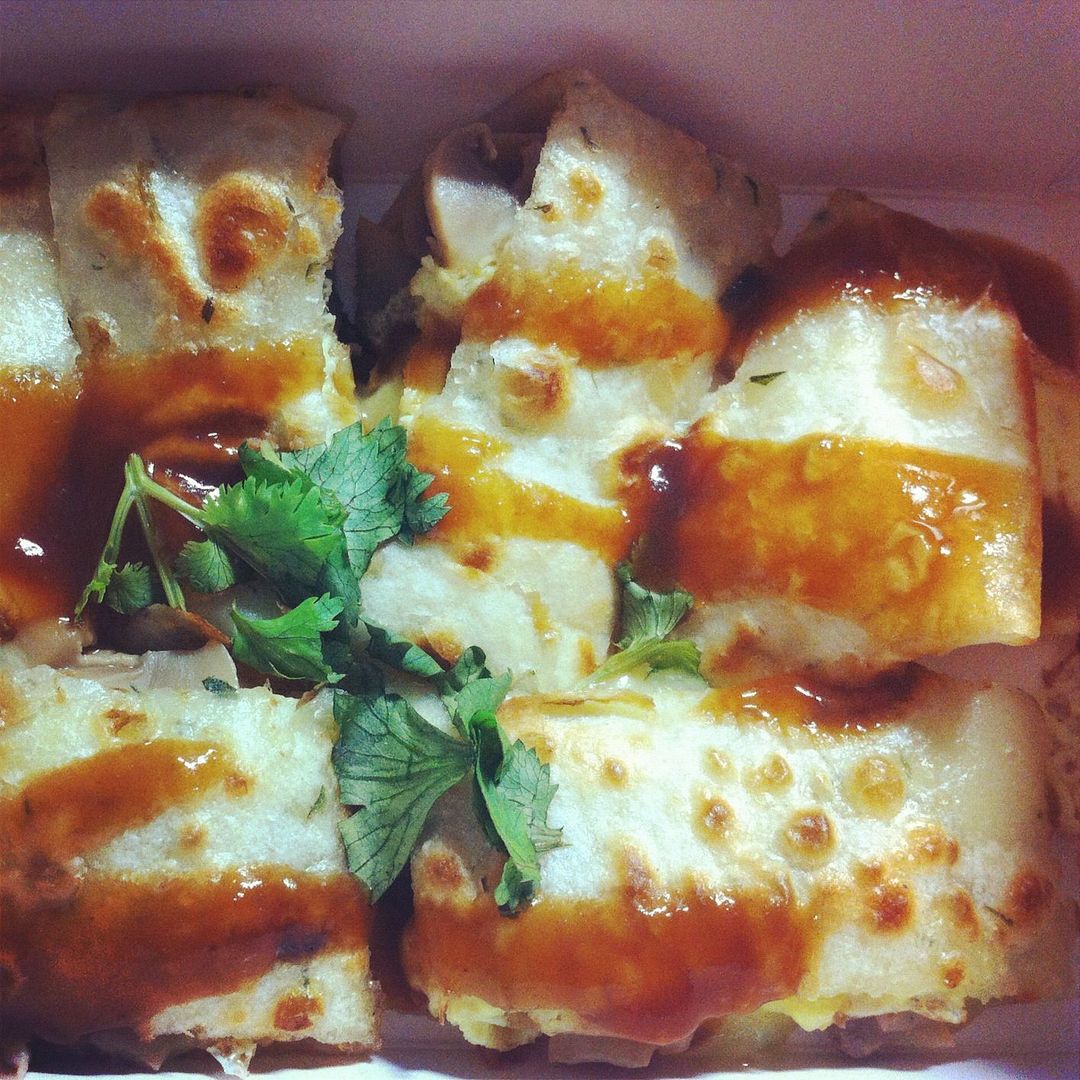 ⋙ Mushroom and cheese crepe from Shihlin Taiwan Street Snacks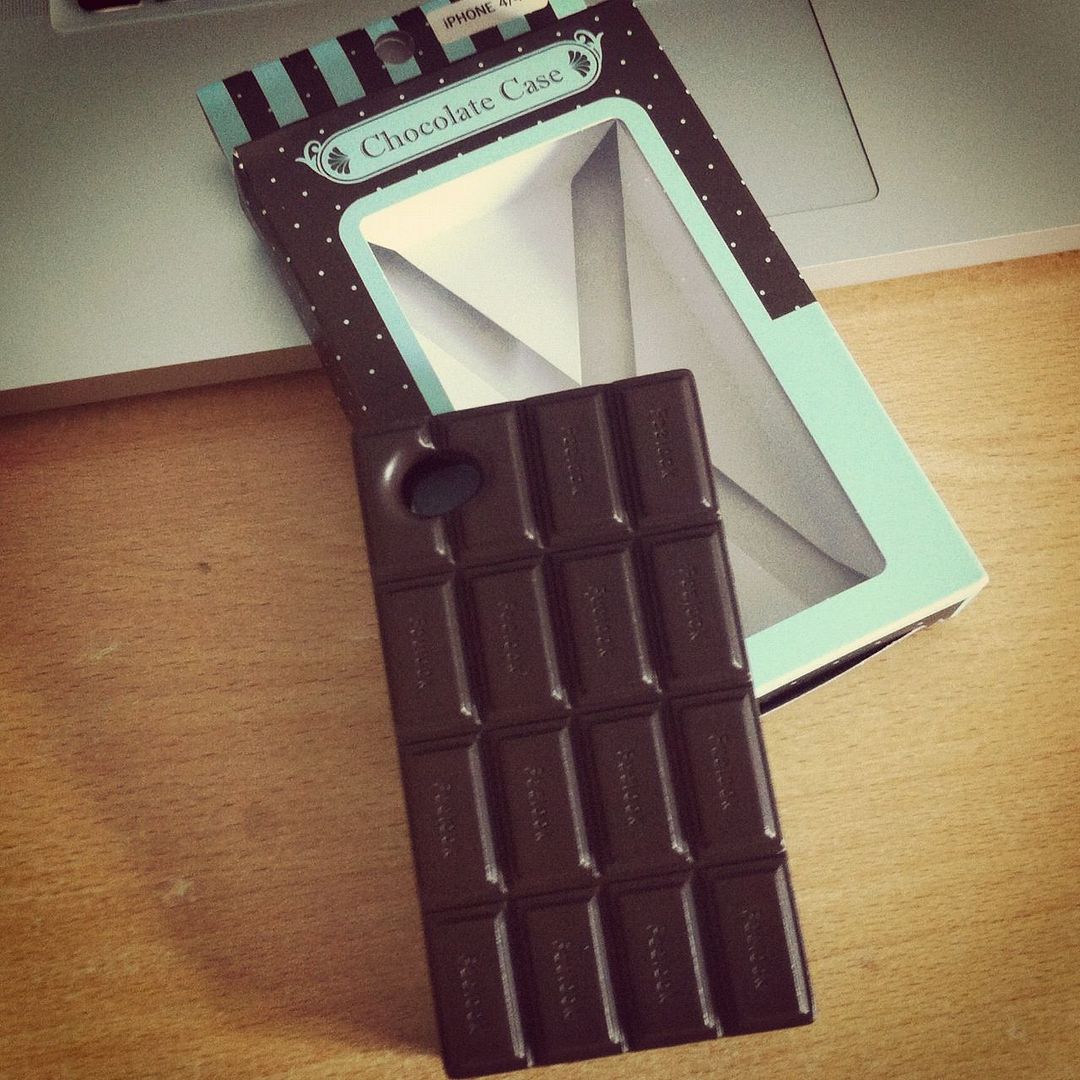 ⋙ Chocolate iphone casing that i ordered from gmarket finally arrived almost 2 months later !
⋙ NOTD - Neon yellow and orange top coated with glitters
⋙ My underdress OOTD for LASALLE Show opening .
Underdress cause i didn't know it would be SO GRAND (!!!!) that majority wear so formal or even wear till like going for a grand dinner . So now i know ! Me still got next year !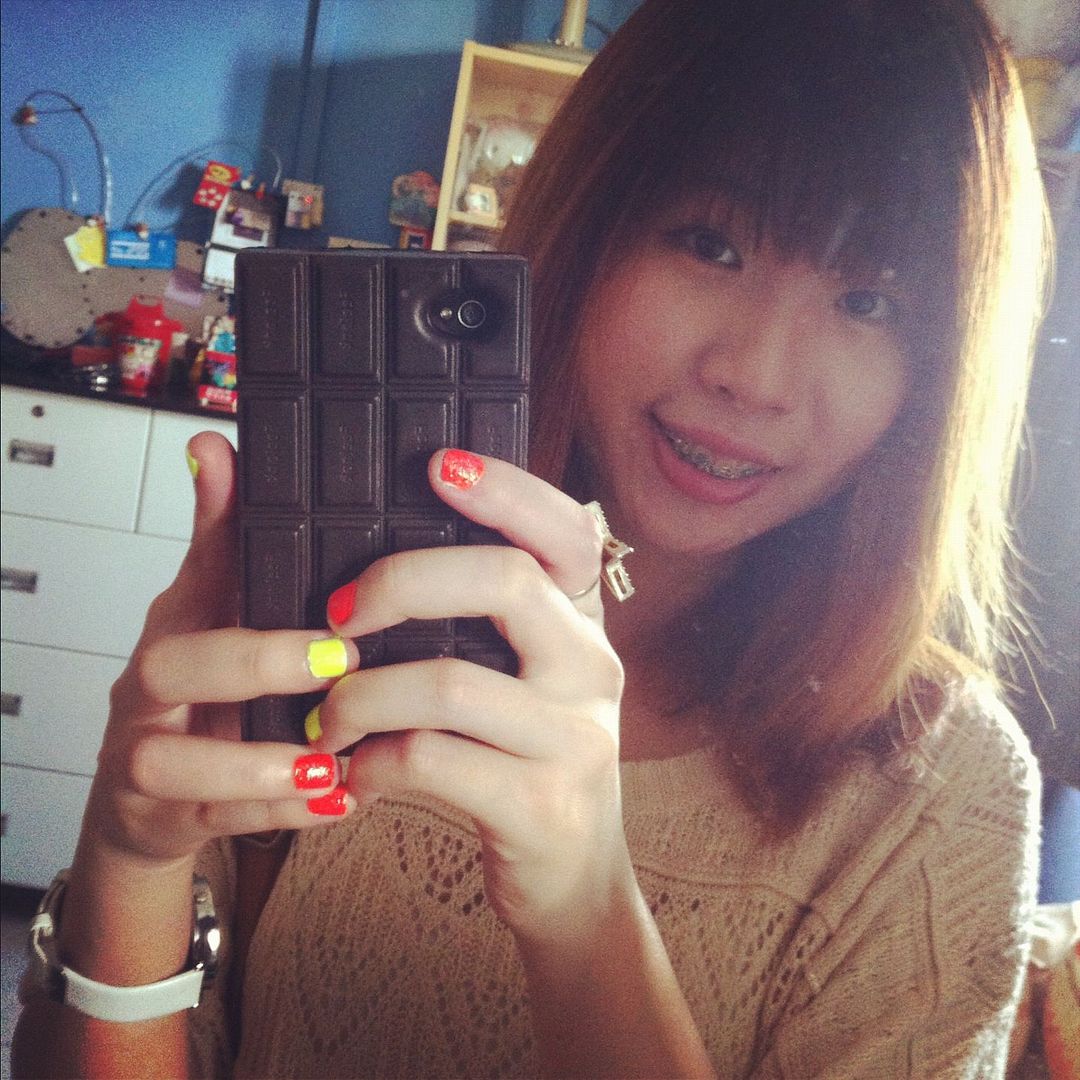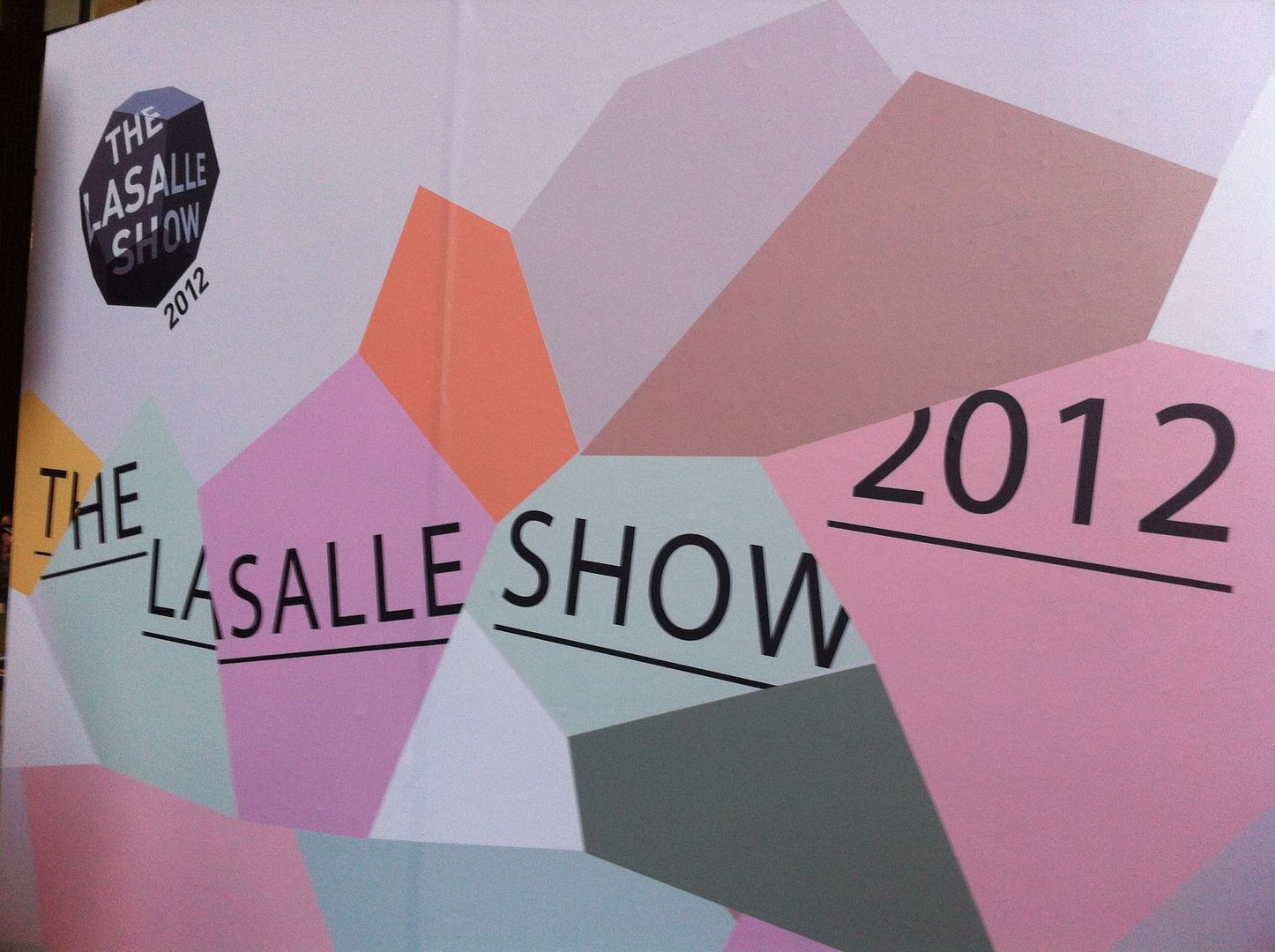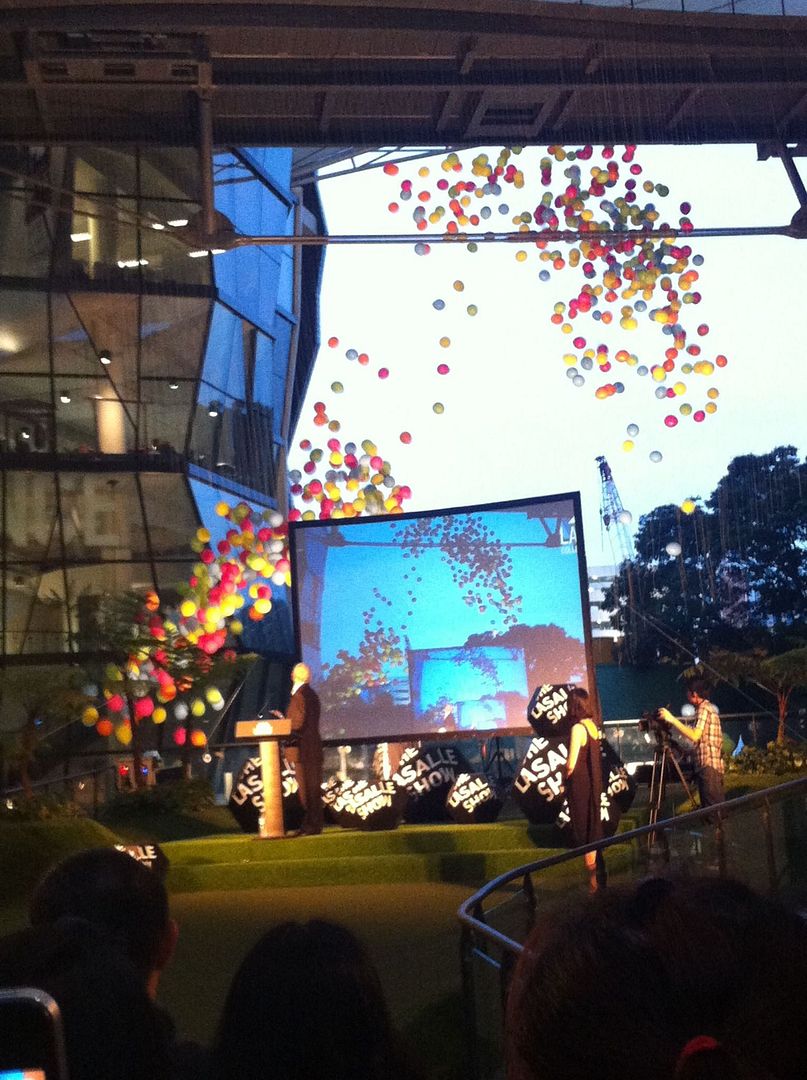 ⋙ Releasing balloons as a form of announcing the show has officially opened !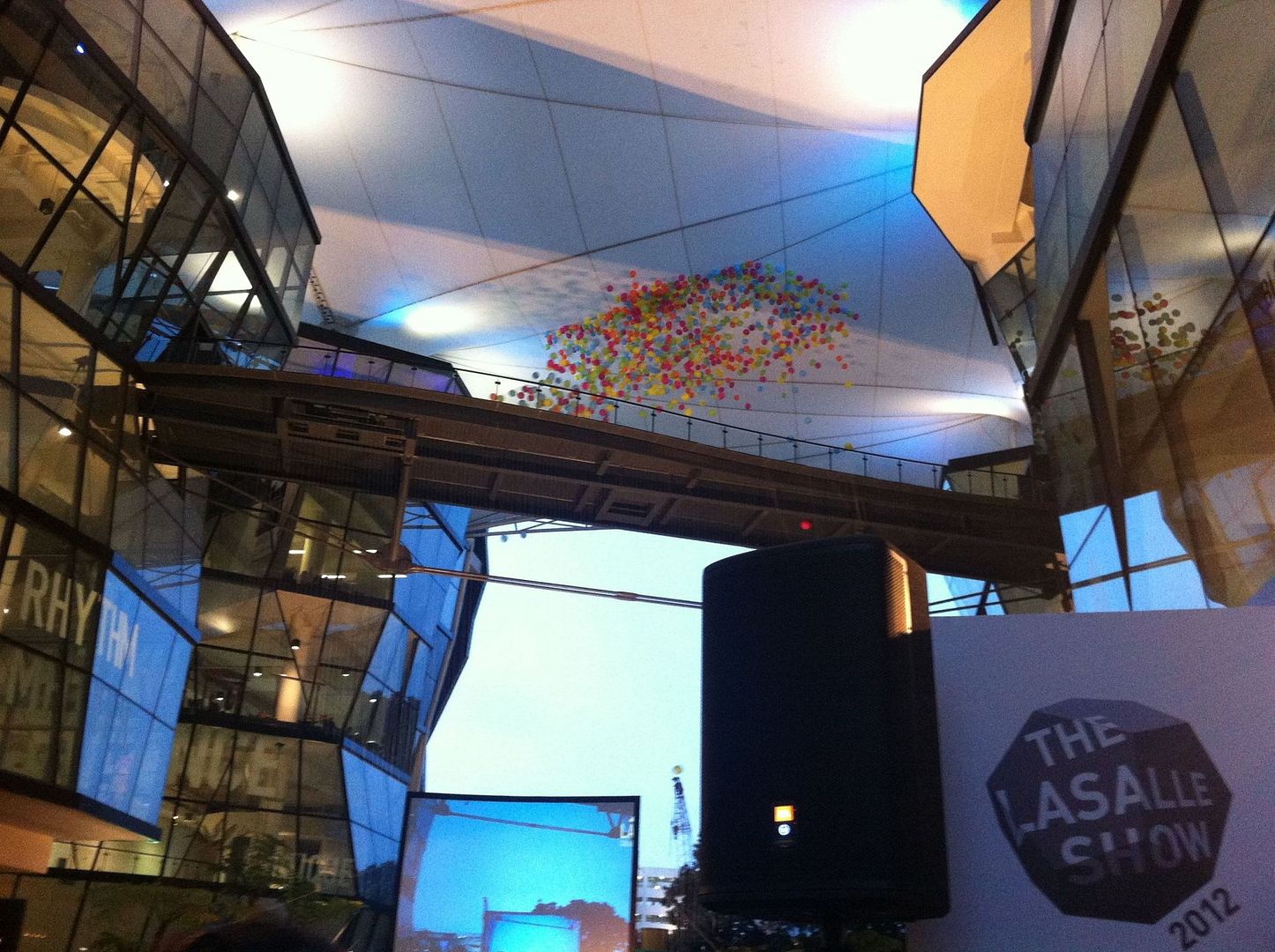 ⋙ Looks like candies from far
LASALLE Show opening was a different experience for me . With all the industry designers joining us , everything was so formal . Other than food , beers and wines were served too ! Everyone from my level made it seem like we are really graduating or leaving the school though most of us will still proceed on to the next level (which is Degree) together .
If you are interested , feel free to drop by LASALLE Show before it ends on 7 June !
⋙ Bag of tibits which my aunt bought from Malaysia !
Don't you find this recycle bag damn cute ?