YOOOHOOO ~! i didn't forget to explore more kawaii apps ! Here's another one like kaomoji but it isn't exactly is . No idea what's it's called but ... remember the times when there weren't MMS or wifi and it was a trend to forward cute characters in action made out of punctuations ?
YES , I'M REFERRING TO THOSE NOW !
i found an app that has these and are SUPER DUPER CUTE ! it's in kitty series and are categorized ! So now you can choose to display the whole action instead of just facial expression !
Anyway , i have no idea what's the app name is . Cause on itunes the display name is - AAコピペ辞典〜2ちゃんねる(2ch)!アスキーアート取り放題 ! ┐(´д`)┌ No idea what AA means .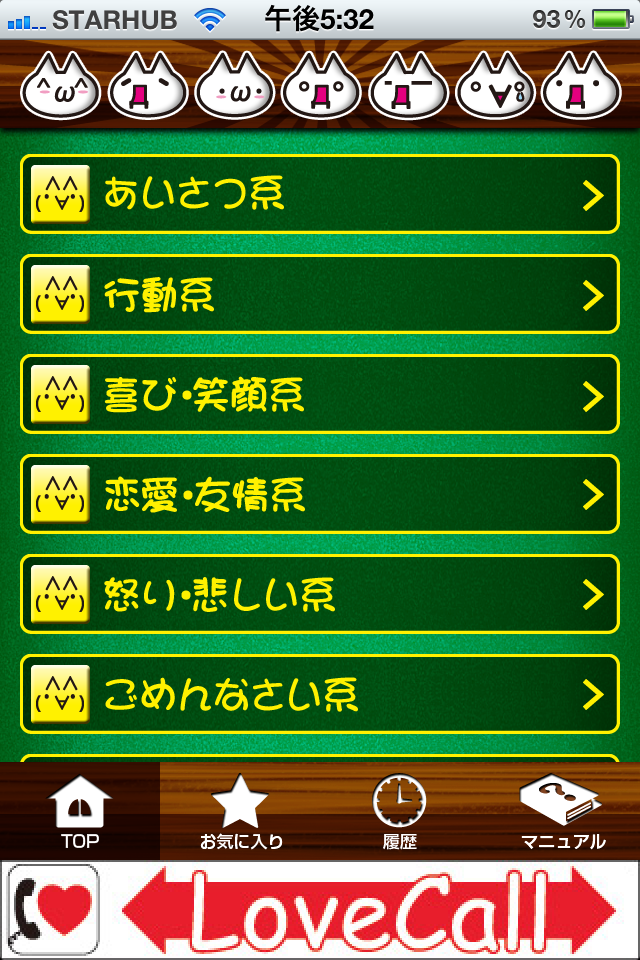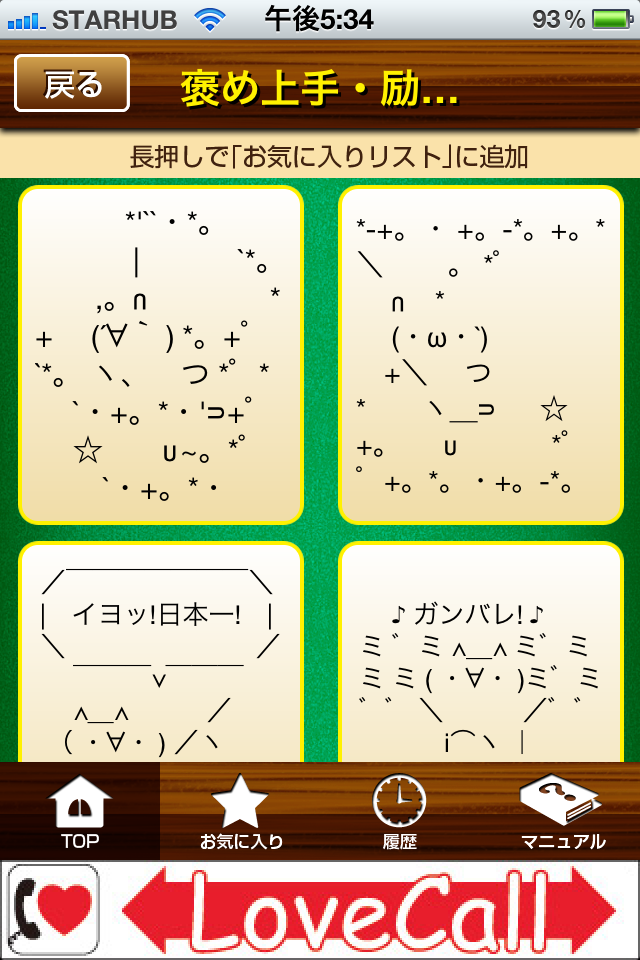 ⋙ CUTE RIGHTTTTT ???!!! hehehe