Actually i wasn't sure if i should continue blogging about this monthly since school has started and most stuffs i got is boring art stuffs or to do printing . And my money has mostly drained by then plus i seriously need to save money !!!! Depleting faster than i thought ! ($ᄾ$)
Anyhow , i'm still sharing few items i got this month .
♥ Mentholatum Mogitate Kajitsu lip balm (Grape and Berry)
Honestly , partial reason for getting this was all because of this cute packaging ! i know i'm damn realistic la ! But fyi , i'm already on my second stick for this series . i was only considering whether to try a different brand for my third stick till i saw this .
My second stick hasn't really used up but i got tired of remembering to bring it out (which at times i forgot) with me or dig it out from my bag when i'm home . So i thought might as well get another one to solve this problem . On top of that , i also use quite often so don't have to worry if i can't finish it .
Personally i think this series works well for me as my lips are no longer easily dry like they used to be .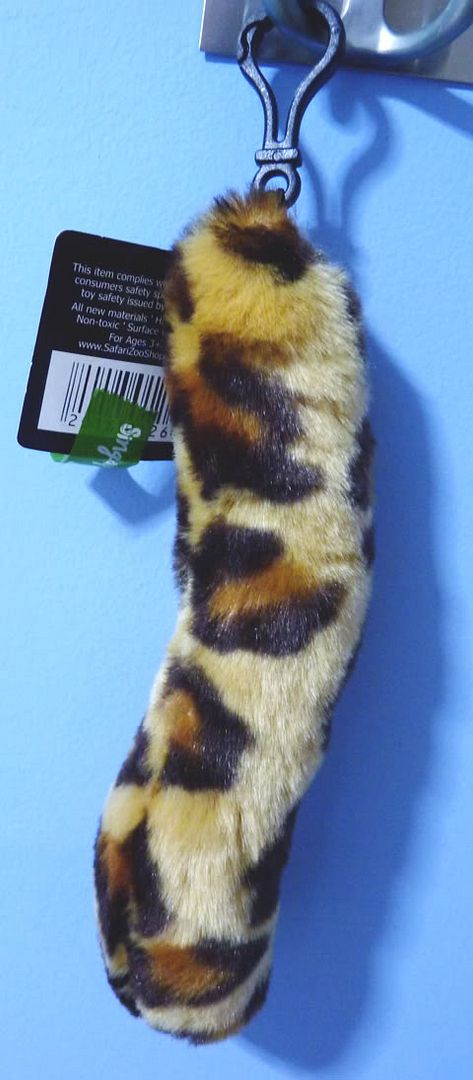 ♥ Leopard tail from Singapore Zoological Garden
Read
here
for the whole story . hehehehe . But anyhow , i got this SGD4.60 instead of the usual price SGD9.90 . (Y)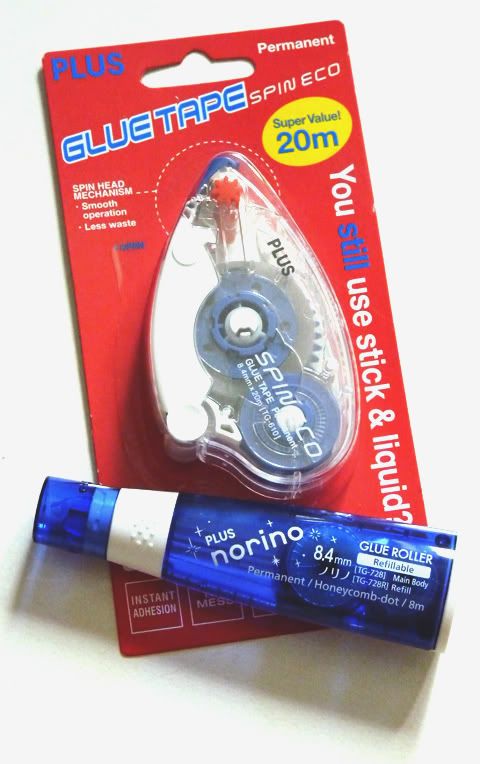 ♥ Glue tapes from Popular Bookstore
When i first saw the uhu version of this , i thought it would be a waste of money since like correction tape , we would use up fast unconsciously . But after Wenjing introduced this to me , cheaper too , i decided to give it a try . And guess what ? I GOT IN LOVE WITH IT till i don't feel like using any other glue or tape products ! This works fast and neat ! (Y)
Did you notice the glue tape which is still in packaging is freaking 20m long ?!
Yes , you didn't see wrongly ! Holy 20m long which costs only SGD5.25 ! And when you get its refill , it's much more cheaper - SGD3.15 ! TOTALLY WORTH THE PRICE !!! Cause it's the cheapest i see so far . hahahahahaha .