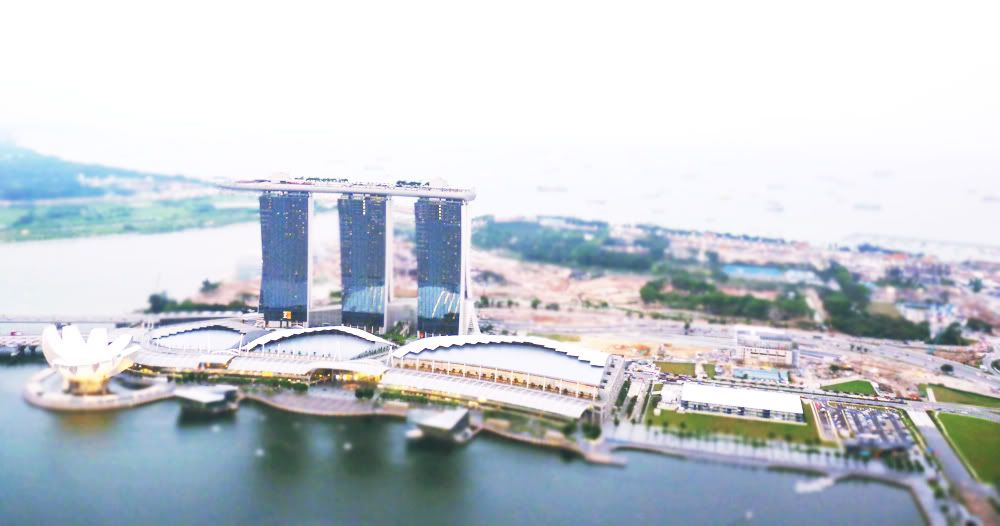 Having too much holidays can be a bad thing too . Just a week back to school , we had another long holiday - weekends plus no class on Monday and adding on to National day and Founder day holidays . That's a wonderful five days break to add on to our holiday mood ! But everything has to come to an end , it's time to dug our heads into the piles of assignments and squeezing out juicy ideas .
Seriously need to stop being lazy !
>Д<ゞ
No more long holidays till about a month's time . But that's for us to rush whatever uncompleted or any further touching up of work . Sigh ! Hello crazy life and bye bye holidays !
ps: i edited the photo to create the tilt-shift look . it was my first try and basically for fun after i found this top view photo in one of my folders . But this effect is damn cool and cute right ? Everything IRL turns miniature !