Went for Aspiration Camp last week but i went for 2 days (Thursday & Friday) without staying over . For your information , Aspiration Camp is a camp organized by my CCA club with Down Syndrome Association to have a 3 days 2 nights spent with the kids .
Though i'm not a befriender , i still had fun with the kids and juniors through games . Not only that , through this camp i got to know more juniors . But during the next camp , i'll just drop by like all other graduates . (>艸<)
On Saturday , we celebrated Hweesheng's belated at Illuma's Waraku De Pasta .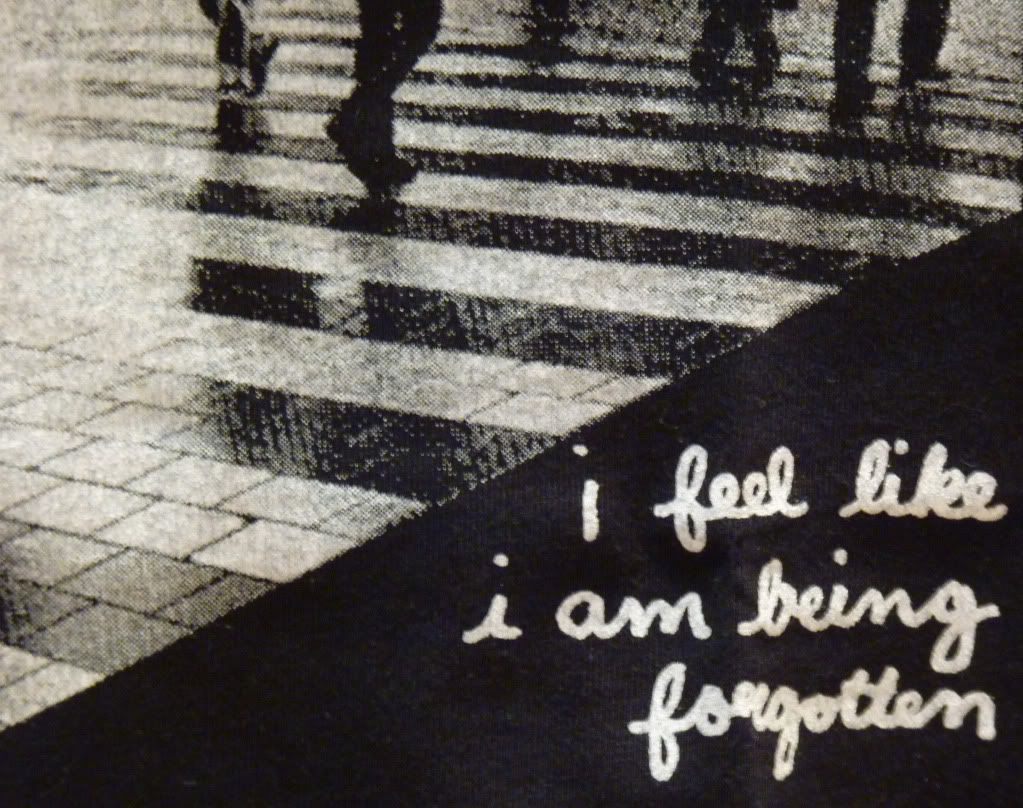 ❝ This was written at the bottom corner of the graphic shirt given to the birthday boy . ❞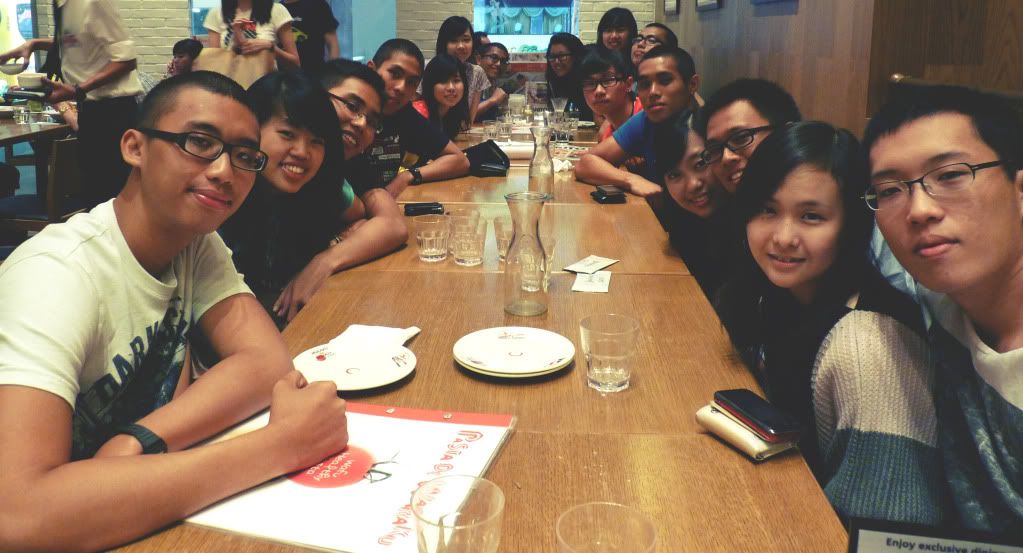 Then we visited random places to slack and kill time - arcade and Starbucks - before heading off different directions .
And this year i won't be able to join clique for Christmas countdown and present exchange which we have done for the past 3 years . But that is IF the trend still continues !
Ahhhh i broke the chain if the trend goes on !!!
(´꒢`)
CAUSE I'M FLYING OFF TO
TAIWAN
LATER !!! WOOHOOOO 〜 ♡
EARLY MERRY MERRY CHRISTMAS EVERYONE !!!
(^ ∀ ^)ノ♡