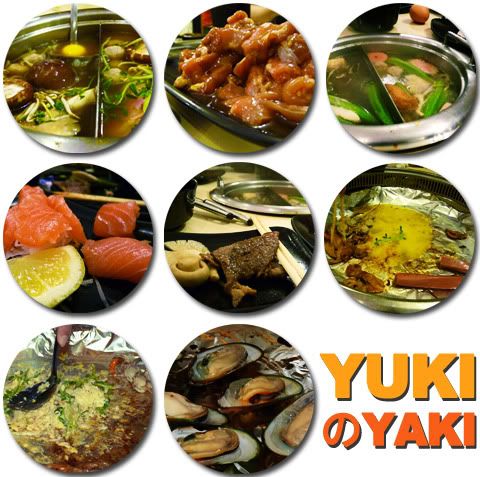 This is like N weeks ago thing ! Nevertheless , it was nice to be back in the same restaurant with clique 3 years later . But dining there 3 years back was more fun when we were still playful Year 1s . This time round , we didnt fry ice-cream (due to extra charge) .
▲ 3 years back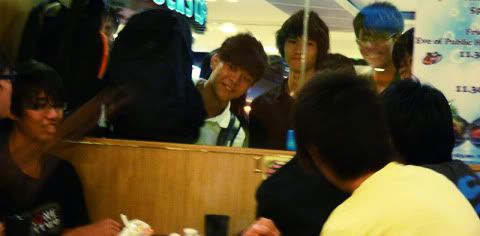 ▲ The current year 3s walked past and saw us ! Such a coincidence !
▲ The gals who went .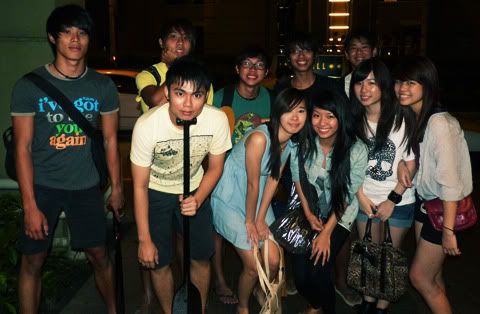 ▲ Group photo of the usual people .
Our group of people are like always have MIAs ! Hopefully everyone can meet up together soon ! The 'Year 4' clan !!!