Sleepy morning yet had to climb out of bed to meet my classmates to check out our ITP posting . Though i already know where i'm posted to , but at least confirm again ! And yea ,
TAN TOCK SENG HOSPITAL
!
Probably working in the Human Resource Department ?
Anyway , i'm not alone ! i've got Shalini to accompany me .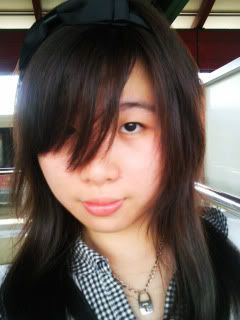 In the late afternoon , Chris , Peng and me started preparing surprises for our dear PANPAN . This time is really last minute ! But then , the surprise this time didnt lose to what we did in the past years .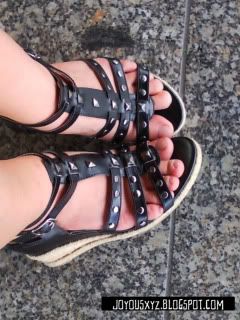 ► i wore my 9.90 bucks studded sandals and it's a wedges too ! ♥♥♥
We went to print our an A0 poster for her with Yansoon tagging along . YES , IT'S SIZE A0 ! Uber enormous !!!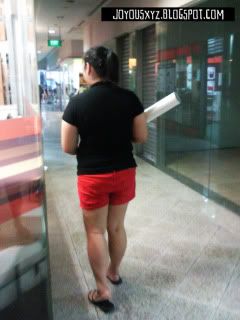 SEE !!! So enormous that we almost had trouble carrying it around .
We handled with CARE !
HAHAHA . Then off to get her birthday present before surprising her at her house . But the main reason is - we were lazy to carry the stuffs home and then to her house later .
Opps !
PANPAN was surprised to see us . And of course , our special surprise for her (which is the enormous poster) .
Cool right ? Cool right ?
i did the poster on Thursday , and just one day ! i just couldn't stop admiring my work . HAHAHAHAHAHA ~!
Later have to reach PAN's house at 1PM which i think i will seriously be late . Most probably due to overslept ! Anyway , it's party (BBQ) time later ! WOOOOO ~