My eye isn't feeling so well today . Eyelid sore and now my eye is smaller by half ! ARGH!! Not a good holiday for me . Hopefully get better tomorrow so i wont need to force myself out of bed to visit the doctor .
Anyway , past 2 days was spent celebrating my stupid greedy brother's birthday ! And he wants to eat RESTAURANT ! =.=
So on 4/29 , dad brought us to eat a chinese restaurant at Jurong Point which my brother wanted N months ago !
i dont know how to read the restaurant name (see the chinese character on the plate below)
.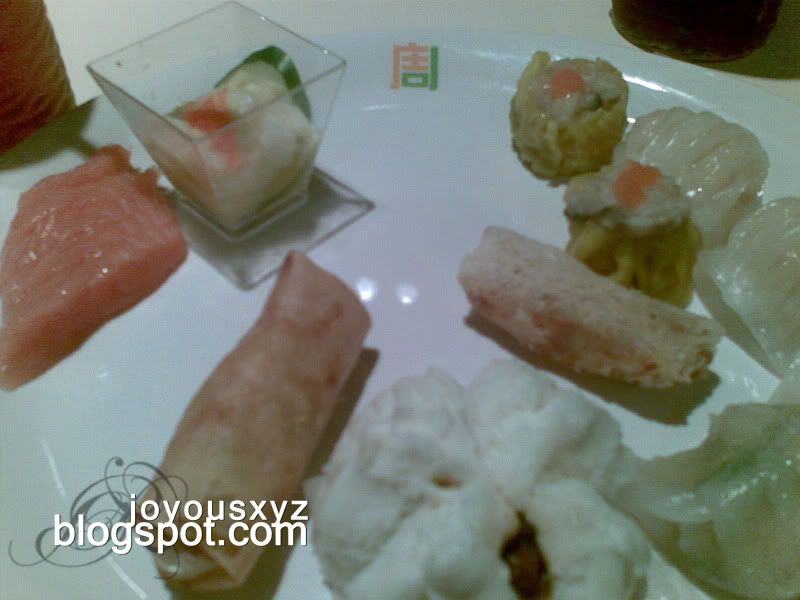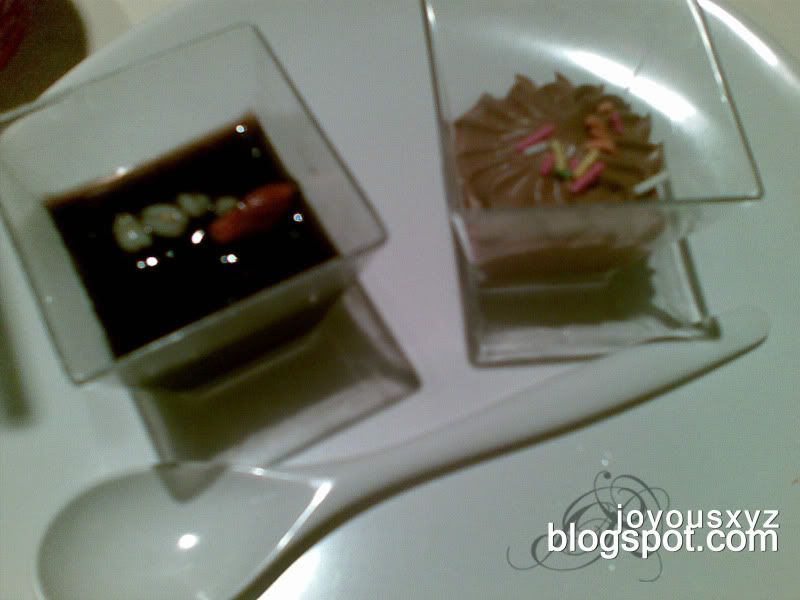 This restaurant is pretty **** ! Don't match my liking ! Worse of all , it doesnt has many choices of food though dishes may change as and when . When i walked to take my first round , i was really stunned with the number of dishes . And was hoping to see more dishes but ended up seeing a mirror to cut an end . ):
Maybe Chinese dishes now dont really suit my taste .
30/4 is the actual day of his birthday . And because my dad isnt free on this day . My brother wanted mum to bring us out to eat . @.@ Earlier my mum did ask me where to eat and according to her is brother asked her to ask me (zzz) . I suggested Fish&Co then but after that i changed to New York New York .
My brother is simply so troublesome and naggy like an old grandmother ! So many problem like "Water have to buy, then drink finish cannot refill ." WTH LAH !
But in the end , still New York New York . Hahahahah ~ And yea , Jurong Point AGAIN ! i've been there since Tuesday ! (Faint)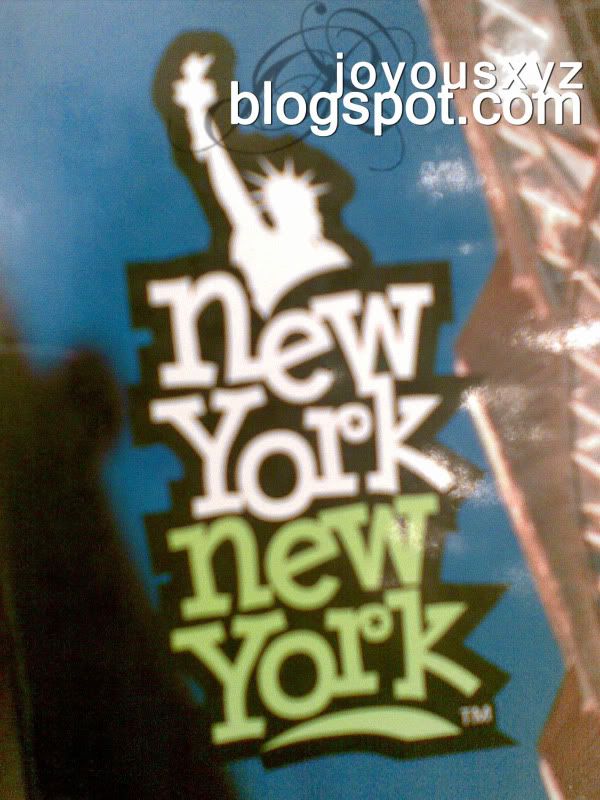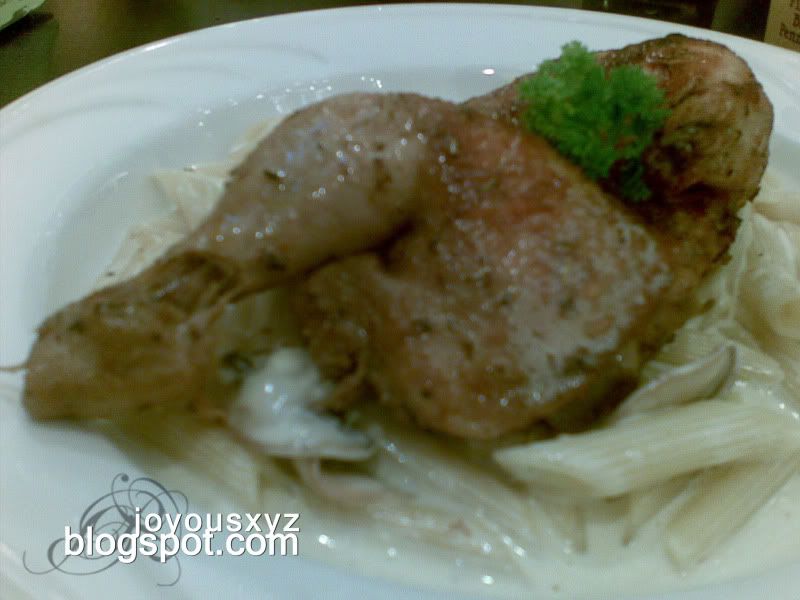 Lime Mango Kickers * (:
When the dishes came , my mum complimented that the prices aren't really expensive since the quatity is quite big . But the drinks are expensive . Cause she ordered the normal Root Beer and they served her the normal can drink - $3.90 ! Hahahaha ~
Well , all i can say I NEED TO LOSE WEIGHT ALREADY LAH ! These two nights are so fattening ! Filling tummy with so much food ! ):
Western food is the best ! ♥