It just pops into my mind & the urge is there . May be just a moment of enthusiasm , i dont know . But sometimes the urge just get stronger . Worse , at the wrong time .
My strongest urge now is to
dress pretty and go for shopping trips
! The urge is getting stronger even in the midst of rushing assignments ! & so , now i dont really feel like doing my assignments which the deadline is in 3 DAYS time .
That's not the only urge i have .
1) Getting Stitch merchandise and other Japan characters' merchandise
(like Mamegoma , Gloomy Bear etc)
.
3) Work part-time at SeiMon-Cho
(as if people will want to hire me when they currently only have 2 branches)
4) More Facial Products especially Mask !
5) Dye my hair dark brown (or around this color)
Cant imagine ?
Then look at the photos below AND
IGNORE
MY FAT FACE & BAD PHOTOSHOP & BAD QUALITY PHOTO !
(Anyway , fringe much more longer now compared to the fringe in photo)
01)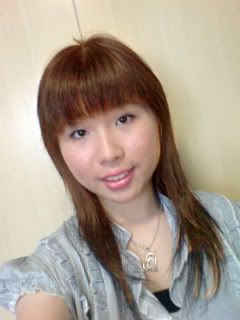 02)
03)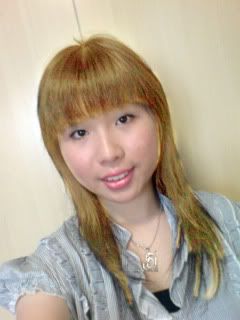 04)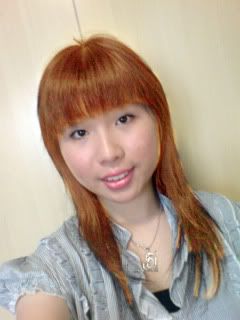 05)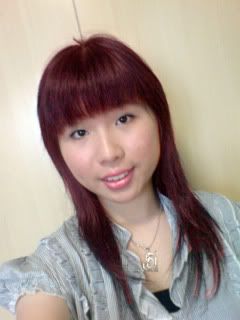 06)
07)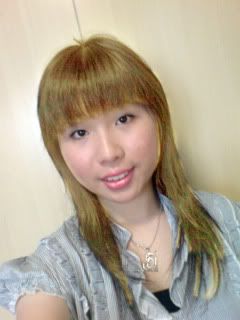 08)
09)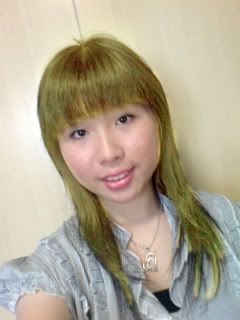 10)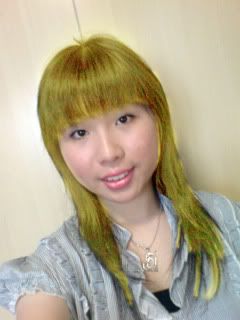 Which color do you think look better on me ?