Finally after so long, Von, Yihlin and me met up again for dinner last night. We all each had Gyokai Ramen Set plus cold houji cha at Osaka Osho. Sadly, the half egg isn't my favorite ramen egg.
⋙ Basically it's a set of char siew ramen with gyozai.
Actually I already had char siew ramen the day before at
Baikohken
(located at Takashimaya's basement 2) and it was so awesome! My classmate, Amelia, brought me and another classmate, Nicholette, there. It was really worth a trip down to enjoy an awesome bowl of ramen! The meat was soooooooo tender! Oishii~~~! (๑´ڡ`๑)♡
⋙ Shoyu ramen with butter corn.
Okay, back to yesterday! hahahaha.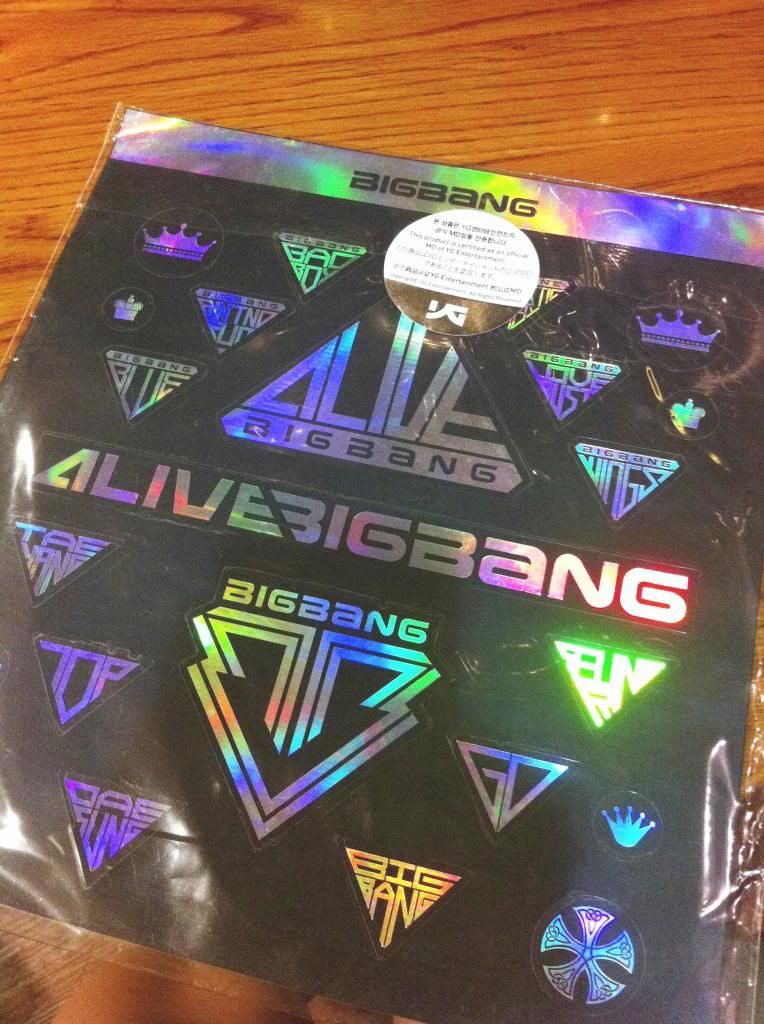 ⋙ I finally gotten my Big Bang stickers from Yihlin!!! Honestly, I'm not really a VIP cause I'm not that crazy over them but this sticker is so pretty that I can't resist and got Yihlin to help me get it. (♡′艸`)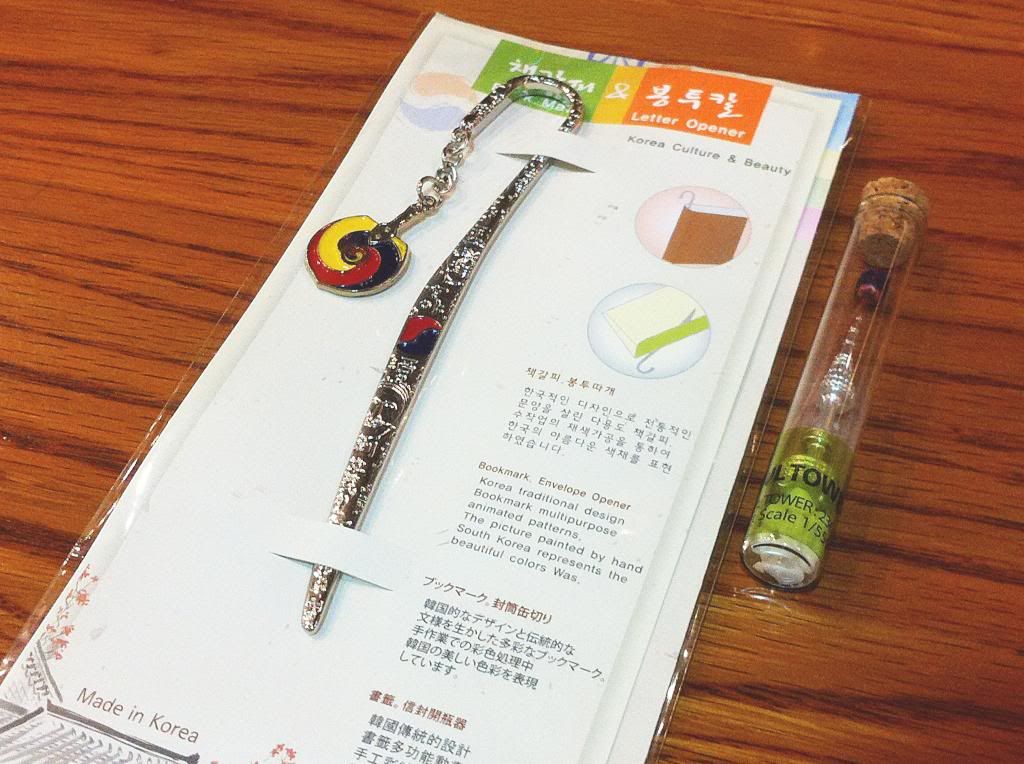 ⋙ Souvenirs from Yihlin who got back from Korea not long ago. Kamsahamnida!
(❁´◡`❁)*✲゚*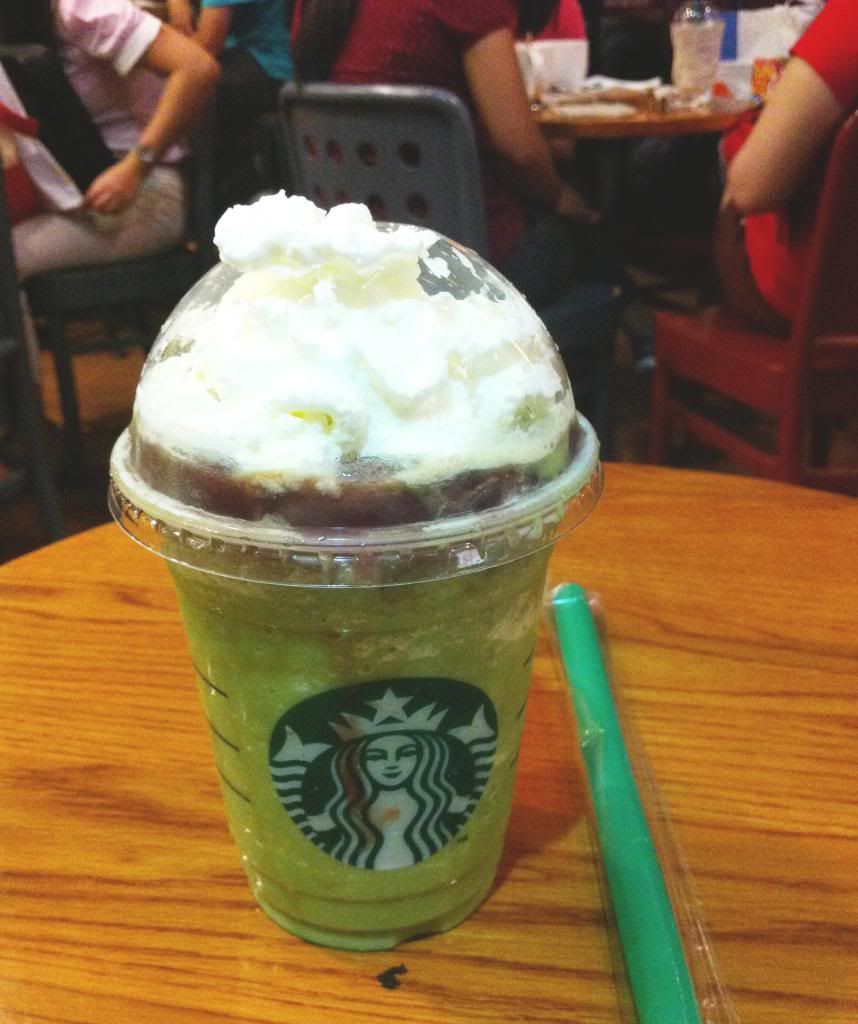 ⋙ Slacked at Starbucks after dinner with my red bean green tea frappuccino.
And lastly,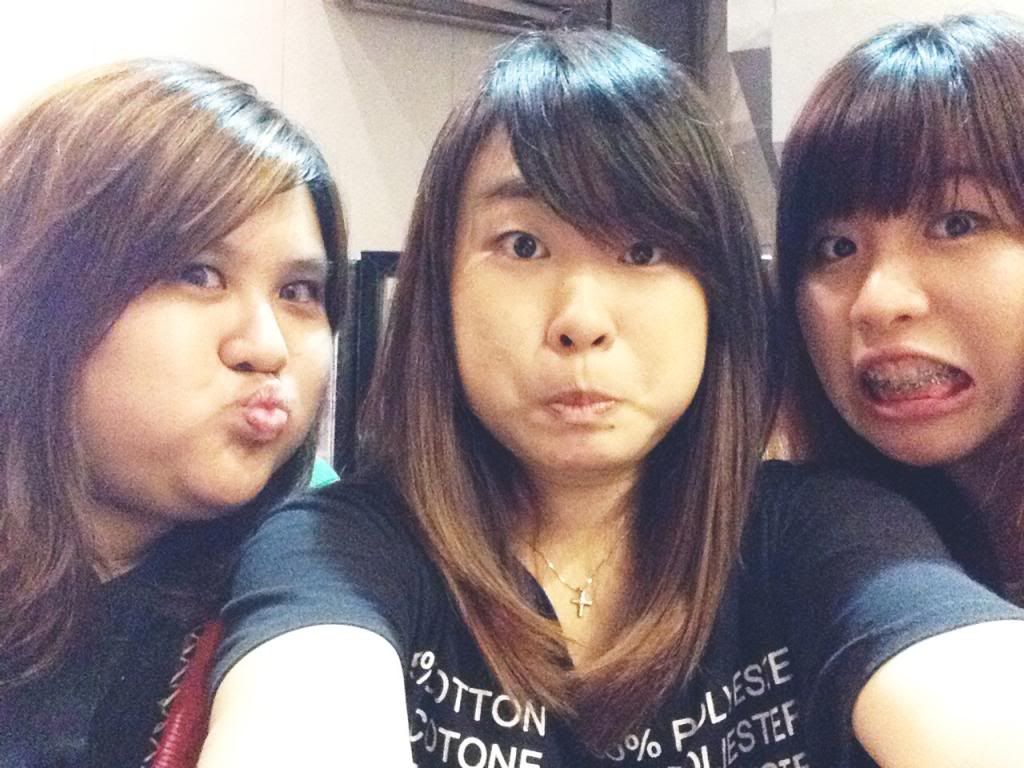 hahahaha