Wooo~ So I finally have a week's break because of Chinese New Year. Well, I won't say it's a break. Time is too limited for a break - DEADLINES! (๑°⌓°๑) Every Chinese New Year seems too rush for me during my days in LASALLE. In fact, I just realize CNY starts this weekend! OMGGGGG! But I've got/received my new clothes and shoes! (*´艸`*)
Okay! So it's mail time again! hehehe. I've received awesome stuffs while I'm away from this blog. Honestly, I'm kinda lost about what to start to post first. I'm always lost in the outside world/reality whenever I had a mega rush with assignments. (。•́︿•̀。)
♡Incoming Joy♡
⋙ Lovely package from my Polish penpal, Michalina. Lots of awesome stuffs! Except, I wish I could understand what's written in the Toy Story magazine. (๑•́ ₃ •̀๑)
⋙ Chocolates and popcorn!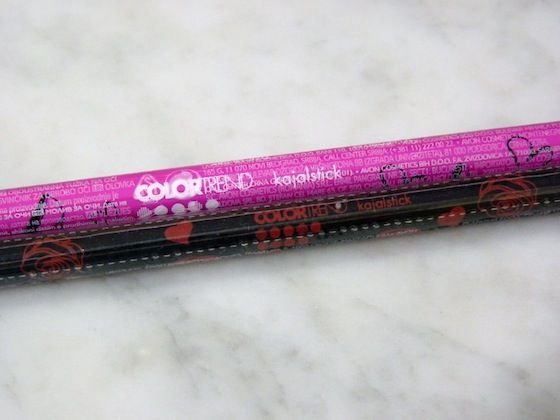 ⋙ Eyeliners from Color Trend. I still haven't tried it. *where got time lahhhh hahahaha*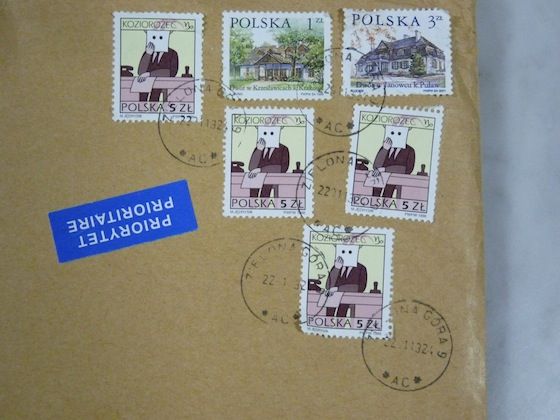 ⋙ Polish stamps!
⋙ From Russia, through Postcrossing.
⋙ Russian stamps!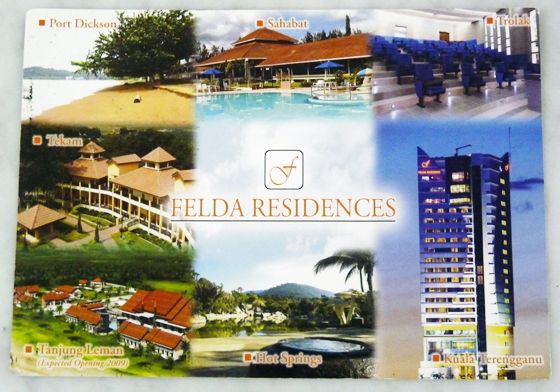 ⋙ Adv/free postcard from Malaysia, through swapbot.
⋙ Malaysia stamp!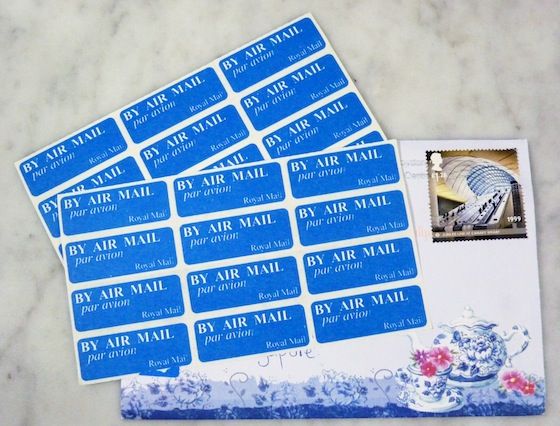 ⋙ Airmail stickers from UK, through swapbot.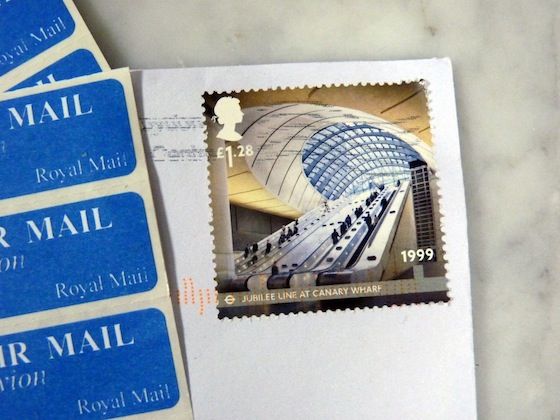 ⋙ UK stamp!
⋙ 'Surprise in an envelope' from USA, through swapbot.
⋙ A quote by Lillian Smith written on the envelope.
⋙ Another 'Surprise in an envelope' from USA, through swapbot.
⋙ Amazing 'Big fat filled envelope' from Greece, through swapbot. These are not all!!!!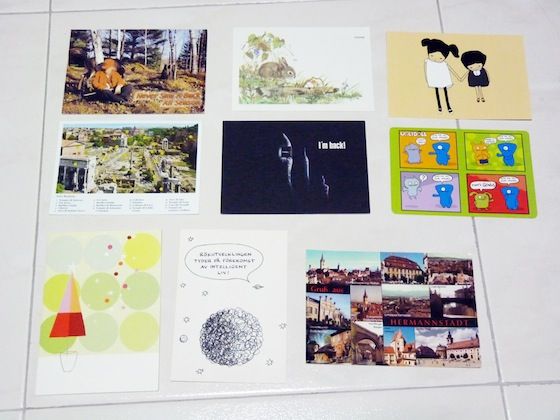 ⋙ Postcards + a greeting card to write to me.
⋙ Ugly doll! So cute! Not ugly at all! (。•ᴗ•。)
⋙ And even rubber stamps and used and unused stamps! Not just a few, but gave me quite a number of each! OMG!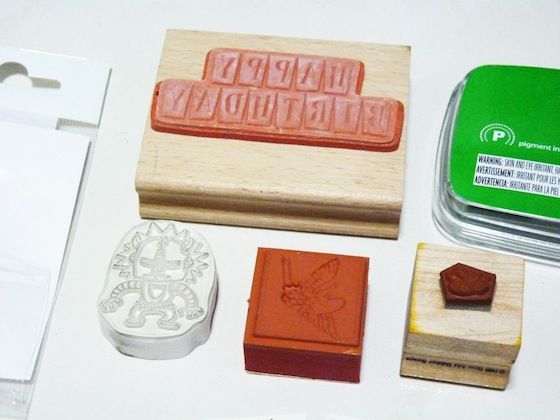 ⋙ Rubber stamps! 'Happy Birthday' rubber stamp can be useful when I make birthday cards and I love the robot rubber stamp! In fact, when I was in Polytechnic, there was a period when I was crazy over robot designs cause I felt like a robot myself. Everyday lack of sleep, everyday between school and home, everyday infront of computer, everyday either Maya or After Effects.
⋙ Owl! So cuteeeee! (〃▽〃)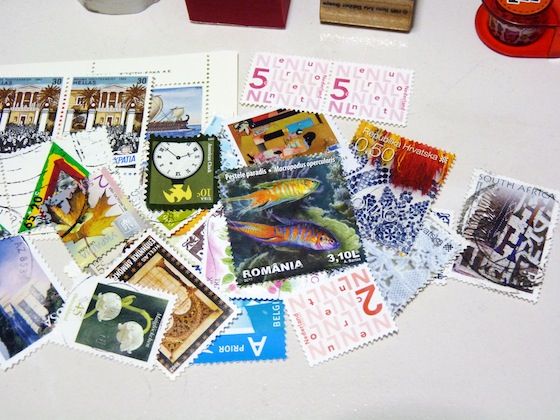 ⋙ The little pile of used and unused stamps! Awesome! (*´艸`*)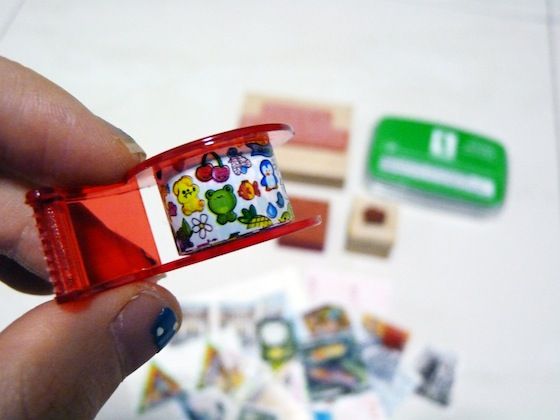 ⋙ Lastly, a mini deco tape!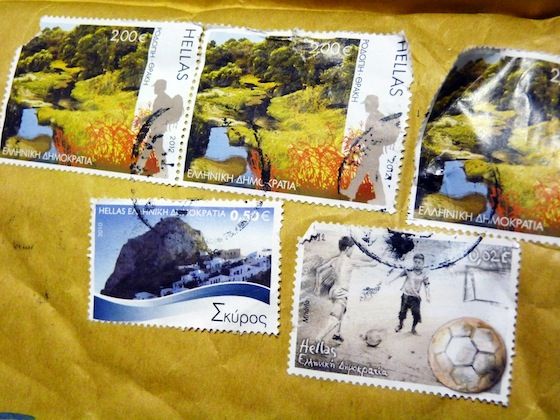 ⋙ Greek stamps!
♡Outgoing Love♡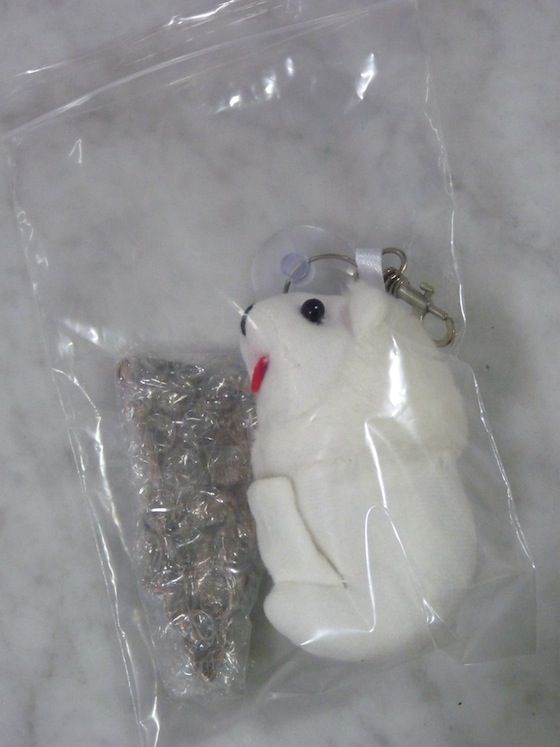 ⋙ Souvenirs from Singapore for '$5 Souvenir Package' swap. I was assigned with two partners, so I mailed a Merlion plushie keychain (cute right? (*´艸`*)) and a magnet each.
⋙ Sentosa magnet.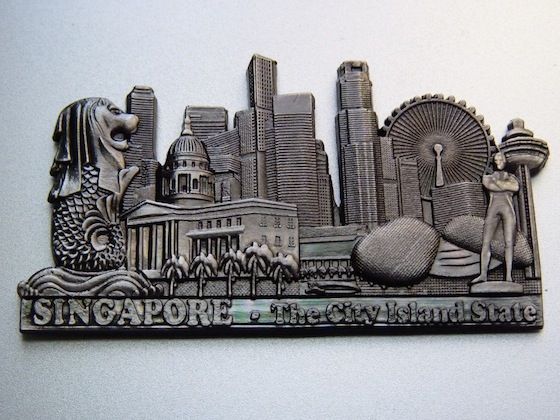 ⋙ Magnet showing Singapore's iconic places.
⋙ Mailing out with a CNY greeting card.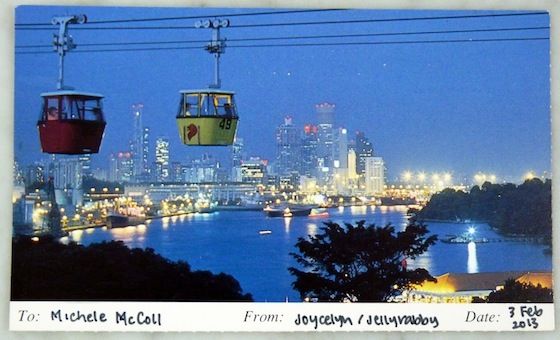 ⋙ For a vintage postcard swap.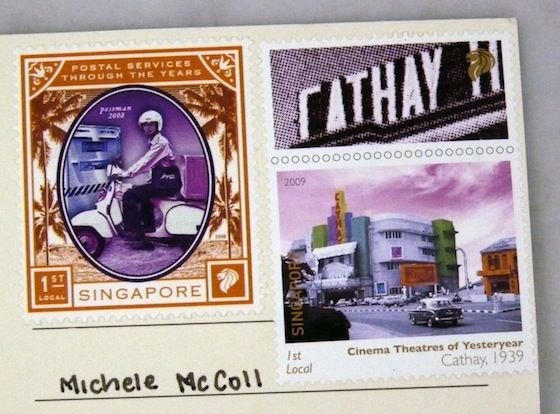 ⋙ Using "vintage" stamps. They are reprints, not really those really old stamps.
⋙ Duxton Hil watercolor painting postcard for a private swap.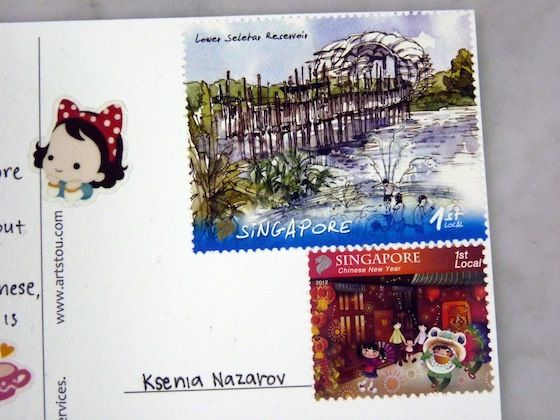 ⋙ Since Chinese New Year is around the corner, I used CNY stamp! (❁´◡`❁)*✲゚*
⋙ Hari Raya Aidilfitri stamp for Chinese New Year greeting card. Interesting! hahahaha
⋙ For a private swap.
That's all for now. Actually I've got more incomings but they are all either samples or clothes and shoes I have ordered as part of my Chinese New Year's outfits. (●❛ᴗ❛●)੭ु⁾⁾·° じゃね〜