♡ Incoming joy ♡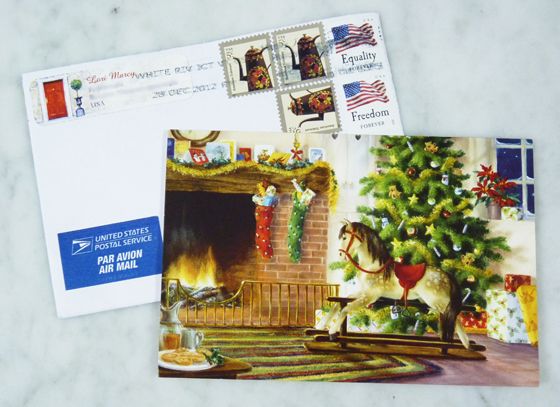 ⋙ Belated Christmas greeting card from a facebook friend.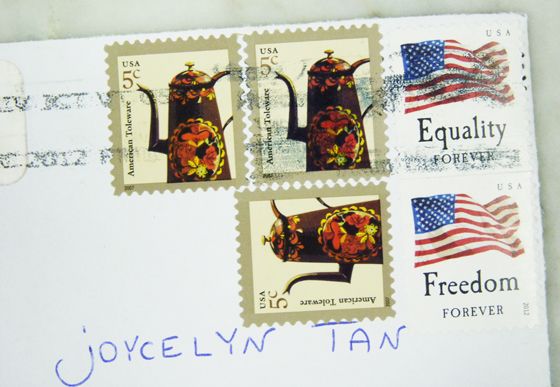 ⋙ USA stamps.
⋙ Mitchell Corn Palace postcard from USA through swapbot.
⋙ USA stamps again but I think this is my first time seeing these two.
⋙ Lip balm from South Korea through swapbot.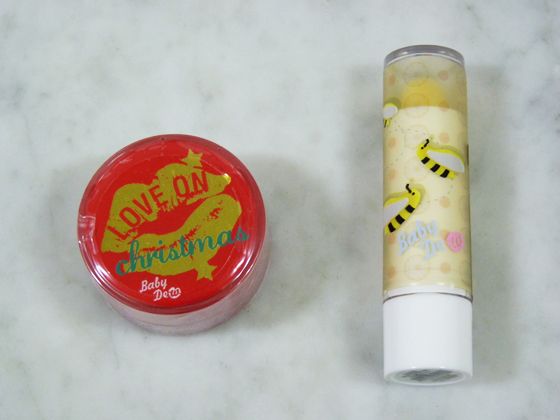 ⋙ Lip balms are from Aritaum, a Korean beauty store. My first time trying out this brand. Hope it'll be good !
Left :
Moist Dewey Rose
(sounds nice to me !
(♡′艸`)
)
Right :
Honey
⋙ Japan's gotochi postcard showing Hyōgo Prefecture from an instagrammer.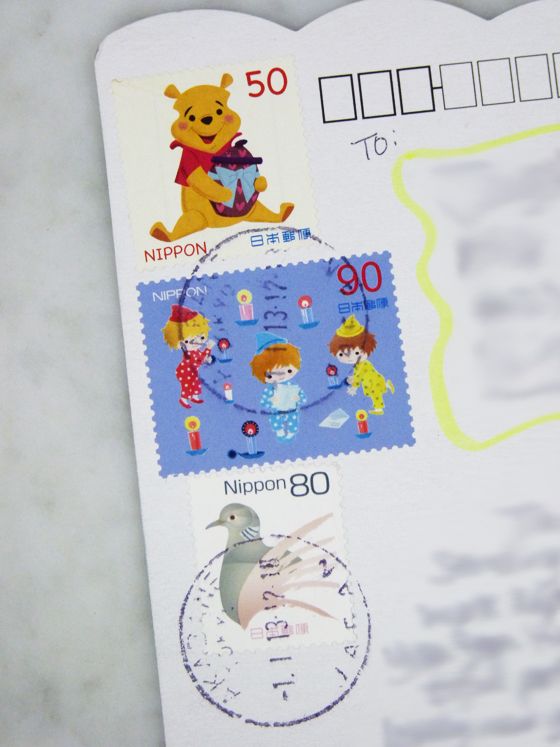 ⋙ Winnie the pooh stamp ! The 3 little boys stamp is cute too ! ♡
⋙ Christmas has yet ended for me cause I'm still receiving Christmas card ! *Festive mood ON* ☃ hehehe . Anyway , this card is from a Canadian facebook friend.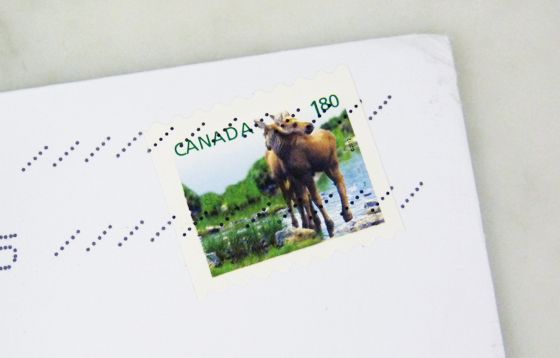 ⋙ Canadian stamp.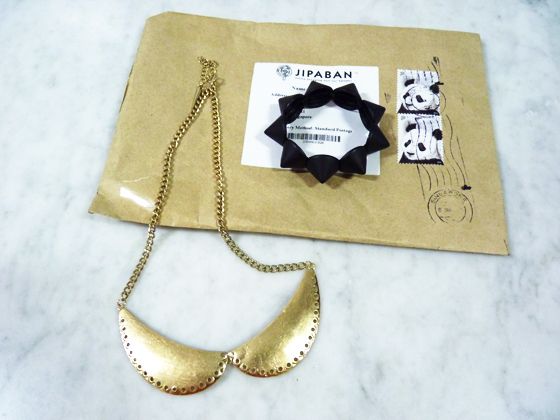 ⋙ Literally a mail that I paid for cause they are my online orders from JIPABAN. There's actually one more item which is a ring but it arrived in shattered pieces ! (。•́︿•̀。) I've already messaged them. Let's see what is their response.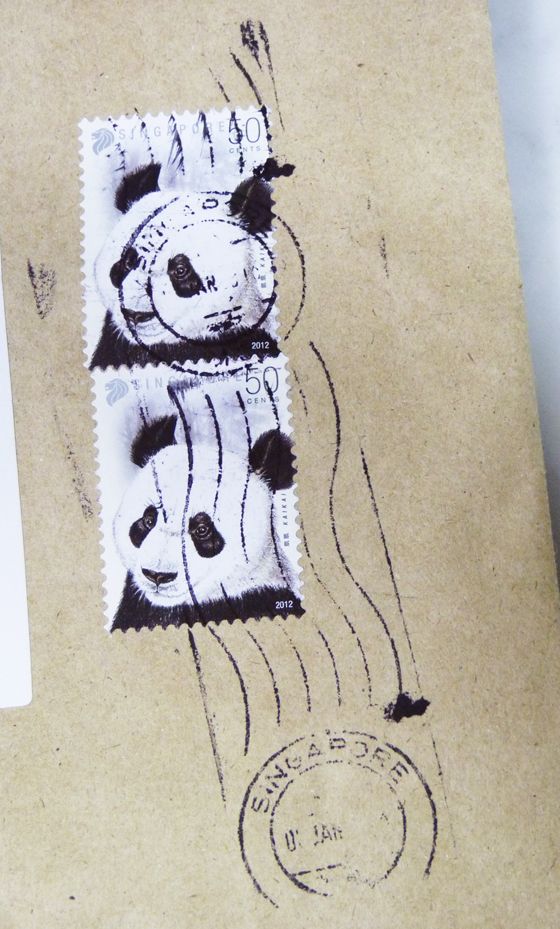 ⋙ Loving the panda stamps !
Do you know Singapore has 2 pandas now in the Zoo?
(⌒_⌒)
♡ Outgoing love ♡
⋙ For 'deco-taped envelope with a surprise' swap (swapbot) hence these overly-taped envelopes.
⋙ To my new Mexican penpal,
Elizabeth
. She's a graphic student too! ( •ॢ◡-ॢ)✧˖° ♡
⋙ Soooo feel like pressing down the two bumps on the stamp while looking at the photo ! (๑˃́ꇴ˂̀๑) Anyway, the blue stamps show two snakes! (Snake year is coming, according to lunar calendar which the Chinese follows.)
⋙ Postcards for 'Serial PC Swappers - Week #95' swap (swapbot).
Left : Buddha Tooth Relic Temple
Right : Peranakan belt purse from early 20th century
⋙ 'Big fat filled envelope..' swap (swapbot) that kills my wallet ! But honestly, I added quite a number of excess stuffs I received from swaps to save my wallet. *secret revealed* (*´艸`*)
Anyway, I won't be joining such big swaps any sooner ! No time and money ! (。•́︿•̀。) But I'll still continue to look for affordable nice stuffs like I did earlier, so I won't kill my wallet by spending a lot at one go and also for purchase for the sake of purchasing (which means either more expensive or useless). *secret revealed again* HAHAHA !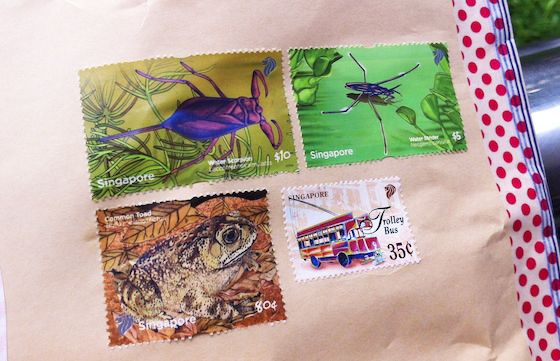 ⋙ I think I spent more on postage than the stuffs inside ! ꒰⁎×﹏×⁎꒱ And my first time seeing a $10 stamp !
Seriously , when can Singapore's stamps change theme ? The current pond theme doesn't look that appealing.
⋙ Birthday gift for my Korean penpal, Hyunju.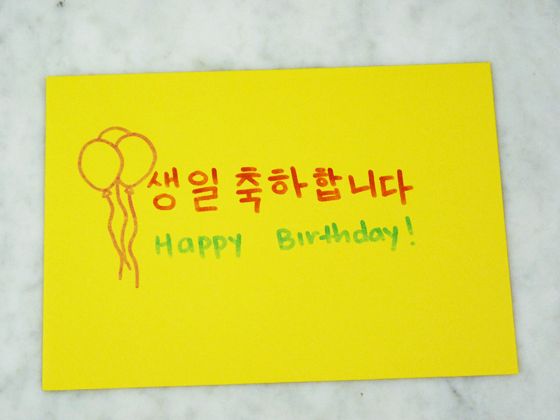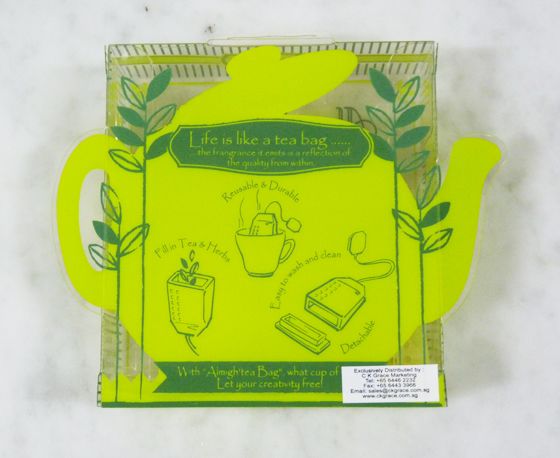 ⋙ Tea bag for loose tea leaves. As there's winter in Korea, I thought this will be useful for her to keep herself warm and also convenient to make fresh brewed tea.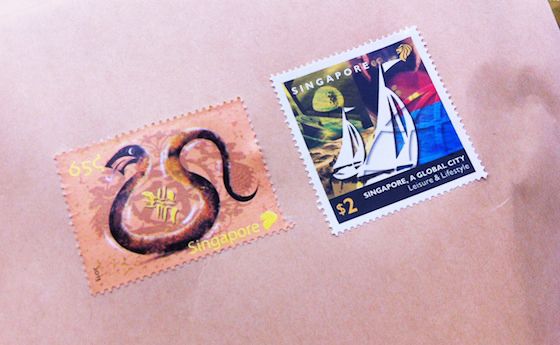 ⋙ Another snake stamp !
Before I end, I wanna share something that's not a mail, but related:
⋙ Found this letter set in Daiso and thought this is a must-buy ! How cool to have air mail envelopes with matching papers ! This is also something different from their usual cutesy design.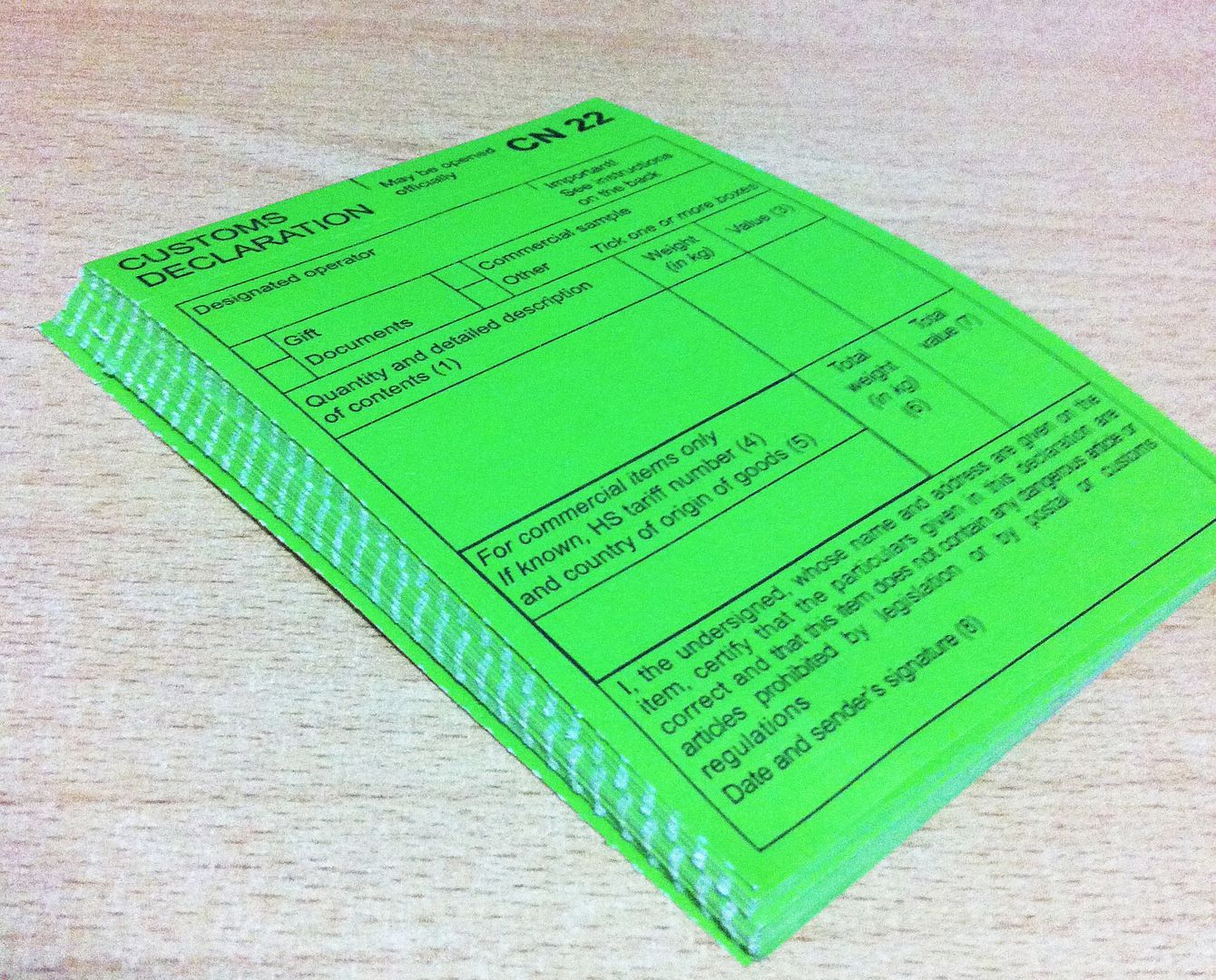 ⋙ I didn't request for this many ! But the lady was just so nice to provide me what I think that can last me for a year ! ꉂ (๑‾ ꇴ ू‾๑)