♡ Did a carousel for D&AD project with Wenjing, Sumaiya and Eleanor.
♡ Bought my first film camera and
developed my first roll
!
The second roll is finishing but I have been putting it aside for ages.
( >∀<)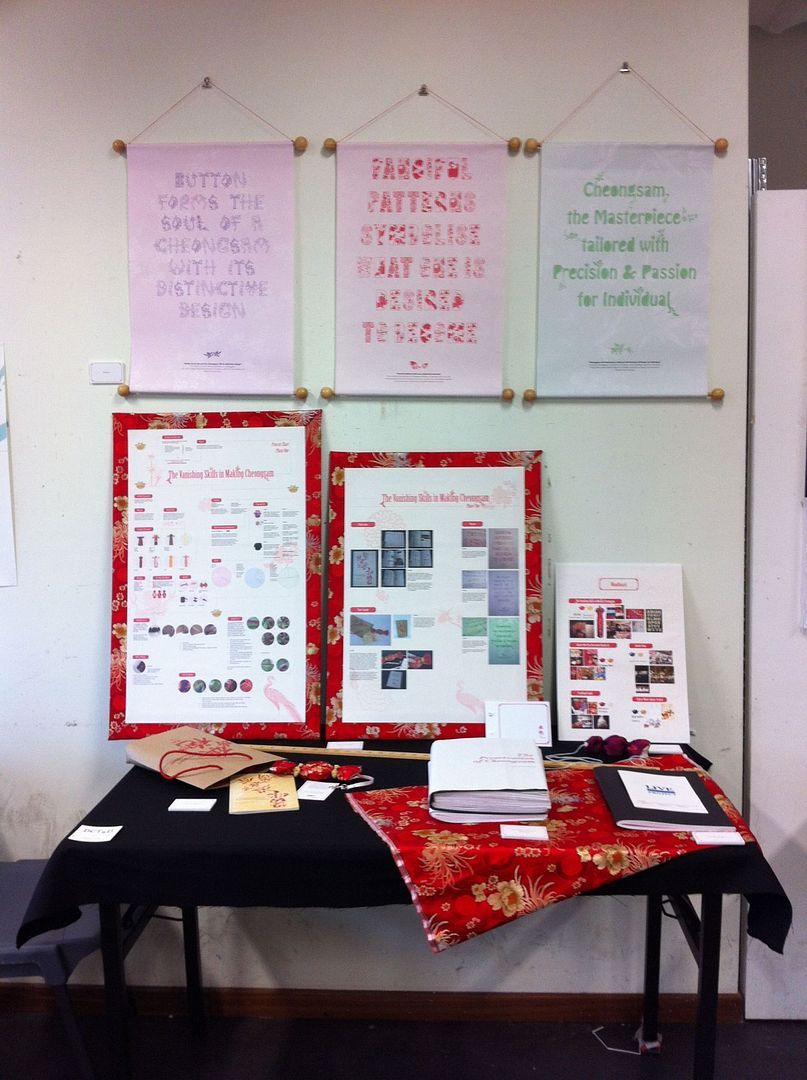 ♡ Completed a project to preserve the traditional making of cheongsam.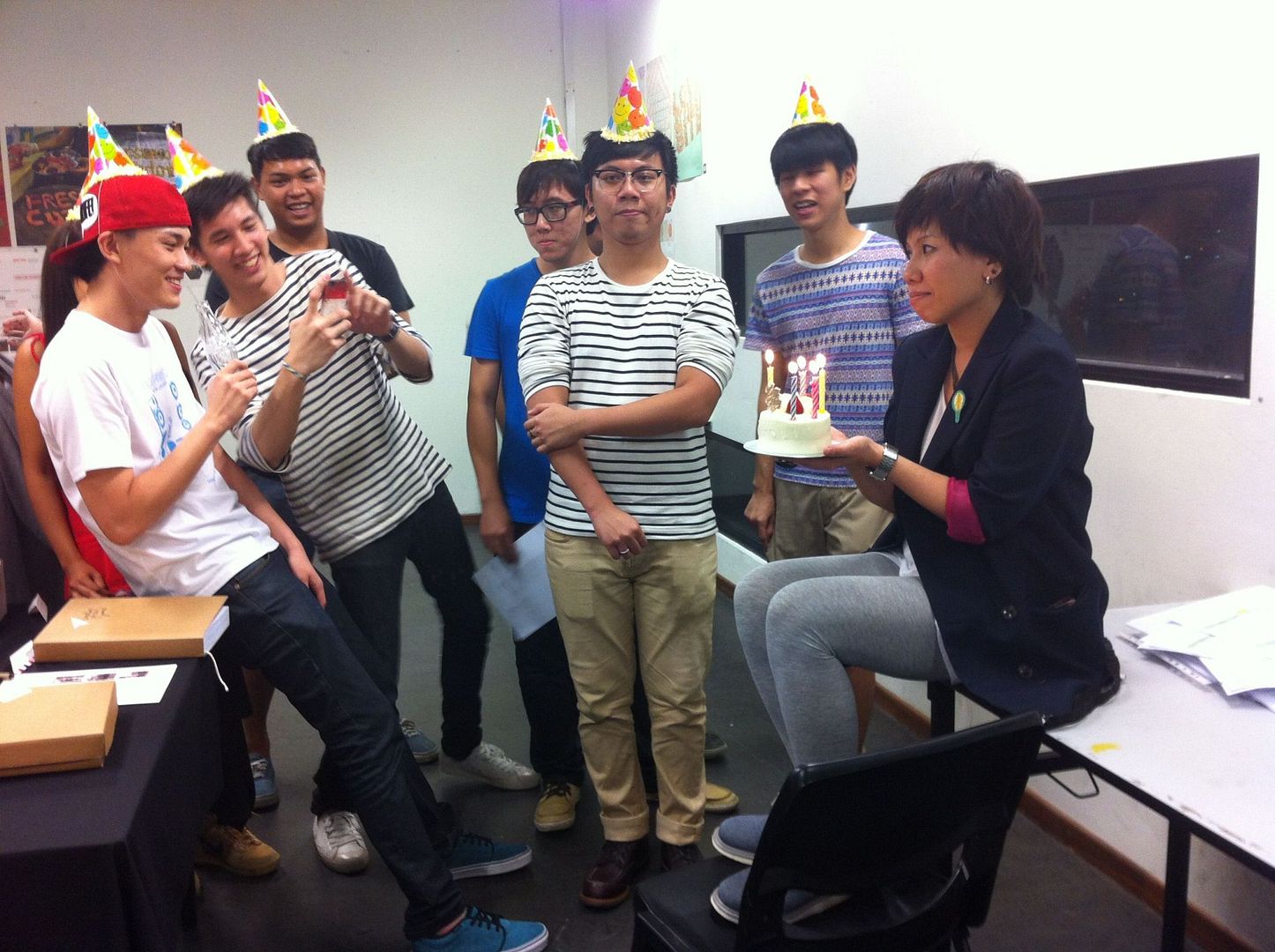 ♡
Bonding session
with classmates (last semester) and thanking our dear lecturer, Jessica, who was always there to push us further.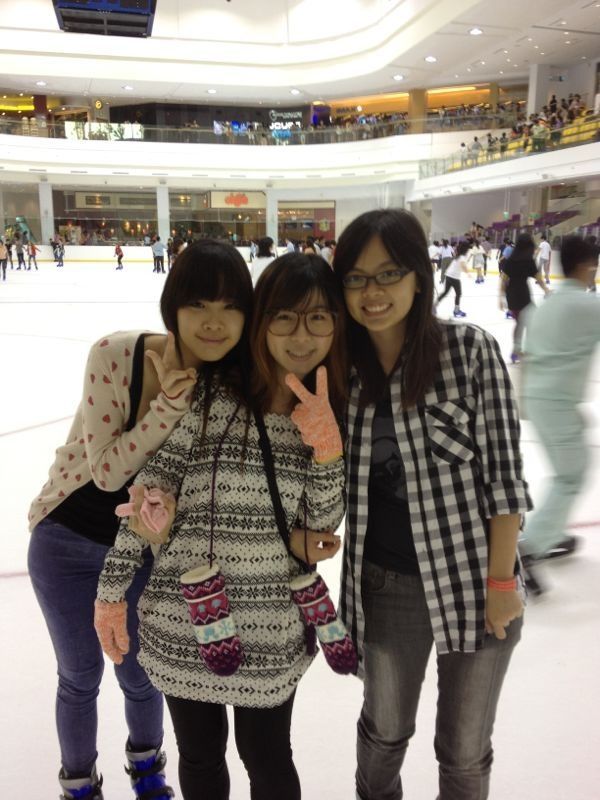 ♡ First
ice-skating session
after many years later.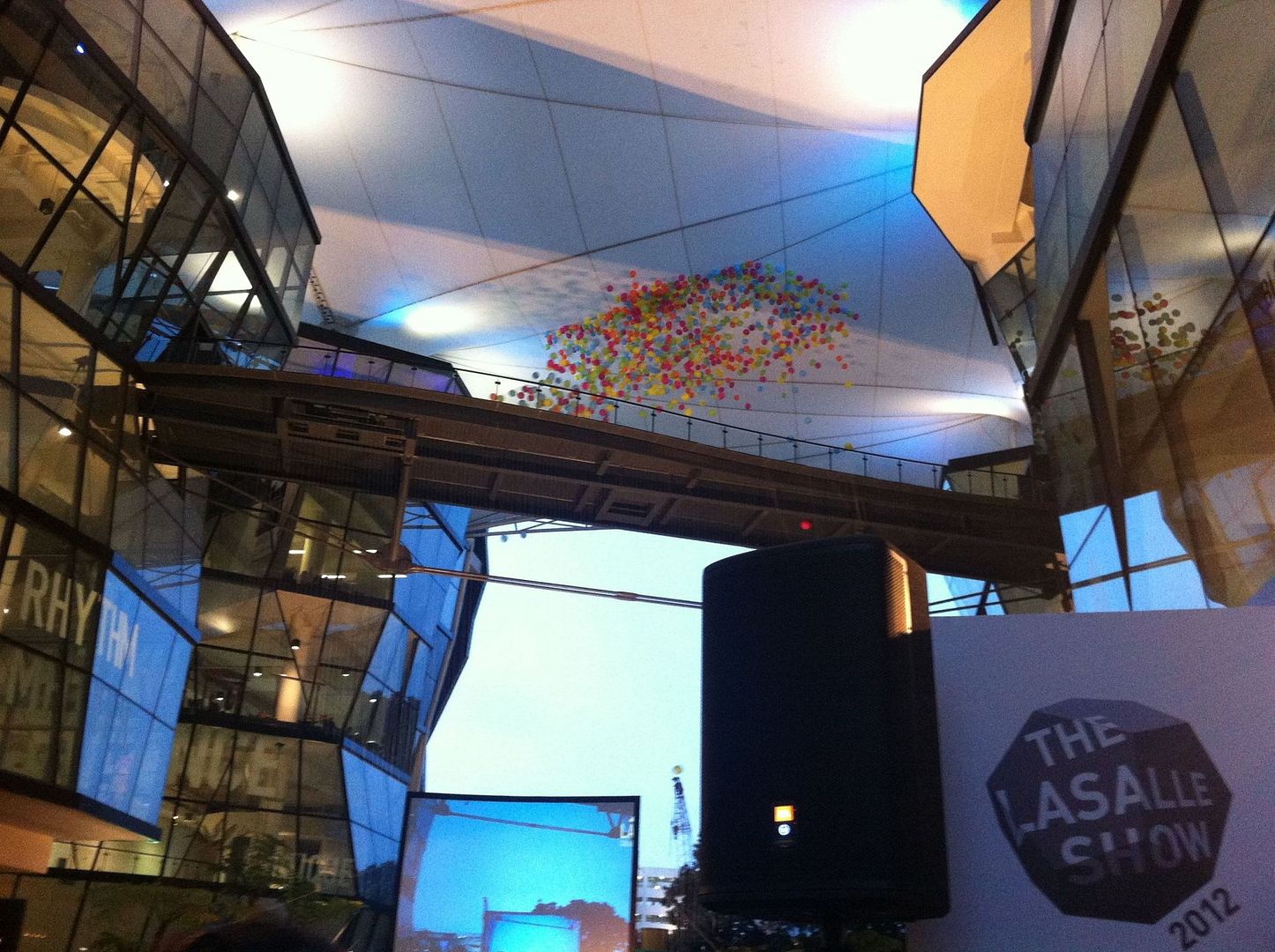 ♡ Had my
2nd Diploma Showcase
.
♡ Joined Postcrossing and started my
postcards collection
.
♡ Travelled to
Bangkok
with Peng, Chris and Chris' mum. My first overseas trip with the gals !
♡ Got addicted to snail mail that I
joined swap-bot
too to get my mailbox busier.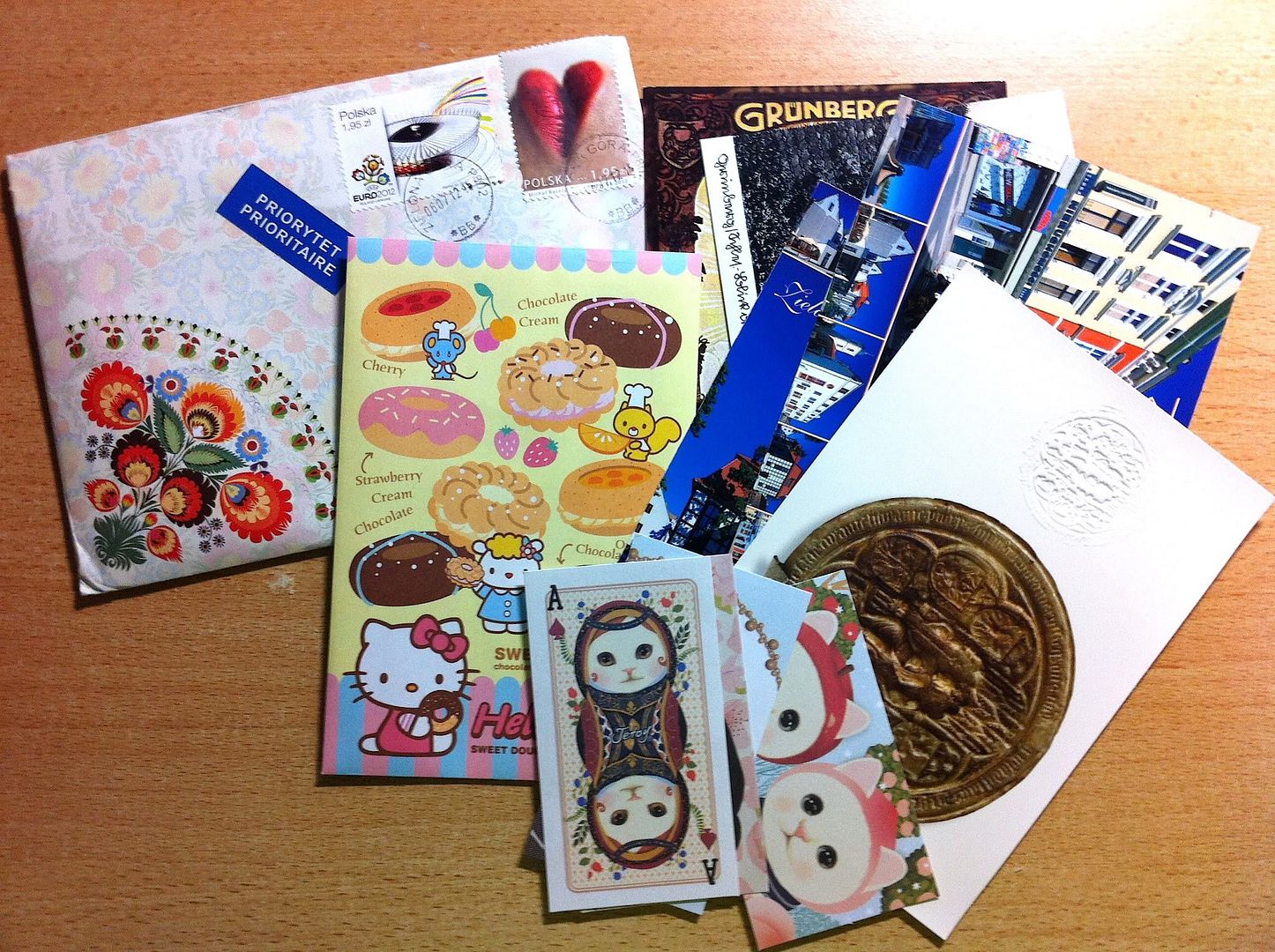 ♡ Had my first penpal from Poland. Subsequently, I have penpals from Japan, South Korea and Finland.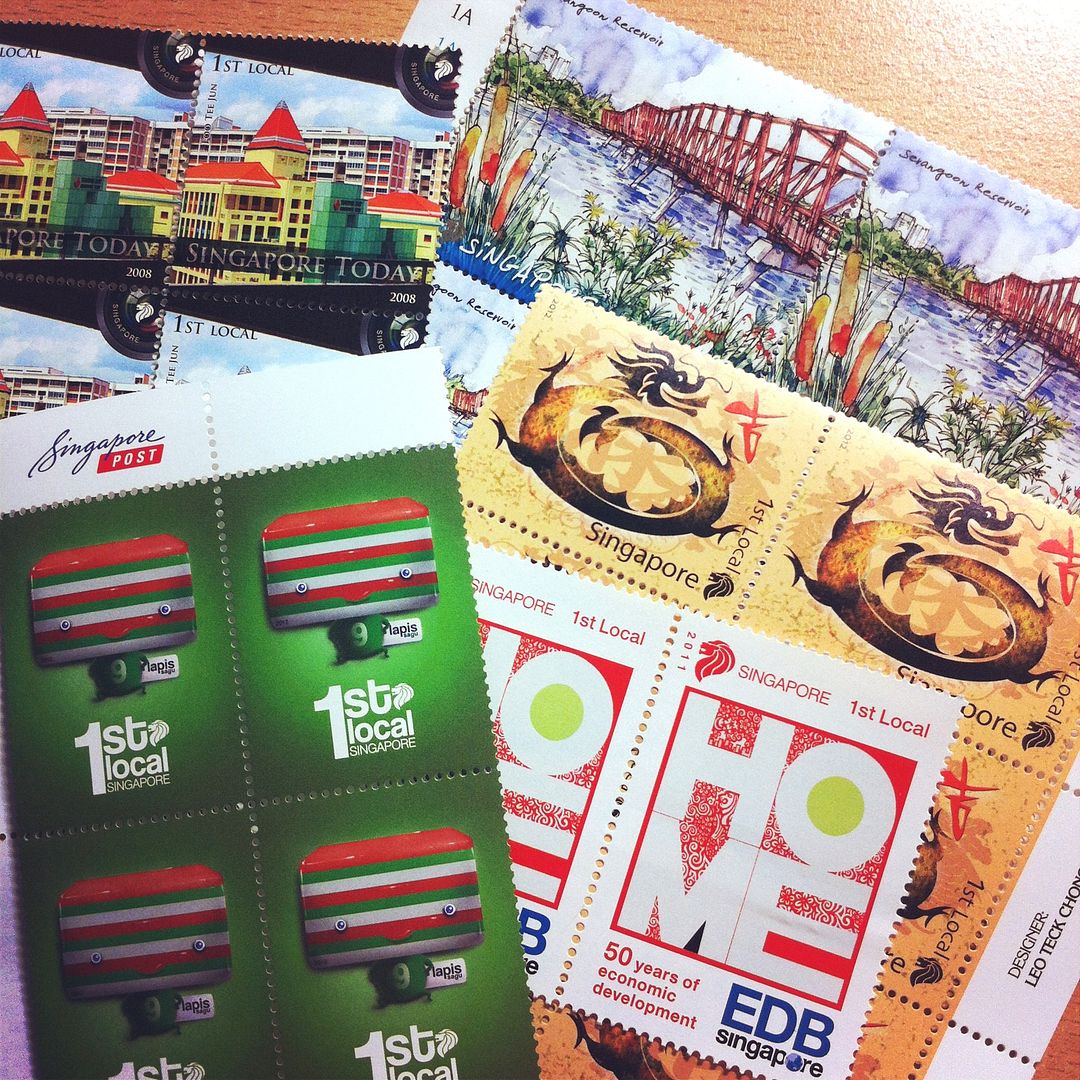 ♡ For the first time in my life, I see stamps differently and also make occasional visits to Singpost (post office).
♡ Signed up for a makeup workshop by Candydoll.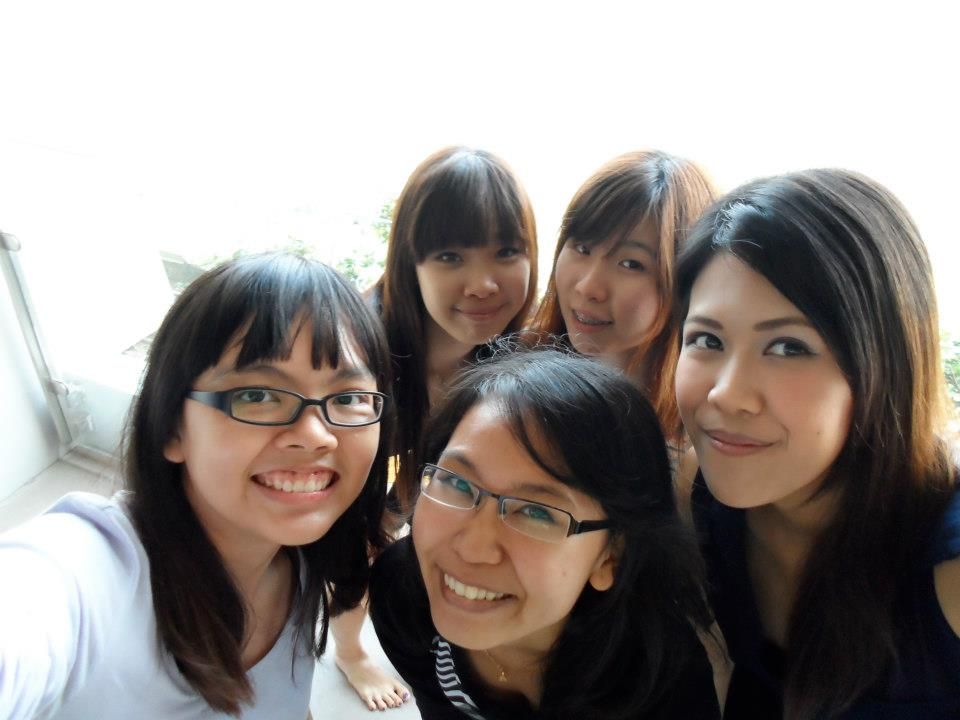 ♡ First stayover at Marina Bay Sands hotel with fellow coursemates and "swimming" at the infinity pool.
♡ Received my second diploma.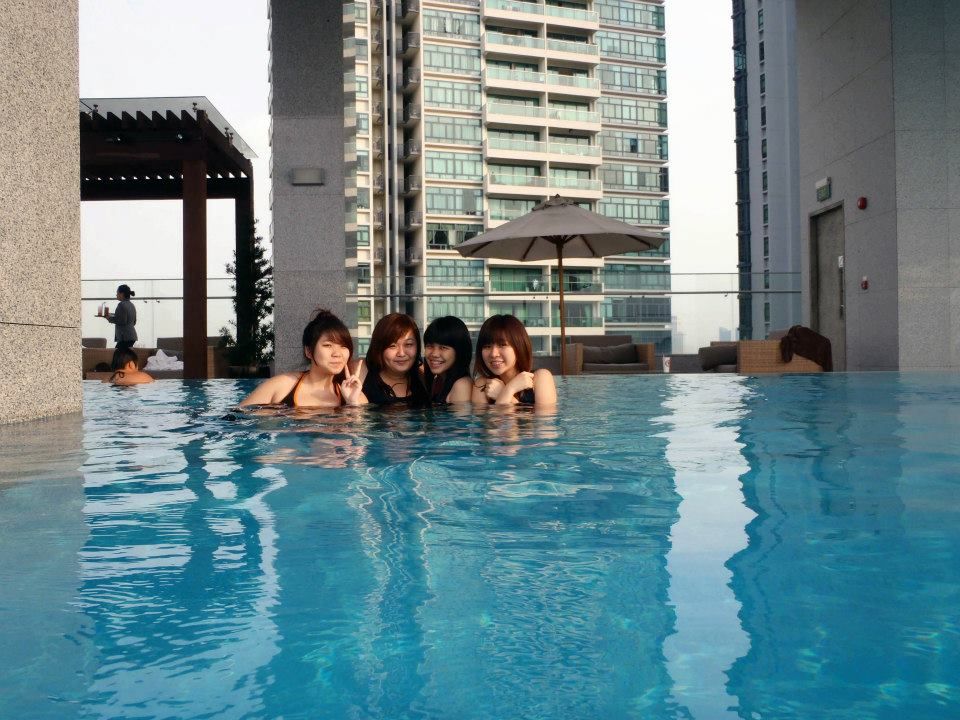 ♡ Staycation with aiifairies at Oasia Hotel as part of Hua's 22nd celebration.
♡ Signed up for another makeup workshop. This time it was a hands-on workshop by Majolica Majorca (Shiseido).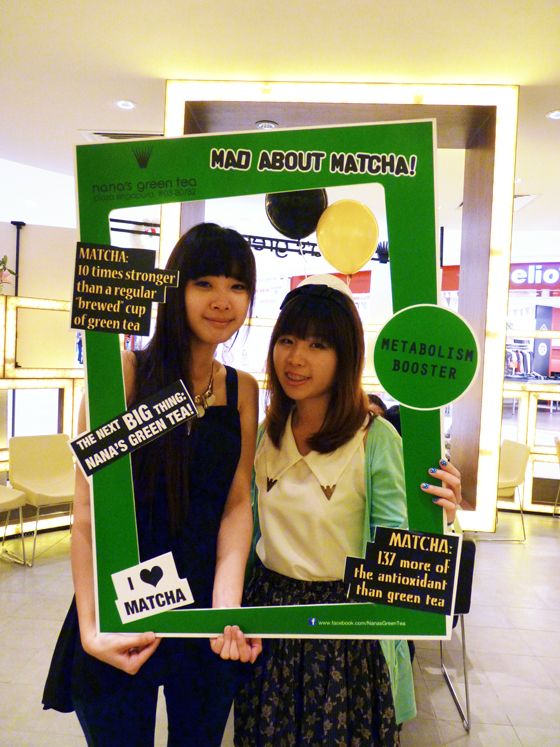 ♡ First time attending a
food tasting event
and it was by Nana's Green Tea.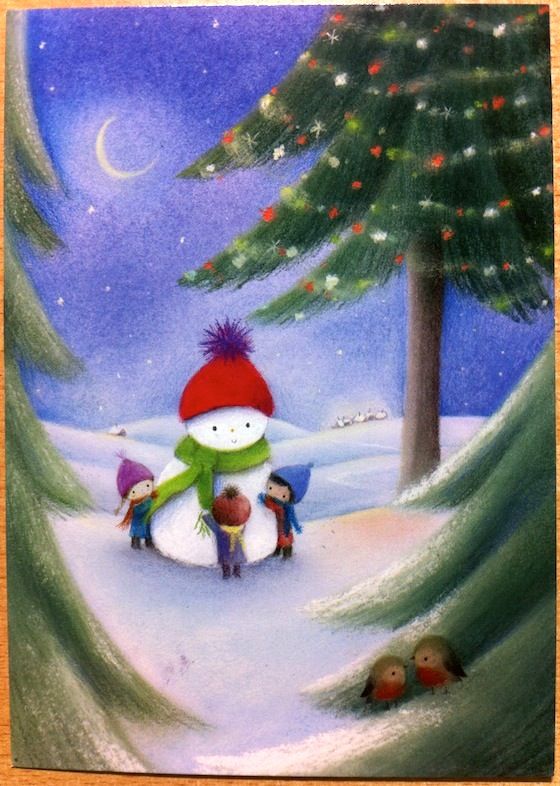 ♡ For the first time, I received a Christmas postcard. It's from Japan.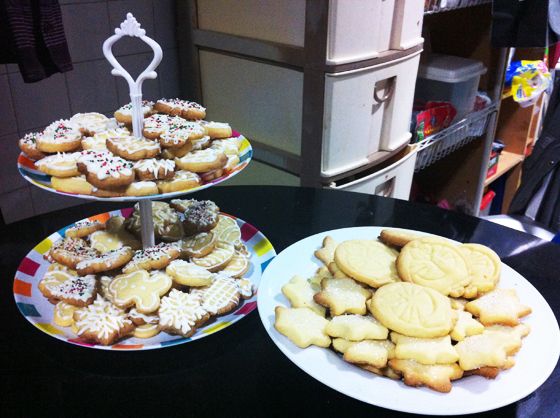 ♡ Baked cookies for the first time in my life!
♡
Christmas countdown party
with CSCC Clique at Downtown East Chalet.
♡ Spent
a day at Johor Bahru
, Malaysia, for the first time.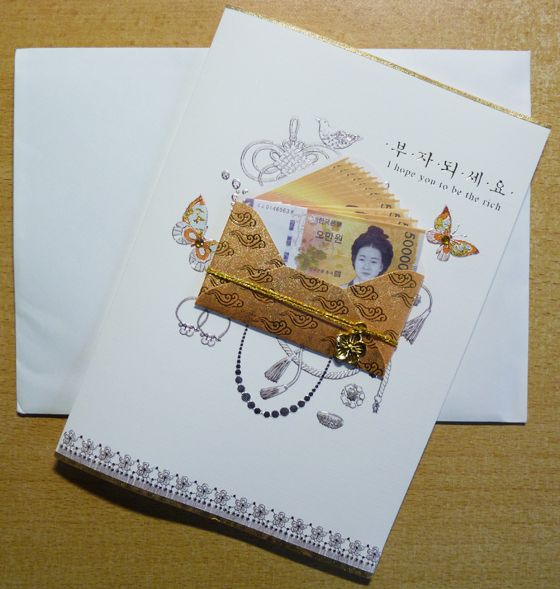 ♡ My first New Year greeting card. It's from my Korean penpal.
After compiling all these, I realize I have a lot of first time in 2012 ! I hope my 2013 will be just as exciting with many new experiences ! And, my final school semester gonna start in hours' time !!!!
I'm so not looking forward for it to start !
ε٩(๑> ₃ <)۶з Another busy and sleepless semester that lasts nearly half a year ! Foreseeing my upcoming workload, I won't have the extra time to blog. I think the most I can only do short compilations of my snail mails (i'm still expecting some mails to arrive !) cause I will usually take photos to upload to
instagram
. hehehehe. (*´艸`*)
p/s: My first few photos feels like donkey years' ago ! (๑°⌓°๑)
That's all for now, jya〜! ─=≡Σ((( つ•̀ω•́)つ