2012 is such a busy year for me and my good sisters . We hardly meet this year , so far . And can you believe i haven't met miss chua till recently ? it's already mid of the year ! *smack forehead*
So on 2 june , all were free to meet ! Like finally ! This time , the meetup was different . We spent the night at Settlers Cafe not only for food but board and card games too ! And i think is worth it cause the pricing is like around SGD20 (?) for a package of food + drink + ice-cream + 3 hours of game .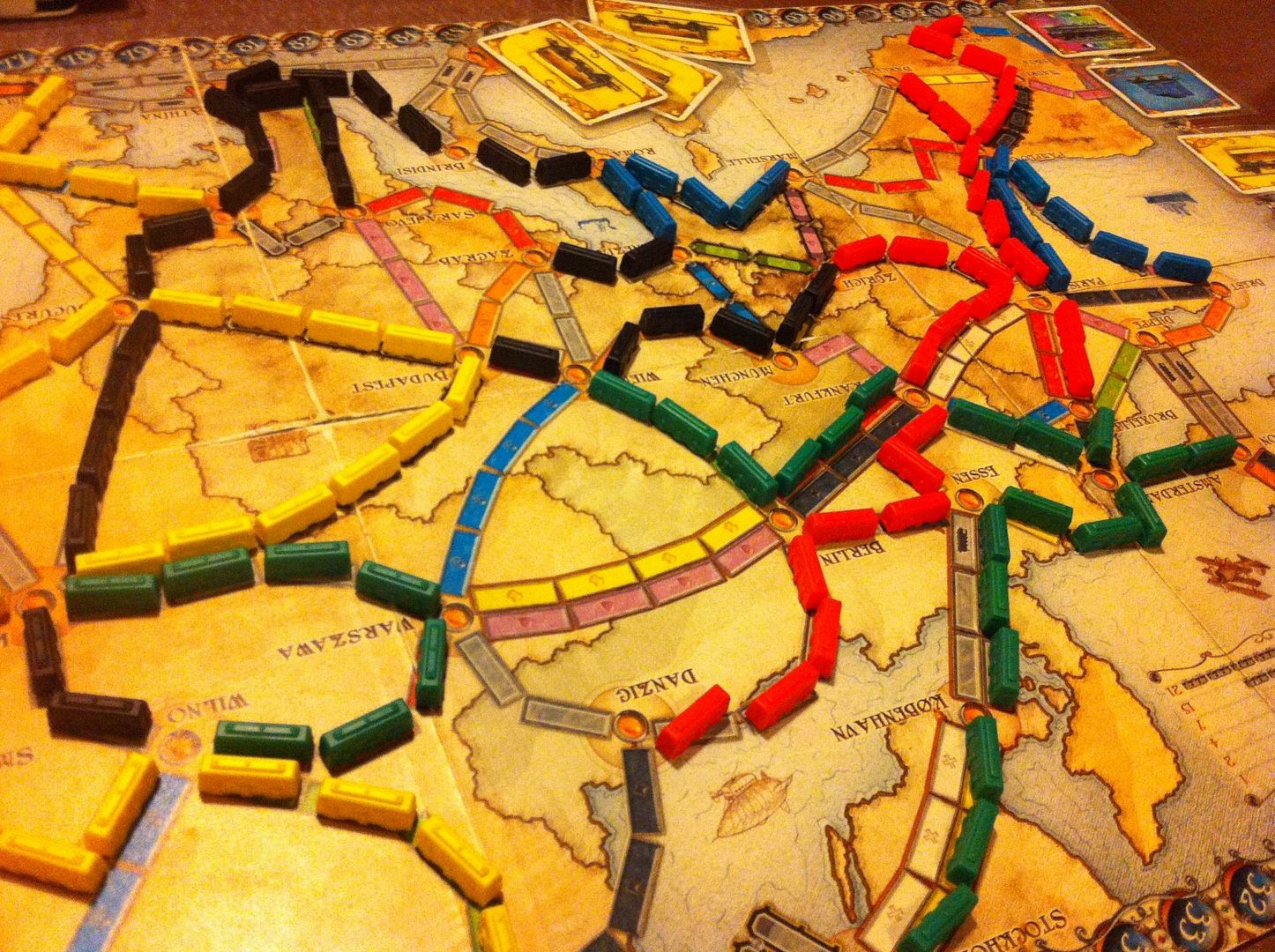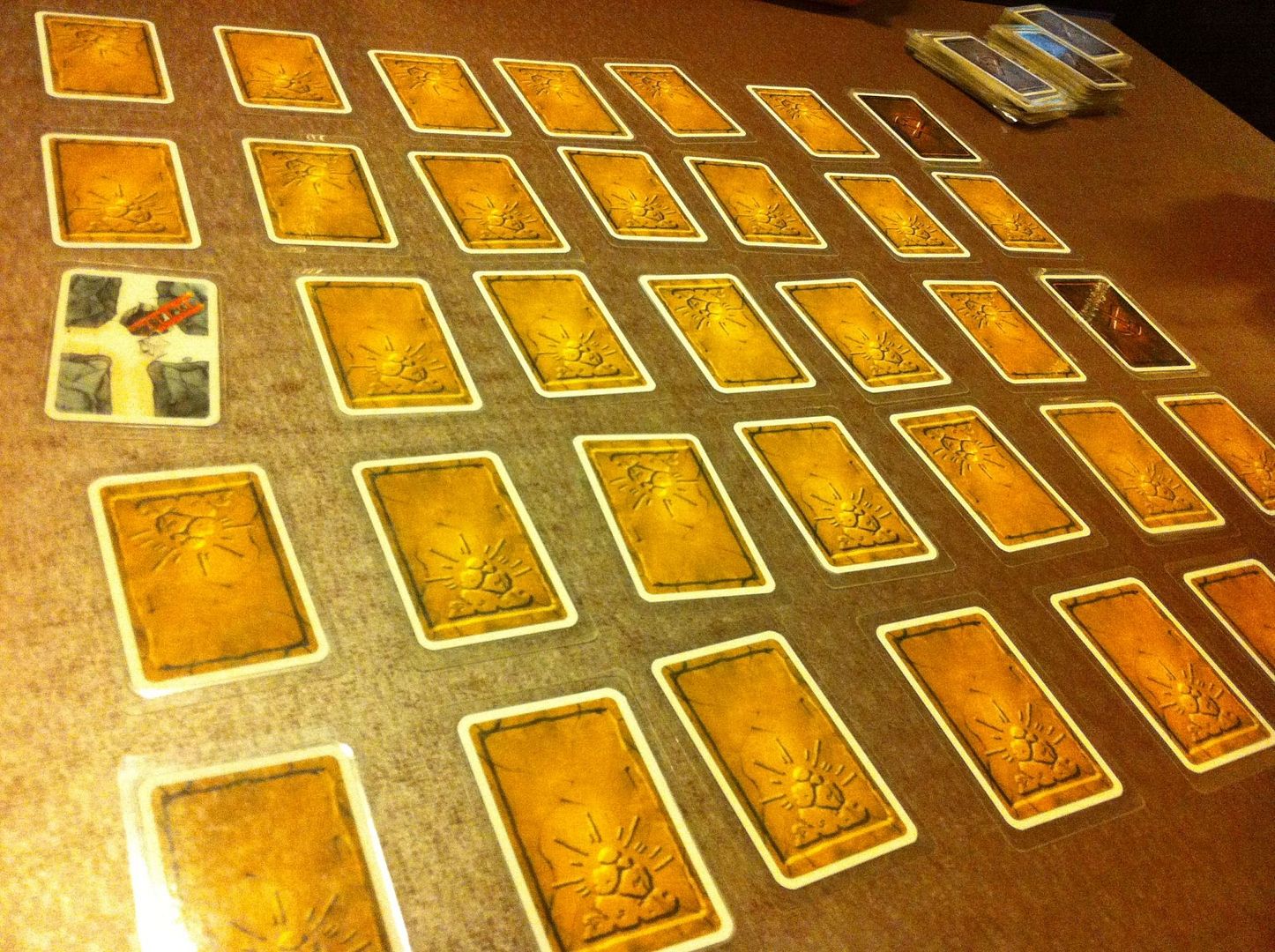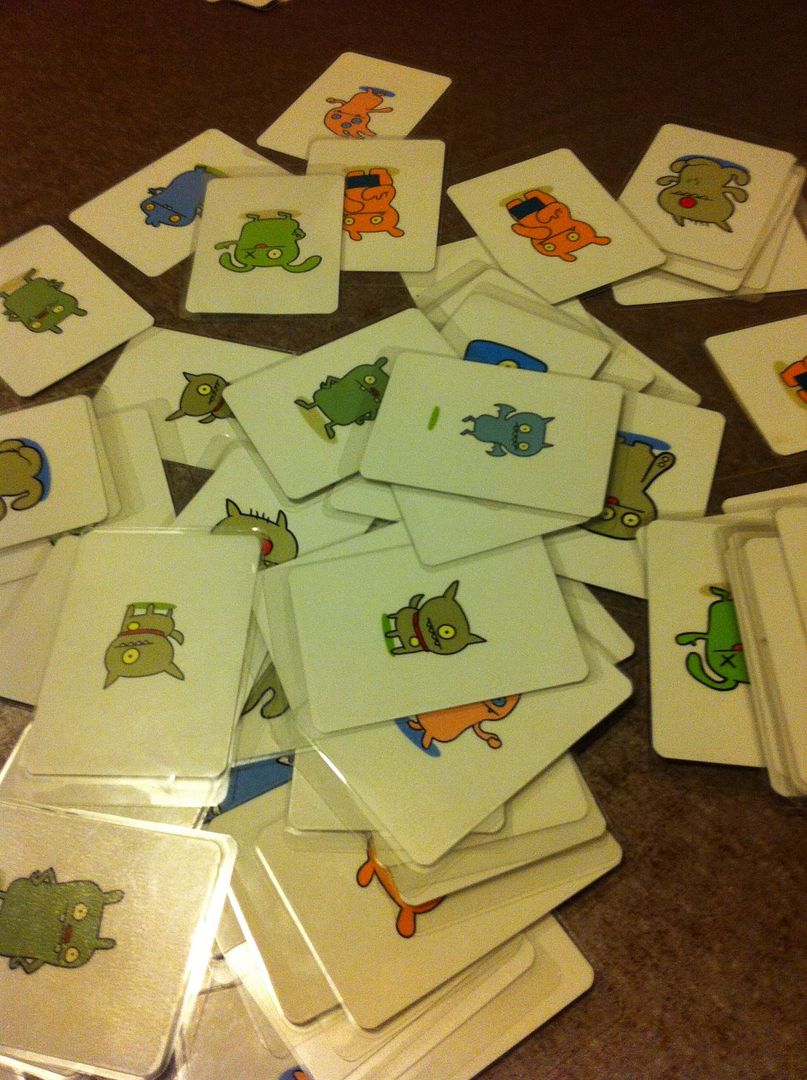 Miss yin helped to download "Ticket to Ride" app to my iphone . And that night , i got addicted and played till 5am !!!!! Damn crazy ! i myself got shock too when i see the time ! Cause i started playing like about 1am plus !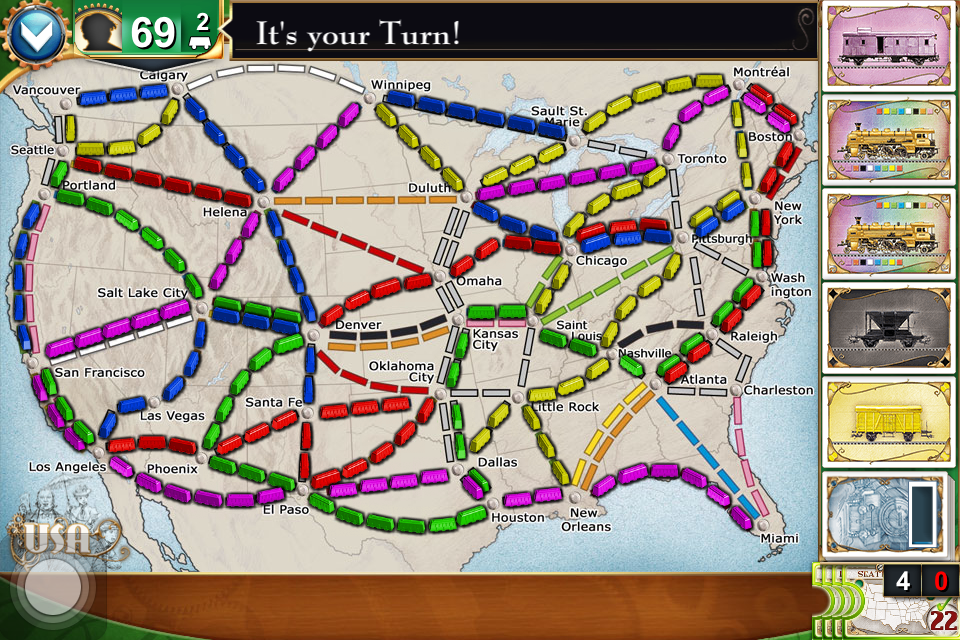 If you are interested to play as well , here's the link to download but please take note , this is not a free app ; it costs SGD1.99 -