Been a week of school already . i'm still in the midst of knowing my new classmates ! This semester gonna be much more crazier ! Last semester to higher diploma certificate and also a "preview" semester of degree/final year .
We are to work on a tradition that has been losing/almost extinct over the decades and bring them back . And the end product will be showcase to public in May/June ! ꒰ ΄◞ิ۝◟ิ‵꒱ Oh well , good luck to me and hope i can stay 100% on my work ! FIGHTING ~!
⋙ New haircut for the new semester !
Nice ?
Or long hair suits me better ?
꒰*´艸`*꒱
⋙ Lines/stripe nails for new start of semester !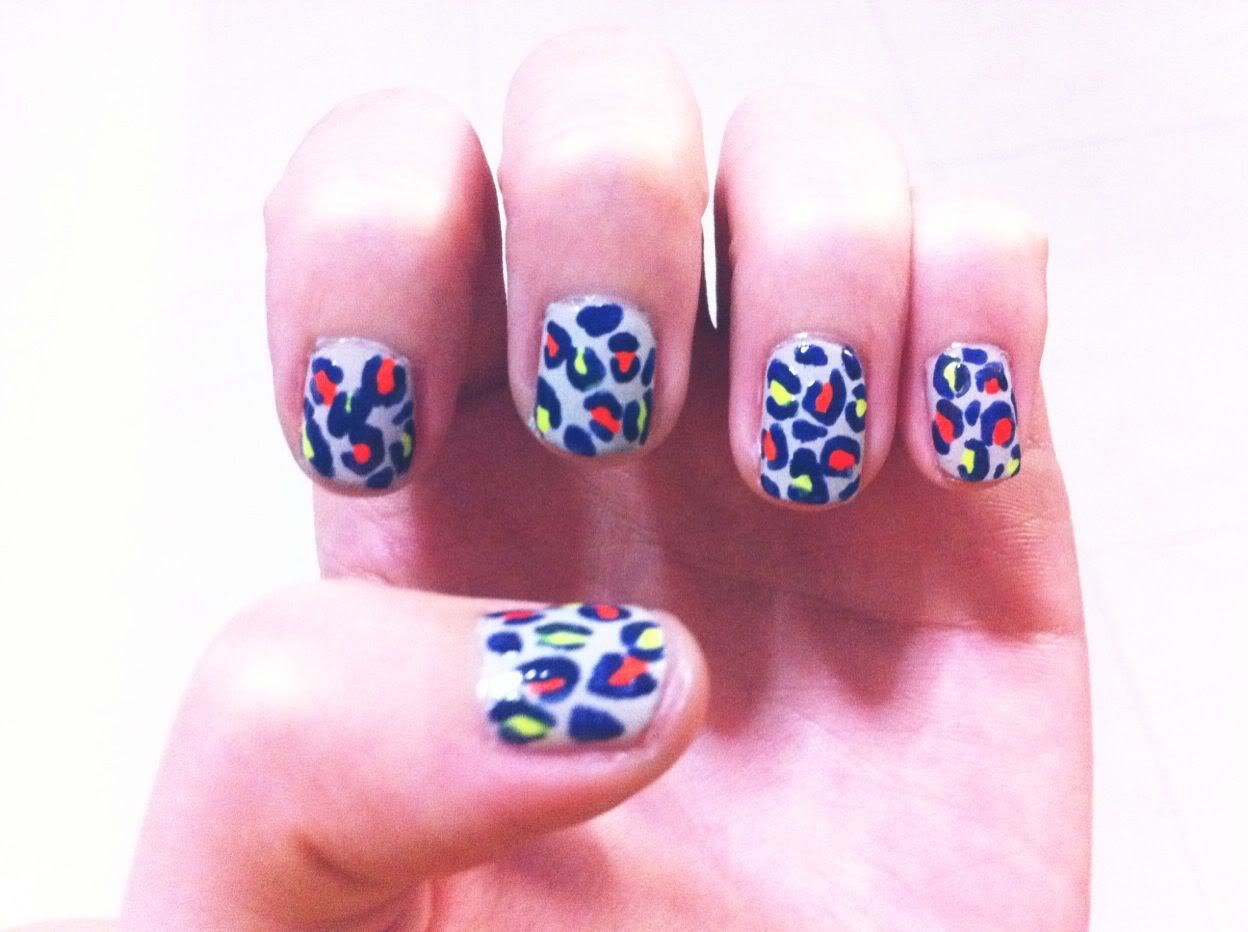 ⋙ i wanted to do leopard nails but my left hand messied up my right nails . Booo ! (๑•́ ₃ •̀๑)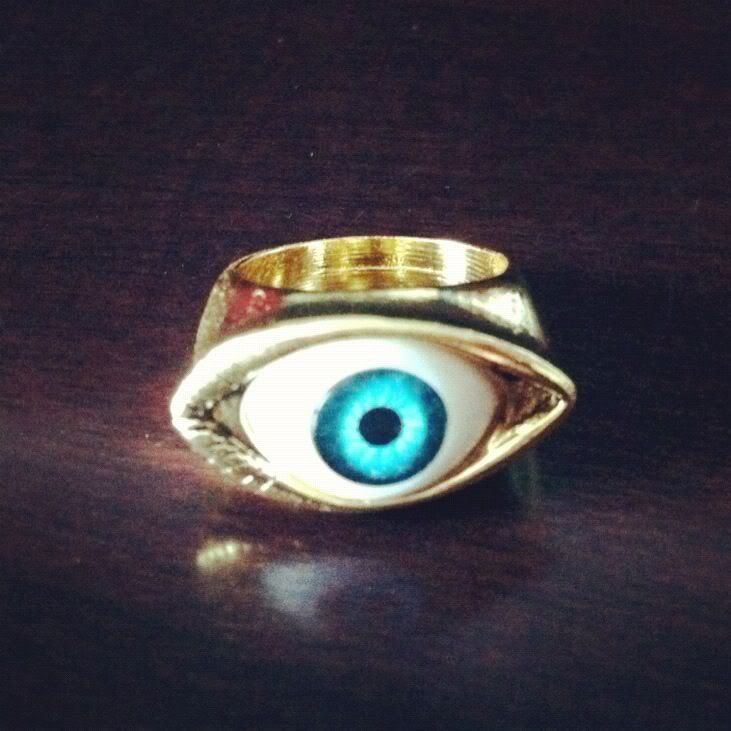 ⋙ New favorite eye ring which i got from Topshop ! Cute right ?! ꒰*´∀`*꒱͛
ps. Chinese New Year eve is next Sunday and i havent gotten any new clothes !!!! Not that i didn't find but i couldn't find what i like ! Oh man !!!! And i left a week !!! ٩(。>Д<)۶ Let me be lucky to find untypical clothes that i like this week !