Finally done with a busy school semester and now having my holidays . After being too busy for too long , i lost my motivation to blog . This tells about my disappearance for so long . (╥﹏╥) Nevertheless , i will still make myself to do some lifestyle updates .
For now , i'll share the nails i have done so far . #cheatwithaquickpost >艸<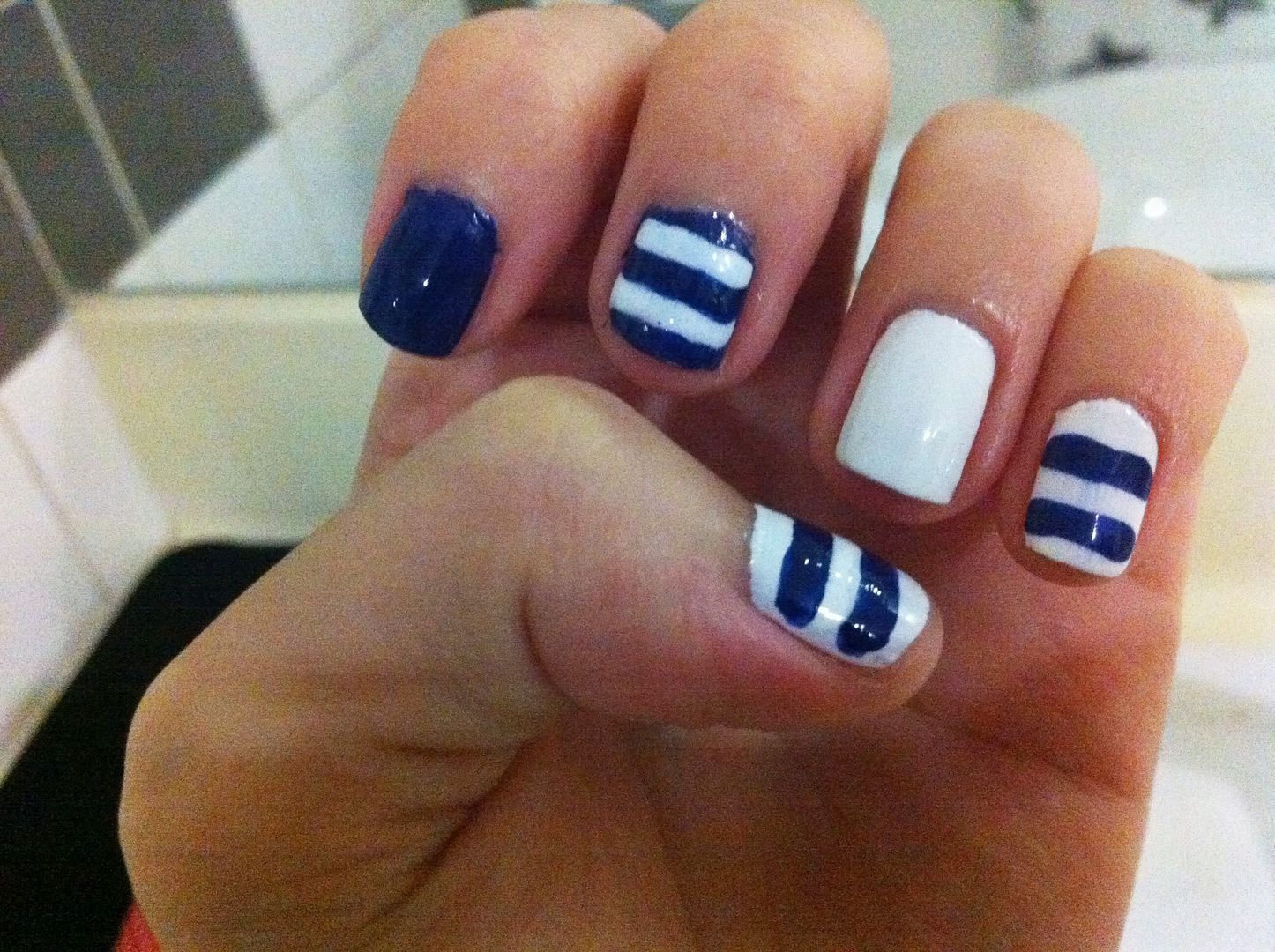 ♡ Nautical stripe nails for my 21st birthday party
Now you see one big event during my disappearance yet have not blogged about .
♡ Bow and polka dots nails for cousin's wedding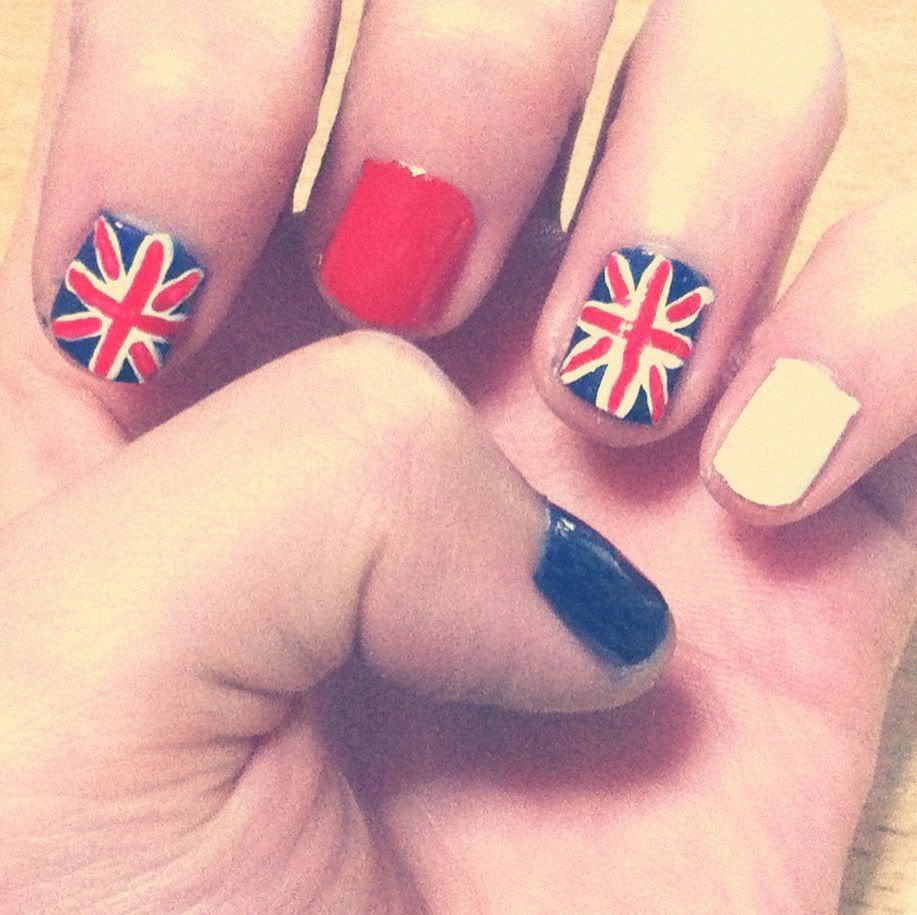 ♡ Union Jack nails for casual
This is actually my nails' design now .
Just to mention , i'm not any nail art professional . This is just done out of interest . i know they don't look perfect , so don't come and start criticizing . (´◡` )
jya ~
ps . my next post most probably will be my 21st party ! (●癶∀癶●)