But before we reached Taichung , we went several places on the way . First stop for the day was Meinong Hakka Folk Village (美濃客家民俗村) .
Actually what amazed me about the place is these vintage toys and candies which they are selling . All the old stuffs we used to see when we were young . Comparing with what we have now , entertainment and snacks/packaging have really changed a lot over the years .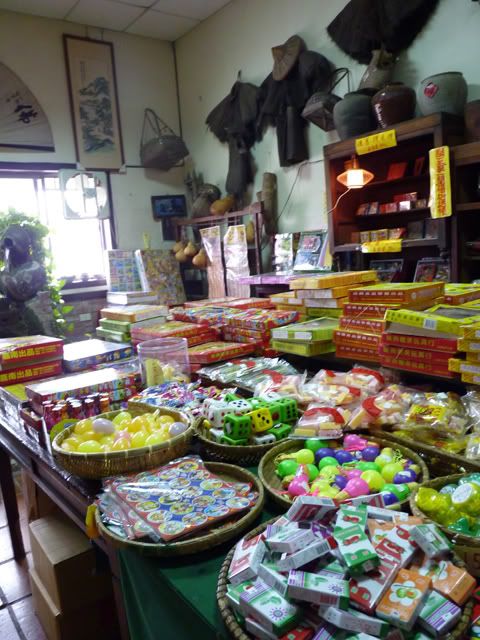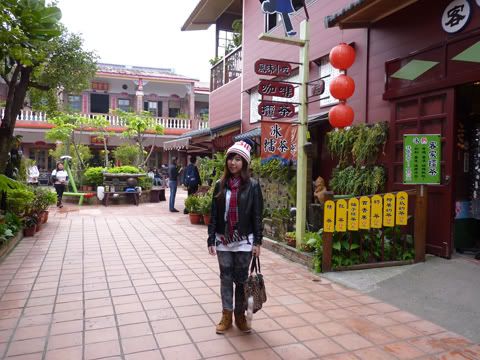 ▲ Not someone's house la ! This place is basically shops everywhere . Selling
Hakka stuffs
? (Cause i don't know about Hakka so i don't know if really everything is 100% Hakka related .)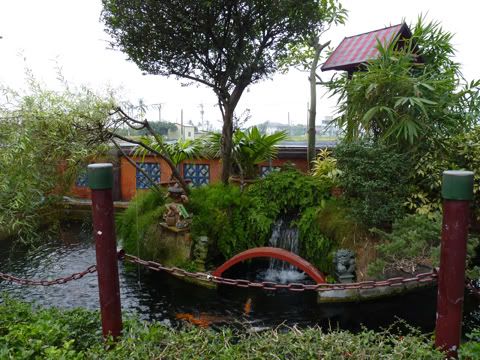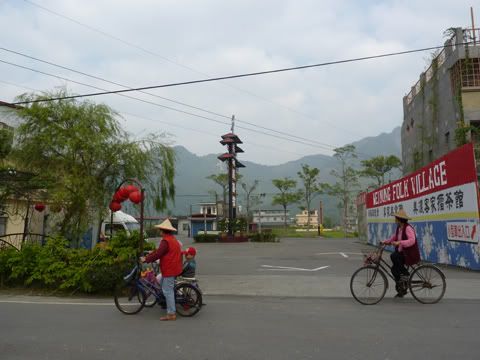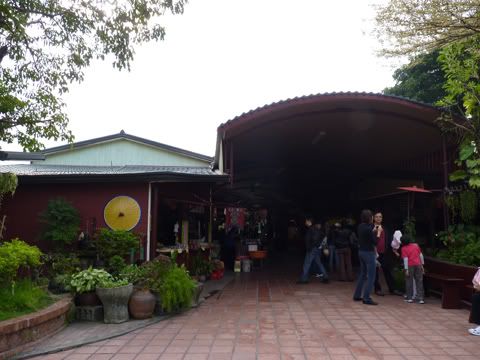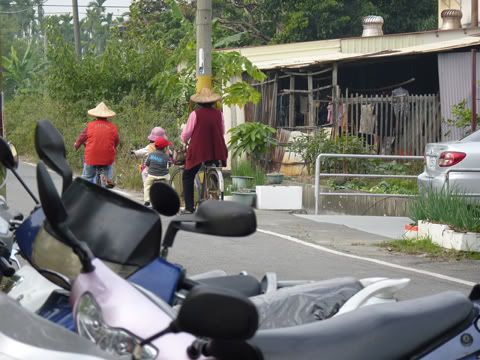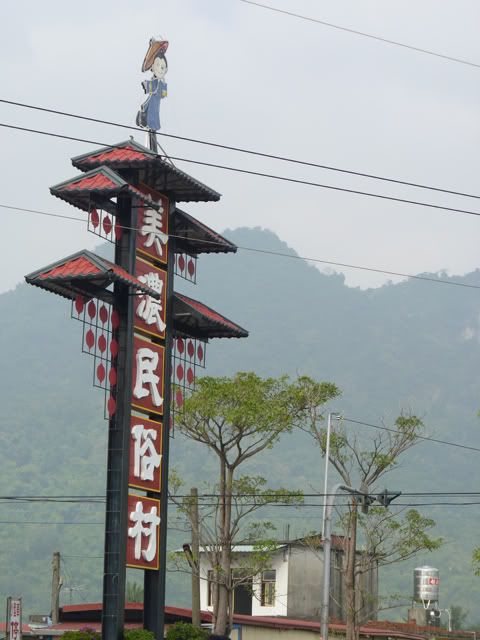 Then we headed to some random place (which seems to be on a mountain top) for lunch . The place actually reminds me of 烏來 (wu lai) (an area where the
泰雅族 (Atayal tribe) gathered) which i went during my first trip .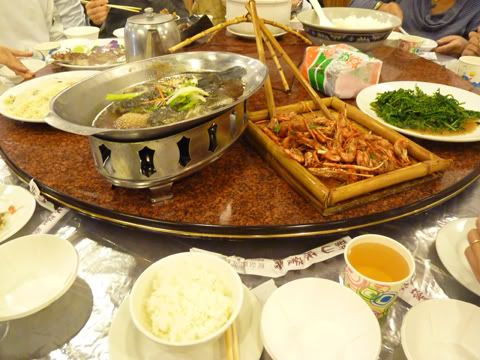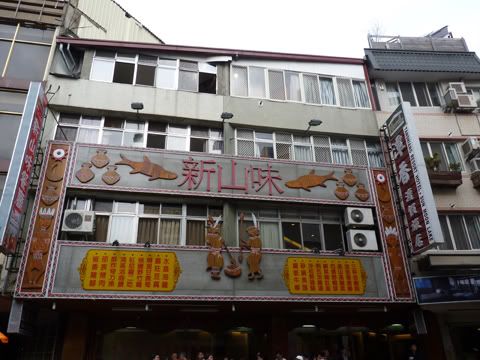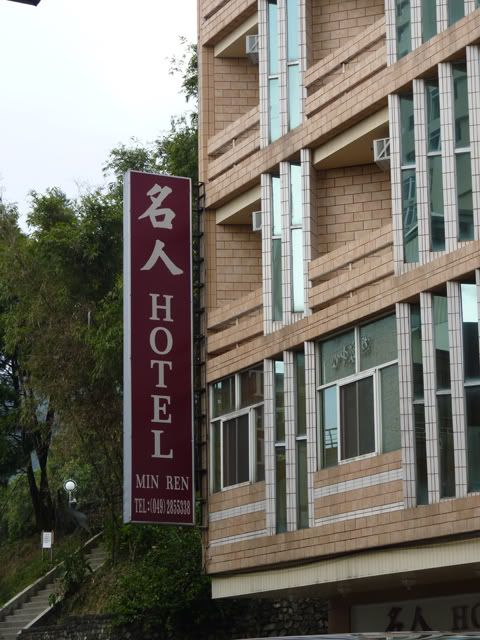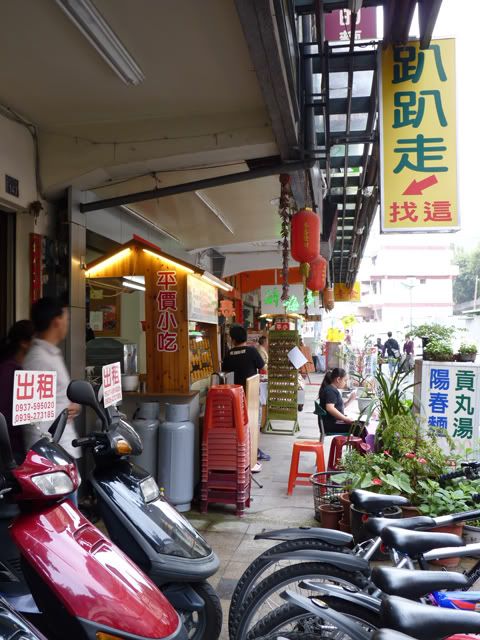 After lunch , we proceeded to Sun Moon Lake (日月潭) .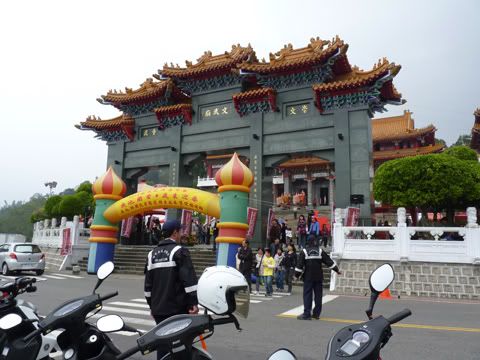 ▲ 文武廟 (Wen Wu Temple)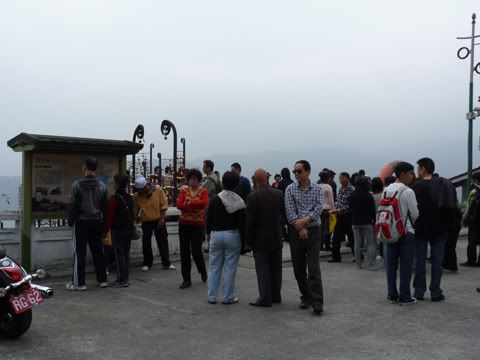 ▲ Tour guide said the owner of this hotel (the white building) used to never leave this place once in his life . But one day his friend sent a wedding invitation to him and usually he wouldn't attend but this time , unexpectedly , he left this place and attended the wedding . Coincidentally on that day , a disaster happened and everything in this place was screwed up except his hotel plus he was safe too . And people thought must be the creature
(i think is a deer ?)
that was placed on the cashier counter protected him (on the religion's superstition point of view) .
And so since that day , visitors will go specially see the creature (and touch it too ?) on the counter hoping to bring some blessing to them . #superstition
Tour guide brought us up to the highest rooftop at the temple . Climbed a lot of stairs and walked through many building .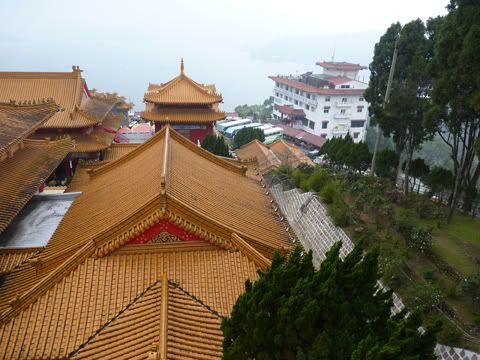 Wanna cry ! We were so far back and need to walk the same amount of stairs' steps to reach the front gate again .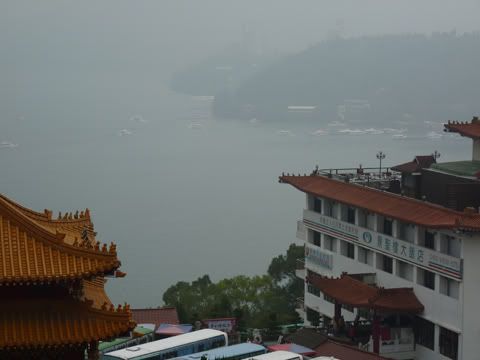 For the next stop , it was 逢甲夜市 (Feng Jia Night Market) . Cause i was too excited about shopping so didn't have any photos of the place . i was rather shock when i realize . Seriously ZERO photos !!! *stun face*
Anyhow , it's another cheap shopping spot . i got a black fox tail for less than SGD10 ! Cheap right ?! How i wish i got more time to shop there cause the place is seriously big !!!! &&&&& ALOT OF HANDSOME GUYS !!!! hehehehe
But to compare with Kaohsiung Night Market , i think Kaohsiung's cheaper !
Next was to head over hotel for dinner . But day hasn't ended . Cause ... there's a departmental store just next to the hotel !!!! DAMN SHIOK !!! (Cause it means i got place to shop and is only one small road across !) The departmental store is called 愛買 (A. Mart) . And tour guide said there's a shop -
春水堂
(Chun Shui Tang) - inside 愛買 (A. Mart) which made the first milk tea but i don't know how true since there's no prove of it . But since i'm fan of milk tea , MUST TRY ! hehehehe .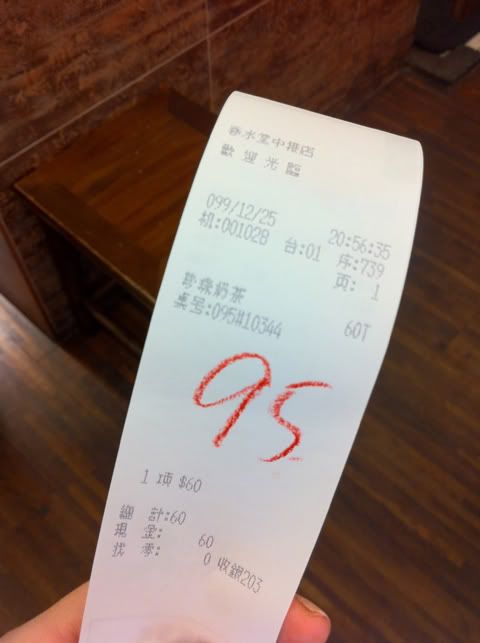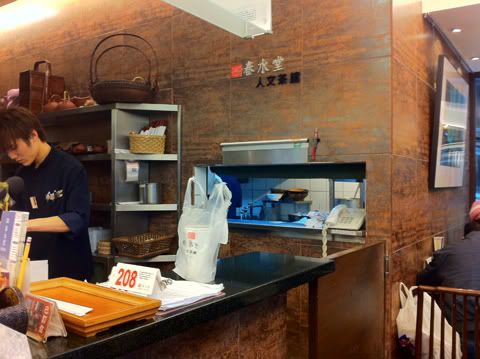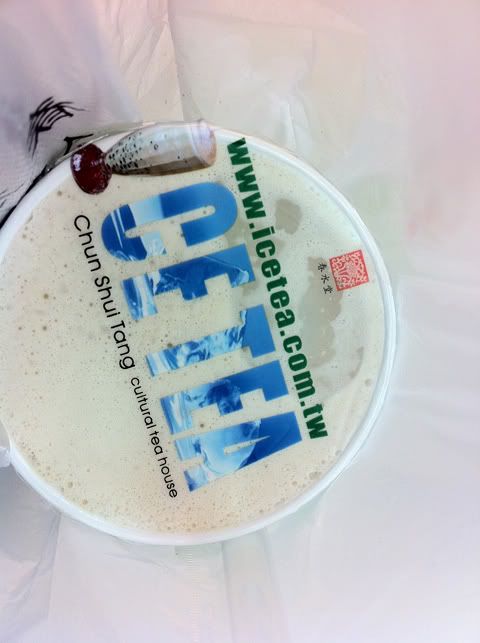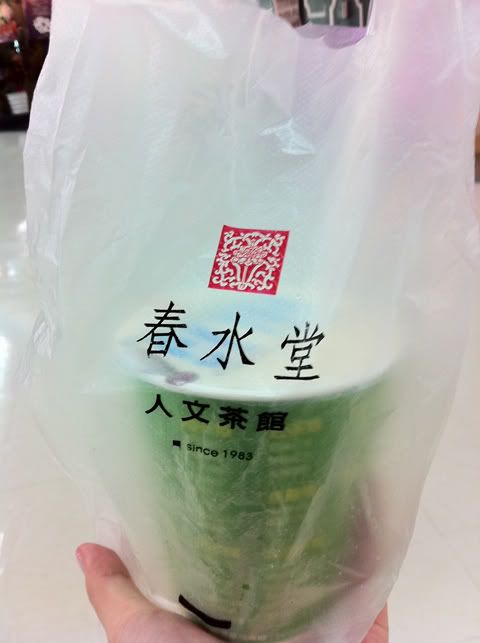 But i've got say i've already forgot how it tastes like . SORRY ! But i think it isn't too bad since it didn't leave me any negative impression . Anyhow , different people taste food differently , so why not judge it for yourself if you happen to visit/pass by any of its outlet in Taiwan .
There's also a big supermarket (like Singapore's Giant) in the departmental store . So , before heading back to hotel , i got myself some chocolates and instant noodles . Taiwan's instant noodles is a big thumbs up compared to what we have in Singapore . They have real meat packed inside the bowl of instant noodles ! (Y)
And that's all for day 4 . Time flies really fast that on the next post will include Taipei . Yes , day 5 was the day we headed back to Taipei . More excitement ! ^^