#uselessfoodpostjusttomakeyouhungry
Actually i don't know to blog this or not but i just post it anyway cause i wasted 1 hour of my life to just queue at its ION Orchard outlet just to have dinner ! First time dining ! And worse thing is - i'm on braces , so whole time having food stuck and trying to remove food particles from braces with my tongue . As a result , i neglected the wonderful taste of these authentic Japanese food . FMLTTM !
i went there and wasted an hour to queue cause this meetup is Miss Pan organize . Miss Chua was late so she didn't have to queue ! >꒢< Ohyea , and on the way over with Miss Pan we even faced train delay problem due to another faulty train . #wastemoretime What a day ! (´Д`)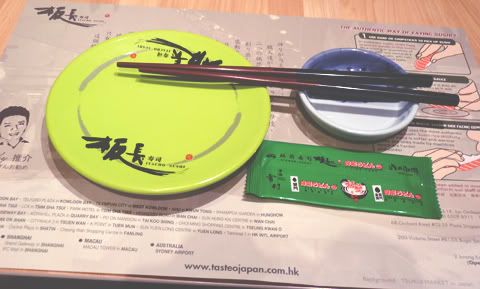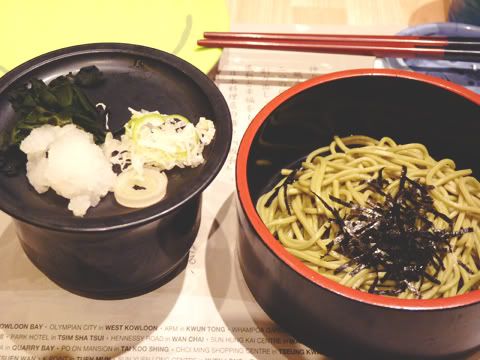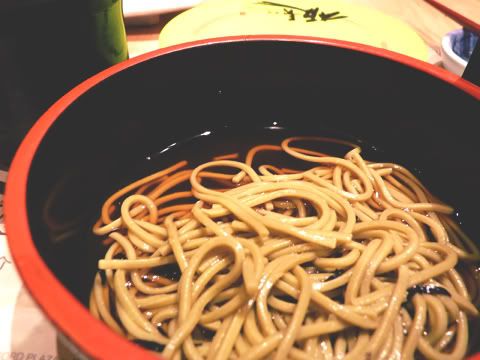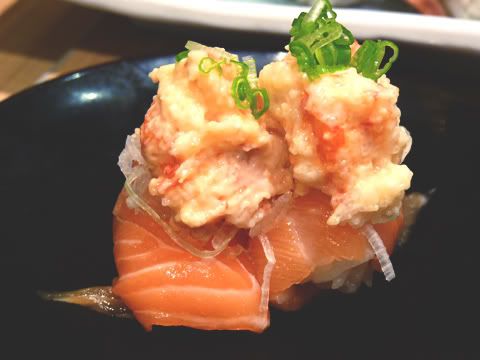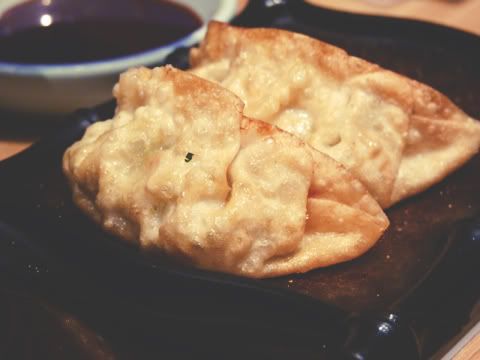 Did i make you hungry ? Even if no also must say yes ! >艸< #tryingtoconsoleselfforwaitinganhour
End here . Bye !