Morning i was still depressed about attending school when there's no teaching but just purely consultation . And i did NOTHING cause i didnt bring anything . i failed to hear lecturer saying the supposed-to-be lesson was canceled , so i thought there would be some teachings going on . FML ! i rotted the whole morning ! In the end , i even gave up attending DST since it wasn't worth it to wait for 4 hours and we would only be doing work check which takes up hell little of time . So when i reached home , my mum told me my dad got me new phone ! WHEEEEE ~ And cause need to wait for my dad to pass it to me personally , i just received it and now charging !
I CAN'T WAIT TO PLAY WITH THE PHONE ALREADYYYYY !!!
Oh ! And
SUPER THANKS TO MY DAD
! ♥
but he didnt buy warranty . =.=
Now my mood has shot up instantly ! HEHEHEHE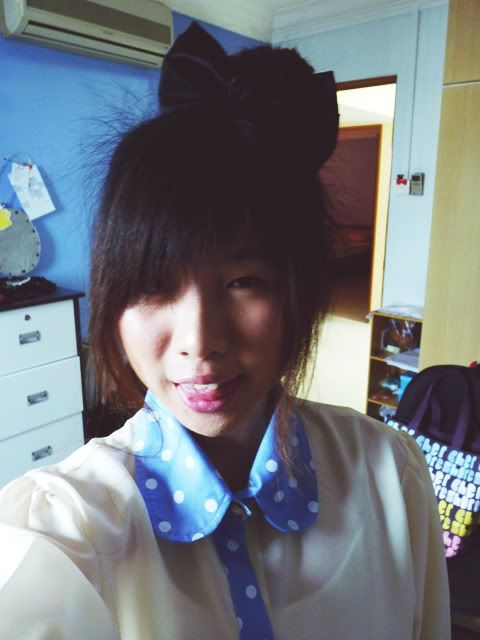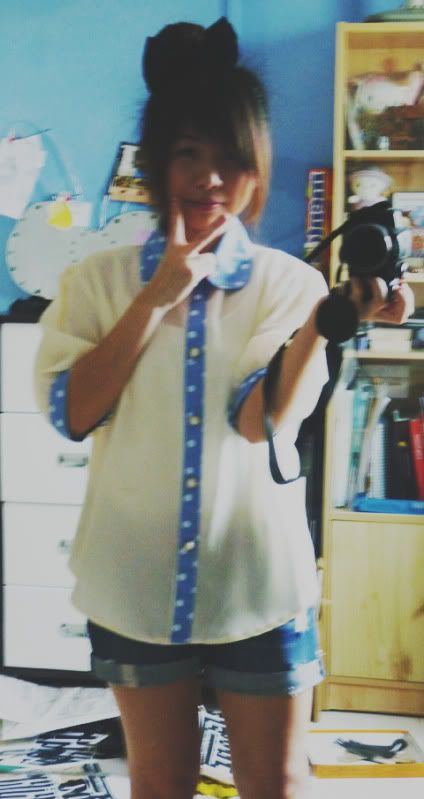 After a week of hardcore intense work , i finally got a break on Saturday .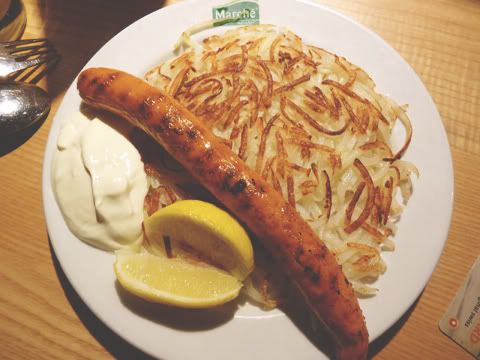 ❝ My first time dining in Marche ! >艸< ❞
❝ Got a haircut that afternoon with my gals . HATE my new fringe !!! ´Д`ヾ ❞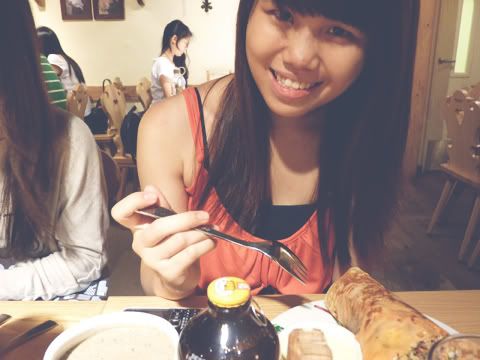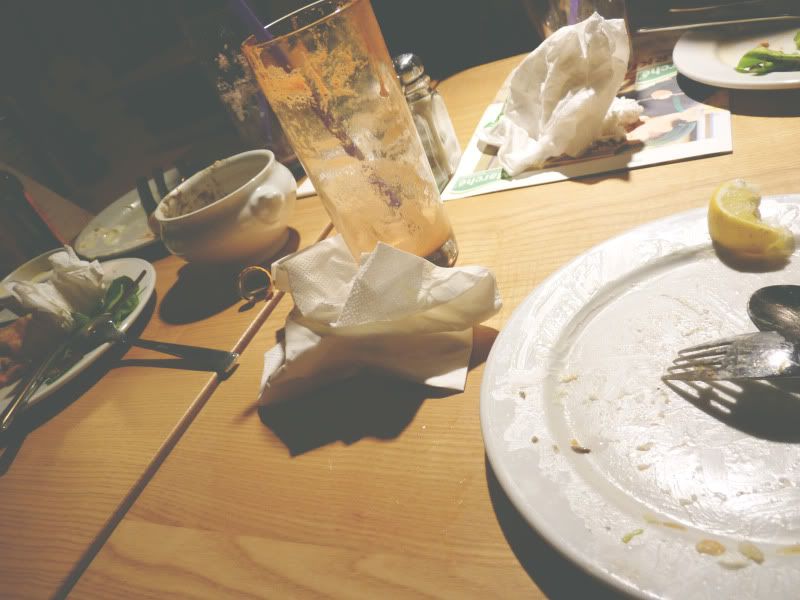 Went to watch "You again" at Plaza Sing before running for last train at Outram Park . Me and hua really RAN !!!
Our next event gonna be HALLOWEEN ! But i'm still stuck within my workloads ! i can't wait for the real holidays to come !!! Oh well , CHEER FOR ME !!! ♥