Food has been murdering me for almost one week long . Especially the free food which were deliciously laid out just waiting for me . i really have to do a lookout on my weight and intake before i become a food victim .
Sakae with Wenjing and Zhanwang on Thursday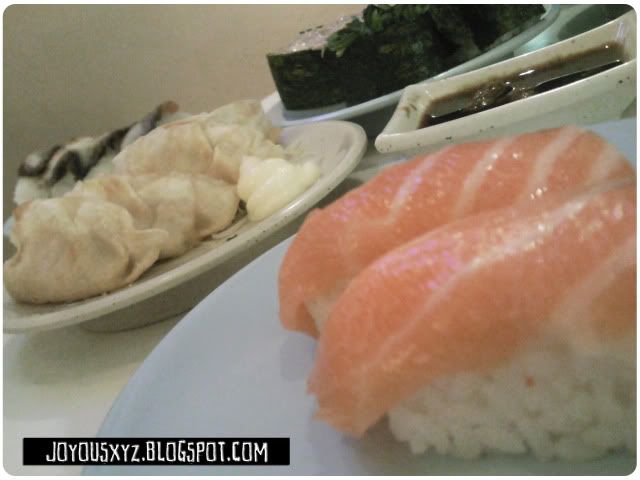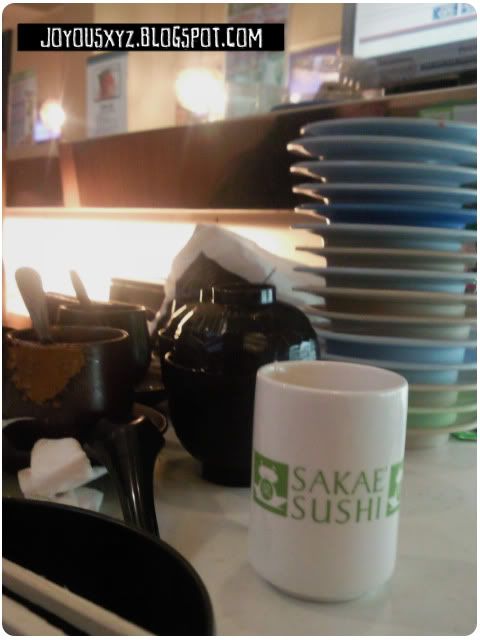 Happy 19th to Gabriel on 6th November @ HOOHA's Cafe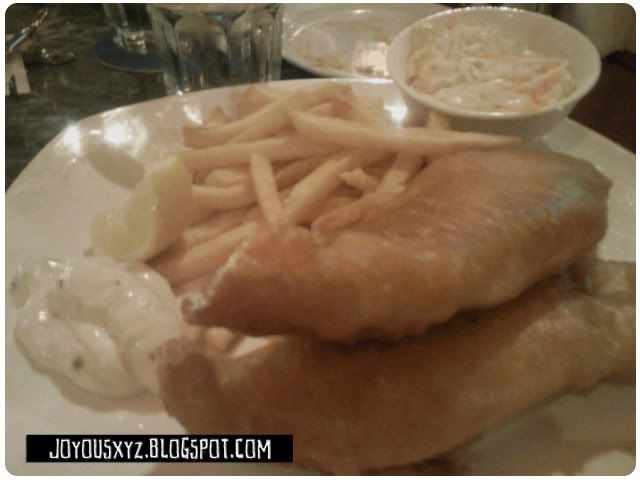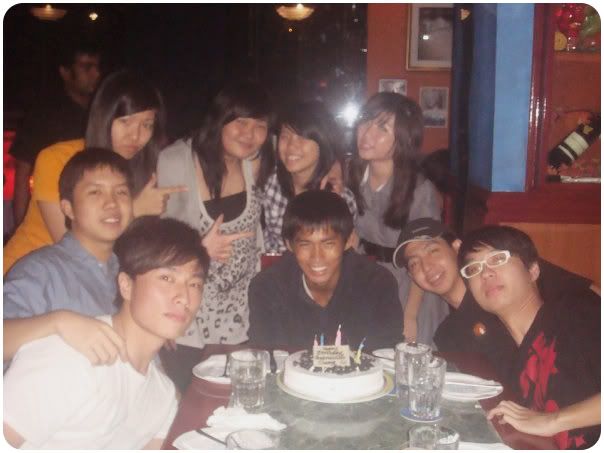 Celebration ended with Gabriel , Ryan and Raymond on the Bungee Jump !
& Thanks Ryan for the ride home ! :D
P/S: i'm still trying to upload the bungee jump video , which i recorded , on facebook . Uploading to facebook really sucks !