On the way home , i went to
Popular
to get stuff . When i was at the counter when i notice -
LOLLIPOP !!!
♥♥♥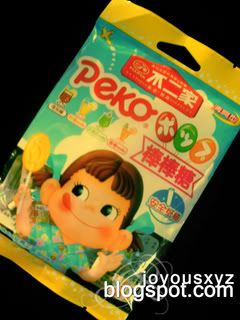 $1.20 EACH PACKET . ♥♥♥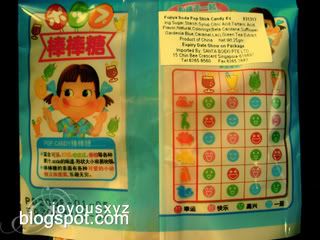 And i bought
TWO
! i know i 'm crazy but i cant help it .
The packaging is so cute !
(:
Today we have
Digital Matte Painting
lesson (actually we have it EVERY THUR). Guess what we did ?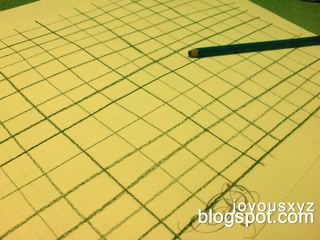 ☑
First task:
Draw straight lines with free hand . Lines consist of 3 tones .
THE LECTURER ACTUALLY TOLD US TO DRAW 10 PAGES
but we just ignored him .
Save the trees , cher !
☑
Second task:
Draw Curves . Draw as many as possible .
O.S.
Why do lecturers like to
show off
their works ?
ROARRRRR !
☑
Third task:
Draw boxes from different perspectives and draw them in different sizes .
i had a hard time visualising . ):
☐
Forth task:
Draw 3 designs of ... something like building but wierd design cause is not a building so can anyhow design .
My forth task is still incomplete . And seriously , i have a hard visualising ! How i wish i was born with special artistic talent . ):

"To visualize is to see what is not there, what is not real -- a dream . To visualize is, in fact, to make visual lies . Visual lies, however, have a way of coming true."
- Peter McWilliams
i thought of buying different types/design of lollipops .
I MEAN REAL LOLLIPOPS !
Well , of cause is impossible for me to have a collection of it since is a sweet . And sweet wrappers are troublesome . i 'll
take photos of them
. (:
Sounds COOL right ?
:D
GOSH , tomorrow is my submission for my Production Effects' Assignment 1 . i 'm gonna finalize my work . ♥ BYE ! ♥ *RUNAWAY*