Now, who needs photoshop when you can edit on your phone? When I downloaded this app, I thought it would be like any other photo app - edit brightness, filter etc. After testing out the app, to my surprise, it is totally like what girls would do on photoshop to enhance their look - face smaller, eyes bigger, remove pimples etc! Amazing right?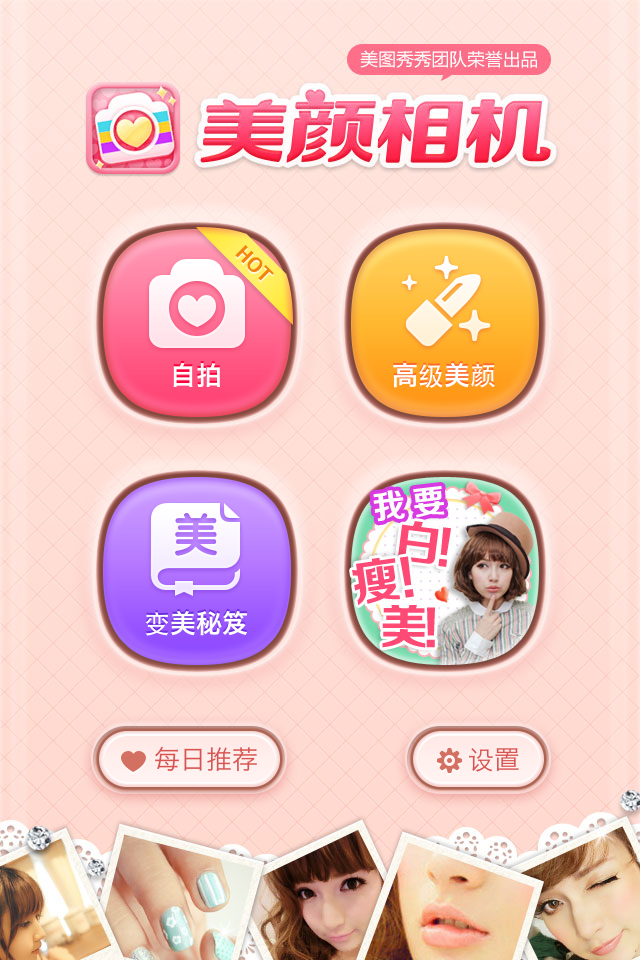 ⋙ The first page upon entering the app.
You just need the top two navigation - take photo and face editing.
⋙ After choosing a photo.
Tools: Editing, special effects, smoothen and whitening, remove pimples, slim face and body, remove dark eye circles, enlarge eyes and lastly, brighten eyes.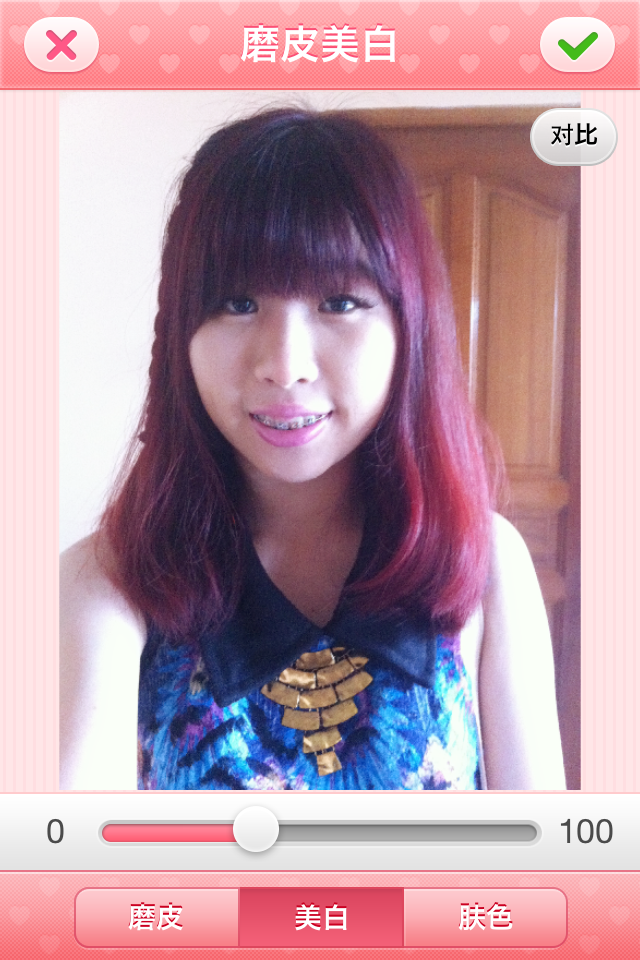 ⋙ Drag the scale to see how much you want the effect to be.
Smoothen, whitening and facial color tone.
⋙ Remove pimples. Choose a brush size.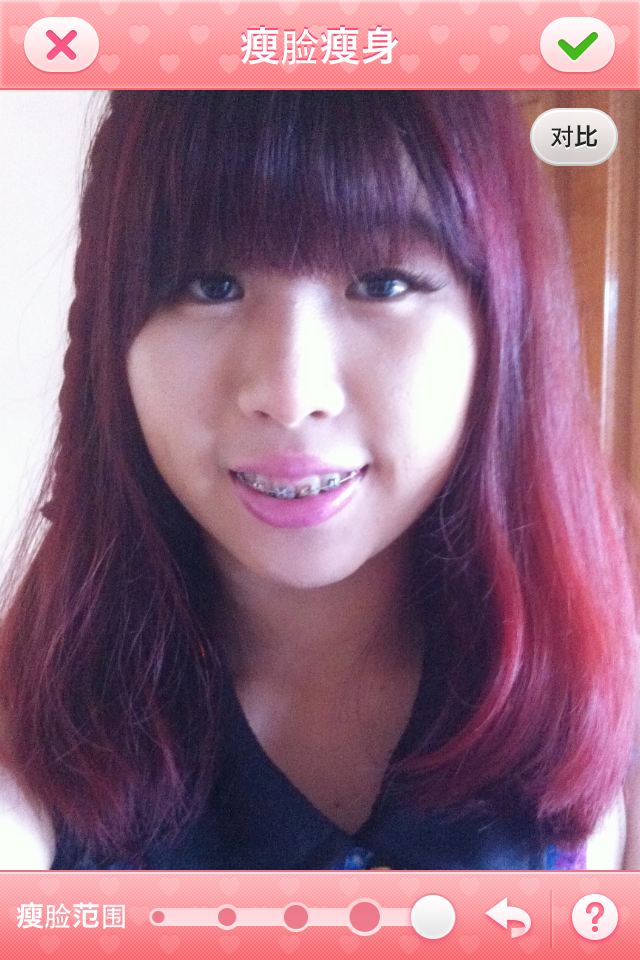 ⋙ If you think the photo is too small, you can actually use two fingers and push apart (like how you usually enlarge screen on iphone) to enlarge.
⋙ Slim face/body. Similarly, choose the brush size and start slimming your face/body.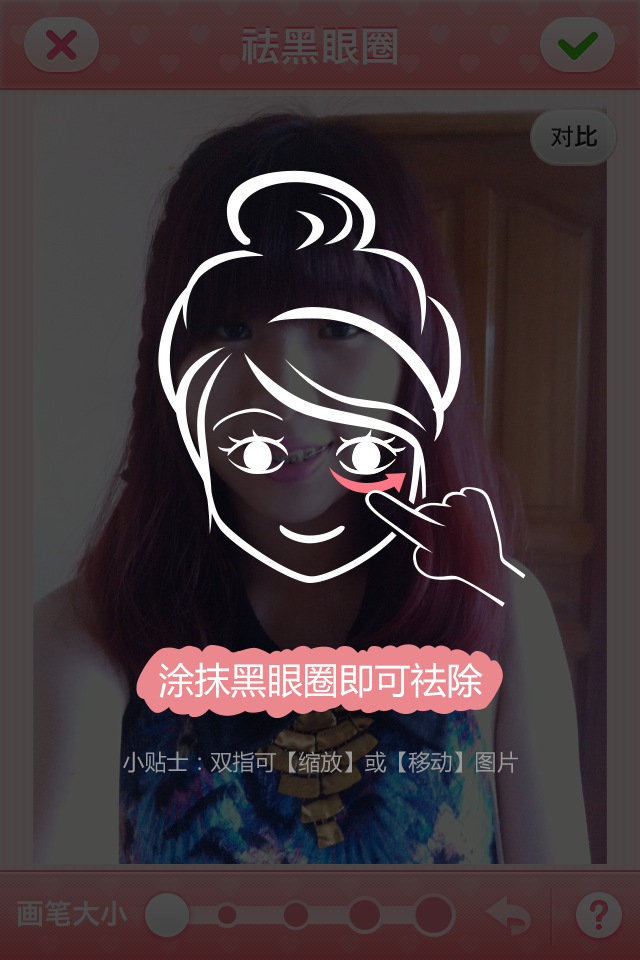 ⋙ Remove dark eye circles.
Wipe to lighten the dark eye circles.
⋙ Enlarge eyes.
Just "dot" on your eyes.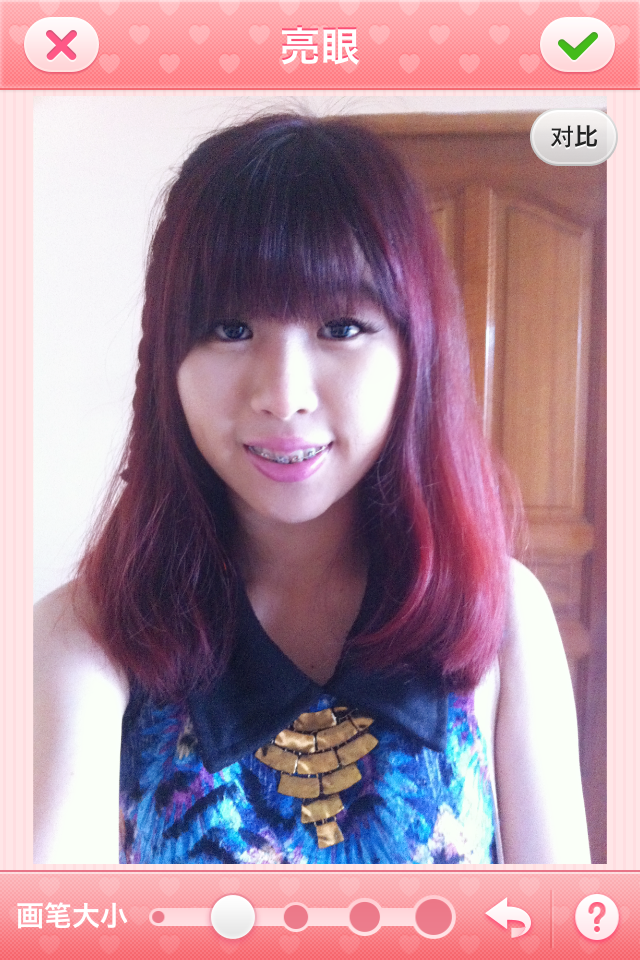 ⋙ Brighten eyes.
Just either "dot" or color over your eyes to have the anime type of shimmery eyes.
⋙ Special Effects (also known as filters).
I suggest to do this last after you are done with photo enhancement.
⋙ You can click on the second button (对比) on the top right to compare before and after editing. When all is done, click on the first button (保存与分享) on the top right to save.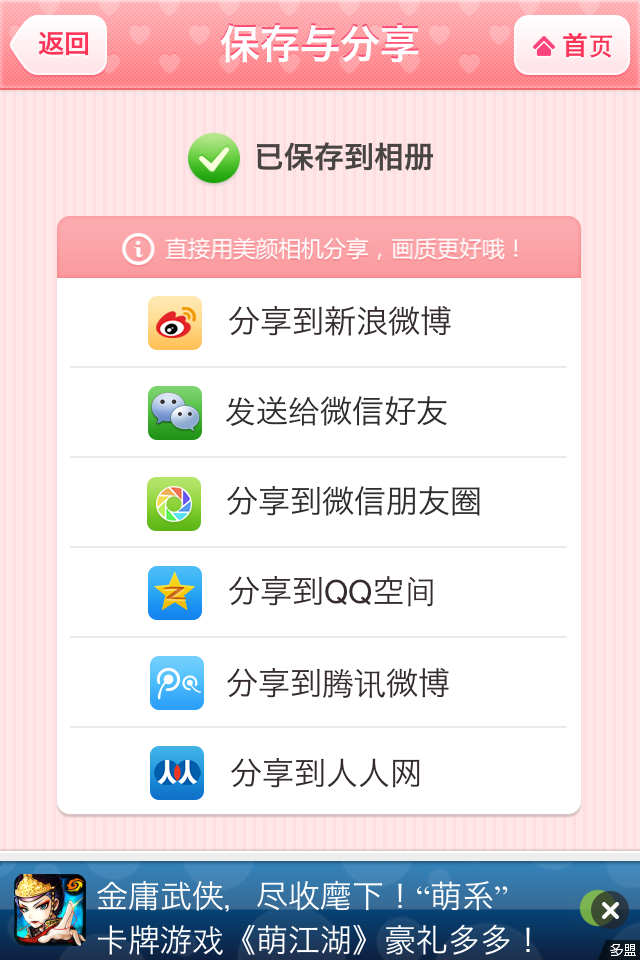 ⋙ With the tick in the green circle, your edited photo can now be found in your photo album.
Have fun photoshopping on your phone! (❁´◡`❁)*✲゚*
Iphone:
Android: