What a nice surprise from blogger with the new permanent layout ! =.= it's so white and spacious that i didn't like it . it seems everything scattered everywhere . But nevertheless ...
I'M A FREE SOUL NOW !!!!
FREE FROM SCHOOL but not literally due to the upcoming showcase . But at least free from the stress of gradings ! Got my marks but not satisfied . Actually the grade was kind of expected due to my last minute rushing . SIGH ! ):
Photos taken earlier and also yesterday which i spent with my classmates while waiting for results . Nice day and bonding session with them ... FOR THE FIRST TIME ! >×<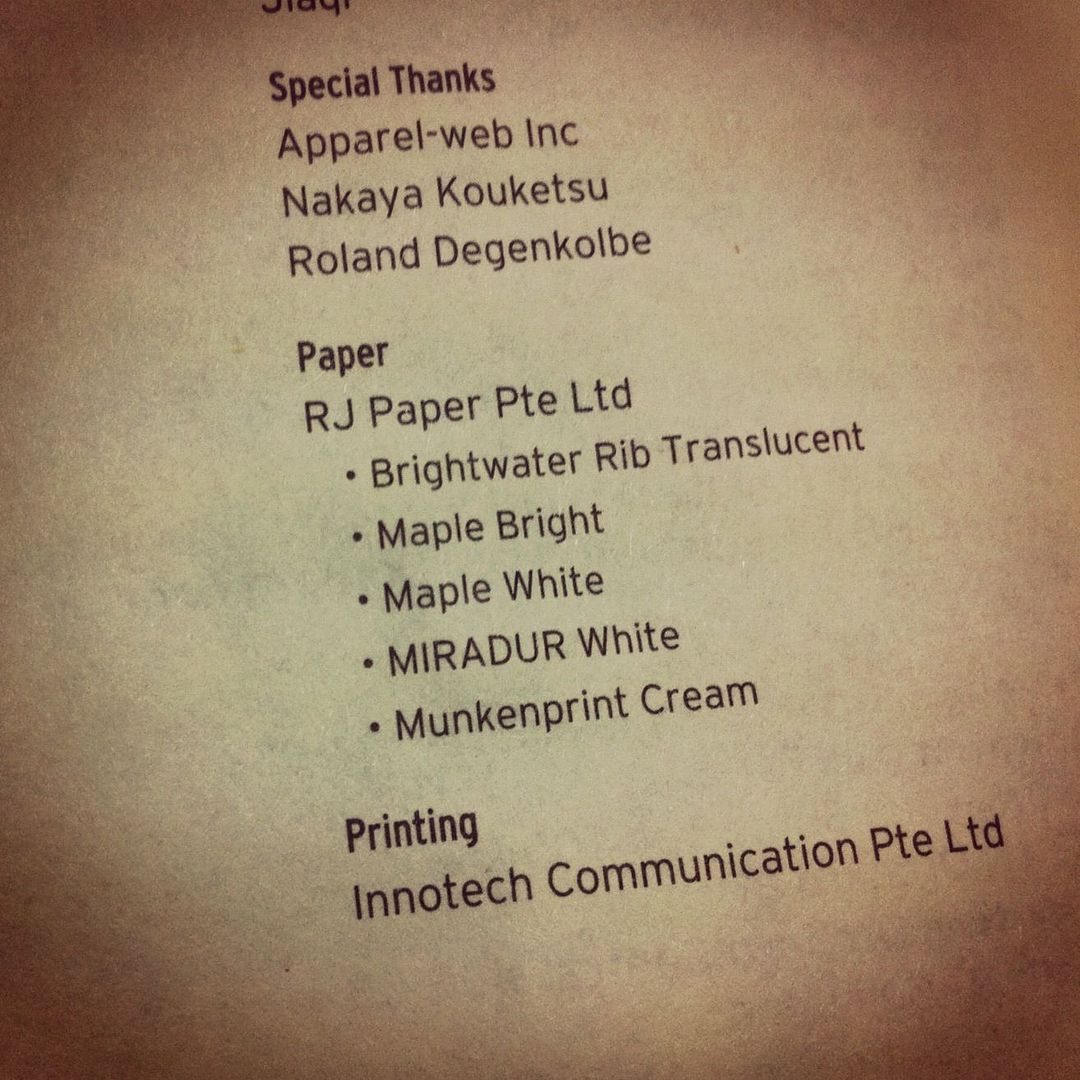 ⋙ Nth also visit RJ for papers ! hehehe . (Found this on 3rd copy of Nth magazine .)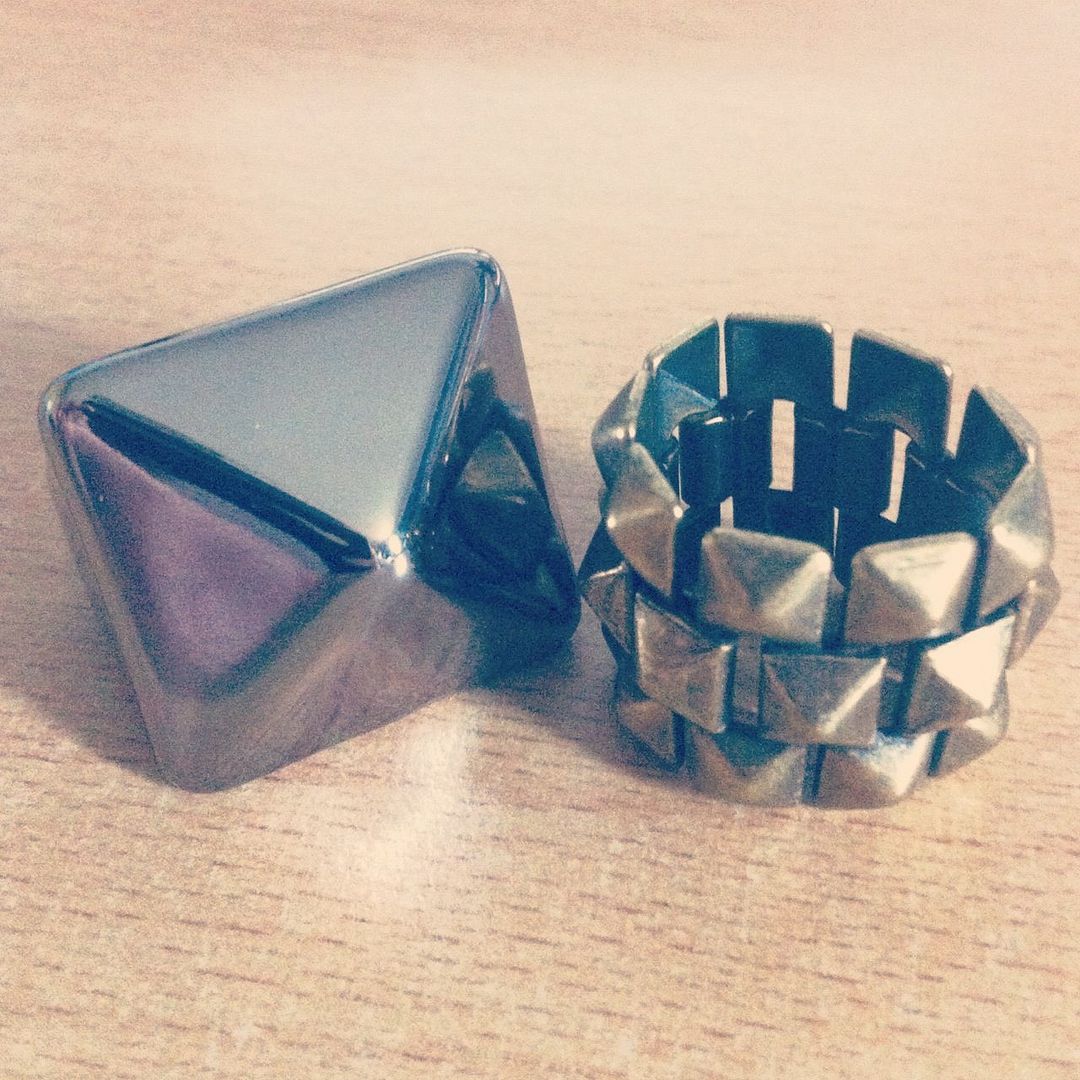 ⋙ New stud rings . The single stud ring is too big even for my thumb ! ):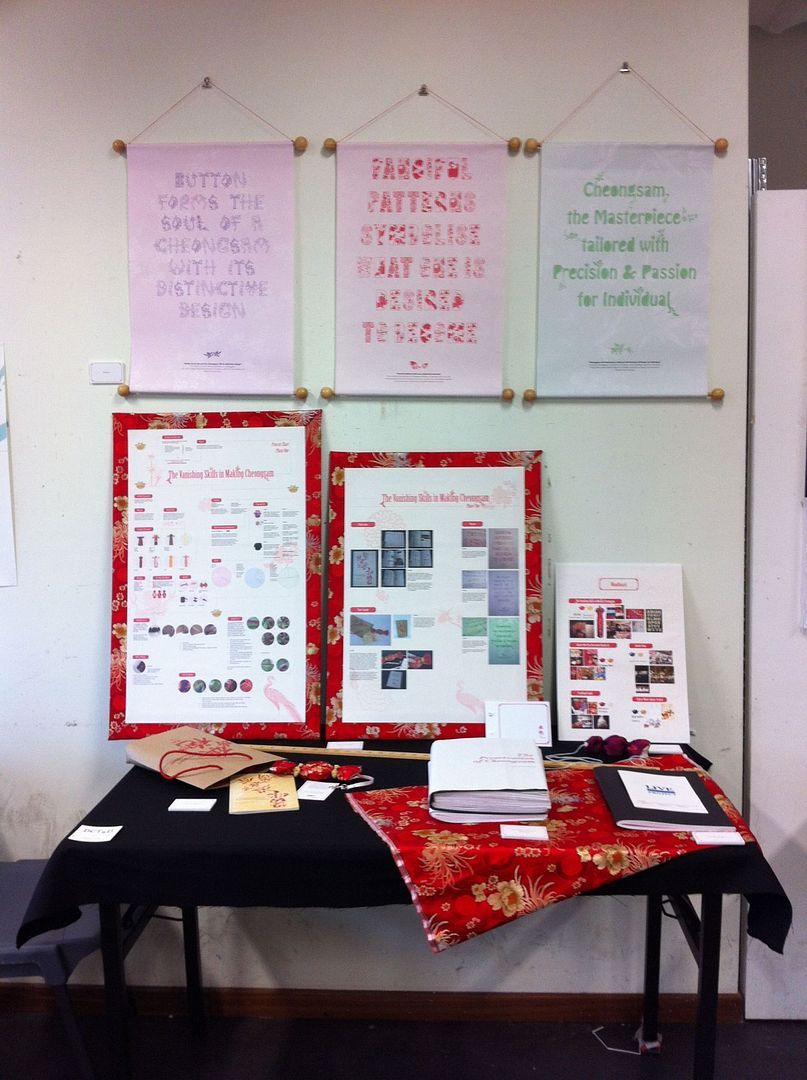 ⋙ My set-up for assessment !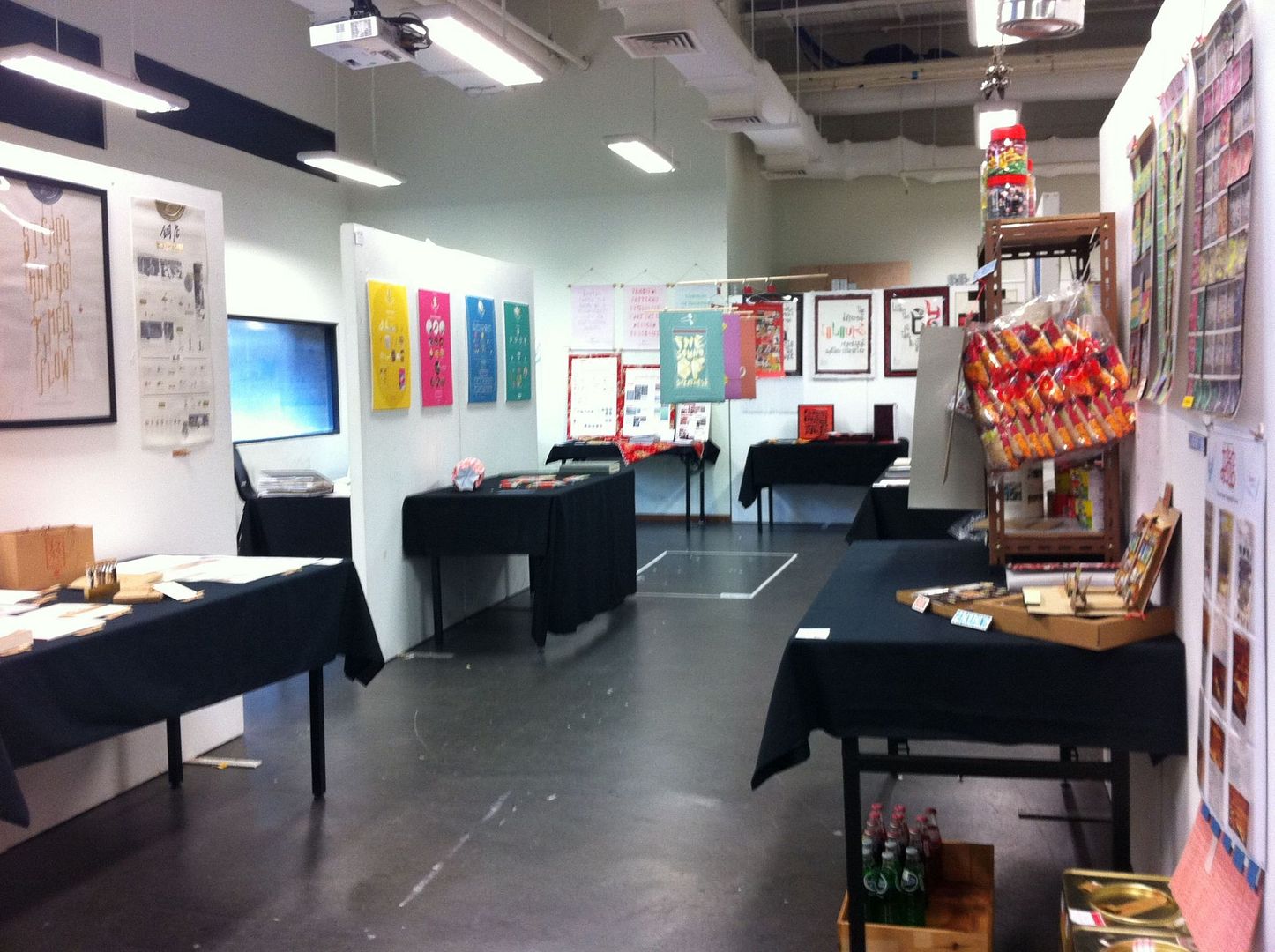 ⋙ Part of the room .
⋙ First time having finger rings !
⋙ Guitar Hero !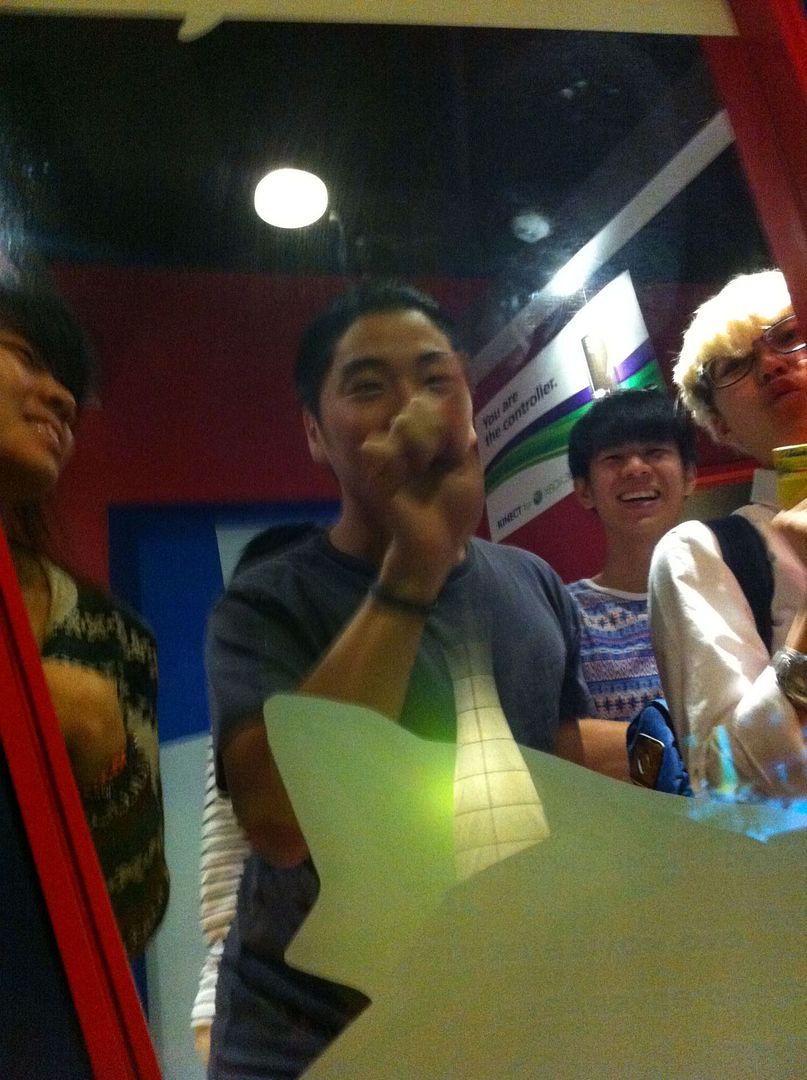 ⋙ Crazy fan outside our room with the half of us playing Guitar Hero .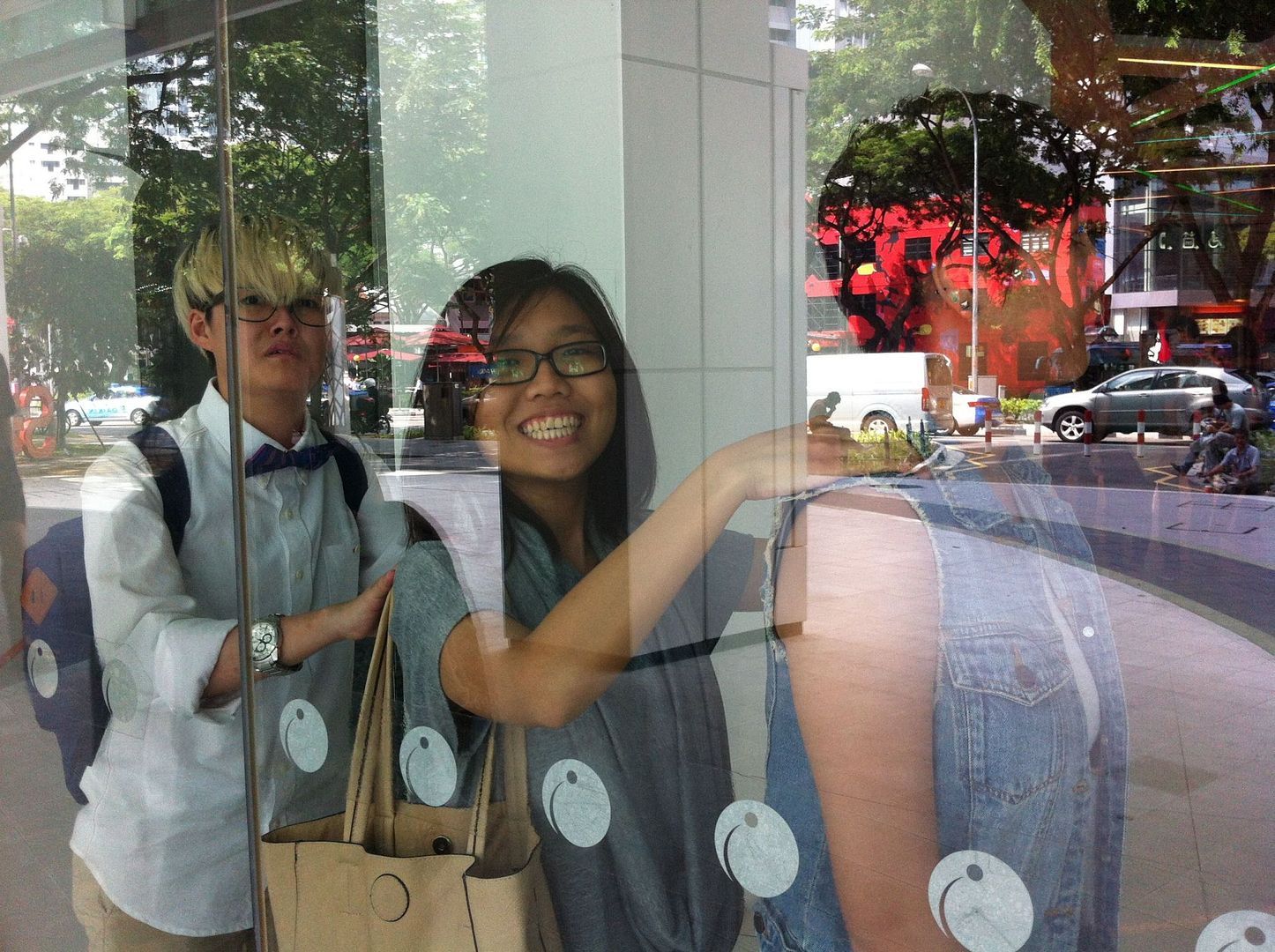 ⋙ Toot-toot train massage session !
⋙ Spent the rest of the afternoon at Outdoor Bar/Cafe .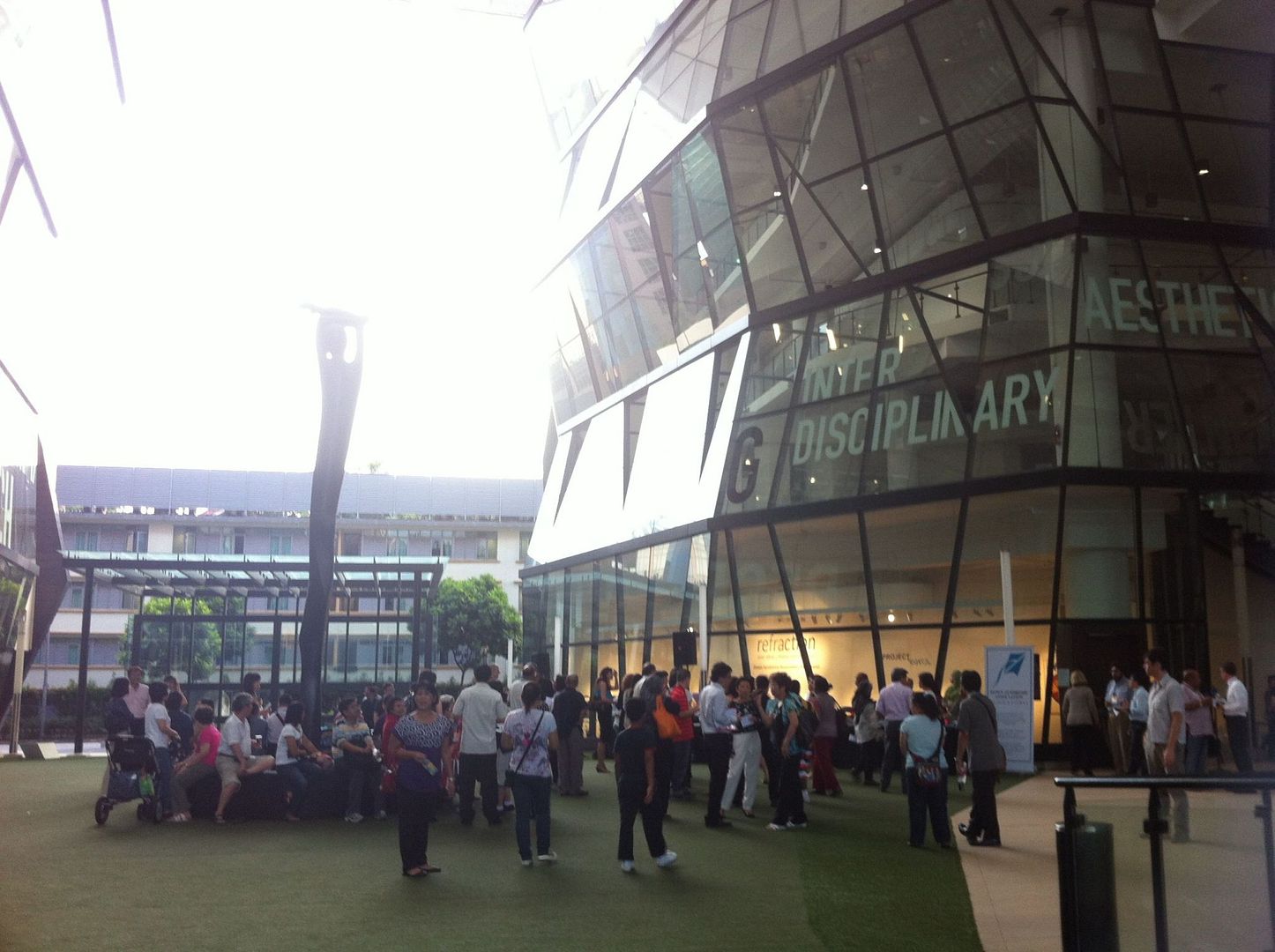 ⋙ DSA having exhibition in my school ! Spotted few familiar faces who joined my club's activities before .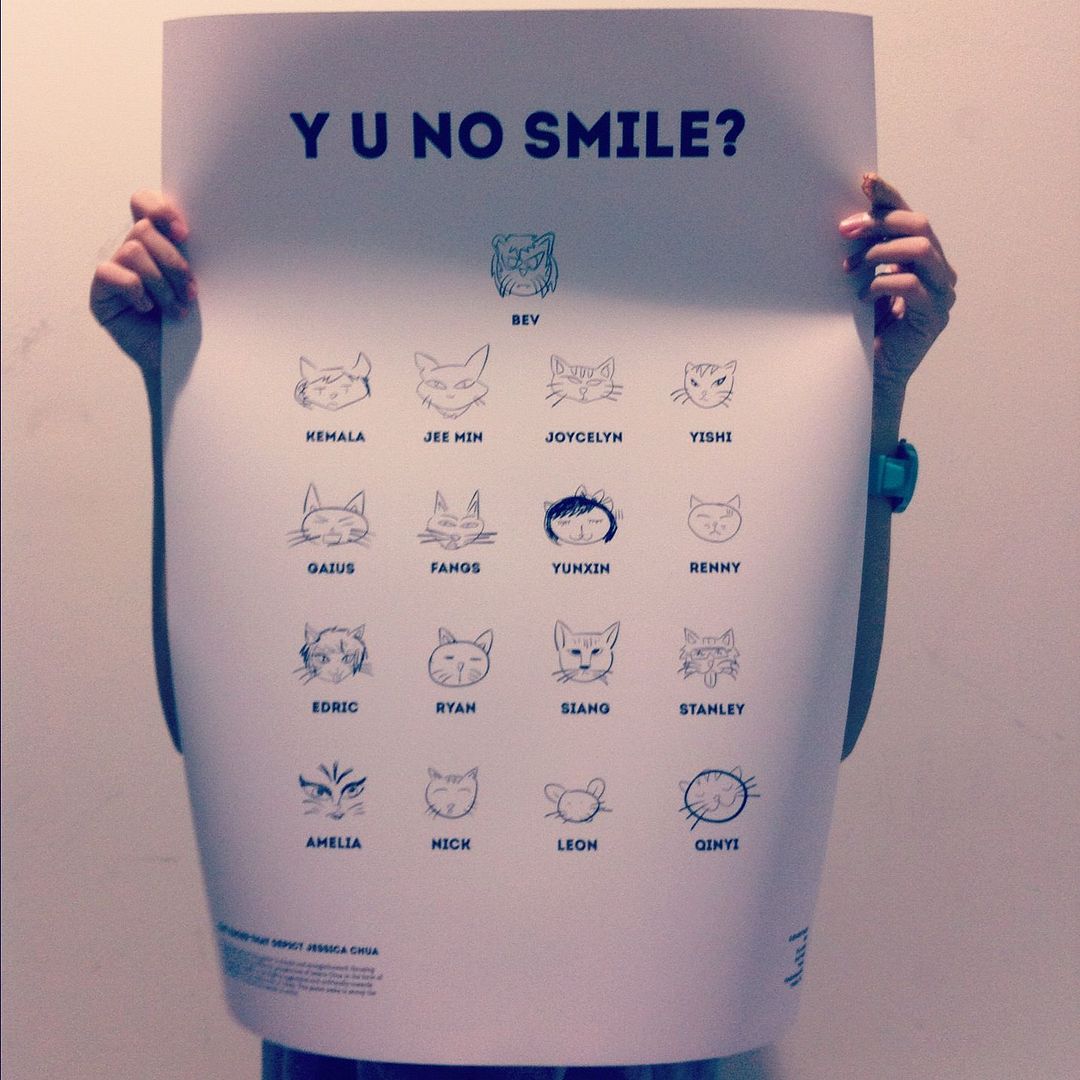 ⋙ For our dear lecturer ! She really made all of us improve a lot and even understand our mistakes !
⋙ Concept of the poster .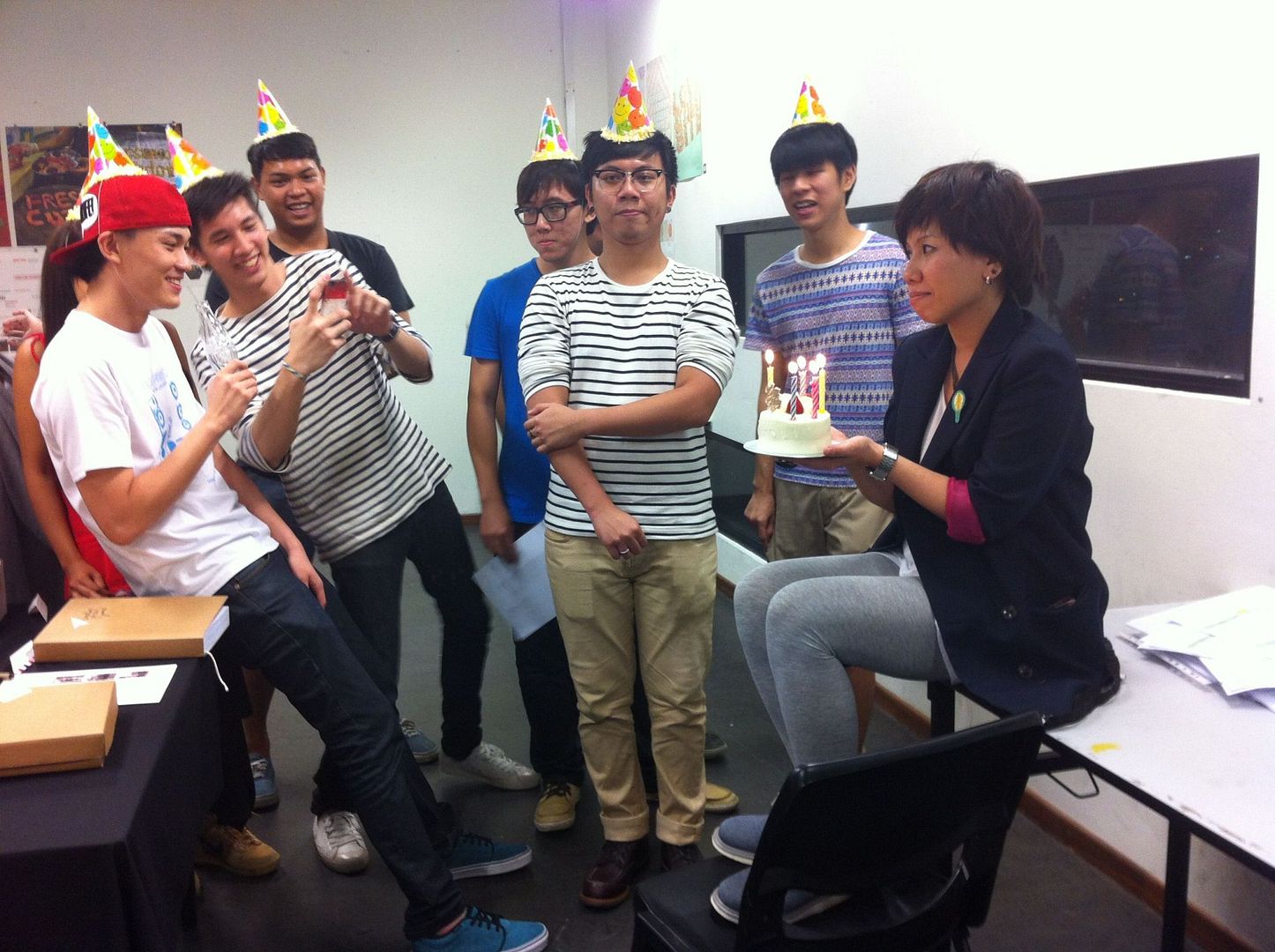 ⋙ Initially the plan was to thank for her hard work and great assistance but end up it seemed like a birthday celebration .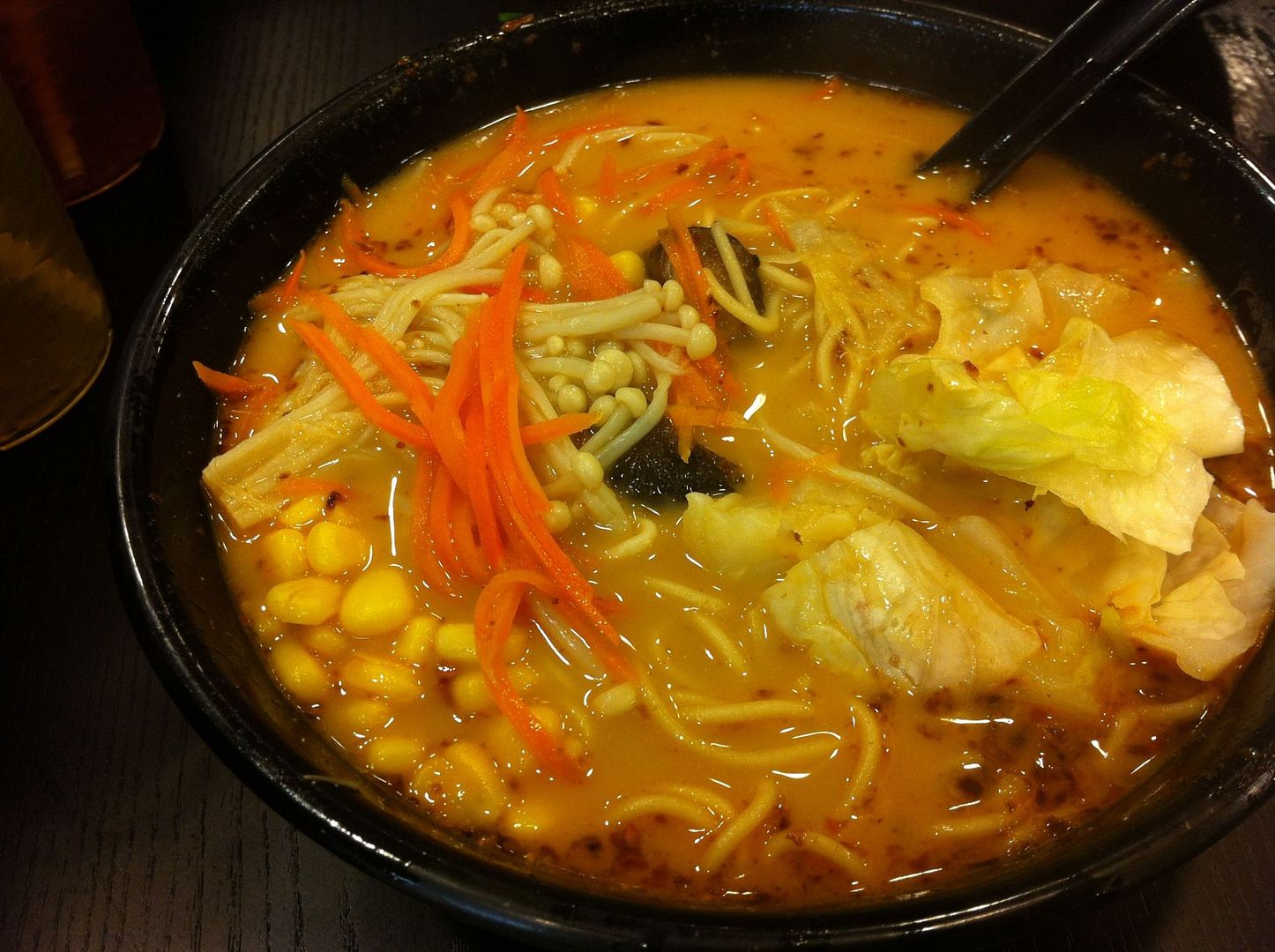 ⋙ Dinner just now with mum and bro .
So happy that i finally have time to blog !!!! And i also wanna revamp my blog layout and design ! Getting messier ! ):