i was randomly browsing itunes store on my phone when i saw this ultra cute twitter app ! And it's free !!! hehehehe (=^x^=) The designs are all seriously super cute la ! Even the icons ! ♡
(The time on the tweets doesn't match with the time on my phone cause i scrolled to the part where it doesn't reveal any of my followers personal tweets .)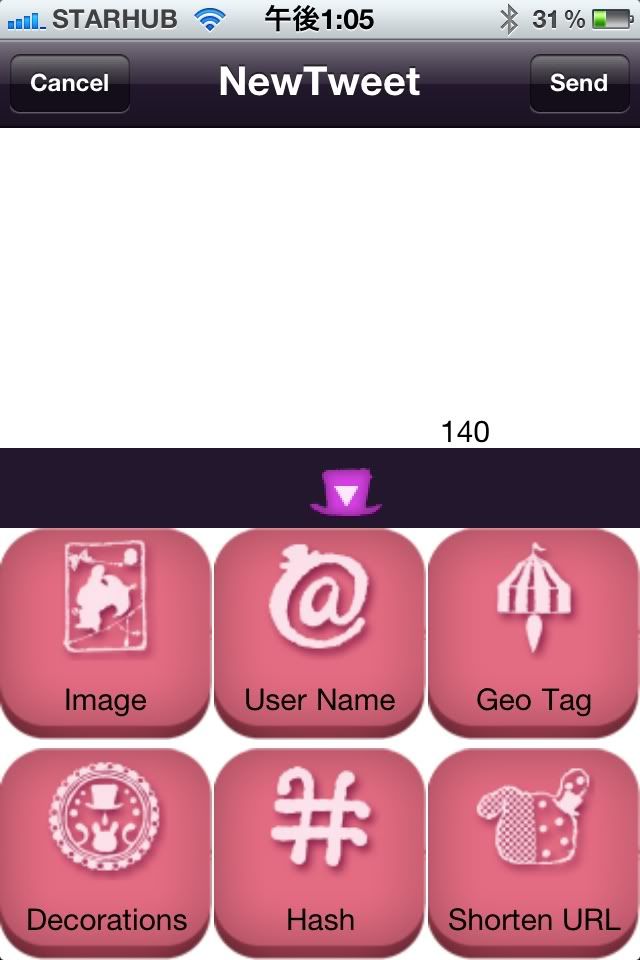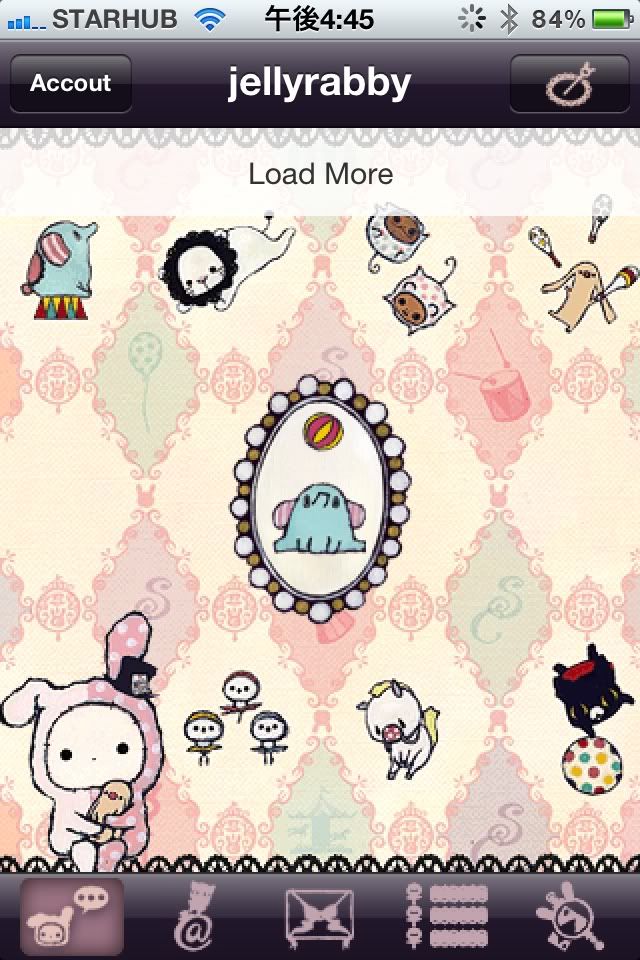 ♡ This free app comes with a pack of 3 theme designs to choose from . Shiok or not ?! hahahaha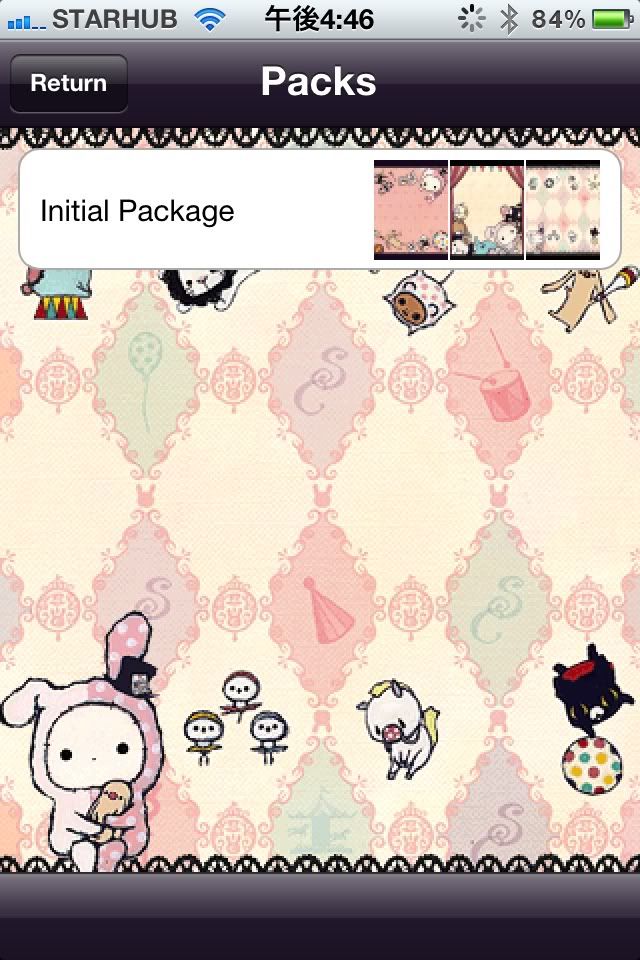 And yes , twippa does have versions for san-x and sanrio characters BUT THEY AREN'T FREE !!! >꒢< Anyhow , other than the cute design , i would say there is nothing to wow about for its function . Everything is just basic . Oh ! You can also have multiple accounts on the app if you do have more than one twitter account .
It also has cute decoration / greeting banners for tweeting purpose but i would say is useless unless your friends are using twippa as well . Cause when i tested and viewed on tweetdeck on my labtop , it just shows a full image link (like http://abc.com/xyz.jpg) . =_=ǁ
♡Love :
The cute design and is also easy to use .
☠Hate :
A bit lag in showing latest tweets if not having good connection . Then if i'm on the all tweets page before i close the app , when i reopen it will show the same page and stone there . it won't auto-update new ones unless at top pull down to refresh .