Before i start ...
HAPPY 19TH CHRISTINAYINYUQI !!
お誕生日おめでとう ! ♡
Thursday's lunch break was cool ! Not only free food but the whole atmosphere was so fun ! ED was having a party and they turned their office into a buffet restaurant filled with their home-cooked food ! But too bad , we could not stay to enjoy the party .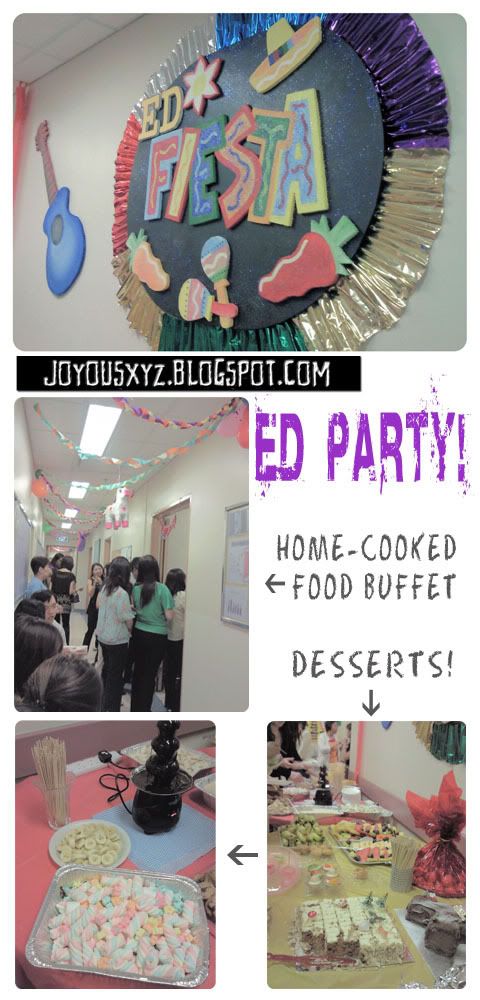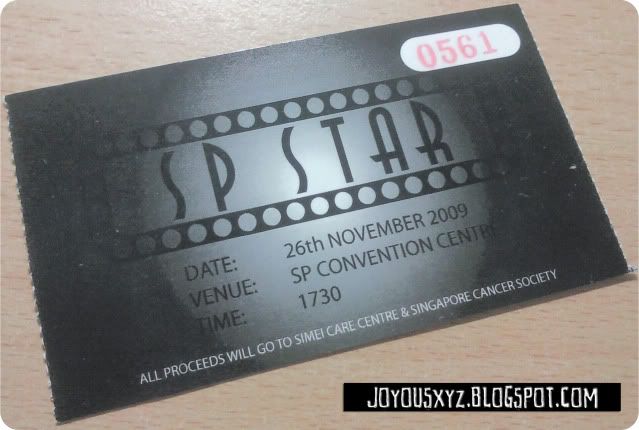 Can you believe this ? Out of my 3 almost years in SP , this time round was my
first time
watching the SPStar competition !
Year 1 , i was stuck at the registration booth for the whole day、Year 2 , i helped out with the registration booth again but managed to sneak in to watch the second half which is lucky draw plus results .
╮(╯▽╰)╭ And finally THIS YEAR ! First half but not second half (cause we went to eat Carl's Jr) ! HAHA ~
But at least i got to watch the competition okay ?! ㄟ(>∀<)っ
Wenjing got me birthday present ! SUPER KAWAII !! ♡ Ragged doll stitch is really unique which makes it ultra cute !
THANKS WENJING !
\(^∀^)/ *BIGHUG*