School days are B-O-R-I-N-G ! Nothing but assignments ! i'm currently being tied up by another
Maya Assignment
though this time no animation is needed .
BUT STILL , B-O-R-I-N-G !
Like totally no life , sitting in front of the computer doing all sorts of modelling , texturing , lighting and so on ... it's not one-day work but many hours of days ! *Faint*
Most of my classmates already have their scenes ! Textures and colors are also added , beautifully done with maybe just few touch up . Some already started their rendering of different angle shots .
WHAT DO I HAVE ?!
Just some random modelling which looks so Oh-My-Lollipop Super plain ! Classamates' works seem to be so
REALISTIC
! That is one of the criteria !
:(((((
Luckily lecturer extended deadline to Wednesday . If not , i would have gone crazy ! @.@
Crazy Sale in The Face Shop ! From storewide 10% and selected items 30% ! i have already spent more than 80 bucks in one week
JUST ON THEIR PRODUCTS
! Really Crazy ! & also for the first time !
i'm getting super near to 100 bucks
to get their pathetic 5% off membership card !
About 7 bucks more !
(
Cause Hua bought a facial Cleanser
)
Actually their facial products like Home Aesthetic Pack peel off and wash off mask can last for VERY LONG ! Cause it comes in quite a BIG tube (now GSS 30% , worth the price!) and you only have to use it EVERY WEEK !
In reviews , i even saw people saying that they bought 10 Home Aesthetic Pack masks at ONE GO ! That's more crazy okay !
These are what i bought :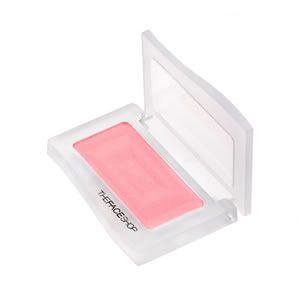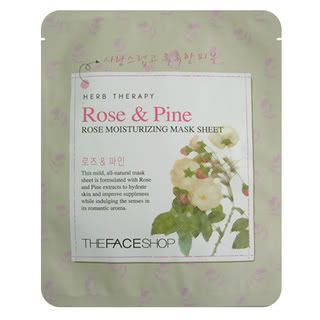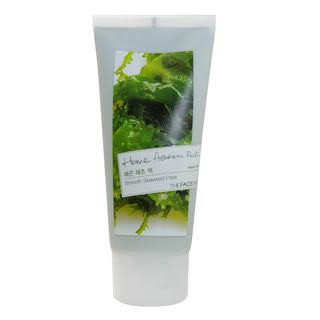 By the way , these photos are "kope" from TFS website . i'm too lazy to take photos of them and post up ! XD